5 Crucial Ways That An Attorney Can Help You Protect Yourself If You Were Not At Fault In A Car Accident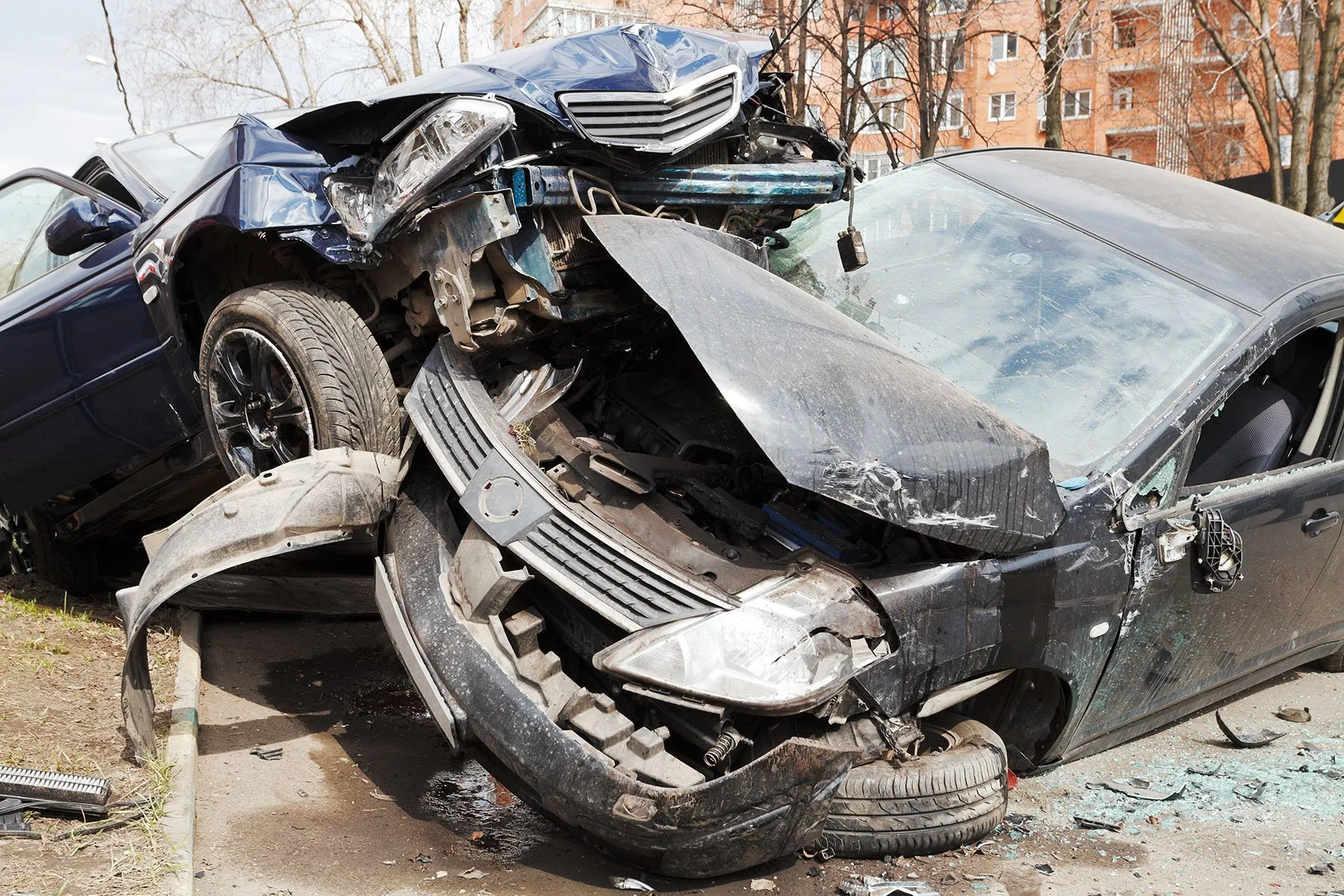 If you were not at fault in a car accident and are left to deal with the fallout, it can be an overwhelming situation. Though you did nothing wrong, you still have to face a series of hurdles: from medical bills to car repairs, not to mention the psychological and emotional scars left in addition to the physical, this is a difficult time. You deserve a support system that can help you make sure you have the resources, information, and advocacy required to get you the best outcome possible. A reliable personal injury attorney is your most valuable asset if you're seeking to get back on track after being not at fault in a car accident. A great attorney will do so much more than argue your case; they will help you get the tools you need to move forward with security and peace of mind. Today, we're going over five of the most important ways that
a good personal injury attorney
will help you navigate the aftermath of a car accident. Let's get started.
Passionate advocacy means going above and beyond the first settlement offer if that's what it takes to get you justice. A great lawyer will work tirelessly to represent you and get you the best possible outcome. That means being willing to take your case as far as it needs to go to get you
the justice you deserve
. A passionate advocate will strike the balance between giving you their expert advice and recommendations and respecting your wishes. Your lawyer should be able to explain the pros and cons of every option, giving you their insights while respecting your right to decide what's best for yourself and your family – all the while protecting your best interest every step of the way.
A good attorney will help you get – and stay – organized throughout the entire duration of your legal process. That means helping you gather all of the documentation you'll need to give yourself the best shot possible, including medical bills, prescriptions and diagnoses, insurance paperwork, mechanic's invoices, towing bills, missed work logs for yourself and any caretakers, and any other documentation that helps to establish the impact that your accident had on your physical, emotional, and financial circumstances.
You'd be surprised at how many industry connections a reputable attorney has. A lawyer who's been in the business for a long time will have a network of industry professionals they can refer you to regardless of your needs. From automotive specialists to insurance professionals, accountants, and other experts who can help you stay as organized as possible, your attorney's extended network is just another valuable resource they can provide you.
Healthcare professionals will make up a significant portion of a
reputable attorney's network
. No matter the nature of your or your loved ones' injuries, your attorney can point you toward skilled professionals to take care of your physical and mental health. From surgeons to primary care physicians, physical therapists, psychologists and counselors, massage therapists, and at-home caretakers, don't hesitate to ask your attorney if they have any recommendations for the care you need.
You should not have to pay up front for personal injury representation – ever. At Papa Injury Law, we do not charge our clients a dime unless we win their case, plain and simple – and we believe that this should be the industry standard. An accident can turn your entire life upside down, bringing in a variety of financial challenges and difficulties. The last thing you should have to worry about during this challenging time is legal fees. Make sure you work with an attorney who pledges not to charge you anything unless they win your case.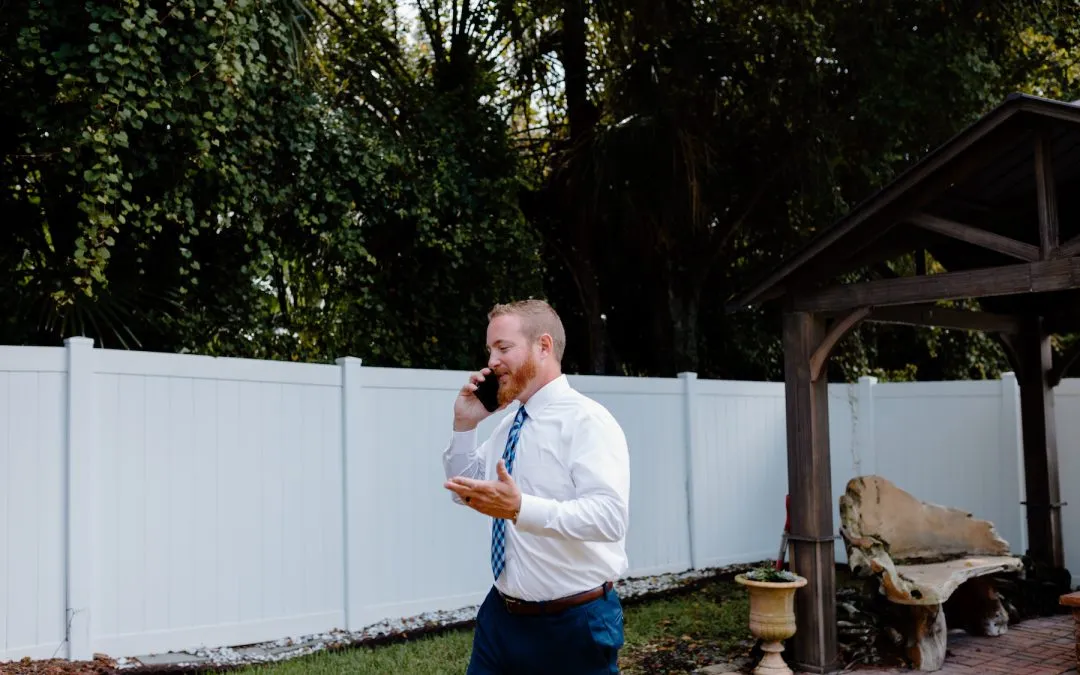 Struggling with bills after your car accident? Struggle no more. You can maximize your car accident settlement to get the coverage you need. Coverage for Costly Car Accidents Car accidents can be a huge financial burden. With medical costs, car repairs, and additional...
read more
Were you injured in a car accident?
Watch this exclusive video for the resources and information you need to get things back on track.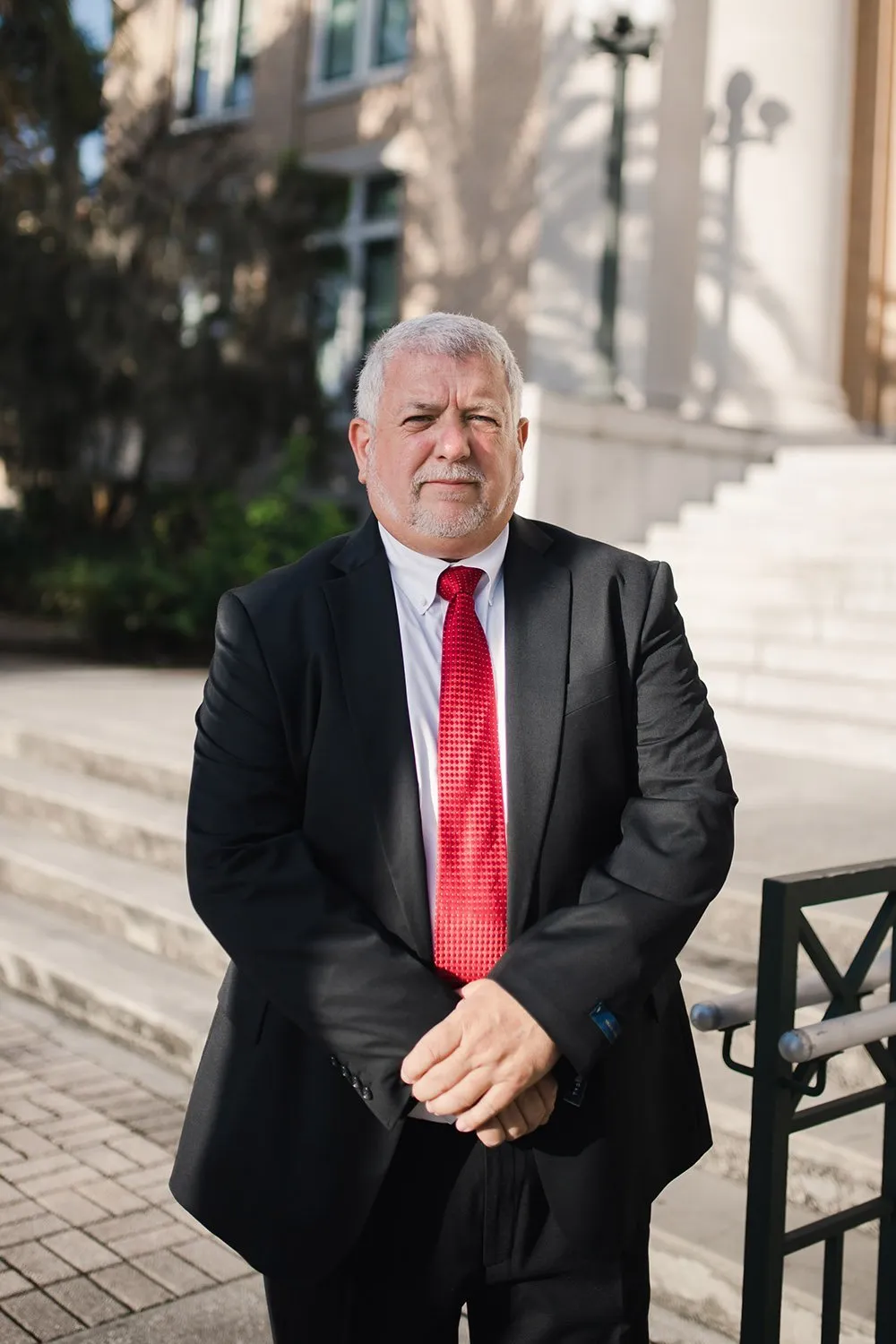 Find Out What You Should Do Next
We're committed to making sure you know your options – and that you have the best information possible so that you can make the best decision for you and your family.
get a free consultation
You've gotten to know us a little better - now tell us about how we can help you. If you've sustained an injury or been in an accident, don't hesitate to schedule a free consultation with us to learn about your options.