5 Ways a Commercial Personal Injury Lawyer Can Save Your Business.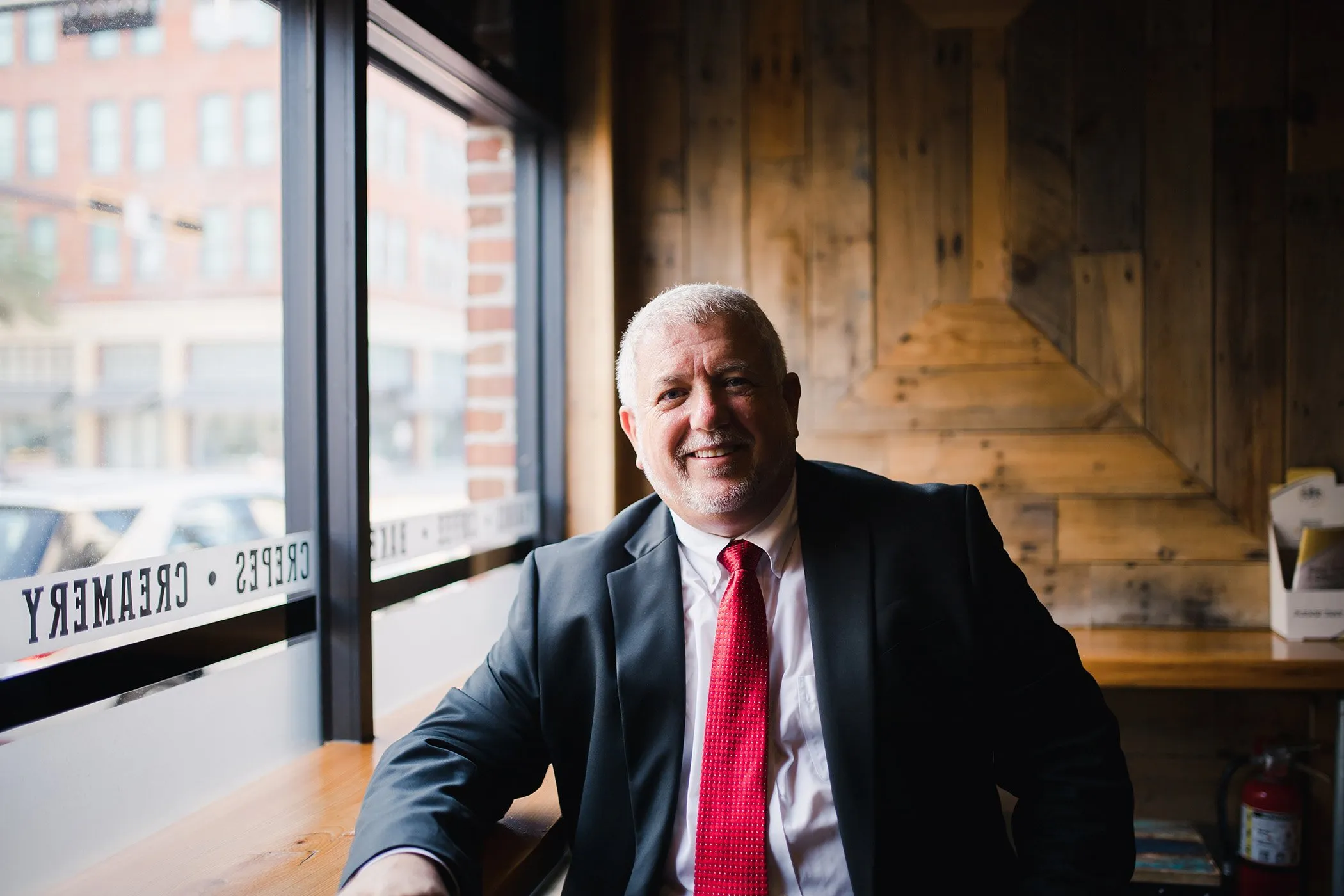 If your business employs delivery drivers, it's worth your while to consider establishing a relationship with a commercial personal injury lawyer now, before an accident happens. Being proactive about finding a
reliable personal injury attorney
is a great way to set yourself up for success in order to avoid scrambling to find the resources you and your team will need in the wake of an accident. Today, we're going over some of the biggest benefits of working with a commercial personal injury lawyer before an accident occurs. This blog post is intended to be educational and should not be taken as legal advice. Let's get started.
If you or an employee are
involved in a car accident
, what can take the biggest toll on your business is the absence of a plan. How should you deal with the insurance companies? How long should you have covers and backups for? Questions like these – and the countless others that inevitably come up – can be simple to answer when you're not facing the pressure of an accident, but impossible in the chaotic aftermath of one. Working with a seasoned personal injury attorney is a great way to make sure you have a lawyer-approved plan in place for your business in the worst-case scenario.
If you have a skilled personal injury lawyer (and their extensive network of resources) on retainer before an accident ever happens, you'll be able to better reassure your team that they'll be taken care of if something does go wrong. Whether your team member chooses to work with the attorney they're already familiar with or seek other representation, your attorney can help connect them to professionals, grants, and informational resources to help them
navigate the difficult aftermath of an accident
.
3. Get Recommendation for Other Professionals
One of the most valuable benefits you'll get out of working with a commercial personal injury attorney now is getting access to their network of experts when you need it most. Legal representation is only the tip of the iceberg when it comes to the resources a person needs after an accident or injury. A great attorney will know a huge array of professionals who can assist with any post-accident needs, from physicians to physical therapists, nurses, mental health professionals, insurance adjusters, mechanics, tow truck operators, and so much more. Having a trusted relationship with an attorney means getting referred to best-in-class service providers when you really need them.
4. Have a Go-to Resource for Questions
Whether you have questions about liabilities, logistics, or simply organizing your business when an accident happens, a personal injury attorney is a great resource to help you make sure you've got all your ducks in a row now and won't have to scramble to take care of these things in the hectic wake of an accident. Staying organized when something unfortunate happens is key to making it through as successfully as possible, and that kind of preparation starts now.
Come up with a plan of action not only to respond to injuries, but to prevent them in the first place. An attorney is a great sounding board for preventative measures you can take to avoid accidents and injuries. From ongoing training to extensive vetting processes for new hires, determine how you can keep your team as safe and protected as possible.
Working with a commercial personal injury lawyer now is a great way to prevent an accident from devastating your business later. If you're interested in learning more about how you can stay organized even in a worst-case scenario, we encourage you to
set up your free consultation with us by clicking here.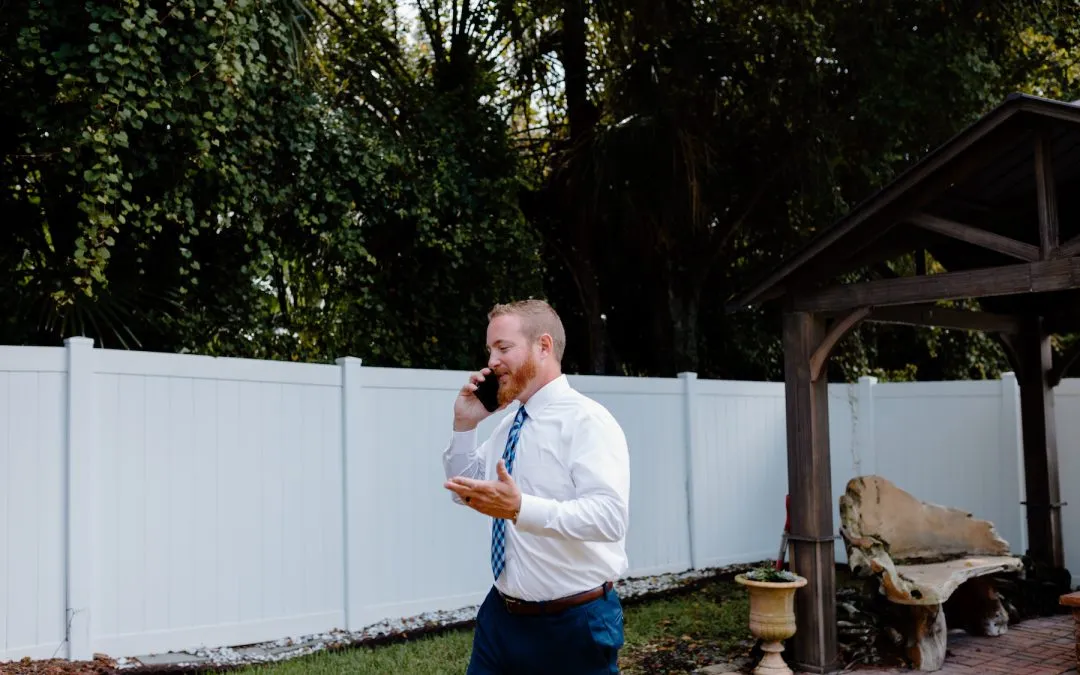 Struggling with bills after your car accident? Struggle no more. You can maximize your car accident settlement to get the coverage you need. Coverage for Costly Car Accidents Car accidents can be a huge financial burden. With medical costs, car repairs, and additional...
read more
Were you injured in a car accident?
Watch this exclusive video for the resources and information you need to get things back on track.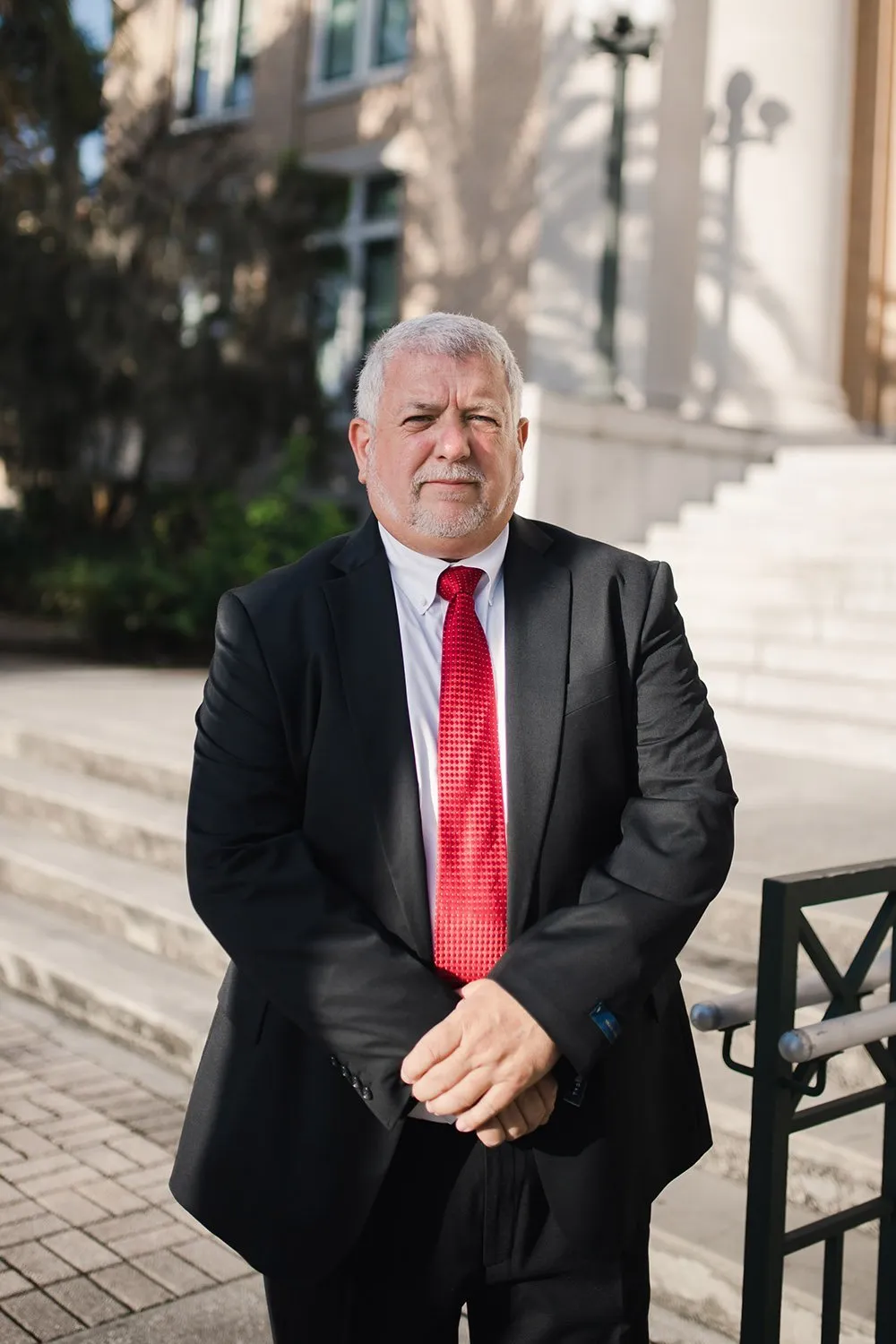 Find Out What You Should Do Next
We're committed to making sure you know your options – and that you have the best information possible so that you can make the best decision for you and your family.
get a free consultation
You've gotten to know us a little better - now tell us about how we can help you. If you've sustained an injury or been in an accident, don't hesitate to schedule a free consultation with us to learn about your options.