Choosing to Work with a Lawyer After Your Car Accident Can be Hard – Here's How a Good Personal Injury Lawyer Will Help You Get Justice and Move Forward.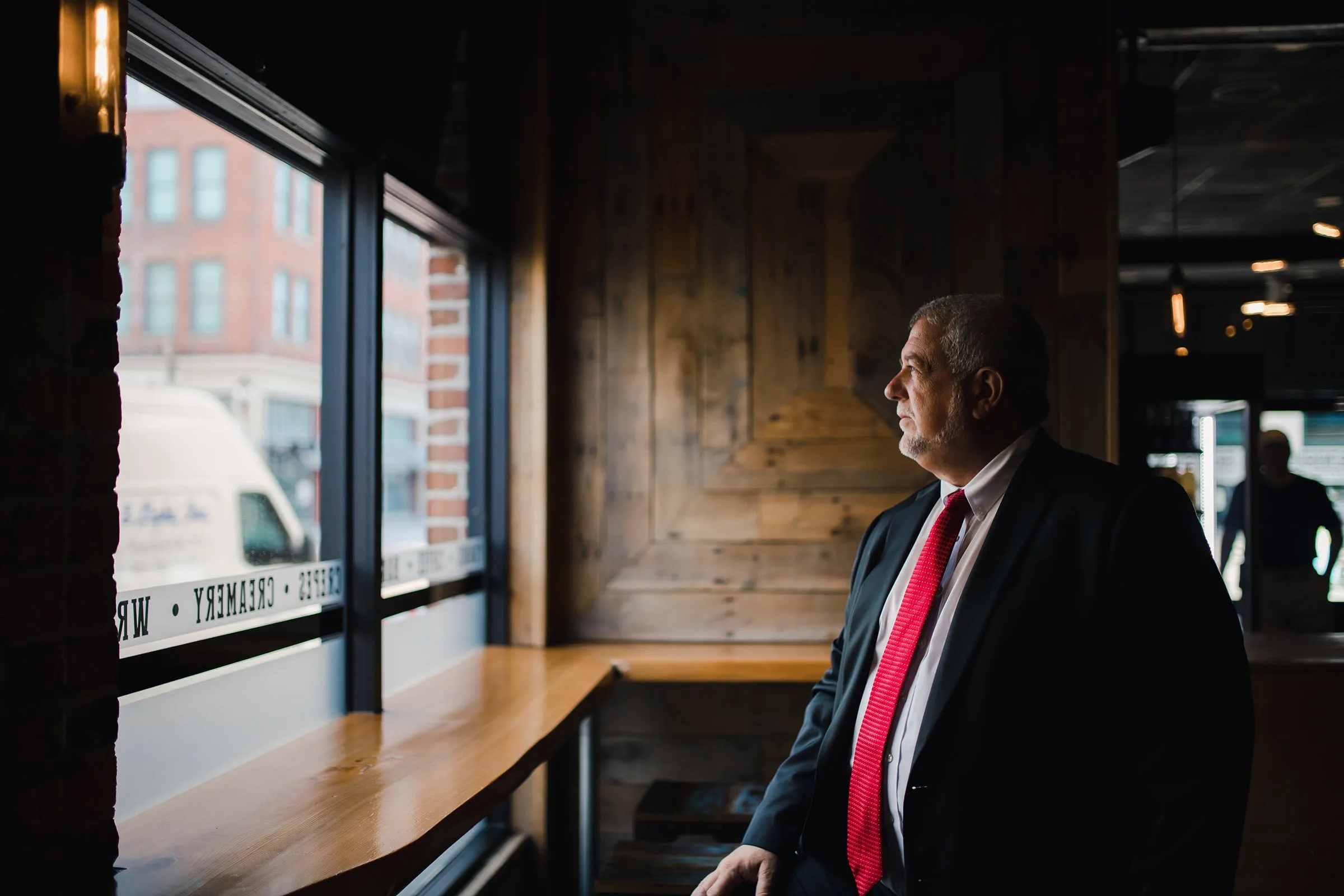 If you were injured in a car accident, a personal injury lawyer is the sharpest tool at your disposal to help you get everything back on track. This goes far beyond filling our paperwork or getting you a settlement: a good personal injury attorney is your most avid advocate throughout every step of your case, offering an array of services that are tailored to
getting you justice
. Finding a good personal injury lawyer starts with understanding what services to expect. That's why, in this post, we're examining exactly how a good personal injury lawyer will help you after you're injured in a car crash.
Helps You Understand Your Options
Every accident is different, but one thing remains the same across them all: chances are that you have many more options than you think. If you were injured in a car accident, being saddled with medical bills and adjusting to a new normal isn't the only course of action at your disposal. A good personal injury attorney will delve deeply into the unique circumstances of your accident and situation, leveraging their professional knowledge and experience to help you understand what your options are so that you can make an informed decision about how to move forward.
Advocates for You Every Step of the Way
From helping you to compile and organize all of the necessary documentation to offering valuable advice about how to proceed with your case, a good personal injury attorney will put you and your interests before anything else. Just as importantly, they will
stop at nothing to get you the outcome you deserve
and no less. Many attorneys opt to take settlements for personal injury cases. We strongly recommend that you ask prospective attorneys about their history of taking cases all the way to trial. Doing this indicates that an attorney is tireless in their pursuit of justice for their clients, willing to go as far as needed to get the best possible outcome.
Doesn't Charge a Dime Unless You Win
One of the most important ways how a good personal injury lawyer will help you is by
not charging you a dime
unless you get a favorable outcome for your case. This means no clauses, no hidden fees, and no surprise charges at the last minute. When an attorney doesn't charge you unless you win, it's not just an act of good faith; it's a vote of confidence in both your case and in their own ability to advocate on your behalf. Most importantly, it shows that the attorney's priority isn't in turning a profit, but rather in seeking justice for you.
There's a lot to be said about how a good personal injury lawyer will help you over the course of your case, but it can be boiled down to passionate advocacy in which you, the client, are the priority every step of the way. If you'd like to get some advice about your situation and look into your options, we'd be happy to offer you a free consultation –
just click here to get that set up.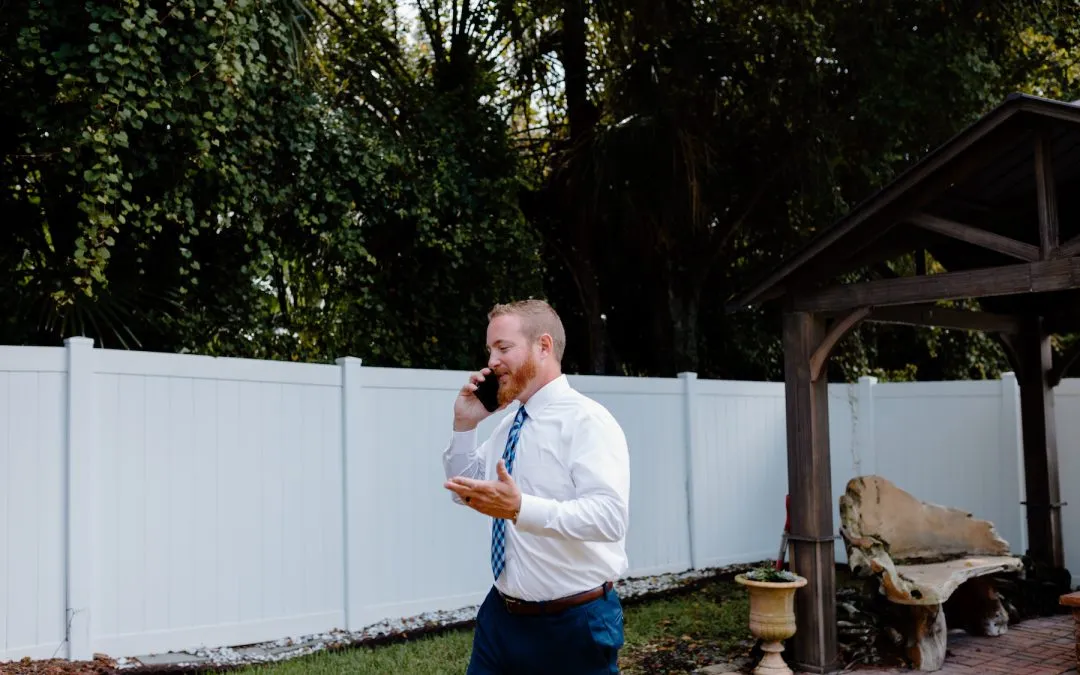 Struggling with bills after your car accident? Struggle no more. You can maximize your car accident settlement to get the coverage you need. Coverage for Costly Car Accidents Car accidents can be a huge financial burden. With medical costs, car repairs, and additional...
read more
Were you injured in a car accident?
Watch this exclusive video for the resources and information you need to get things back on track.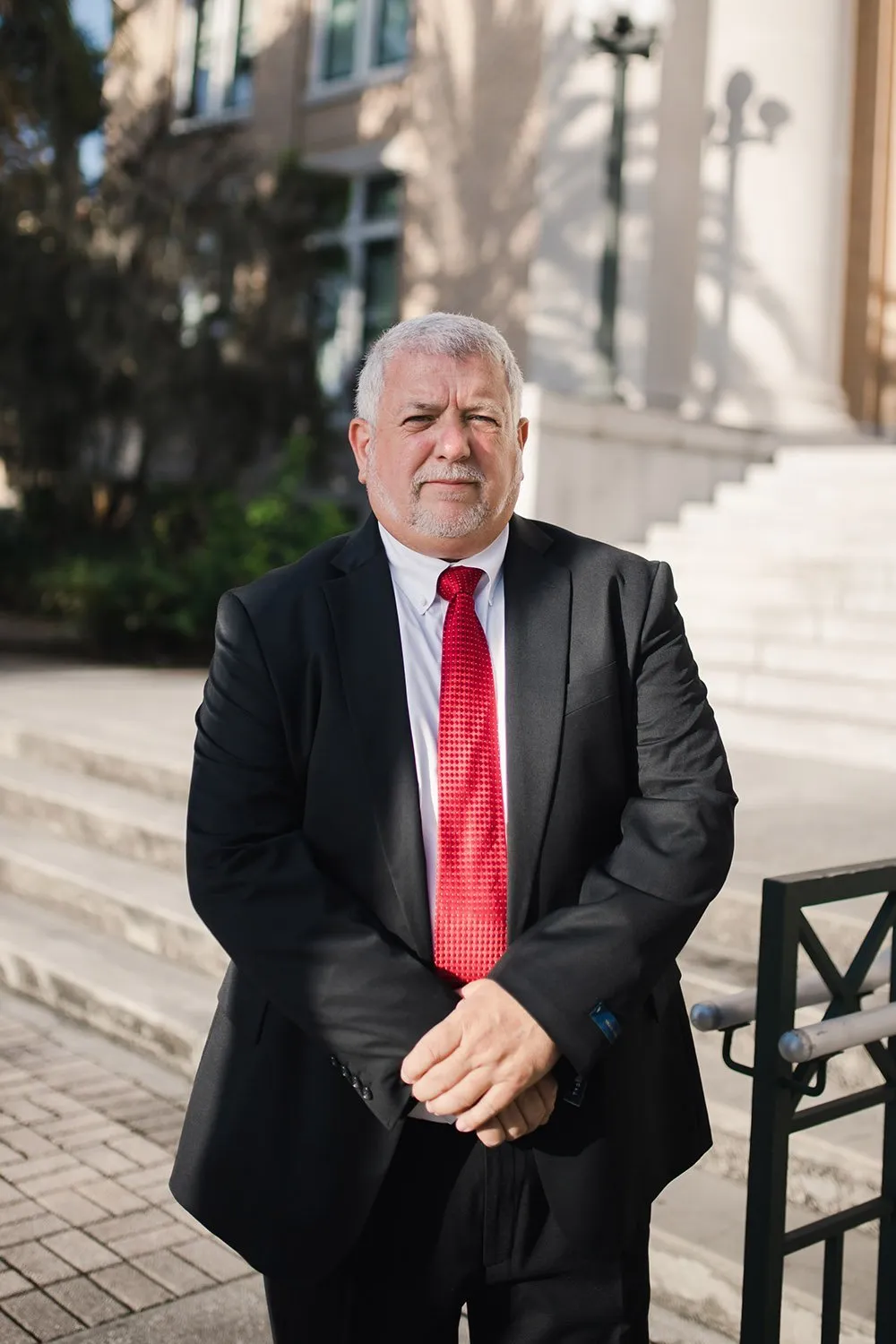 Find Out What You Should Do Next
We're committed to making sure you know your options – and that you have the best information possible so that you can make the best decision for you and your family.
get a free consultation
You've gotten to know us a little better - now tell us about how we can help you. If you've sustained an injury or been in an accident, don't hesitate to schedule a free consultation with us to learn about your options.