David A. Papa Will Help You Prove That You Were Not At Fault in Your Car Accident So You Can Get the Justice You Deserve. Find Out How to Get Started Here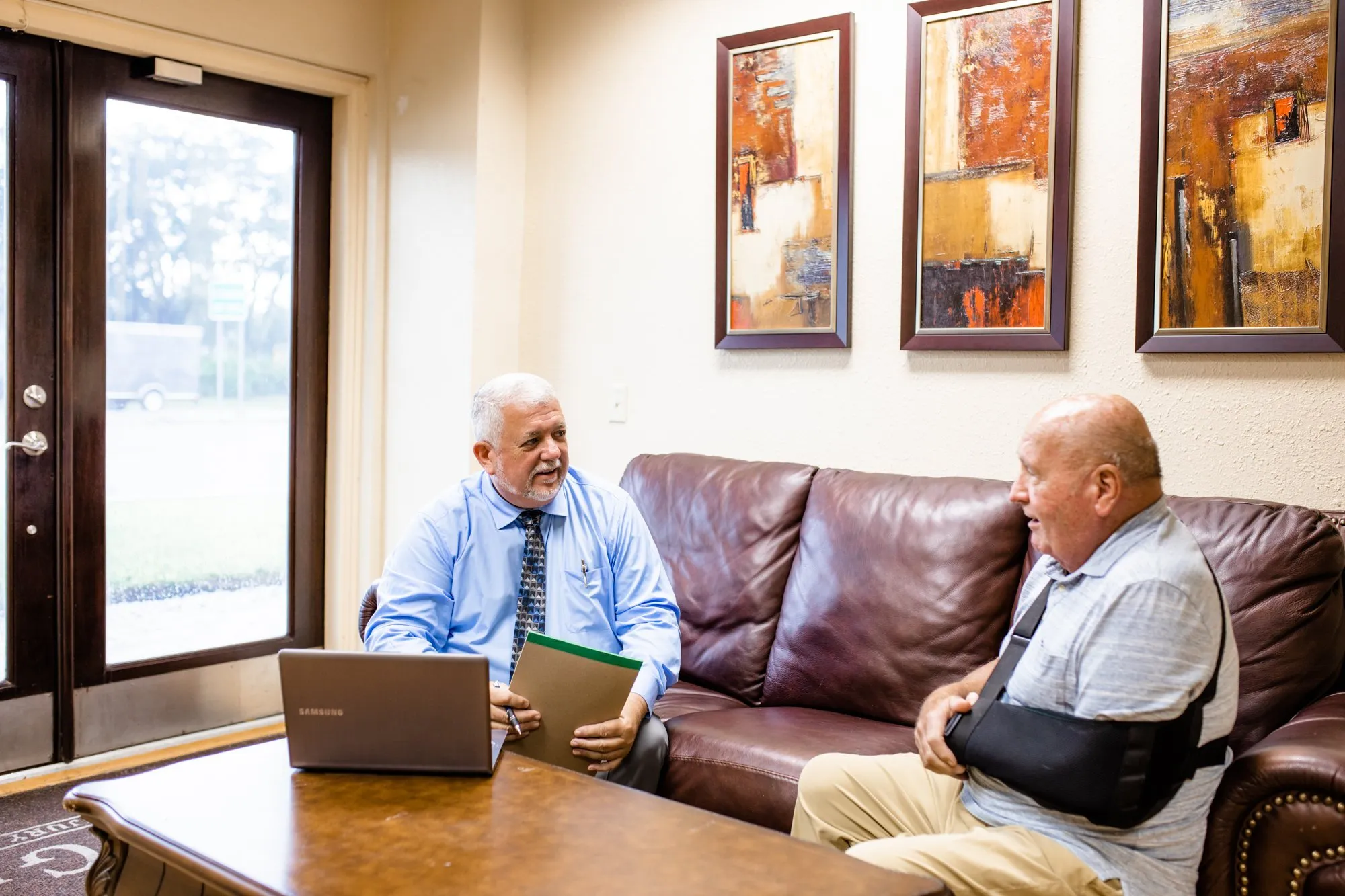 For over 20 years, David A. Papa has helped hundreds of people who were not at fault in a car accident get their deserved justice. If you were in a similar situation, it can quickly turn your whole world upside down. From the inconvenience of having your transportation damaged or taken away to the potentially devastating impact of injuries and medical bills, it's an overwhelming situation. That's why it's so important to us to make sure you know that you don't have to navigate it alone. Dealing with the aftermath of a car accident is never easy, but a skilled attorney can certainly take some of the weight off your shoulders and help you
get the outcome you deserve
. David A. Papa is here to do just that. To find out how you can benefit from our services and get back on track, just keep reading.
Papa Injury Law is a family-owned and operated business, and every client who works with us becomes a valued member of that family. The values we have built our business on are the same ones found at the core of our family: integrity, determination, respect, dignity, and compassion. We keep our values alive not just as mission statements on our website, but as qualities we aspire to each and every day. That means putting an emphasis on informing and empowering our clients, not making decisions for them. It also means connecting our clients with our network of skilled professionals in a variety of fields to help make post-accident recovery a little easier: whether you need a great mechanic, a skilled physician, or a qualified mental health professional, we can refer you to talented experts who share our value system.
Willing to Go as Far as Needed
Too often, accident survivors are encouraged to settle for less than they deserve in a personal injury case. Attorneys can do this for a variety of reasons: sometimes, it truly is the best option. Others, it's simply the easiest option. At Papa Injury Law, we are willing to take your case all the way to court if that's what's needed to get you the best possible outcome. We'll never pressure you to make a decision that doesn't feel right: we will collaborate with you and advise you every step of the way, giving you our professional opinion when it's appropriate so that you can have as much information as possible in order to make the best decision for yourself and your family. If your decision is to push forward with your case, we'll be right there
fighting for your best interest
every step of the way.
A Legacy of Positive Outcomes
Our willingness to go as far as needed to secure the best outcomes for our clients has helped us build a 20-year legacy of success. We are honored to have helped hundreds of individuals and families all over Tampa Bay get positive outcomes after having an injury turn their lives upside-down. We are honored to have client testimonials that speak to our dedication and commitment to our clients.
See firsthand what our clients have to say about our services.
You Don't Pay a Penny Unless We Win
A car accident can quickly give you a mountain of paperwork, much of which is made up of bills, to deal with. The last thing you should have to worry about on top of that is an attorney's bills. That's why we pledge that we won't charge you anything unless we win your case, no matter what. Our priority is to offer you exceptional advocacy and get you justice. You don't have to worry about any fees unless we get you a positive outcome – no fine print, no caveats.
If you were not at fault in a car accident, it's natural to be frustrated and overwhelmed – but remember: you don't have to go through this alone. David A. Papa is here to help you navigate every step of your personal injury case, and our whole team is committed to getting you the justice you deserve.
To get started with a free one-on-one consultation, just click here.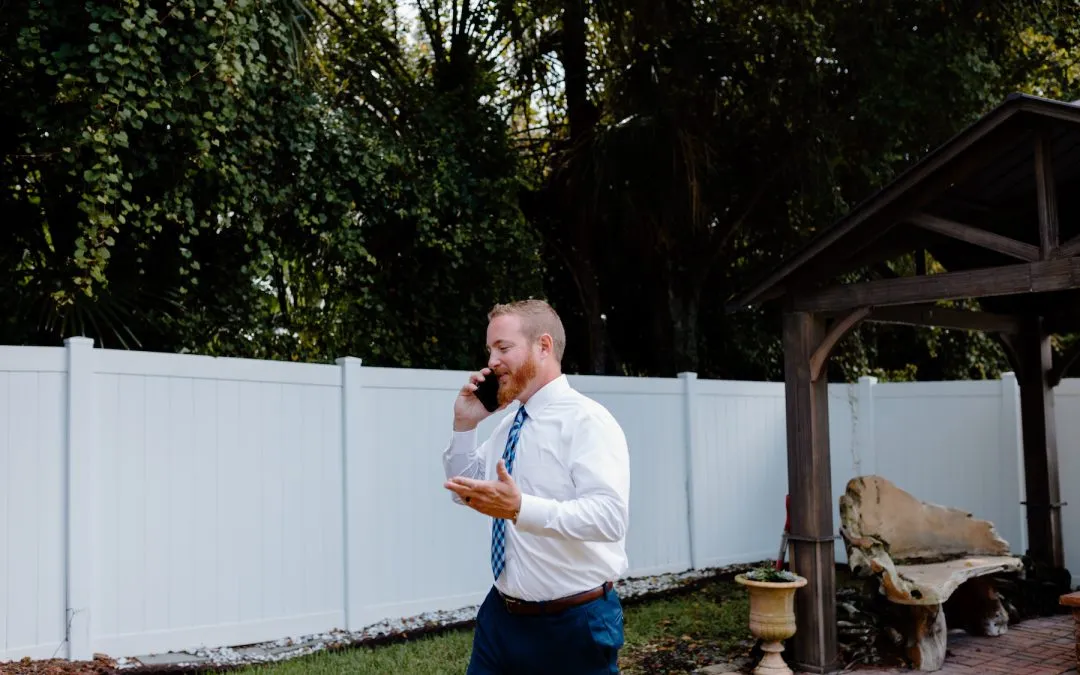 Struggling with bills after your car accident? Struggle no more. You can maximize your car accident settlement to get the coverage you need. Coverage for Costly Car Accidents Car accidents can be a huge financial burden. With medical costs, car repairs, and additional...
read more
Were you injured in a car accident?
Watch this exclusive video for the resources and information you need to get things back on track.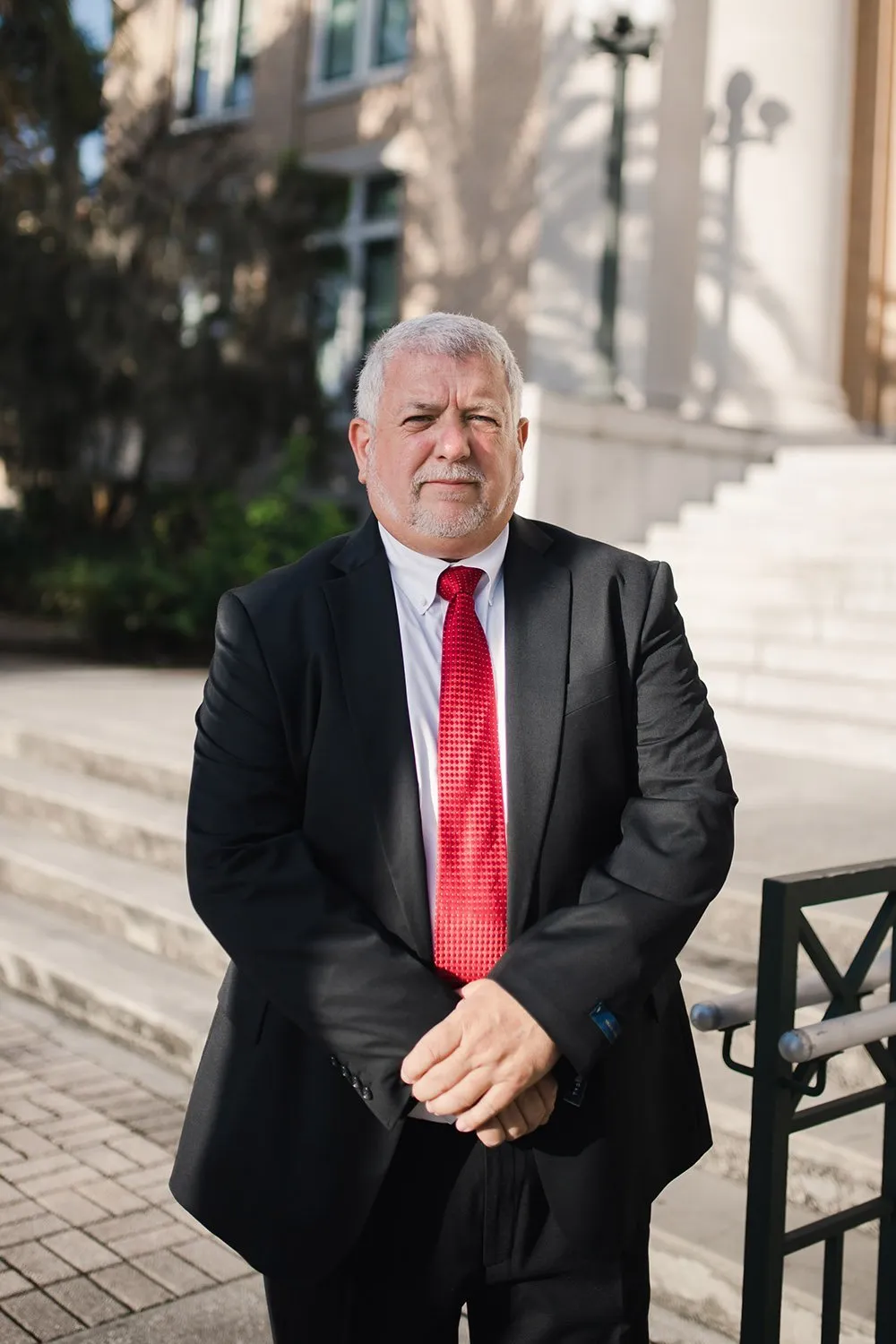 Find Out What You Should Do Next
We're committed to making sure you know your options – and that you have the best information possible so that you can make the best decision for you and your family.
get a free consultation
You've gotten to know us a little better - now tell us about how we can help you. If you've sustained an injury or been in an accident, don't hesitate to schedule a free consultation with us to learn about your options.