In an Auto Accident? Take These Steps the Week After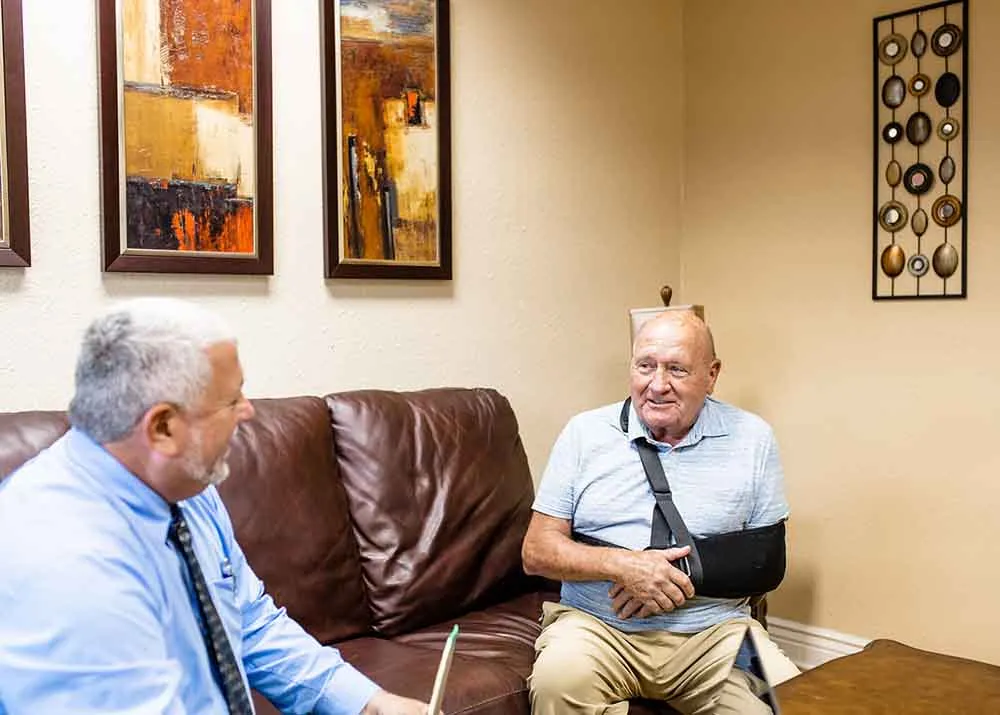 Being involved in a car accident often ushers in a difficult and chaotic time. Generally speaking, the more serious the accident, the more widespread and challenging its aftermath. It's easy–and understandable–to be overwhelmed by all of the things you have to take care of after an accident (especially if you're recovering from injuries). That's why we've compiled this detailed guide about how to prioritize your responsibilities, what to do, and who to call in the days following your accident. This is intended for educational purposes only so that you can remain organized and well-equipped to protect your well-being and best interest during this hectic time. Let's get started.
In the Immediate Aftermath
We understand that chances are you're reading this after having already left the scene of the accident. Don't worry if you were unable to complete these tasks at the scene; instead, use this as a guide to make sure that all of the relevant items below are done as soon as possible.
Contact your insurance company as immediately as possible (and preferably at the scene of the accident) in order to report what happened. Florida is a no-fault state, so your insurance company will be responsible for paying for your repairs even if you did not cause the accident.
Take detailed photographs and videos of the damage done to your car and belongings.
If you or anyone else was injured in the accident and it is safe to do so, take photos and videos of the injuries.

Please note that if someone was visibly injured in the accident, it is critical to seek medical attention immediately.

Call the police to report the accident. Request the names and badge numbers of the officers who arrive on the scene.
Request the numbers of any reports written on the scene so that you can request copies of them when they have been processed.
Ensure that your car is safely towed away from the scene and collect the tow truck operator's address and phone number (if you are unable to do so due to injury, request that a trusted friend or family member take care of this).
24 Hours After the Accident
Good to make sure the ball gets rolling on stuff that takes longer to resolve
Pick up your car if towed (or tow to mechanic)
Speak to mechanic/get written estimate
Schedule follow-up medical appt (or see a doctor if you haven't)
Check in with insurance company
Reach out to request police report
Call a lawyer (preferably immediately after accident, but understandable if not possible)
A Few Days After Accident
Make sure all of the above are done (bureaucracy/admin – doctor wait times, mechanic turnarounds, police report processing)
Create a file (paper and digital) and document all expenses (come up with system for organizing)
Check in with insurance company
Choose attorney + schedule a meeting, begin talking to spouse about options
A Week After Your Accident
Documenting expenses
Categorizing expenses, determining long-term care needed

Massage therapy
Physical therapy
Mental health counseling

Meet with attorney (or take next steps from your first meeting)
Consider your options for justice/determine your limits/make a plan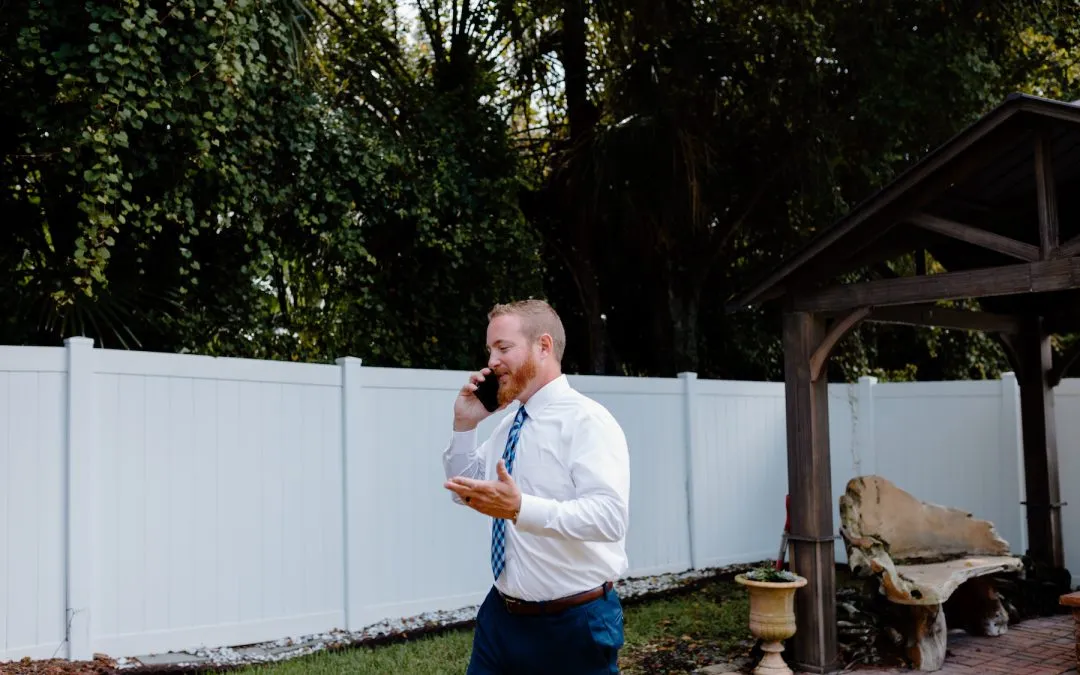 Struggling with bills after your car accident? Struggle no more. You can maximize your car accident settlement to get the coverage you need. Coverage for Costly Car Accidents Car accidents can be a huge financial burden. With medical costs, car repairs, and additional...
read more
Were you injured in a car accident?
Watch this exclusive video for the resources and information you need to get things back on track.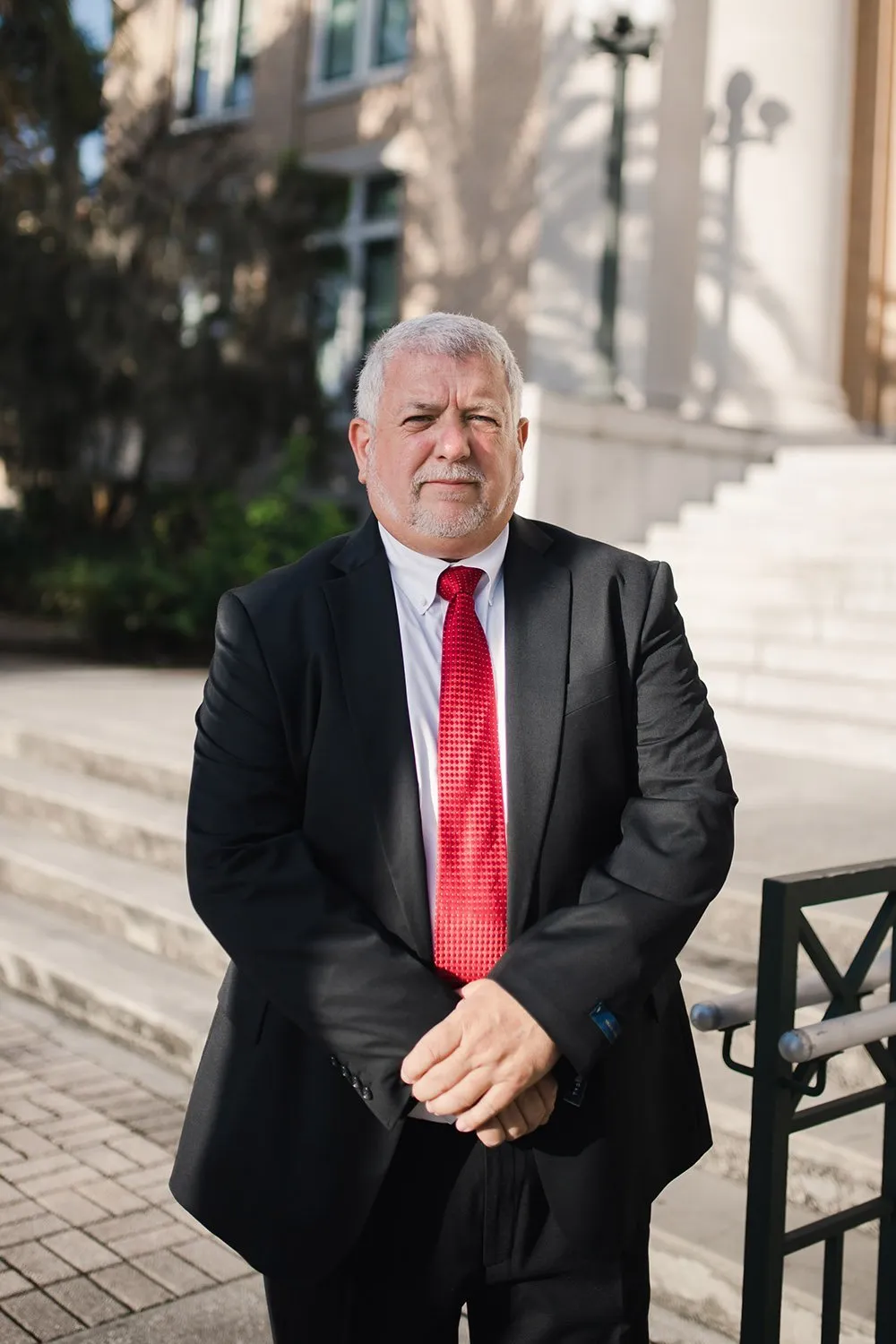 Find Out What You Should Do Next
We're committed to making sure you know your options – and that you have the best information possible so that you can make the best decision for you and your family.
get a free consultation
You've gotten to know us a little better - now tell us about how we can help you. If you've sustained an injury or been in an accident, don't hesitate to schedule a free consultation with us to learn about your options.