Why Hiring a Lawyer After Your Car Accident Can Maximize What You Are Entitled To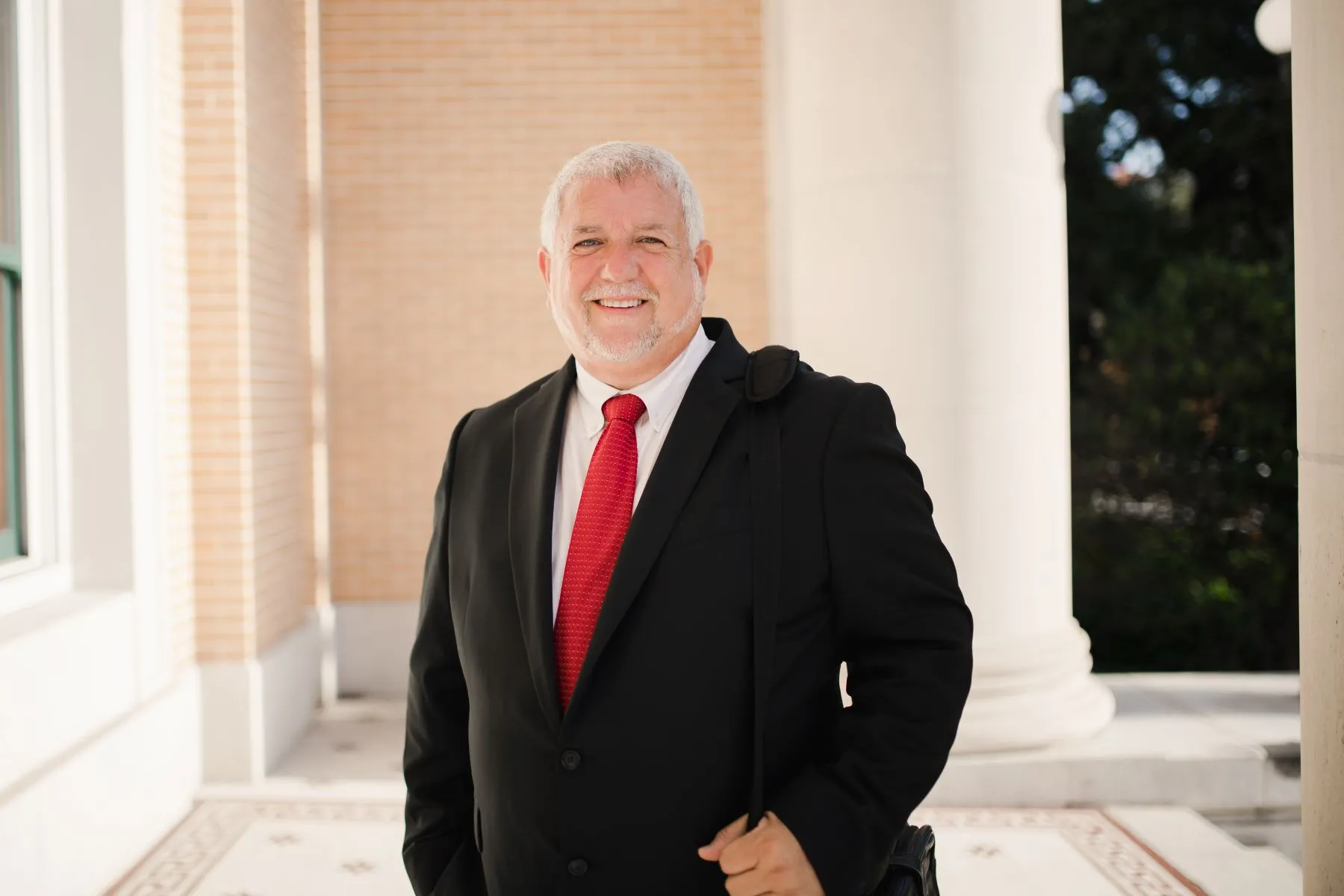 A car accident can cost you a lot, not just financially, but also physically and mentally too. Hiring a lawyer after your car accident can help you get the settlement you deserve.
Car accidents can take a large toll on you and your loved ones. The cost of medical bills, recovering from injuries, and lacking transportation, it's a lot for one family. Don't stress over insurance claims on top of it, that's what lawyers are there for. A lot of times, families will accept an insurance company's initial offer to put the accident behind them, but it's often not enough. Here's why hiring a lawyer after your
car accident can maximize what you are entitled to.
Insurance Companies Take Advantage
Often after a car accident, an insurance company will offer money shortly after the claim is filed. This will include the cost of the medical bills with maybe a thousand or two extra, but this isn't enough. Their goal is to resolve claims as quickly and cheaply as possible. Insurance companies don't wait to hear the full extent of injuries. If you settle too early and develop later onset symptoms, you won't receive compensation for it.
By hiring a lawyer after your car accident, you can have someone that will protect you from the low initial offer. Your lawyer should have experience with insurance companies, so they know their tactics and arguments and can better defend your case. This way, your lawyer can negotiate a better settlement that includes future expenses and other damages they have ignored.
You May Be Entitled to More Than you Think

If you're trying to file an insurance claim yourself, you may not know how much money you can get from your insurance company. By hiring a lawyer after your car accident you can get the proper amount you need to fully recover. Your lawyer can get compensation for expenses like lost wages, vacation or sick days used, car repairs, future medical expenses, emergency dental bills, emotional damages, and more. An
experienced personal injury lawyer
will also know the value of your injuries and fair compensation, so they can advocate for the correct amount for your settlement. With a lawyer, you can get up to three times as much more than if you didn't have a lawyer.
You Have to Prove Your Claim
To get the settlement you deserve, you first need to prove that the amount you ask for is justified. Insurance claims have a certain threshold for proof, and a lawyer will know what evidence is required and how to meet those requirements. To prove your claim, your lawyer will provide proof of the following:
Duty of Care:
The at-fault driver had a responsibility to prevent accidents and possible injuries.
Duty Violation:
The at-fault driver didn't fulfill their duty of care, resulting in injuries and damages.
Cause and Effect:
Their negligence directly caused your injury and damages.
You Suffered Damages:
Because of the accident, you have lost wages, medical expenses, damage to your car, etc.
By hiring a lawyer after your car accident, you can
make sure these criteria are met
. If the insurance company still tries to offer a low amount for the settlement, a lawyer can even take your case to court. In that case, you can have a third party or judge that can force the insurance company to pay you a fair amount.
Protect you From Mistakes
If you are trying to file an insurance claim on your own, you're liable to make a mistake that can impact the amount of compensation you receive. By hiring a lawyer after your car accident, they can
eliminate those mistakes.
For example, your lawyer will tell you to avoid giving a recorded statement at the scene because the insurance company can use it against you later. Insurance companies can't take a statement from you without your lawyer's permission or presence.
Unlike insurance companies, your lawyer will want the best for you.
At Papa Injury Law,
we make our clients a priority. We fight to get you the justice you deserve. If you're looking for a lawyer that will protect you and get you the settlement you need, then David A. Papa is the best choice. He treats every client with respect, honesty, and compassion and isn't afraid to take your case to court if that means the best outcome for you. We won't charge unless you win.
You deserve a settlement that can cover the expenses of what you've experienced.
Contact Papa Injury Law
for your free consultation to maximize the amount you're entitled to after your car accident.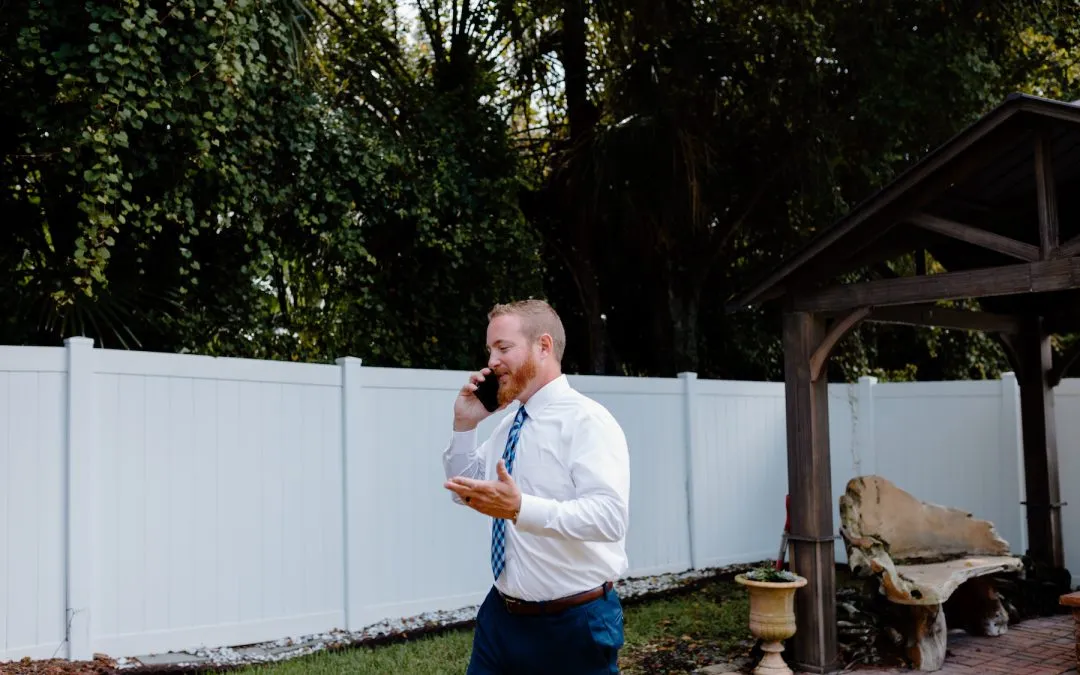 Struggling with bills after your car accident? Struggle no more. You can maximize your car accident settlement to get the coverage you need. Coverage for Costly Car Accidents Car accidents can be a huge financial burden. With medical costs, car repairs, and additional...
read more
Were you injured in a car accident?
Watch this exclusive video for the resources and information you need to get things back on track.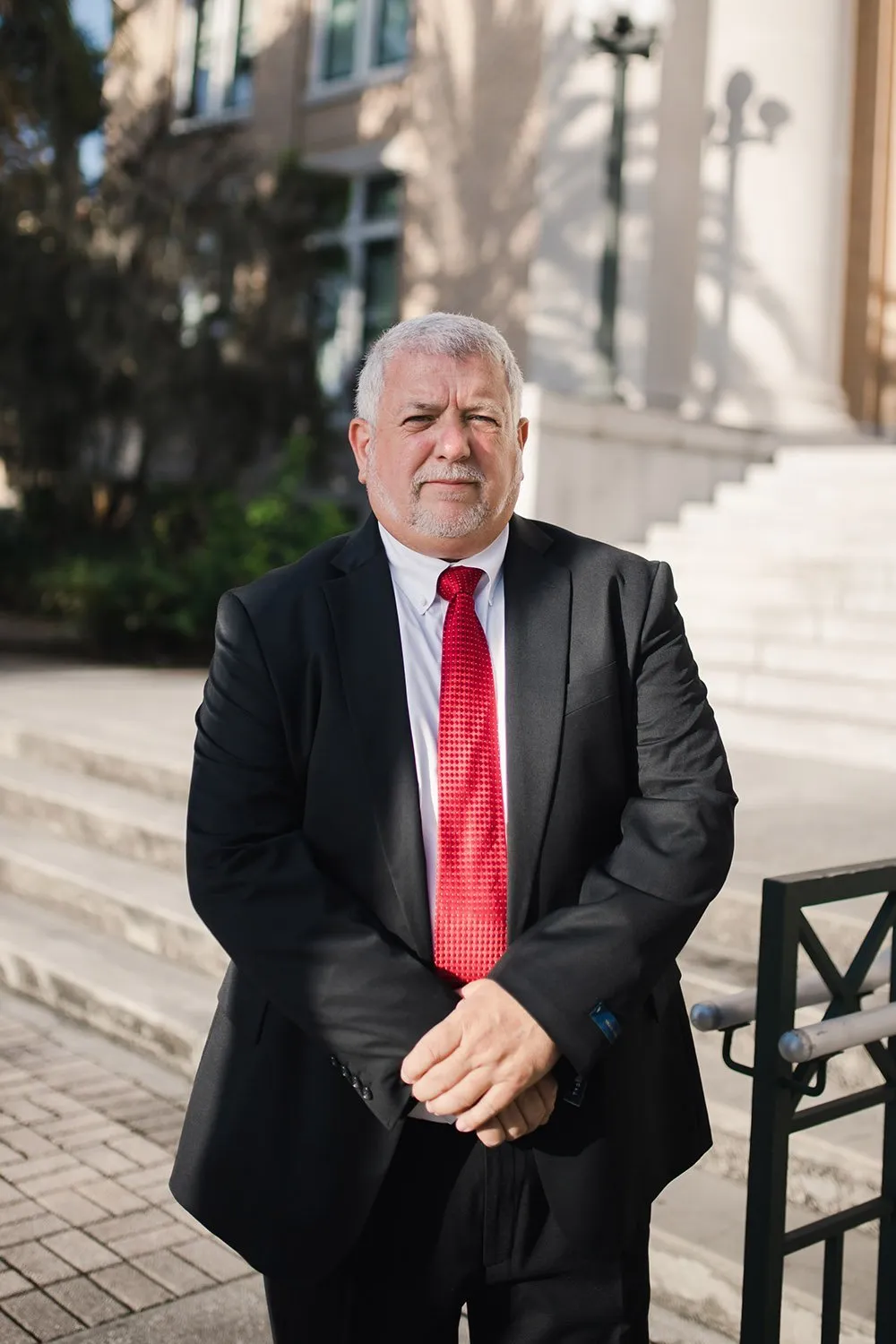 Find Out What You Should Do Next
We're committed to making sure you know your options – and that you have the best information possible so that you can make the best decision for you and your family.
get a free consultation
You've gotten to know us a little better - now tell us about how we can help you. If you've sustained an injury or been in an accident, don't hesitate to schedule a free consultation with us to learn about your options.