Why Local Attorneys Are Better than Corporate Firms for Your Auto Accident Case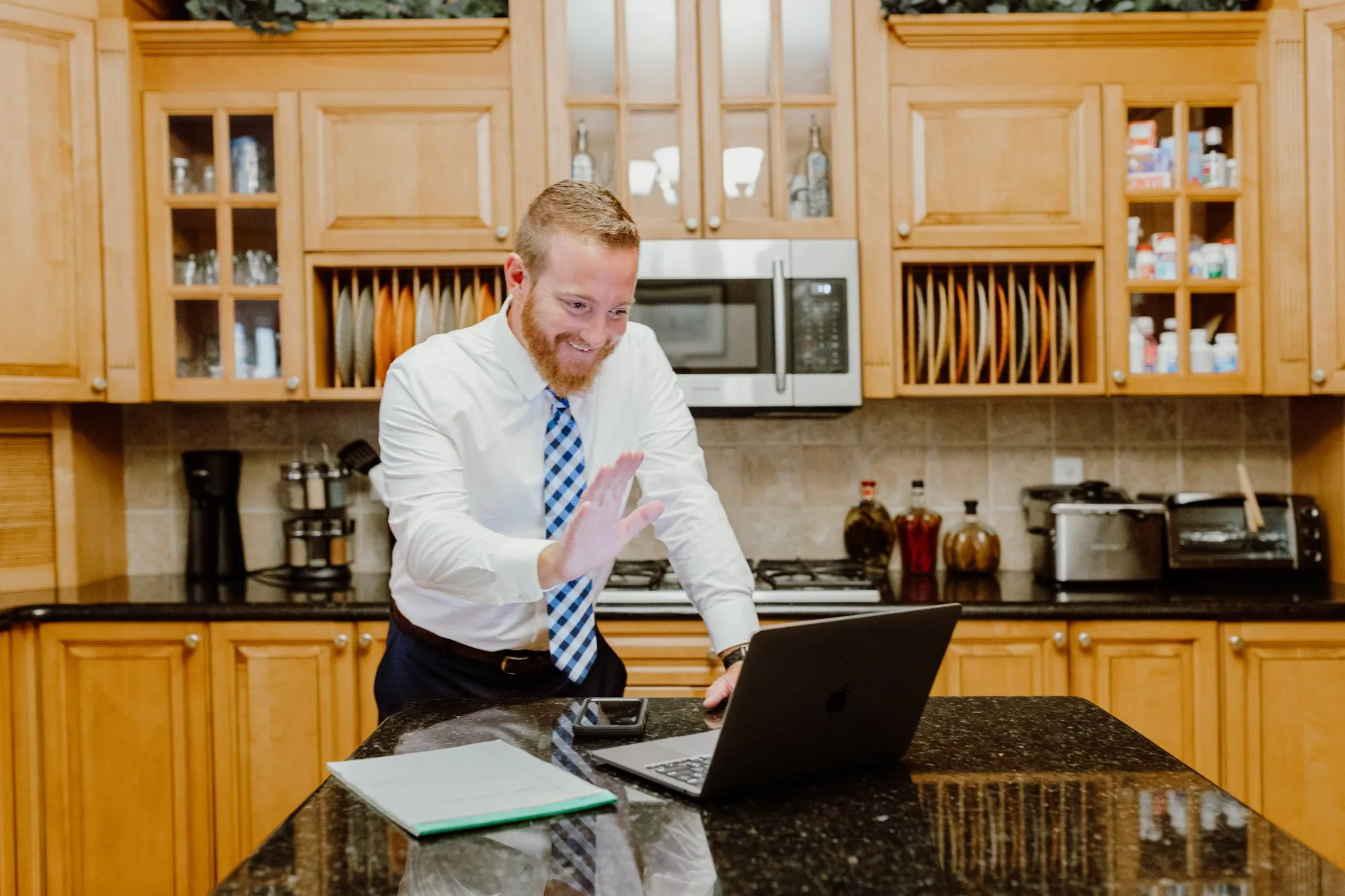 We all know those "household name" personal injury attorneys. The ones with repeated TV commercials, unavoidable billboards in every major city, and catchy slogans to make sure you don't forget them. If you were recently involved in a car accident, there's no denying the appeal of going with a corporate personal injury attorney: they have a widespread reputation (which, good or bad, is at least familiar, right?), thousands of online reviews, and they sure do advertise a lot of wins. Why, then, do we so adamantly recommend working with a local personal injury attorney instead? There are so many reasons for this, and we're covering the biggest ones today.
Working with a local personal injury attorney means collaborating with someone who built a large part (if not all) of their career right in your community. They don't just understand the unique laws and statutes that apply to your city; they know the street you were driving on personally. They understand how your jurisdiction's police force works, and how soon you'll be able to request a copy of your police report. They know the logistics of your city, town, and neighborhood better than a corporate law firm ever will.
More importantly, they're not locked away in an ivory tower, buried under quarterly reports and key performance indicators; they're at church, at food drives, at the movies, at networking events–they're living out their life as an active member of the community, just like you. They don't just know how to approach your case from the perspective of a local; they understand it.
They Have a Network of Professionals Near You
Your attorney shouldn't just argue your case; they should be a go-to resource for you when it comes to navigating the complicated aftermath of a car accident. A local attorney who has spent years–or, better yet, decades–establishing themselves in Tampa Bay has used that time to build an extensive network of professionals that can be leveraged to better serve you.
This means being able to personally connect you with doctors, nurses, therapists, physical therapists, chiropractors, mechanics, tow truck operators, and any other professional whose services you might need as you recover from your accident. A local attorney will have local roots that can't be rivaled by a corporation.
You Work Directly with the Company Owner
Working with a corporate law firm means working with one of hundreds (or even thousands) associate attorneys trying to prove that they're worth their salt. Working with a local business means getting direct access to the firm's owner, who is likely the most experienced attorney you may ever work with. At Papa Injury Law, for example, David A. Papa has over
20 years of experience advocating for Tampa Bay families
. He's also a hands-on participant in each case, doing his very best to secure you the best possible outcome.
You're a Person, Not a Number
Corporate law firms are obsessed with numbers. With so many lawyers and cases at every given moment, they have to be. This means that attorneys want to have as few losses as possible–and that is not the same with getting as many wins as possible. Let us explain.
In personal injury law, the "safest" course of action for an attorney can often be to encourage their client to settle their case outside of court. This means that the attorney and their client have technically not "lost" the case, but it hardly ever means that the client is getting the best possible outcome and the justice that they deserve.
A smaller, local personal injury attorney has fewer clients at any given time, meaning that they can dedicate their expertise and resources not to settling the case because it's easier, but to getting you the best possible outcome and the justice you're due.
They're Not Scared to Go to Court
Often, getting you the best possible outcome in a personal injury case can mean taking your case all the way to court. A local attorney like David Papa, with a decades-long legacy of favorable outcomes in court, is willing to take your case that far if it means getting you justice. A corporate law firm is likely to be more conservative with their approach, option for a "safe" settlement over taking your case all the way.
No matter what attorney you work with, remember that the choice is yours. If you're not comfortable going to court, a good attorney will work with you to get you the best outcome possible within reason. However, if you're willing to take your case to court in order to get your full justice, a great attorney will be right there with you. Your local attorney is the one you can count on to get you there.
Working with a local personal injury attorney grants you the individualized attention, extensive network, and direct knowledge that can only be provided by a fellow member of your community. To learn more about how you stand to benefit from working with a local law firm, don't hesitate to
schedule a free consultation with us.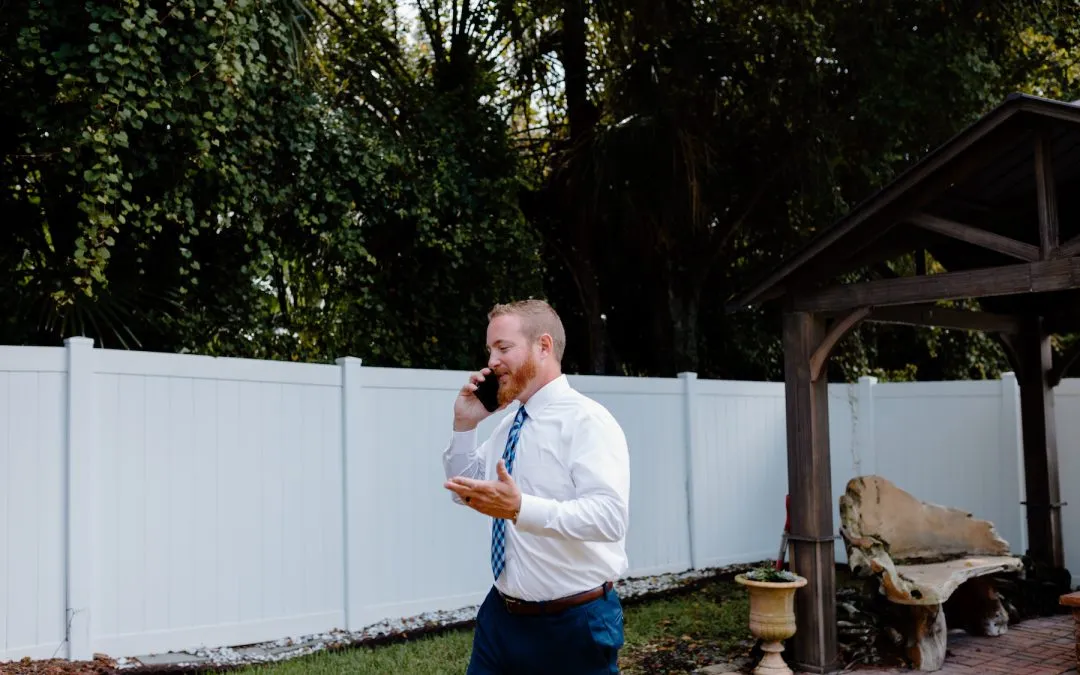 Struggling with bills after your car accident? Struggle no more. You can maximize your car accident settlement to get the coverage you need. Coverage for Costly Car Accidents Car accidents can be a huge financial burden. With medical costs, car repairs, and additional...
read more
Were you injured in a car accident?
Watch this exclusive video for the resources and information you need to get things back on track.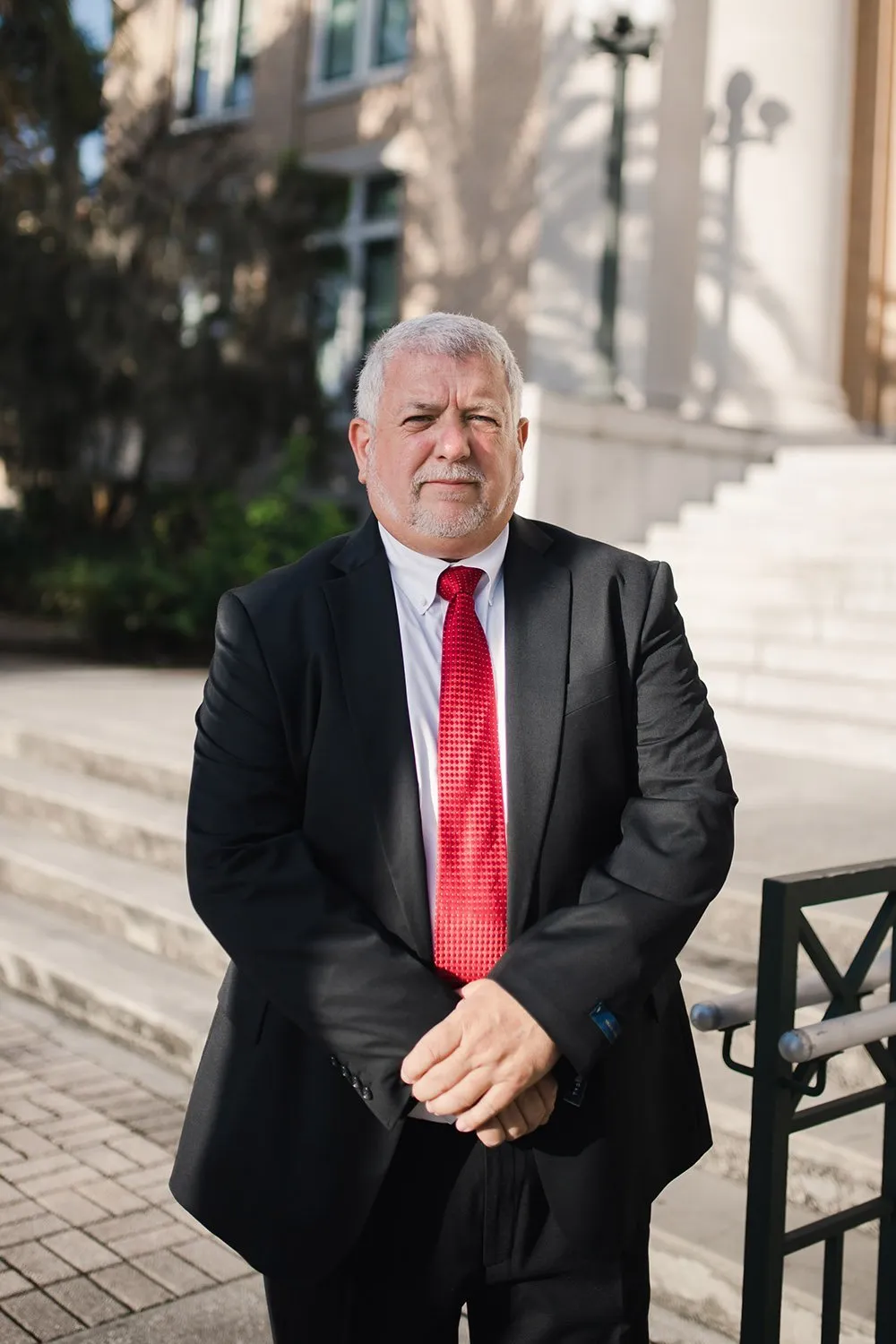 Find Out What You Should Do Next
We're committed to making sure you know your options – and that you have the best information possible so that you can make the best decision for you and your family.
get a free consultation
You've gotten to know us a little better - now tell us about how we can help you. If you've sustained an injury or been in an accident, don't hesitate to schedule a free consultation with us to learn about your options.