Your Top 5 Tips For Keeping a Business With Delivery Drivers Protected Under Any Circumstance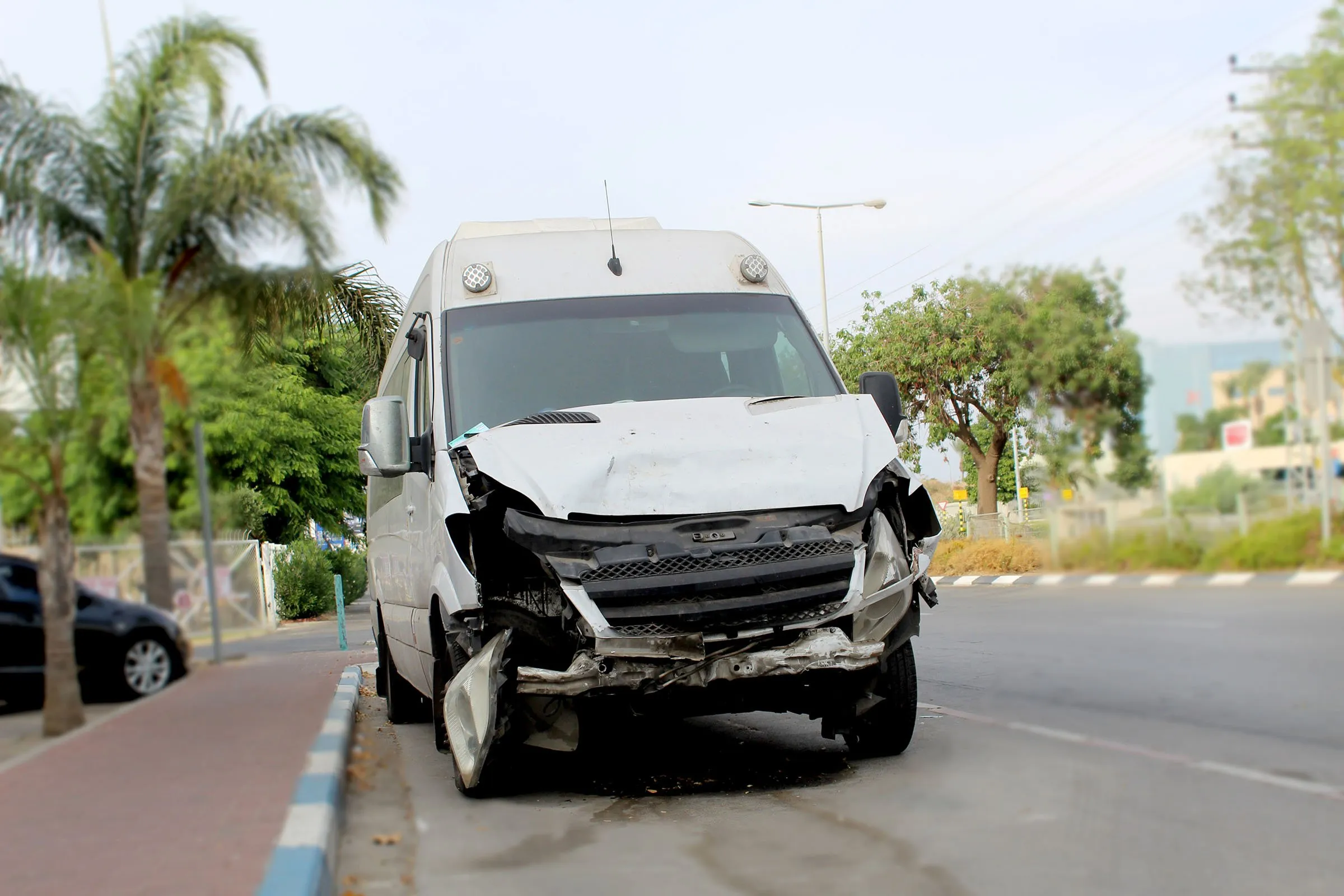 Running a business with delivery drivers means being a phenomenal multitasker, and one of the many responsibilities you carry as a business owner is keeping your team protected. With all of the moving parts (literally) that come with managing a delivery-based business, it can be difficult to know where to start when it comes to covering all of your bases. Today, we're going over some useful ways you can keep a delivery business running smoothly, both in everyday circumstances and
when speedbumps happen
. Let's get started, but please remember that the information in this post is intended for educational purposes only and should not be taken as legal advice.
Background Check Your Drivers
The number-one step to running a safe business with delivery drivers is to verify that you are bringing safe drivers onto your team. When considering a candidate, conduct a background check to ensure that no serious driving violations have been committed. It might also be worthwhile to consider issuing road safety tests to any drivers who come onto your team.
Have Clear Safe Driving Policies
Ongoing training is crucial when it comes to maintaining a
high standard of safety
. Put a thorough training program into place for your business, covering policies and procedures for both safety and professionalism while on-the-road and interacting with customers. Make sure that ongoing training is provided so that your standards of safety and quality remain high.
Emphasize Personal Safety
Provide your drivers with the resources and tools they need to do their jobs as safely as possible. Provide masks, hand sanitizer, and other health and safety tools recommended by the CDC, especially if the job requires them to interact with clients. Make safety precautions like seatbelts non-negotiable and mandatory for all drivers at all times, and consider placing contact information on your company vehicles so that you can be alerted about any dangerous driving.
Invest in Reliable Software
Reliable software is a great option to invest in in order to protect your drivers. Consider investing in a software option that's made specifically for delivery-based businesses. Technological tools will allow you to keep track of your company vehicles, ensure that deliveries are being made in a timely manner, and – most importantly – they can help your drivers navigate the safest and most efficient routes for deliveries.
Have a Relationship with a Trusted Injury Attorney
Though we all hope that accidents will never happen on the job, the fact that they do sometimes happen is an unfortunate reality. That's why it's a really good idea to be proactive about establishing a relationship with a
trusted personal injury attorney
. A great lawyer will help you and the team member involved navigate the aftermath of an accident. They'll provide world-class advocacy, be a sounding board for any questions and concerns, and connect you both with a network of specialized professionals who can help in the recovery process (from physicians to mechanics to therapists). A reliable personal injury attorney is the single most valuable resource you can have in the aftermath of an accident, and establishing a relationship with a trusted lawyer now will help make things significantly easier in the wake of an accident.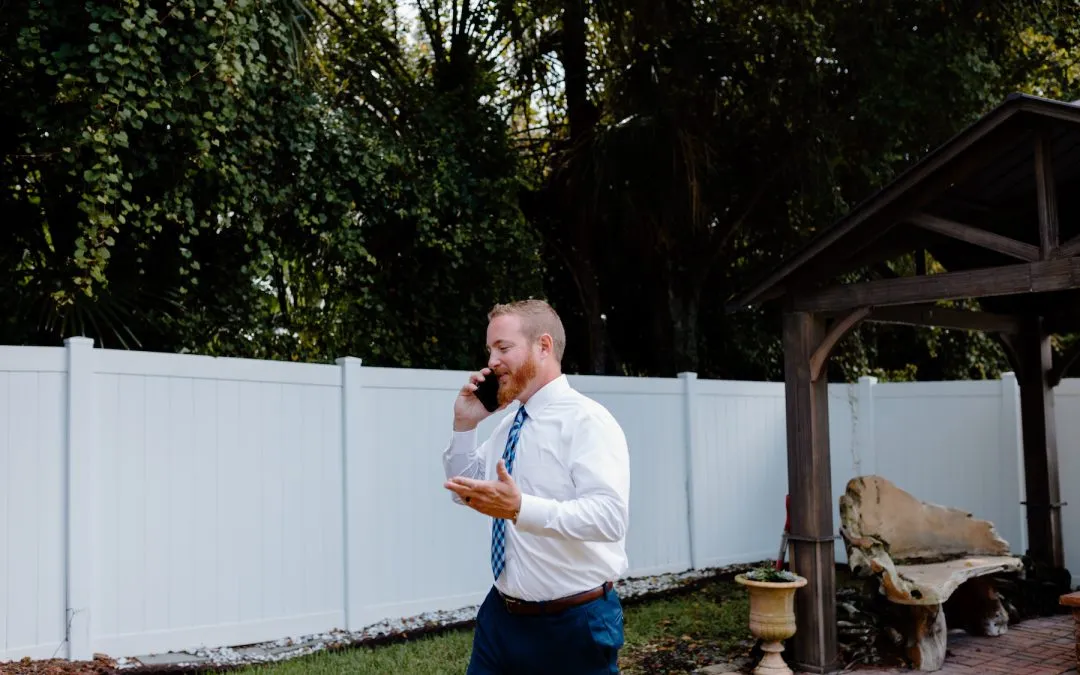 Struggling with bills after your car accident? Struggle no more. You can maximize your car accident settlement to get the coverage you need. Coverage for Costly Car Accidents Car accidents can be a huge financial burden. With medical costs, car repairs, and additional...
read more
Were you injured in a car accident?
Watch this exclusive video for the resources and information you need to get things back on track.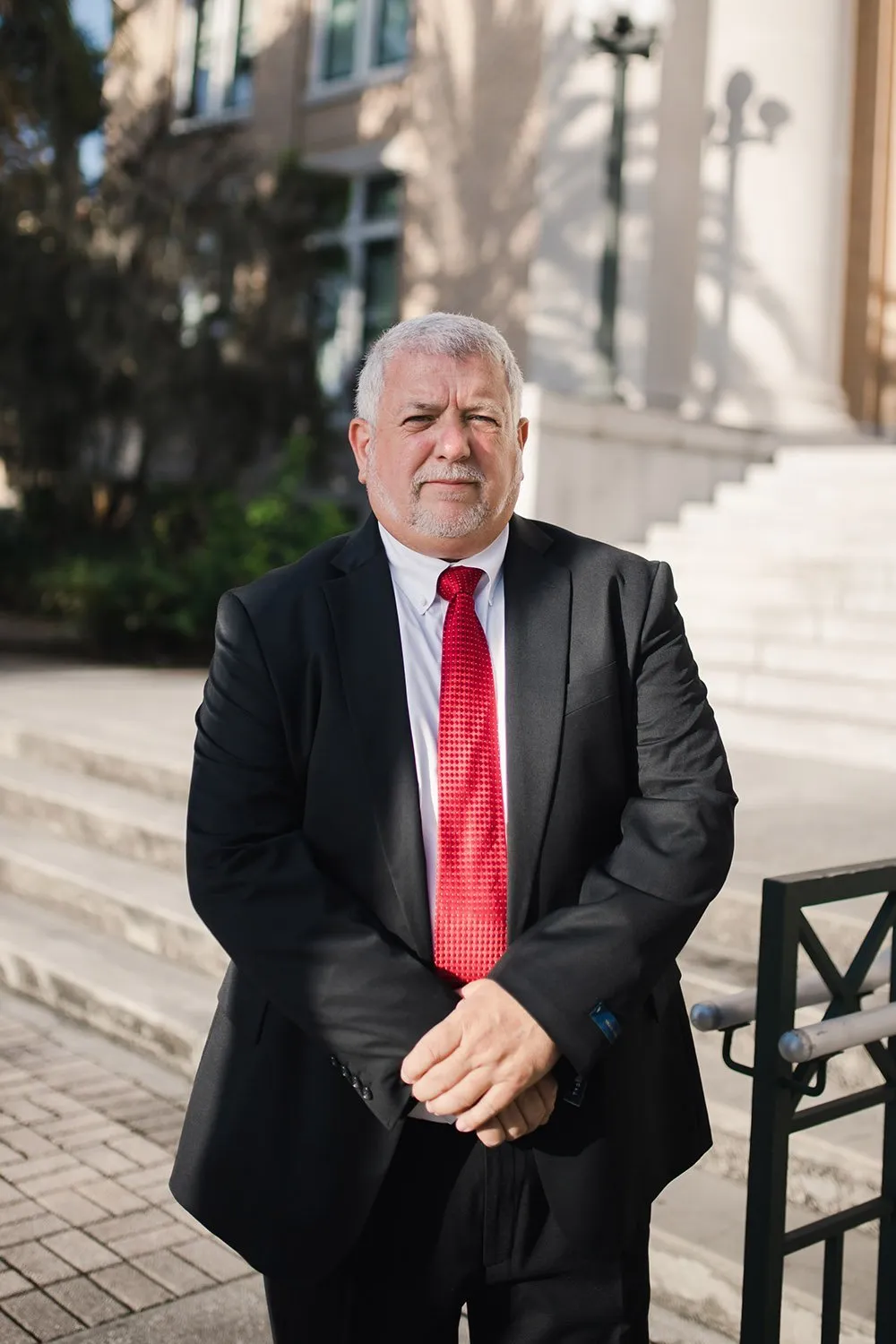 Find Out What You Should Do Next
We're committed to making sure you know your options – and that you have the best information possible so that you can make the best decision for you and your family.
get a free consultation
You've gotten to know us a little better - now tell us about how we can help you. If you've sustained an injury or been in an accident, don't hesitate to schedule a free consultation with us to learn about your options.