Your Injury Attorney
20 Years

of Trial Experience
A Legacy Of Compassion
As a family-owned law firm, our biggest mission is to help members of our community get back on their feet after serious injuries. That's why we won't charge you a dime unless we win.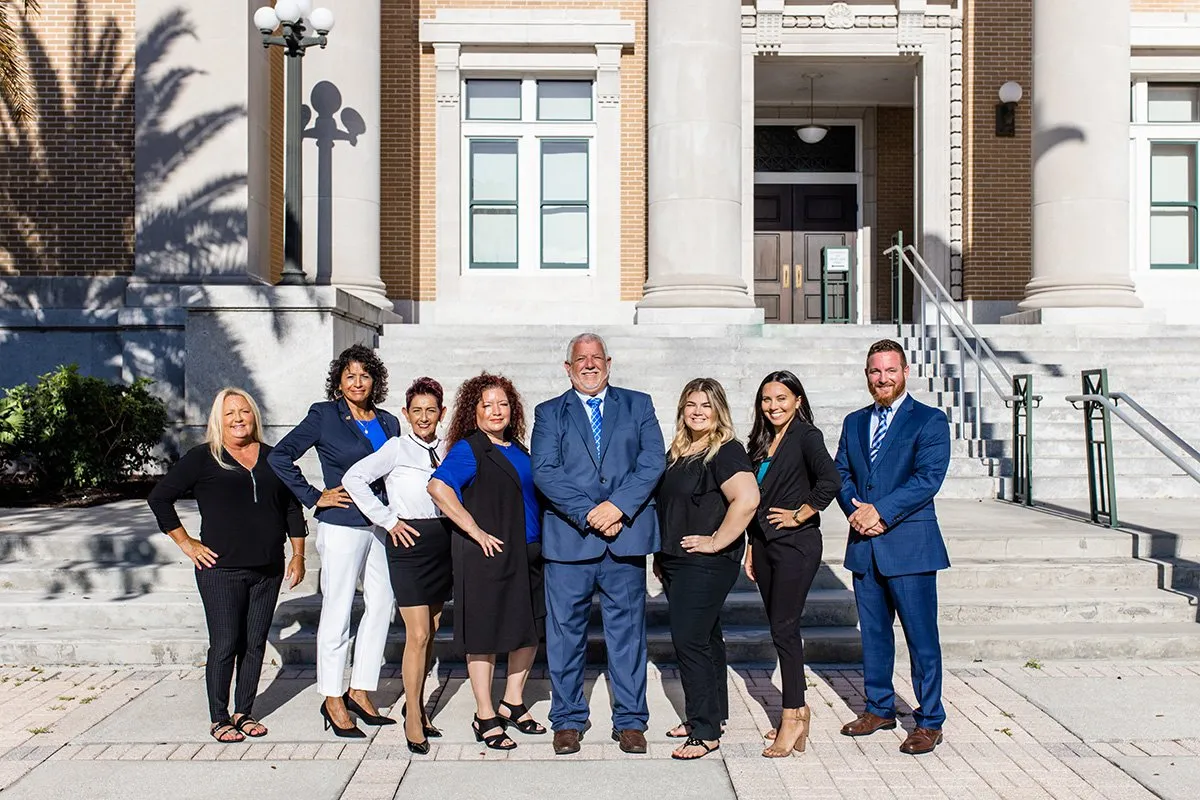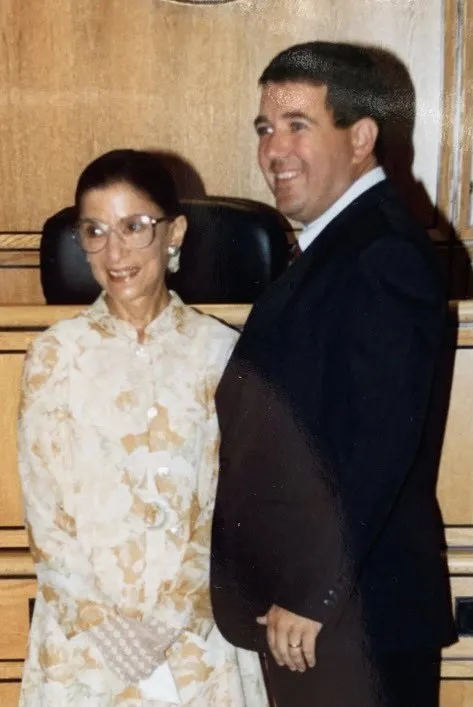 David A. Papa with Ruth Bader Ginsburg (left)
Don't Settle For Less Than You Deserve
Most personal injury attorneys go for settlements. We're willing to take your case all the way to court in order to make sure you get nothing less than what you deserve.

Life Happens. We're Here For You Through It All

From the unexpected to the unimaginable, our goal is to provide you with powerful advocacy so that you can take control of your circumstances and move forward.
"For two decades I have successfully handled thousands of cases where people have been injured. I will personally meet with you and your family. I will fight to get you an excellent result. I'll personally be available day and night to support you and your family."
– David A. Papa
Auto Accidents
A careless driver can change your life in the blink of an eye. We're here to help you if that happens.
MOTORCYCLE ACCIDENTS
Thousands of motorcycle accidents happen in Florida every year. If it happens to you, make sure you get top-of-the-line advocacy.
WRONGFUL DEATHS
When you and your family face the worst-case scenario, you need an experienced attorney by your side.
TRIP/SLIP AND FALLS
Businesses have a duty to keep their customers safe. If you were injured at a business establishment, you have the right to seek justice.
TRACTOR TRAILER ACCIDENTS
If a tractor trailer accident caused a traumatic injury to you or a loved one on the highway, you have many options for seeking justice. It all starts with a knowledgeable and compassionate attorney.
PEDESTRIAN AND BICYCLE ACCIDENTS
As a pedestrian or a cyclist, you should be able to count on being safe on the road. If you were harmed by a distracted or neglectful driver, you have options.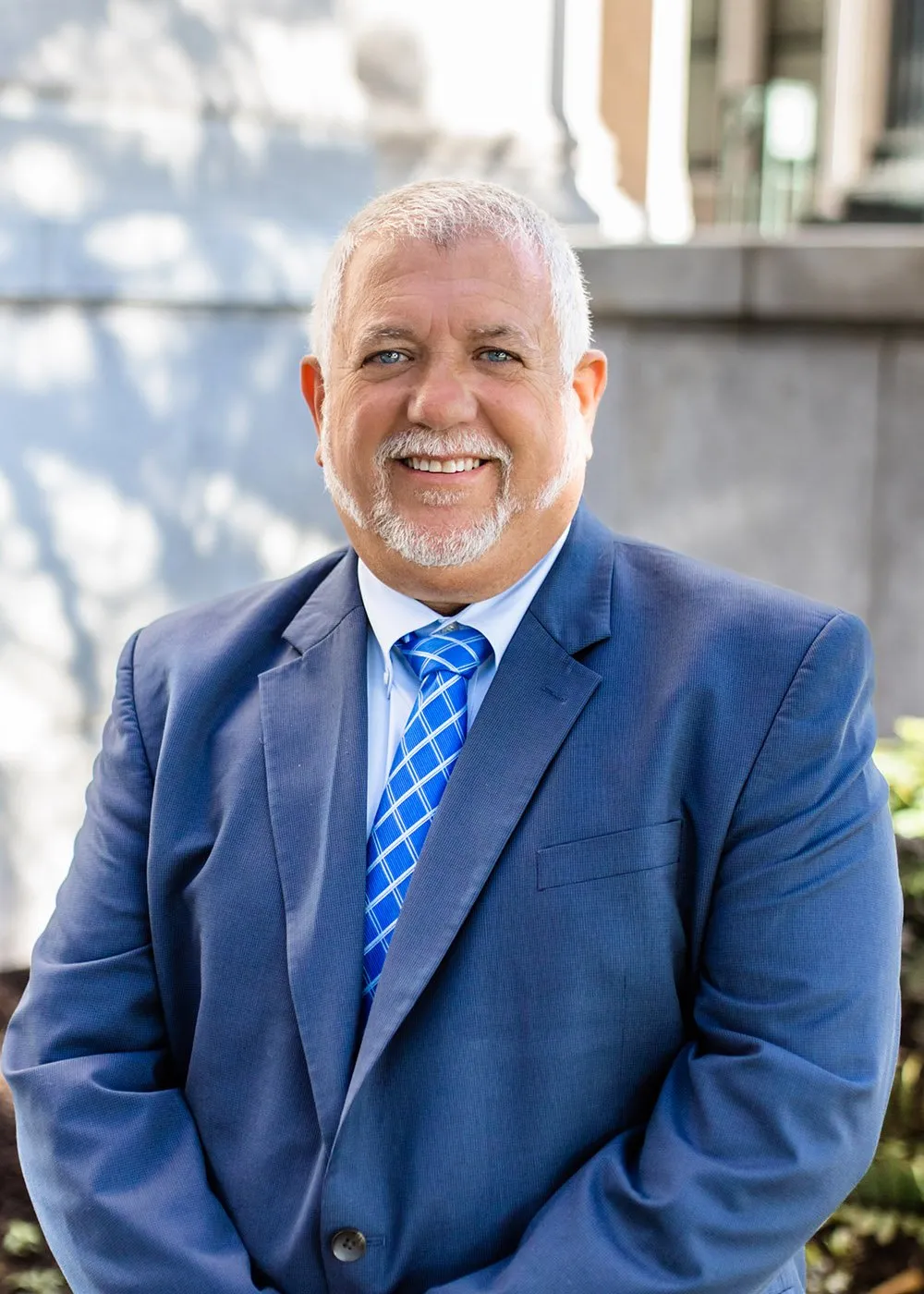 A Record You Can
Count On
Our 20-year history of success isn't just because of our wins – it's because, during that time, we have helped thousands of families in our community turn a bad situation into a better future. We've helped individuals of all backgrounds, families of all sizes, and people in all kinds of circumstances get the justice they deserve.
[dsm_image_carousel gallery_ids="229652,229651,229650,229649,229653,229654″ arrows="off" dots="off" grab="off" _builder_version="4.3.2″ custom_margin="||0px||false|false" custom_padding="|5px|0px|5px|false|true" border_width_all_image="5px" border_color_all_image="#ffffff" _i="0″ _address="7.0.1.0″ /]
"If you want someone that genuinely cares about you as a person, I would highly recommend David Papa."
-Justina Cruz, Client
"He [David Papa] was extremely easy to work with, he explained everything, he never left anything up to the imagination."
-The Hatmakers, Past Clients
"All of the stress of dealing with the insurance companies …all of that, he took care of. He definitely made me feel supported and taken care of."
-Alyssa McDermott, Past Client
"It matters who you work with, and it matters that you feel good when you're working with them – and working with David has been a pleasure."
-Celeste Clark, Past Client
"Yo se lo recomendaría porque sí te ayudan. Te ayudan con todo lo que tu necesitas."
-Mary Iris Rosado, Past Client

"He treats you like family, not just a client. It doesn't matter whether it's nighttime or on the weekends. He answers your questions, and he handles business."
-Steve Stout, Past Client
get a free consultation
We're here to listen and to help steer you in the right direction. Don't hesitate to schedule a free consultation with us so that you can learn about your options.