Your Palm Harbor Personal Injury Lawyer

For Papa Injury Law, the client comes first –
always.

Here's a look at the values behind our

20-year track record

of success.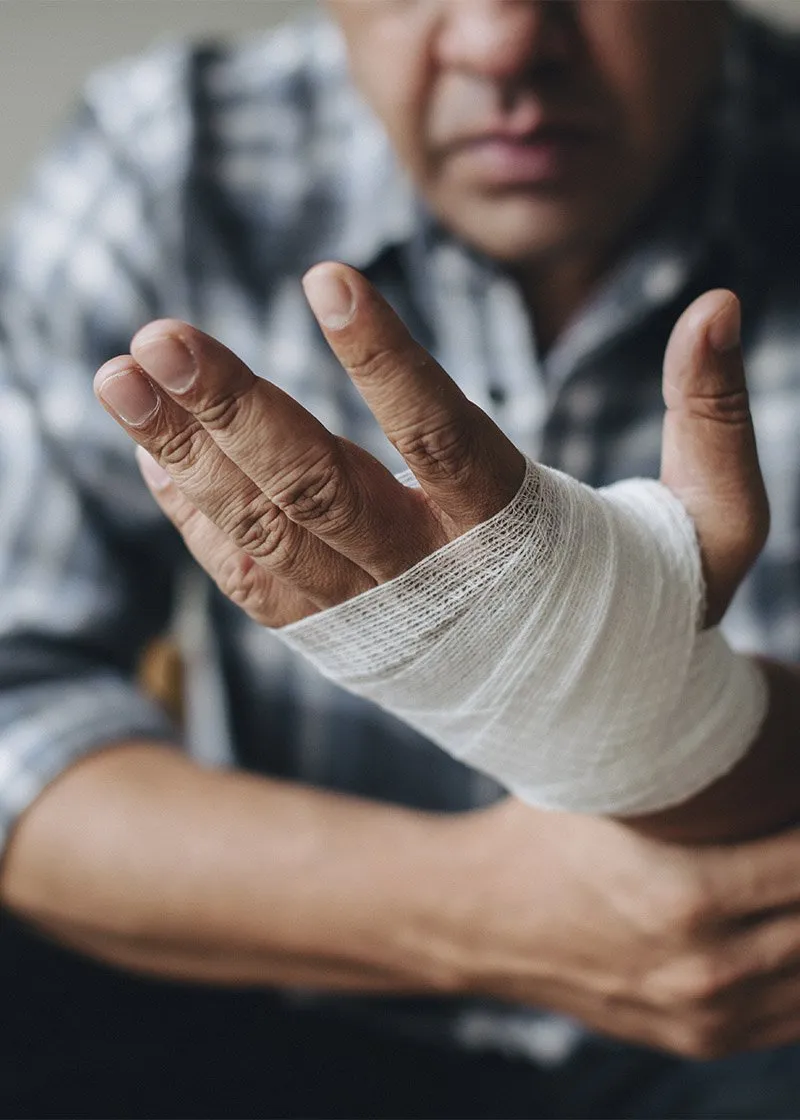 Helping Clients Through the Worst-Case Scenario
An accident is impossible to fully prepare for, but it is something you can navigate successfully with the right resources. We are committed to helping families in the Palm Harbor area make it through the aftermath of an accident with passionate advocacy and useful resources. No matter what kind of accident or injury you've experienced, you don't have to navigate it alone. We are here for you every step of the way.
A Family-Owned and Operated Business…
…With the values to match. Our family values of integrity, dignity, respect, and determination are what make Papa Injury Law what it is. Every client becomes a valued member of our extended family, and we advocate for you as such. That's why our promise is not to charge you a dime unless we win your case.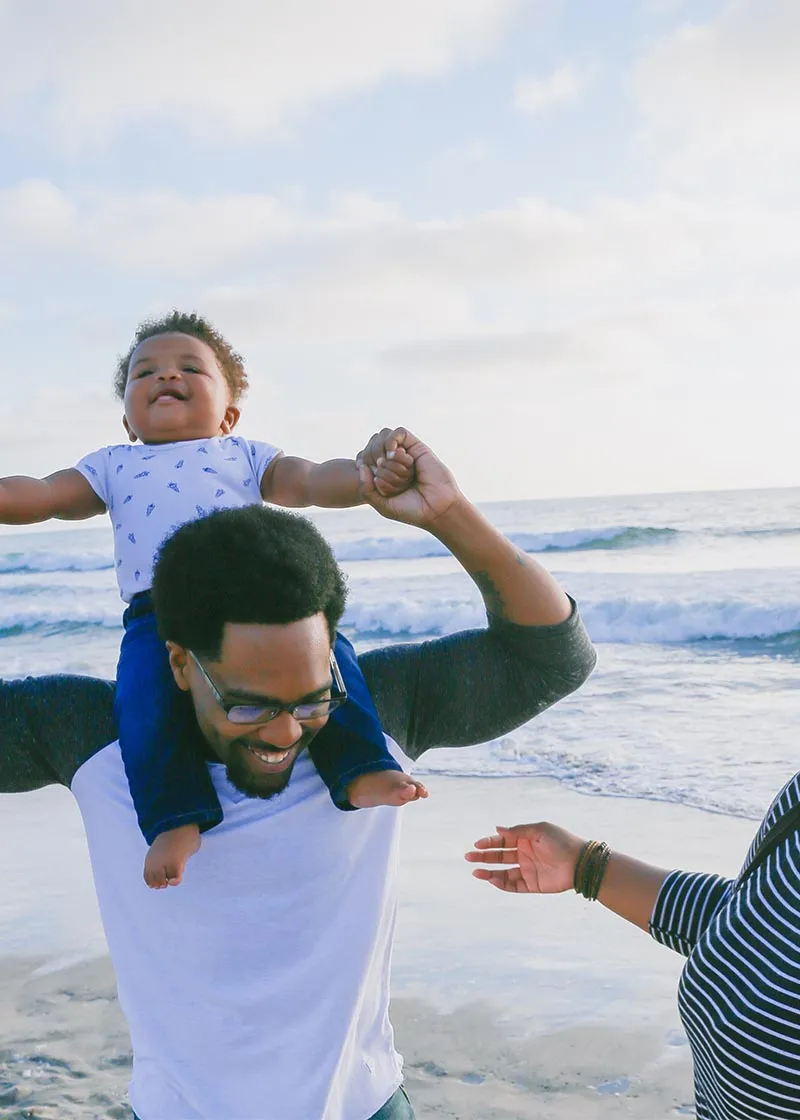 Compassion

Combined with

Expertise

We do what we do out of a genuine care for Palm Harbor families. We're committed to helping our neighbors make it through difficult circumstances as successfully as possible, and we put that commitment into action with our decades of knowledge and experience.
get a free consultation
You've gotten to know us a little better – now tell us about how we can help you. If you've sustained an injury or been in an accident, don't hesitate to schedule a free consultation with us to learn about your options.