Your Wesley Chapel Personal Injury Lawyer

For the past
two decades,

David A. Papa has helped Wesley Chapel families get justice after an accident.

He's here for you, too.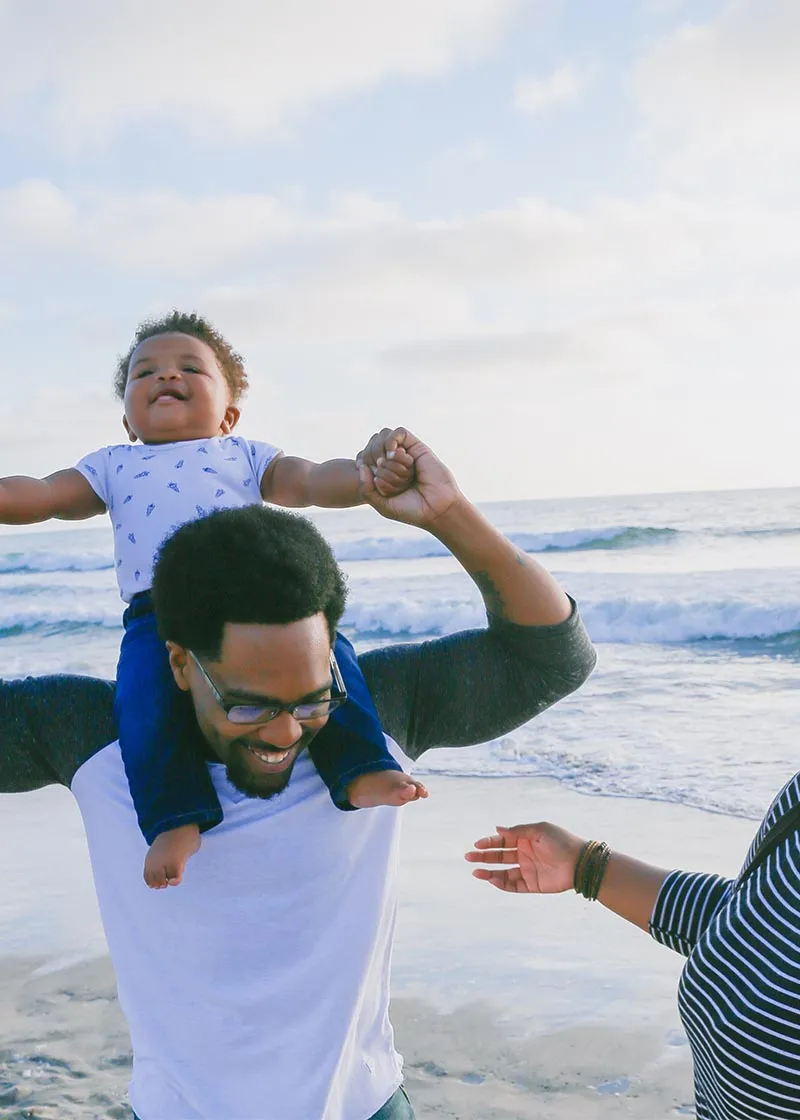 You Deserve the Best Outcome. We're Here to Get It For You.
Though there's no way to fully prepare for an accident, you can make sure you navigate the aftermath as successfully as possible. That starts with your attorney. David A. Papa's twenty-year record of advocating for families has consistently upheld the qualities of respect, transparency, and determination. More important, it's a legacy of successfully getting thousands of people justice.
A Wesley Chapel Family Legacy
Papa Injury Law is a family-owned and operated business, and we welcome every client as a member of our extended family. As such, you can count on above-and-beyond being the standard in our partnership along every step of the way.

Expert

Advocacy Meets

Compassionate

Care

We love getting to do what we do, because we deeply care about the clients we represent. We are thoroughly committed to doing everything we can to get justice for our clients, and we want to make sure that we are helping to alleviate stress, not to add on any more. That's why we pledge not to charge you a dime unless we win your case.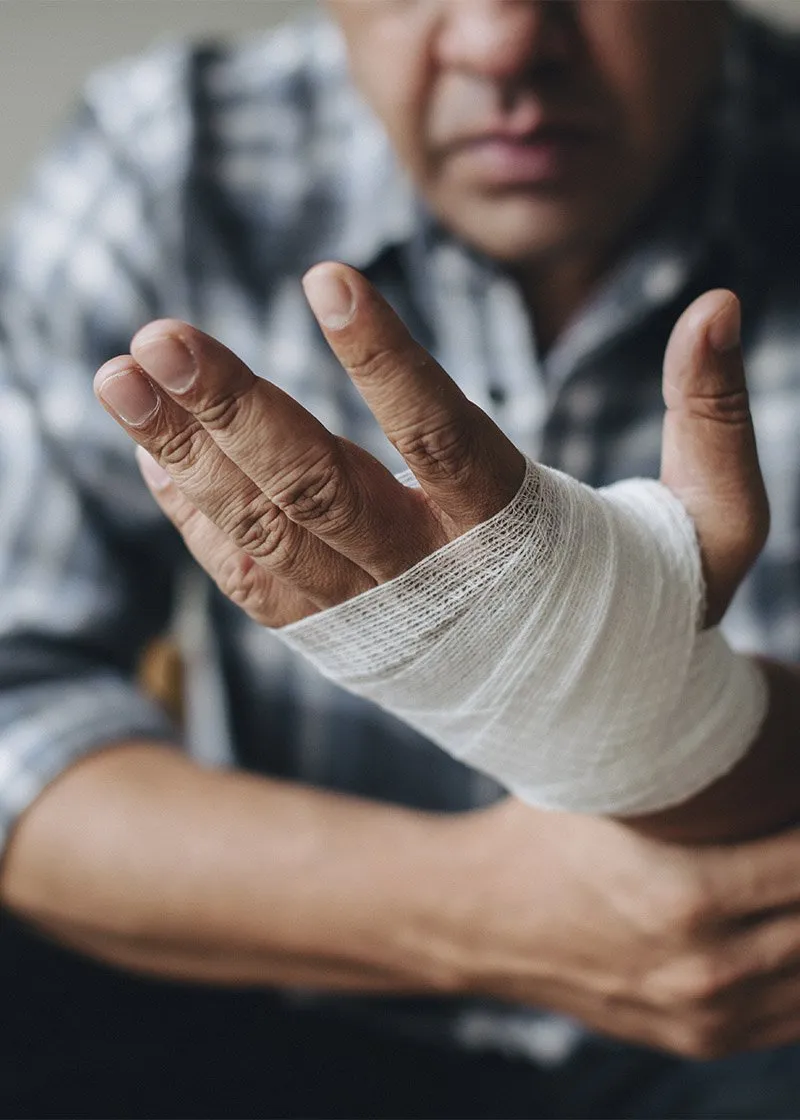 get a free consultation
You've gotten to know us a little better – now tell us about how we can help you. If you've sustained an injury or been in an accident, don't hesitate to schedule a free consultation with us to learn about your options.