Law Practice Areas
Your Injury Attorney.
20 Years of Trial Experience.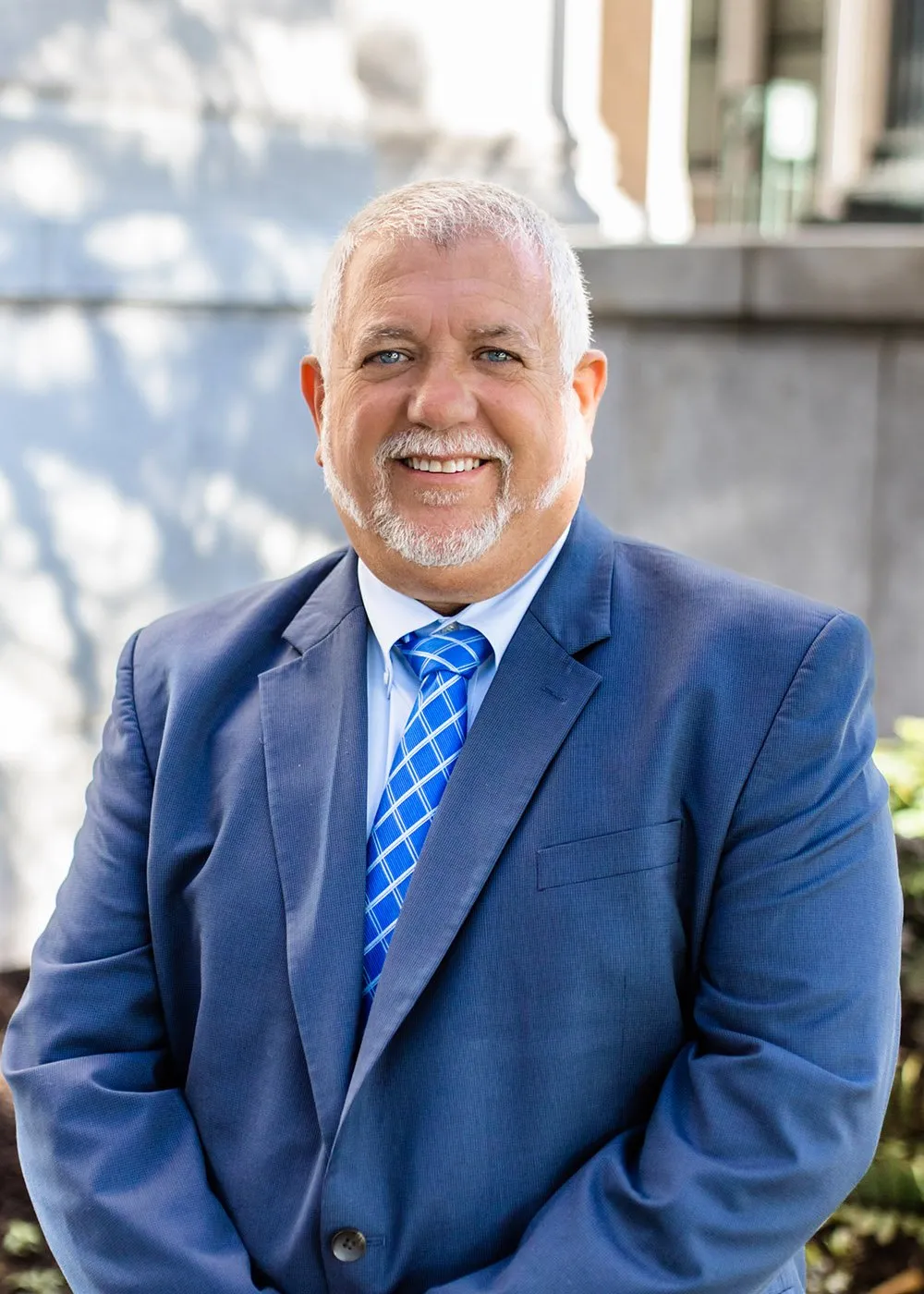 Hire An Attorney You Can Trust
An injury can completely turn your world upside down, but that doesn't mean you have no control over what comes next. With over 20 years of experience providing specialized, passionate personal injury advocacy, we're here to help you take charge of your circumstances, redefine your new normal, and get the justice you deserve.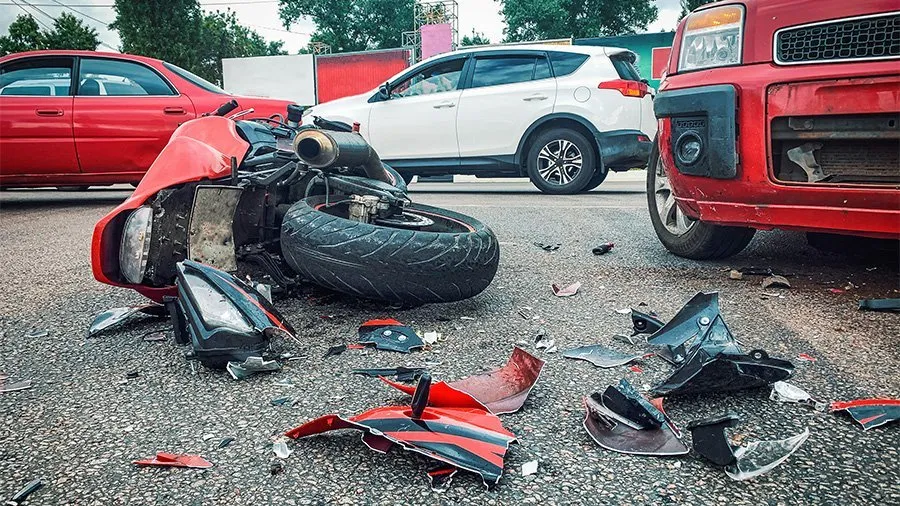 Thousands of motorcycle accidents happen in Florida every year. If you or a family member were injured in a motorcycle accident, rest assured that we have the experience to help you.
Much like pedestrians, people on motorcycles have little protection against a larger vehicle that strikes or bumps into them. Worse, motorcycle riders can travel at speeds that can cause terrible injuries or death when struck. The fallout of a motorcycle accident goes beyond the physical: it can have a lasting emotional impact, as well. If you or someone you love were involved in a motorcycle accident, you are entitled to justice – and you deserve a compassionate attorney who will be there at your home, the hospital, or simply available day or night to lend emotional, financial, and legal advice.
Our top priority is to get you justice and to get you back to health following any auto accident, including those caused by:
Driving under the influence
Texting
Tailgating
Speeding
Reckless driving
Distracted or tired driving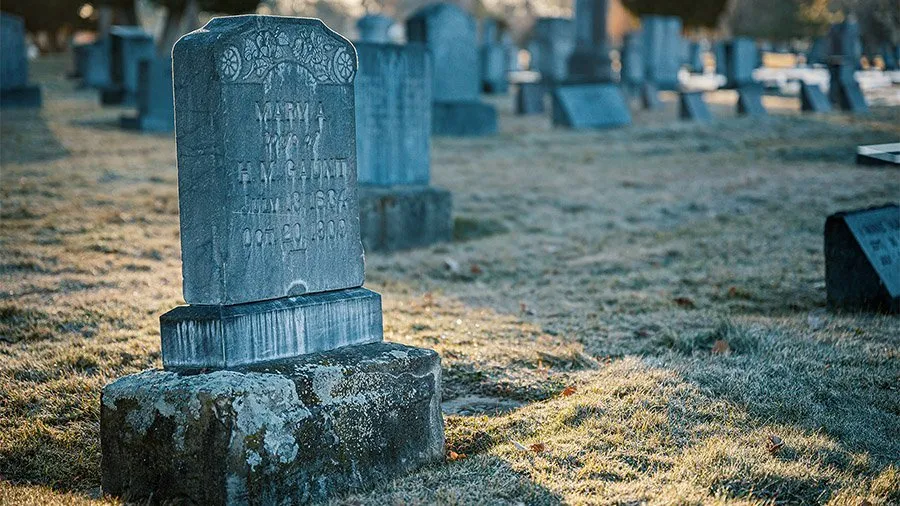 Catastrophic Injuries and Wrongful Deaths
Nothing can make up for the injury or death of a loved one, but you and your family are entitled to getting justice. We will do everything in our power to help achieve it.
The wrongful death of a loved one is the worst-case scenario of any accident. Unfortunately, hundreds of families in Florida are left to face this reality daily following tragic accidents. Regardless of the method of death, loved ones are left behind with many questions and concerns. There are medical bills, funeral expenses, and the fear of not being able to pay bills. The economic damages are the last issue anyone wants to deal with after losing a loved one. Our job is to help our family get monetary compensation, but we go above and beyond that to ensure that you and your loved ones have the support you need. From recommending support groups to being a source of practice and legal advice, we are here to help your family move forward following a catastrophic accident.
Wrongful death
Traumatic head/brain injuries
Traumatic spinal injuries
Burn injuries
Loss of limbs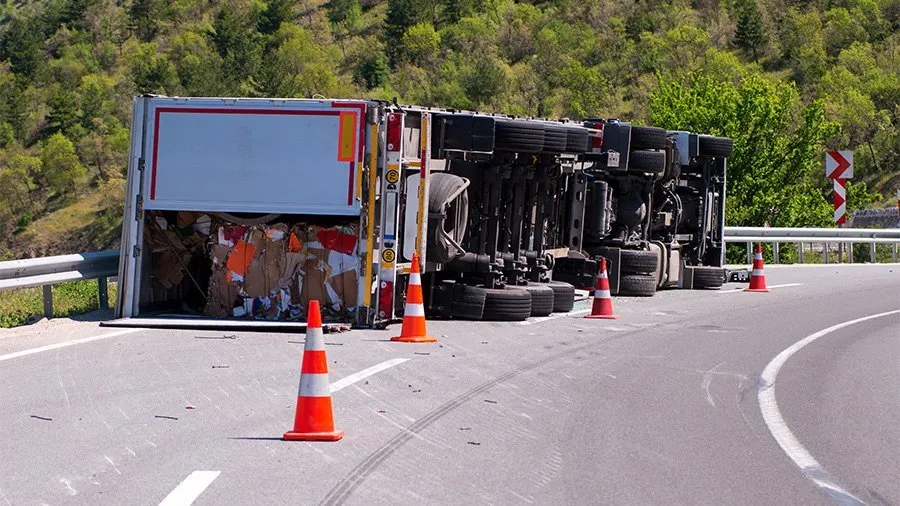 Tractor Trailer Accidents
With the height, size, and weight that tractor trailers carry, getting into accidents with them can be catastrophic.
A lot of moving pieces come together in the aftermath of a tractor trailer accident. Drivers, passengers, witnesses, and police statements are very important, and it can even become necessary for an accident reconstructionist to recreate the accident scene. The chaotic accident and insurance companies involved can mean that getting the full justice you deserve requires a very experienced attorney who is willing to take your case all the way. Our 20 years of experience in getting favorable outcomes for clients make us ready and capable to litigate your case as far as we need to in order to give you the outcome you deserve.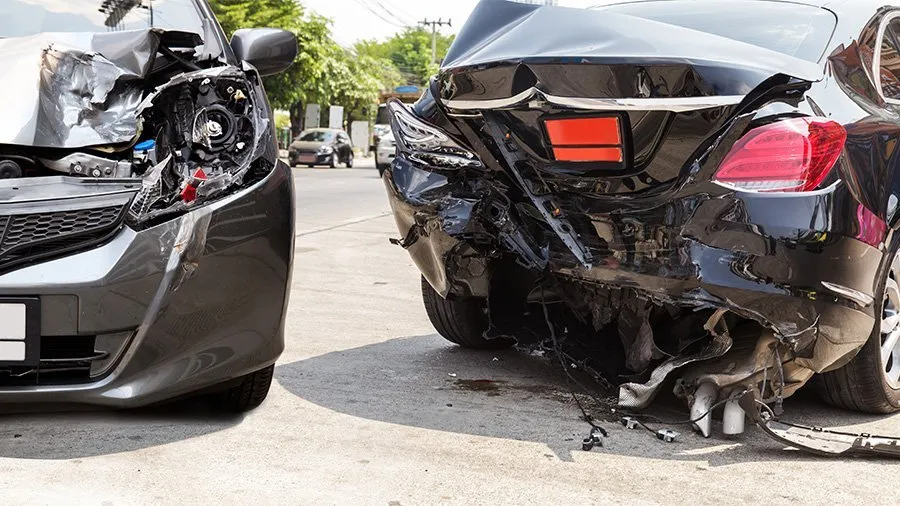 A careless driver can change your life in a flash. We're here to help you take control of what happens next. With decades of experience in car accident cases under our belt, we pledge to do everything we can to get you the justice you deserve.
With so many automobiles driving on our Florida roads and the thousands of people moving into Florida every day, not to mention the seasonal snowbirds, there are many auto accidents. If you were injured in an auto accident, it's important to know your rights. We will help you navigate every aspect of your auto accident recovery, including the cost of ambulances, car towing, rental cars, car repair and/or your car insurance payout, medical bills, health insurance deductibles and copayments, and any other financial compensation you may be entitled to.
Our top priority is to get you justice and to get you back to health following any auto accident, including those caused by:
Driving under the influence
Texting
Tailgating
Speeding
Reckless driving
Distracted or tired driving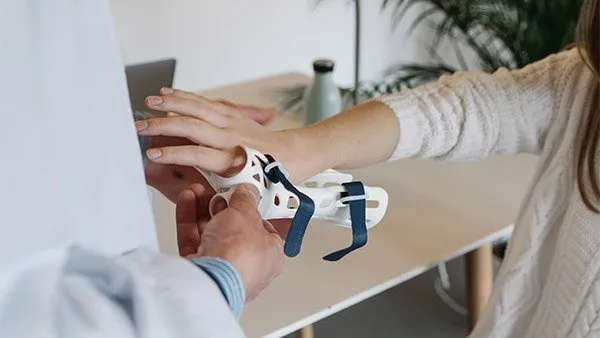 Businesses have a duty to protect their visitors. If you sustained an injury or trauma at a commercial premise, you are entitled to seek justice.
Wherever it is that you fall, the Property Manager or Owner must have a Duty of Care that they owe the injured party. This means that, if you are injured at a local business establishment that you are visiting, they have a duty to their customers to make the area
reasonably safe. Navigating the process of getting justice for a slip and fall accident in Florida can be tricky; this is because there are laws in place that place the burden of proof on the person who was injured. Getting the justice you deserve after your accident starts with an attorney who knows all about these laws and who has a history of successful outcomes for their clients. We are proud to have a 20-year history of helping our clients get justice after being injured in many circumstances, including:
Slip and falls
Trip and falls
Employee or security negligence
Construction site injury
Recreational site injury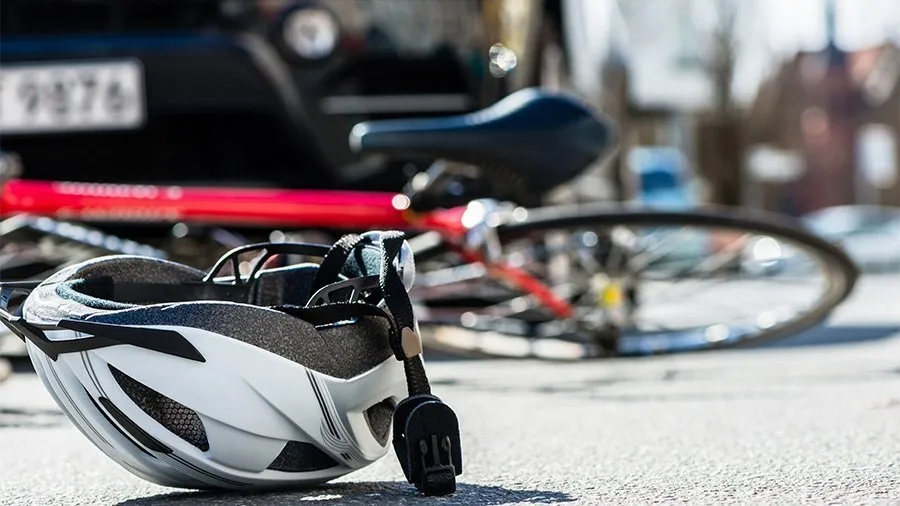 Pedestrian and Bicycle Accidents
If you were injured while walking, running, roller blading, or cycling on the street, you have rights. We have the experience it takes to offer you guidance as you move forward.
Florida's famous sunshine attracts thousands of pedestrians and cyclists outside every day – unfortunately, getting struck by an automobile can be a result of that. We have a long history of representing people who were hurt this way, and we know first-hand that there can be both physical and emotional consequences for this kind of trauma. If you or a loved one were seriously injured due to being struck by a vehicle while walking or cycling, you deserve an attorney who is there to advocate for you around the clock in order to get you justice.
get a free consultation
You've gotten to know us a little better – now tell us about how we can help you. If you've sustained an injury or been in an accident, don't hesitate to schedule a free consultation with us to learn about your options.