Your Safety Harbor Personal Injury Lawyer

For over
20 years,

David A. Papa has helped families in Safety Harbor navigate the aftermath of injuries and accidents. Our firm is here for you when

you need us.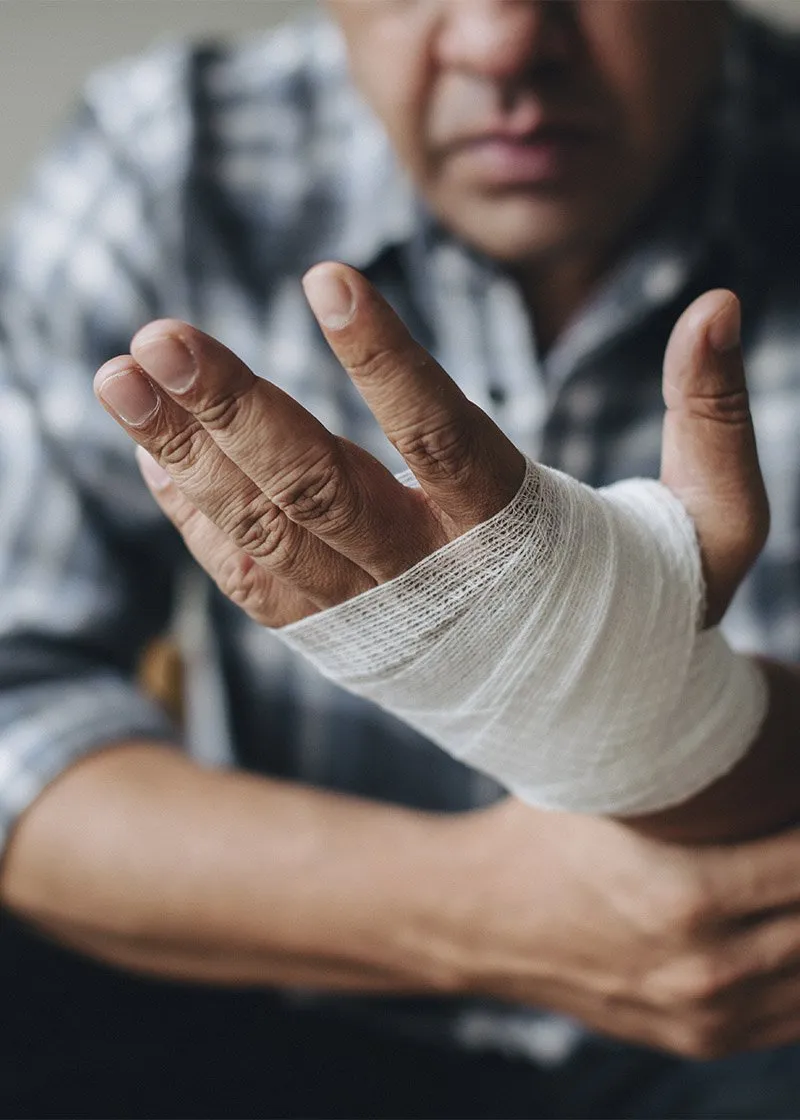 Be Ready for the Unexpected
There's no way to prepare for an accident, but you can definitely plan to be as organized as possible when it happens to you. Navigating the aftermath of an accident successfully comes down to knowing your options and having a dedicated advocate who protects your best interest. That's where we come in.
Compassion Meets Expertise to Bring Results
Every client who comes through our doors matters, and we pledge to do everything in our power to make sure you get the justice you deserve. Whether that means advising you when settlement offers come in or taking your case all the way to court to get you the best outcome, we're here to help – and we have the experience and knowledge it takes to get results. That's why we will not charge you a dime unless we win your case.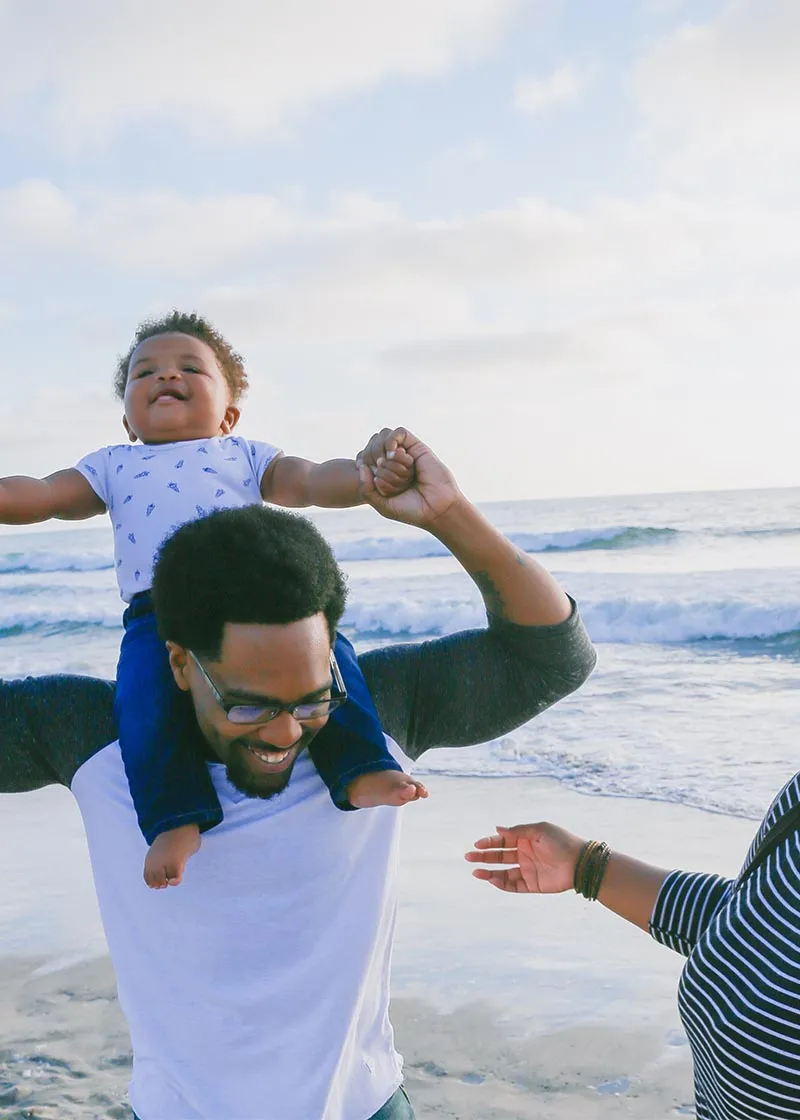 A
Safety Harbor

Family Legacy

Papa Injury Law is a family-owned and operated business, and each of our clients is a valued member of our extended family. From the moment you first come into contact with us, you are treated as such.
get a free consultation
You've gotten to know us a little better – now tell us about how we can help you. If you've sustained an injury or been in an accident, don't hesitate to schedule a free consultation with us to learn about your options.