Your Oldsmar Personal Injury Lawyer

Papa Injury Law is here to help you
get justice after an accident.

We've got the resources, drive, and

20-year successful track record

it takes to help you.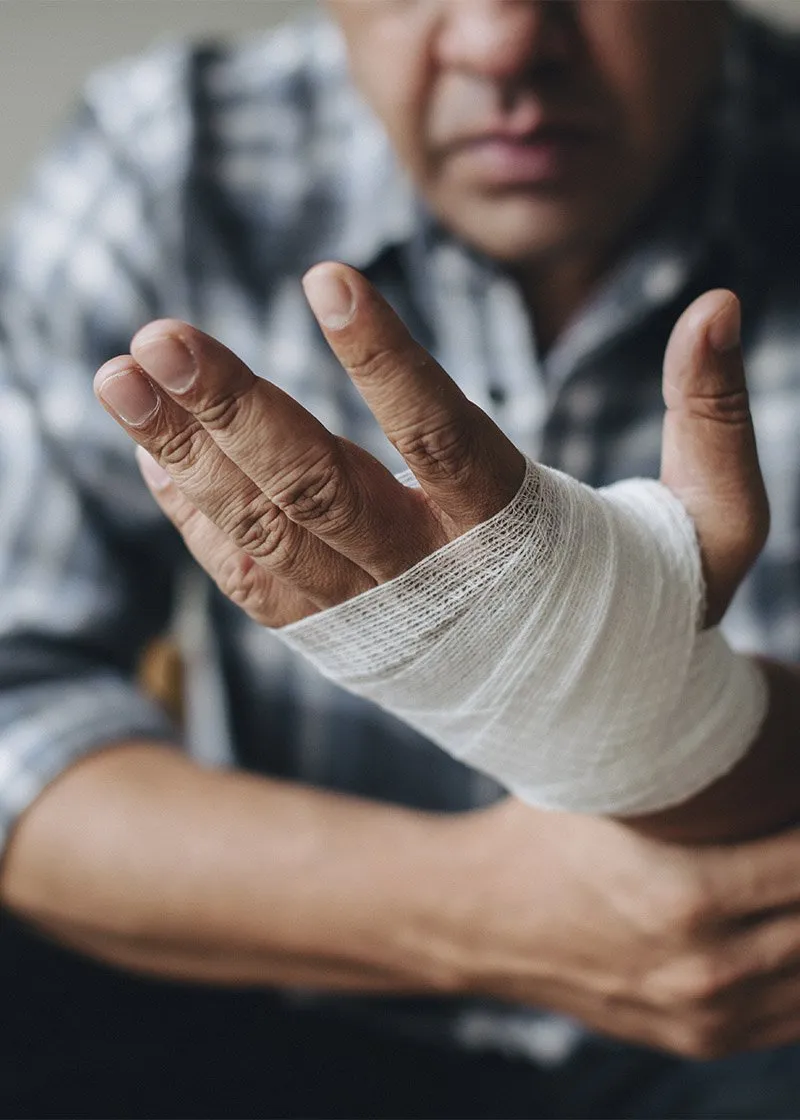 When You're Hit By the Unexpected
There's no way to prepare for an accident, altercation, or any kind of injury. That's exactly why our goal is to give you the guidance, advocacy, and resources you need to get back on track.
You Deserve Justice.
We Do Our Best to Get It.
David A. Papa has helped thousands of people in Florida get the justice they deserve after an injury. That's because he makes a simple commitment to every client: to take your case as far as it needs to go in order to get you the outcome you deserve. He won't pressure you to take a settlement just because it's easier. He will work with you to determine the best course of action to get you justice.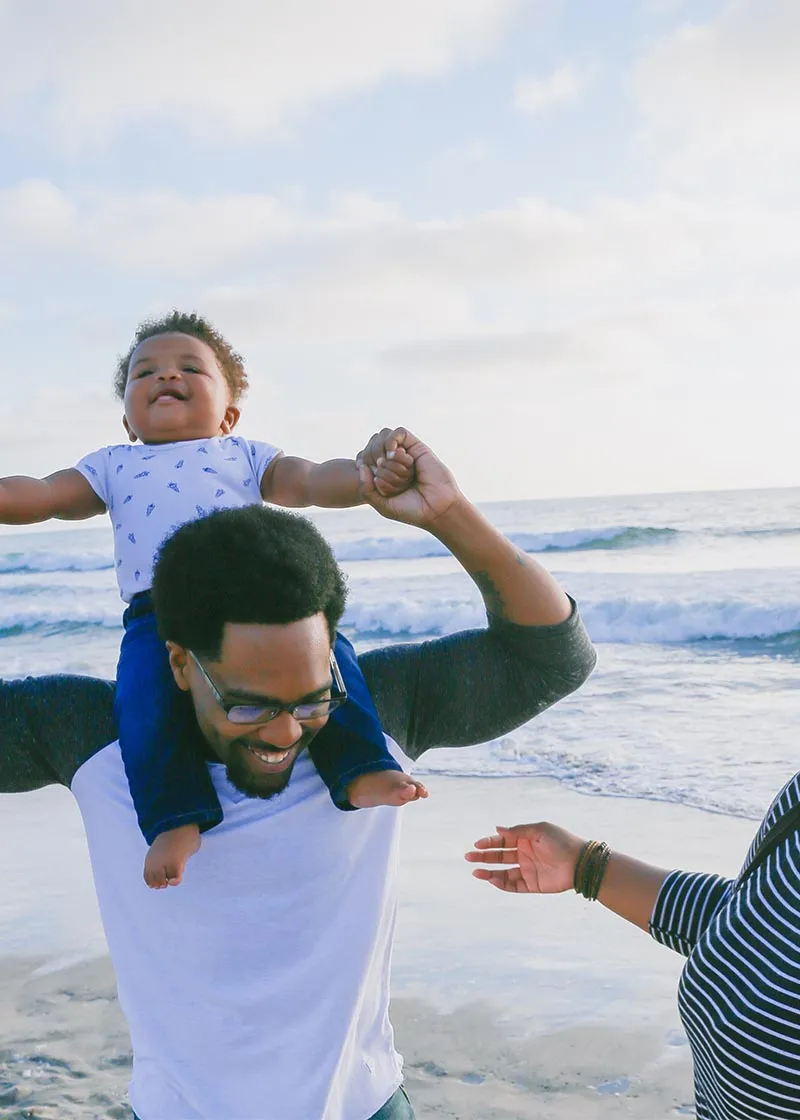 Expert
Advocacy

with a

Compassionate

Approach

We do what we do because we care. As a family-owned and operated firm, we are passionate about helping Oldsmar families, like our own, obtain justice following an injury or accident. To this end, we pledge not to charge you anything unless we win your case. No strings, no fine print – just a pledge to do our best by you no matter what.
get a free consultation
You've gotten to know us a little better – now tell us about how we can help you. If you've sustained an injury or been in an accident, don't hesitate to schedule a free consultation with us to learn about your options.