NEW EPISODES!
THE PERSONAL INJURY
GURU
OUR PERSONAL INJURY LAW PODCAST EQUIPS YOU WITH THE BEST WAYS TO PREPARE FOR A WORST-CASE SCENARIO.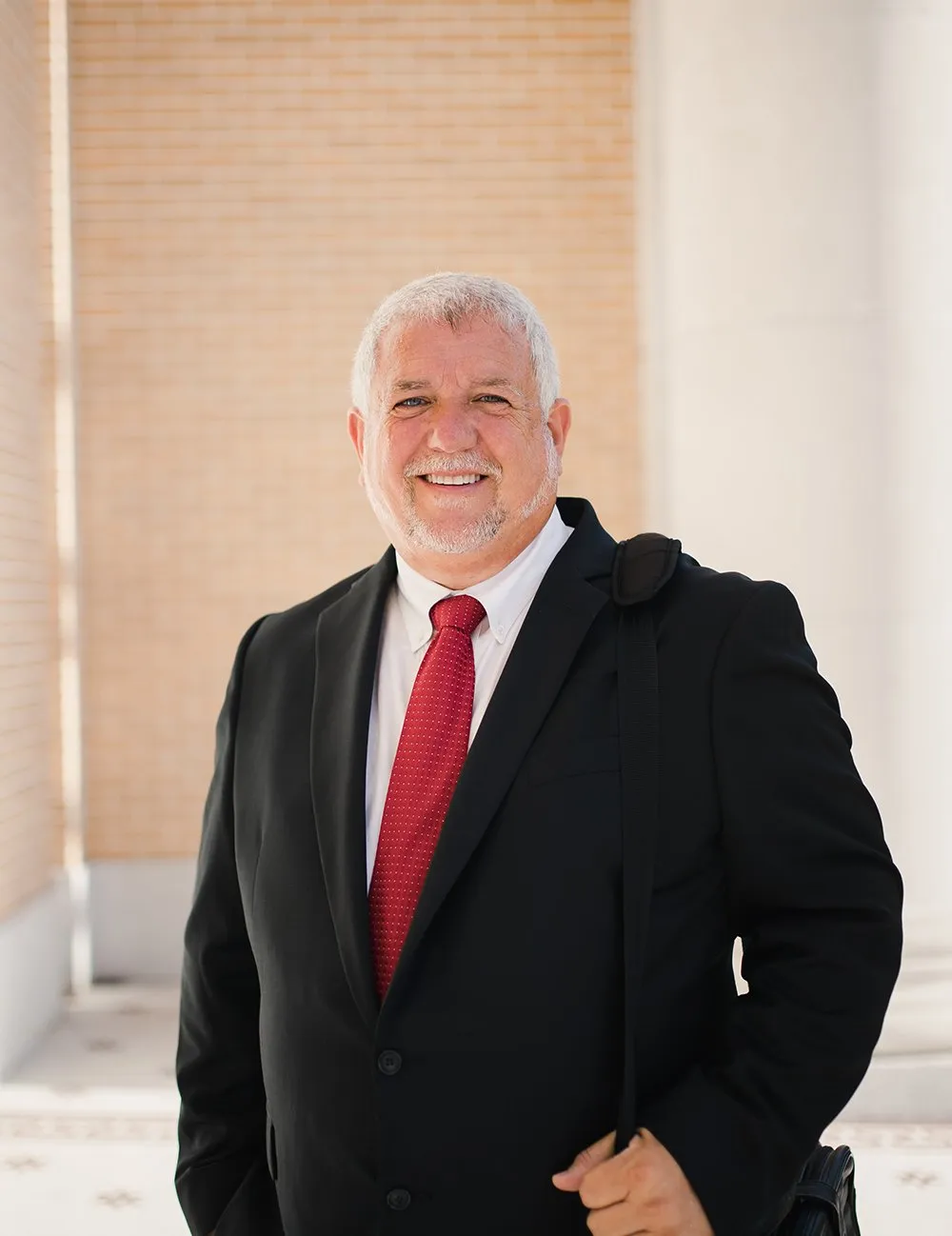 ANSWERING YOUR PERSONAL
INJURY QUESTIONS
AND COVERING IMPORTANT TOPICS YOU MAY NOT HAVE EVEN THOUGHT ABOUT YET. WHEN IT COMES TO THE AFTERMATH OF AN ACCIDENT OR INJURY, KNOWLEDGE IS THE MOST POWERFUL TOOL YOU HAVE.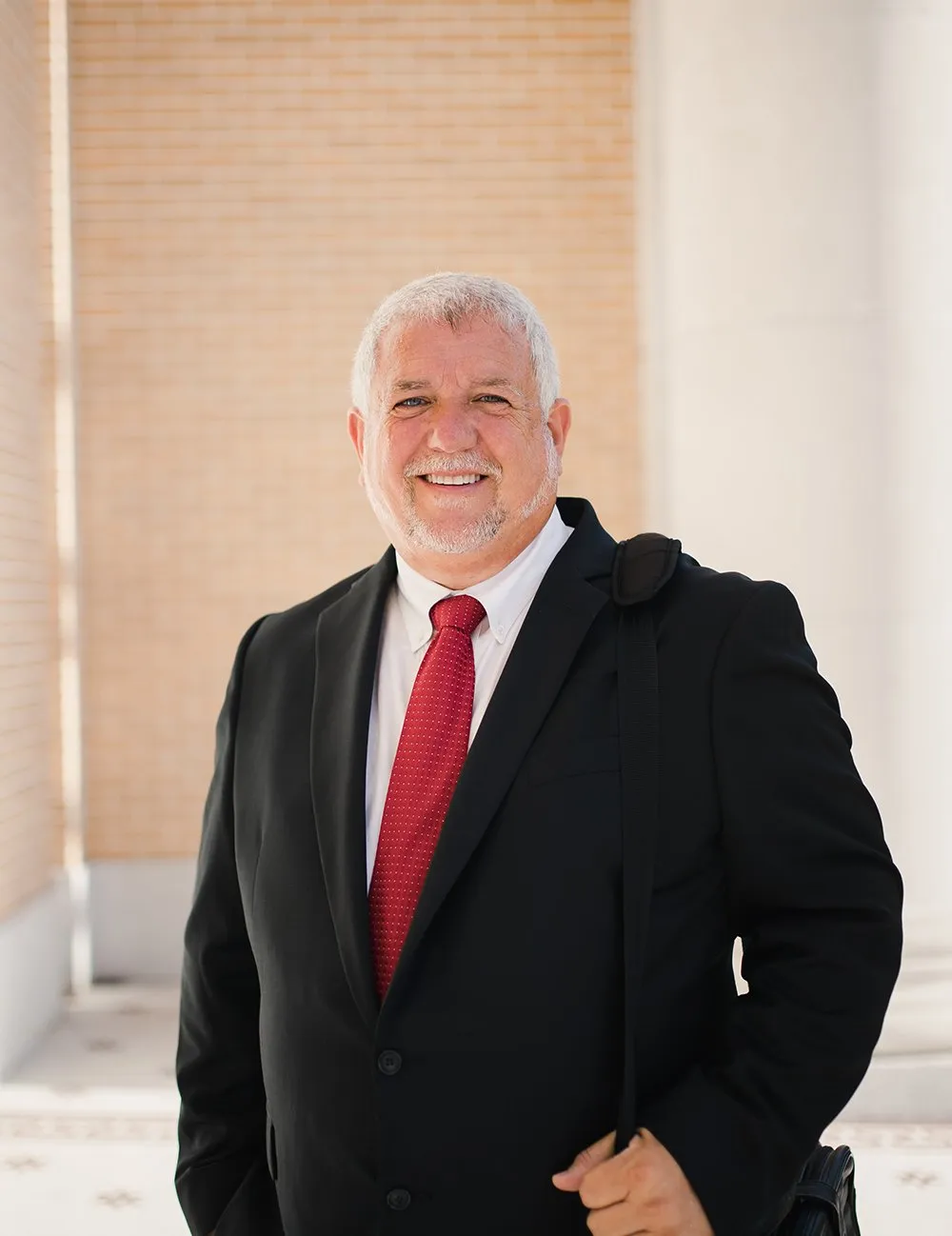 PREPARING YOU FOR THE MOMENTS
YOU CAN'T PLAN FOR
NO ONE CAN TRULY PLAN FOR AN ACCIDENT OR INJURY, BUT YOU CAN PLAN TO BE INFORMED IN CASE IT HAPPENS TO YOU. WHETHER YOU'RE BEING PRECAUTIOUS OR LOOKING FOR INFORMATION IN THE AFTERMATH OF AN INJURY, OUR PERSONAL INJURY LAW PODCAST IS HERE TO TELL YOU EVERYTHING YOU'LL NEED TO KNOW.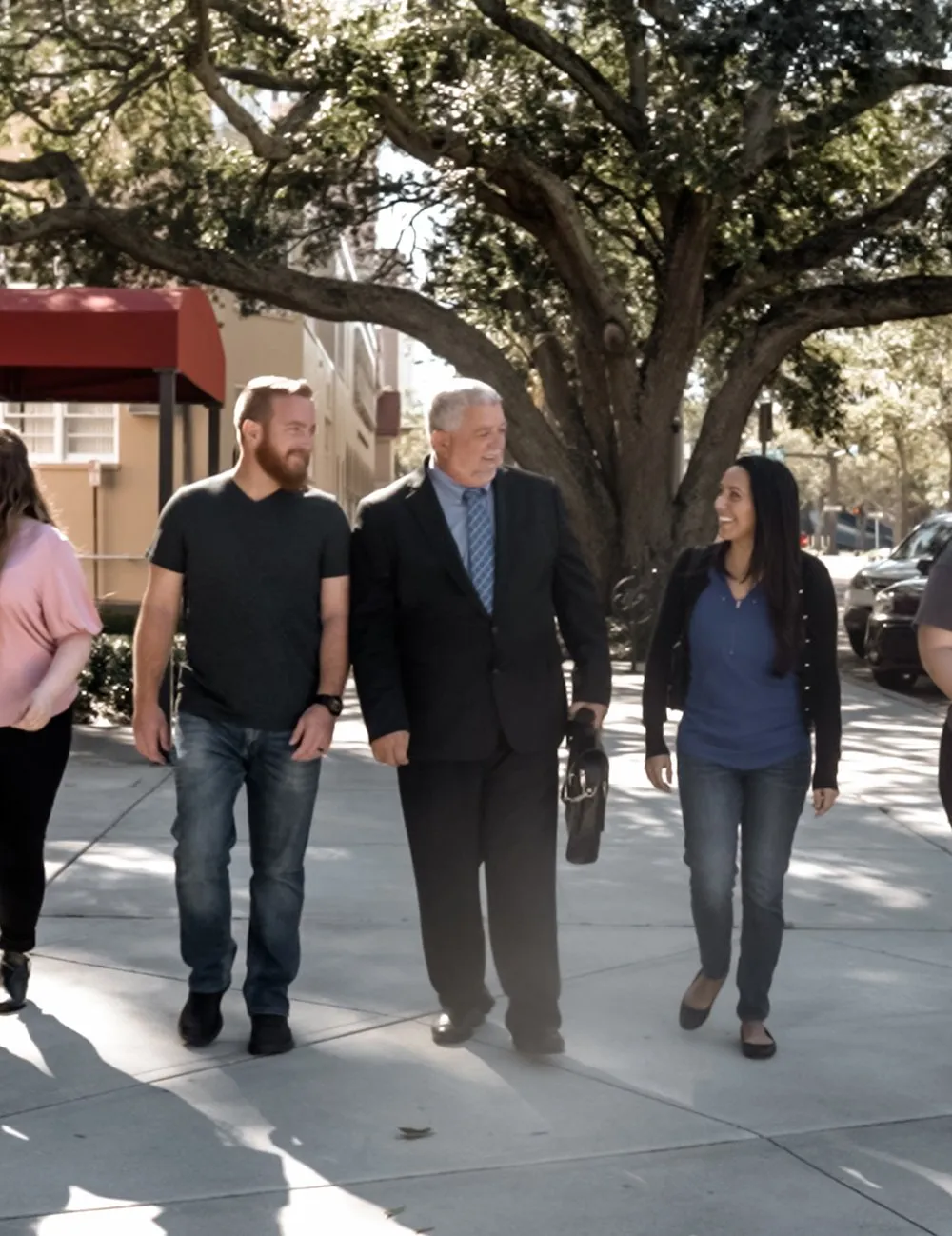 INFORMATION IS POWER AND
ADVOCACY IS KEY
AN UNFORESEEN INJURY CAN TURN YOUR LIFE UPSIDE DOWN, BUT YOU DON'T HAVE TO NAVIGATE IT ALL ALONE. WITH INPUT FROM EXPERTS, EXAMINATIONS OF MUST-KNOW TIPS, AND INSIGHTS FROM ONE OF THE MOST RESPECTED PI ATTORNEYS IN TAMPA BAY, THE TOOLS TO KEEP YOU PROTECTED FOLLOWING AN ACCIDENT ARE RIGHT HERE FOR YOU.
Explore the podcast
LOOKING FOR INSIGHT INTO SOMETHING SPECIFIC OR SIMPLY WANT TO KNOW MORE? CHECK OUT OUR ENTIRE BACKLOG OF PERSONAL INJURY LAW PODCAST EPISODES IN JUST ONE CLICK.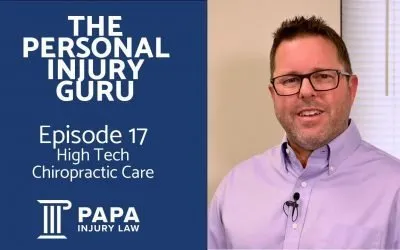 A high-tech chiropractor can have a huge impact on recovery after an accident or injury. Today, David A. Papa joins Dr. Stan Pierce at his office as they discuss just that. Dr. Pierce is the director and chiropractor at Epic Clinics, and he walks us through some of...
read more
Contact The
Personal Injury Guru
get a free consultation
You've gotten to know us a little better – now tell us about how we can help you. If you've sustained an injury or been in an accident, don't hesitate to schedule a free consultation with us to learn about your options.