Auto Accident Lawyer in Pinellas County
Our clients are our priority. We are committed to successful outcomes, no matter what it takes. Here's a closer look at how we get them.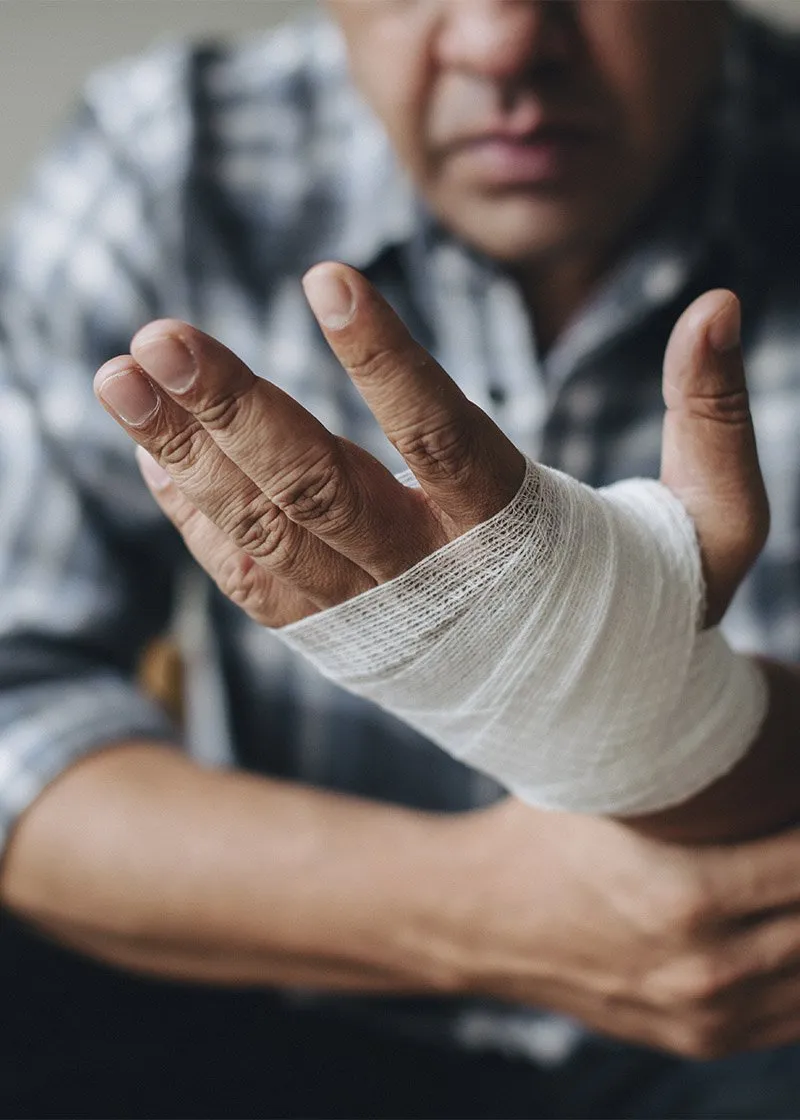 Auto Accidents Come Out of Nowhere
Being in a car accident can be overwhelming, to say the least. Whether you're recovering from a physical injury or emotional wounds, you deserve to get justice. We're here to help make sure you get it.
Trust Comes First
Selecting a lawyer is one of the most important decisions you can make after an auto accident in Pinellas County. Choosing correctly means choosing an attorney you can trust. Look out for:
Someone with plenty of positive reviews and testimonials from past clients
A long track record of success
Long-standing community roots in the form of pro-bono work and hands-on service
A passion for advocacy that makes them willing to take your case as far as necessary to get you the best outcome.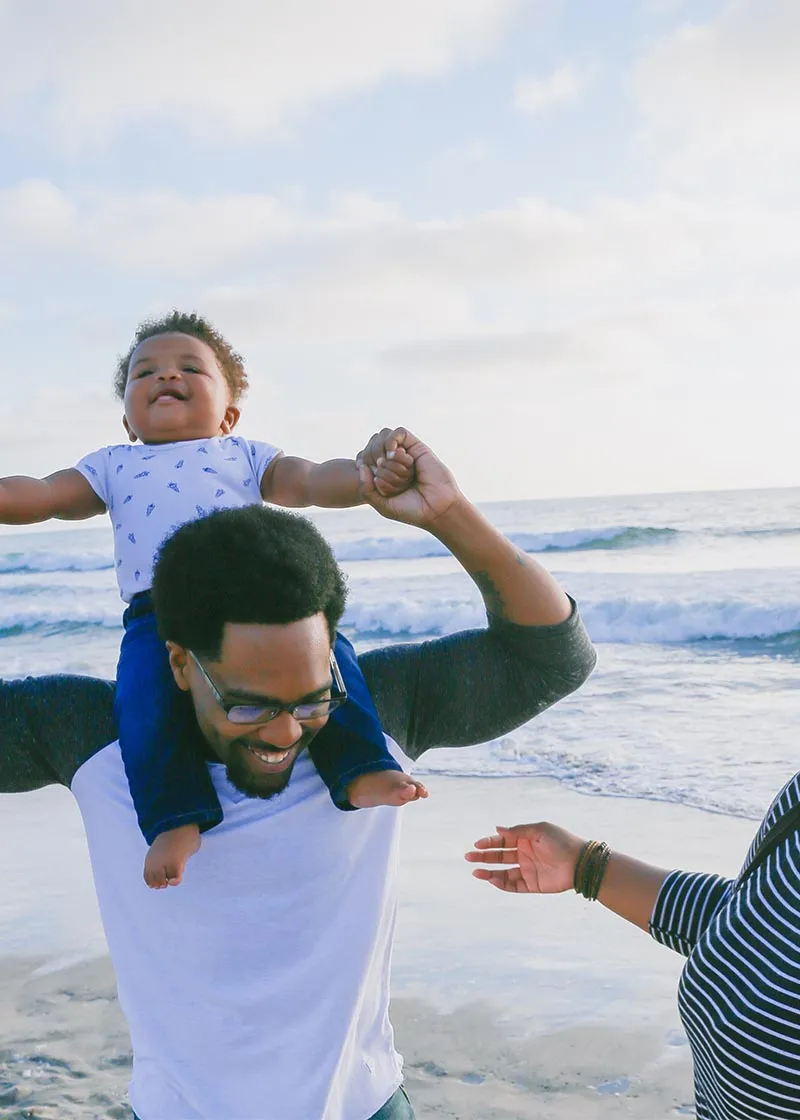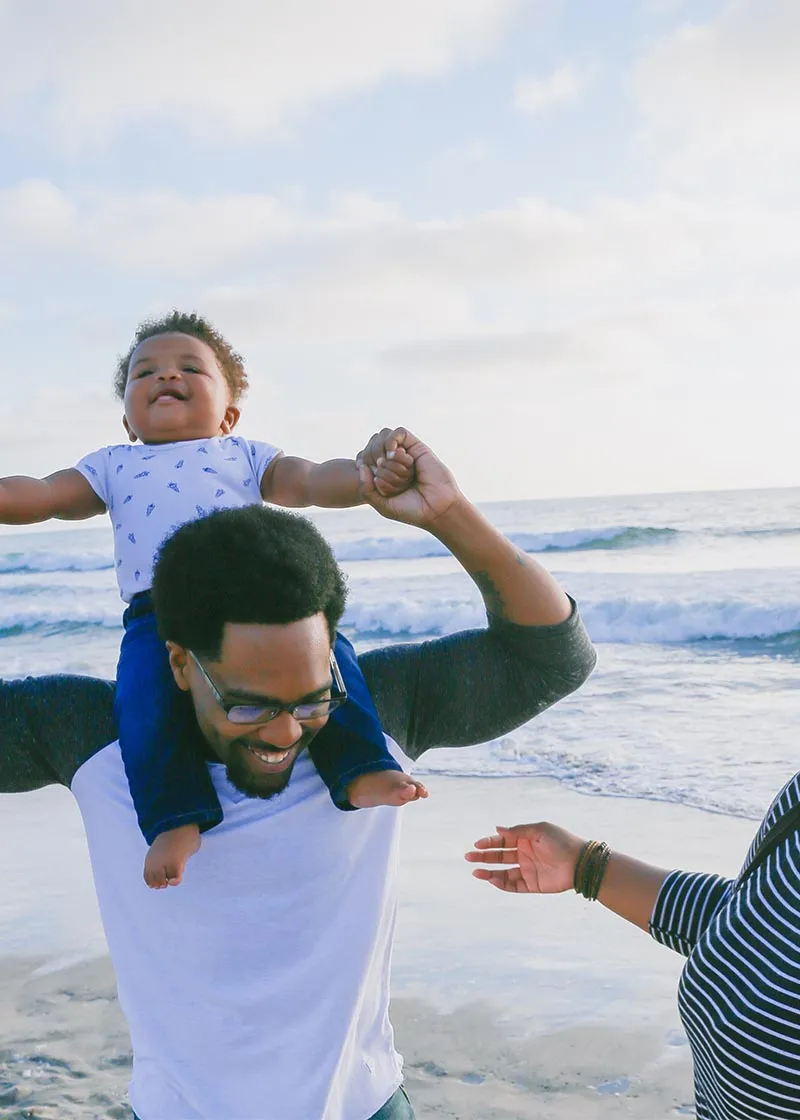 Trust First, Always
Your lawyer will be your most important resource in the aftermath of a car accident. A great lawyer will do more than advocate for you; they can connect you with skilled professionals, from doctors to mechanics to physical therapists. Here are the signs to look for in an attorney you can count on:
Positive reviews and testimonials from previous clients
A willingness to go as far as they need to with your case in order to get you the outcome you deserve
A Family-First Philosophy
As a family-owned and operated business, Papa Injury Law is founded on integrity, collaboration, and passion. It is our mission to make sure that your family can move forward as well as possible, and we dedicate ourselves fully to making that happen. That's why we don't charge you anything unless we win your case.

Meet for Free with Your Auto Accident Lawyer in Pinellas County
Looking to explore your options after an accident? We're here to help. Set up your free first consultation with us today.
get a free consultation
You've gotten to know us a little better – now tell us about how we can help you. If you've sustained an injury or been in an accident, don't hesitate to schedule a free consultation with us to learn about your options.