6 Reasons Why You Shouldn't be Hesitant to Contact a Car Accident Lawyer.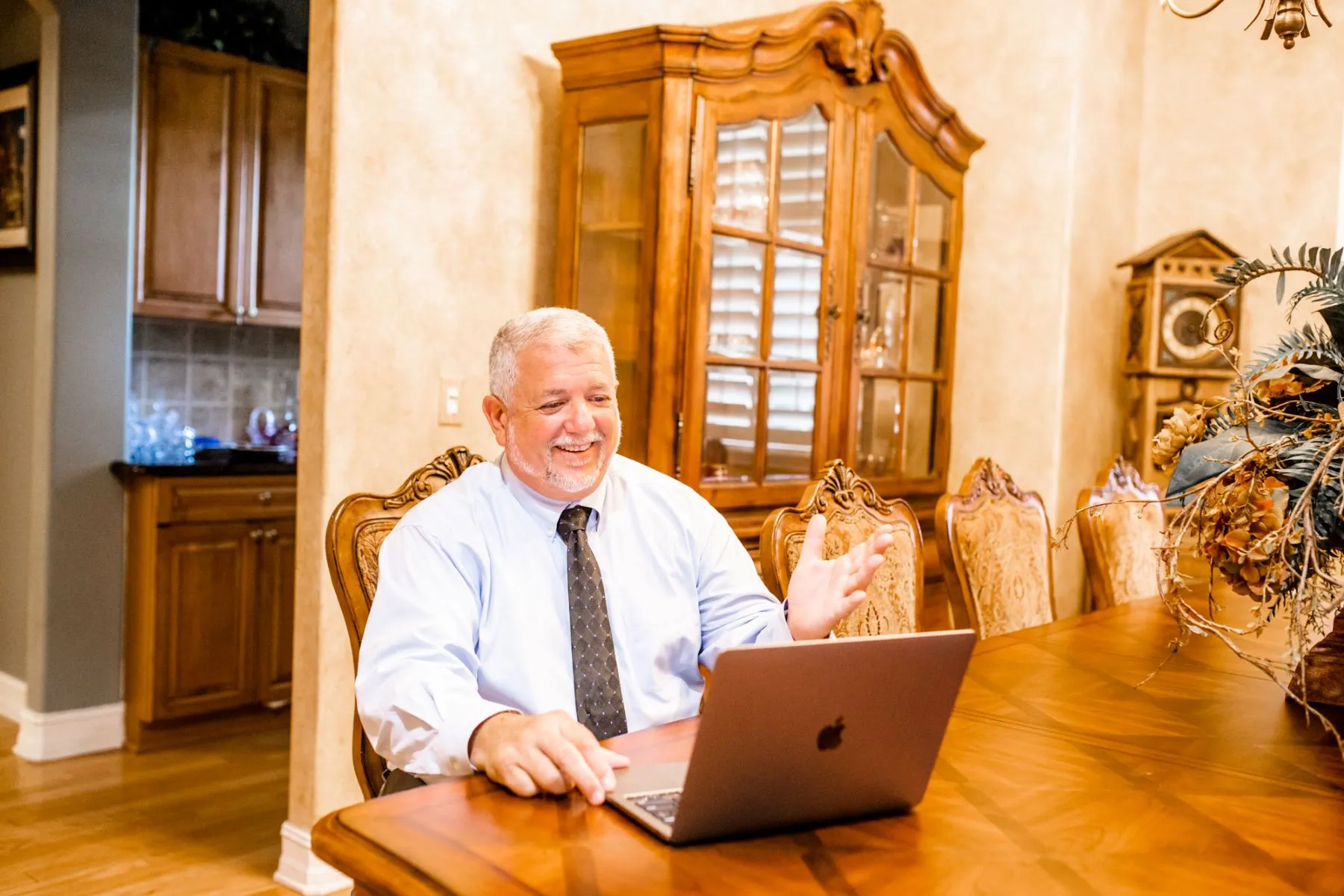 A lot of times, when you think of a lawyer, you think of court and costs. However, if you've been in a
car accident
, don't hesitate to contact a car accident lawyer. Here's why.
Get the Best Outcome After Your Car Accident
Hiring a lawyer is often associated with high retainer fees, court costs, and a bunch of headache-inducing legalities, but that's not often the case with car accident lawyers. After your car accident, you'll want the best protection and the highest settlement offer; a car accident lawyer can get you both. Here are six reasons why you should contact a car accident lawyer.
1. Entitled to Compensation
If you think your injuries aren't severe enough to contact a car accident lawyer, you are mistaken. There is no injury too small when it comes to your insurance claim. Sprains, cuts, whiplash, or even a bump on the head can be entitled to compensation. By contacting a car accident lawyer, they can help you
get the settlement offer you need
to heal from your car accident.
2. A Lawyer Can Maximize your Settlement

One of the number one reasons you should contact a car accident lawyer is that they can
maximize your settlement.
An experienced car accident lawyer will know the proper amount your insurance claim should be to cover your damages. They have seen enough cases and injuries to know how much your injuries are worth. A car accident lawyer can also reject the insurance company's lowball offers and use evidence to prove why you need a higher settlement. They also know to include potential future costs that wouldn't originally be covered. These costs could include therapy, chiropractic care, physical therapy, time off work, and more.
3. You Don't Have to Go to Court

Another reason you shouldn't be hesitant to contact a car accident lawyer, is that hiring a lawyer doesn't always mean you have to go to court. Taking insurance claims to court is only a last-resort option. Most cases are only taken to court if you can't reach a settlement charge. You might also go to court if you need to file a lawsuit against the at-fault driver because your personal injury protection won't cover all your expenses. Outside of those scenarios, most insurance claims are settled outside of court.
4. A Lawyer Can Explain the Legalities

Insurance policies and laws can be lengthy and confusing, especially if you're filing more than one claim. However, car accident lawyers are educated in the legal jargon contained in these documents. By contacting a
car accident lawyer
, you can minimize loopholes and mistakes, and clarify the fine print so insurance companies can't pin you on technicalities. Your lawyer can also coordinate and handle insurance company claims, especially if more than one. For example, you might have both medical and auto insurance claims, or you might have to coordinate with the other party's insurance. A lawyer will be able to juggle the claims for you, so you don't have to worry.
5. No Charge Unless You Win

Another reason you might be hesitant to contact a car accident lawyer is the cost, but you don't need to worry. At Papa Injury Law, we won't charge unless you win. We believe everyone should have access to the best legal defense after a car accident.
Even if you aren't insured, we have you covered.
So don't let hypothetical costs stop you from getting the protection you need and the justice you deserve.
The number one reason you should contact a car accident lawyer is that they are here to protect you. After a car accident, you can be in a vulnerable place, both physically and financially. A car accident lawyer is there to make sure you, your family, and your money are protected. A car accident lawyer can protect you from insurance companies that want to short you on compensation and can protect you from other drivers that might want to sue.
At Papa Injury Law, we want what's best for our clients.
Contact a Car Accident Lawyer that Will

For the best protection and legal defense, David A. Papa is the car accident lawyer for you. David A. Papa has been providing help for personal injury cases for over 20 years in Tampa Bay. With honesty, compassion, and dedication, he's built his reputation and continues to stand by those pillars in his practice today. Together, you can get the best outcome from your car accident, so don't hesitate any longer to contact a car accident lawyer. We're here to help.
Contact Papa Injury Law for your free consultation.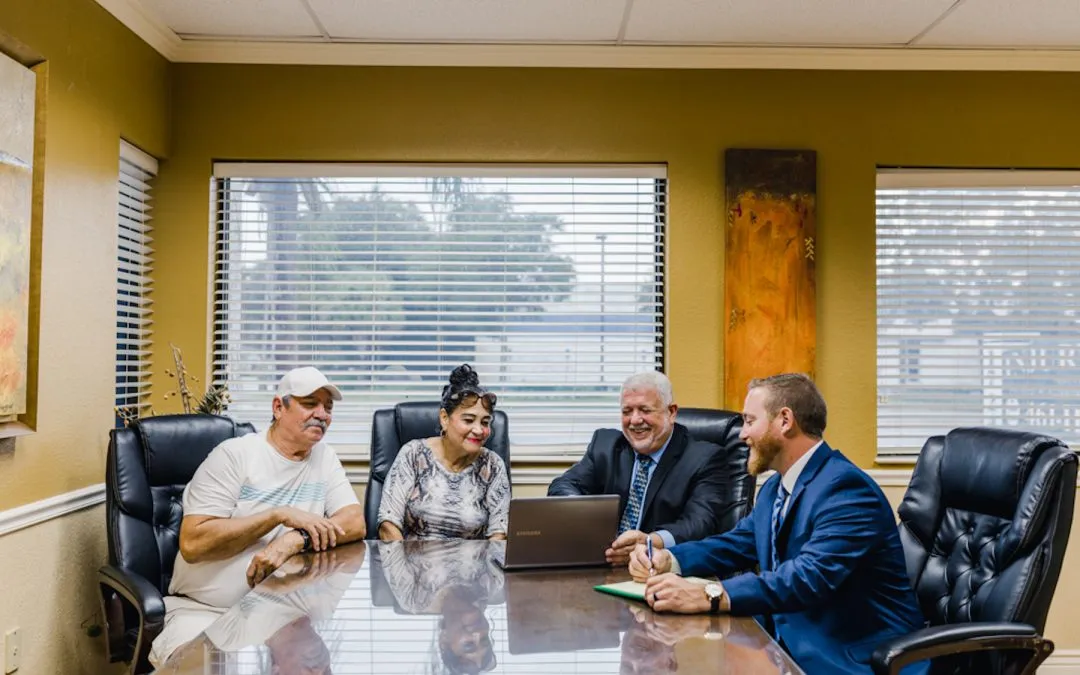 After a car accident, it's important that you know all your options to move forward in the right direction. Here's when suing the at fault driver is your best option after your car accident. When Insurance Isn't Enough Sometimes your insurance policy can't cover all...
read more
Were you injured in a car accident?
Watch this exclusive video for the resources and information you need to get things back on track.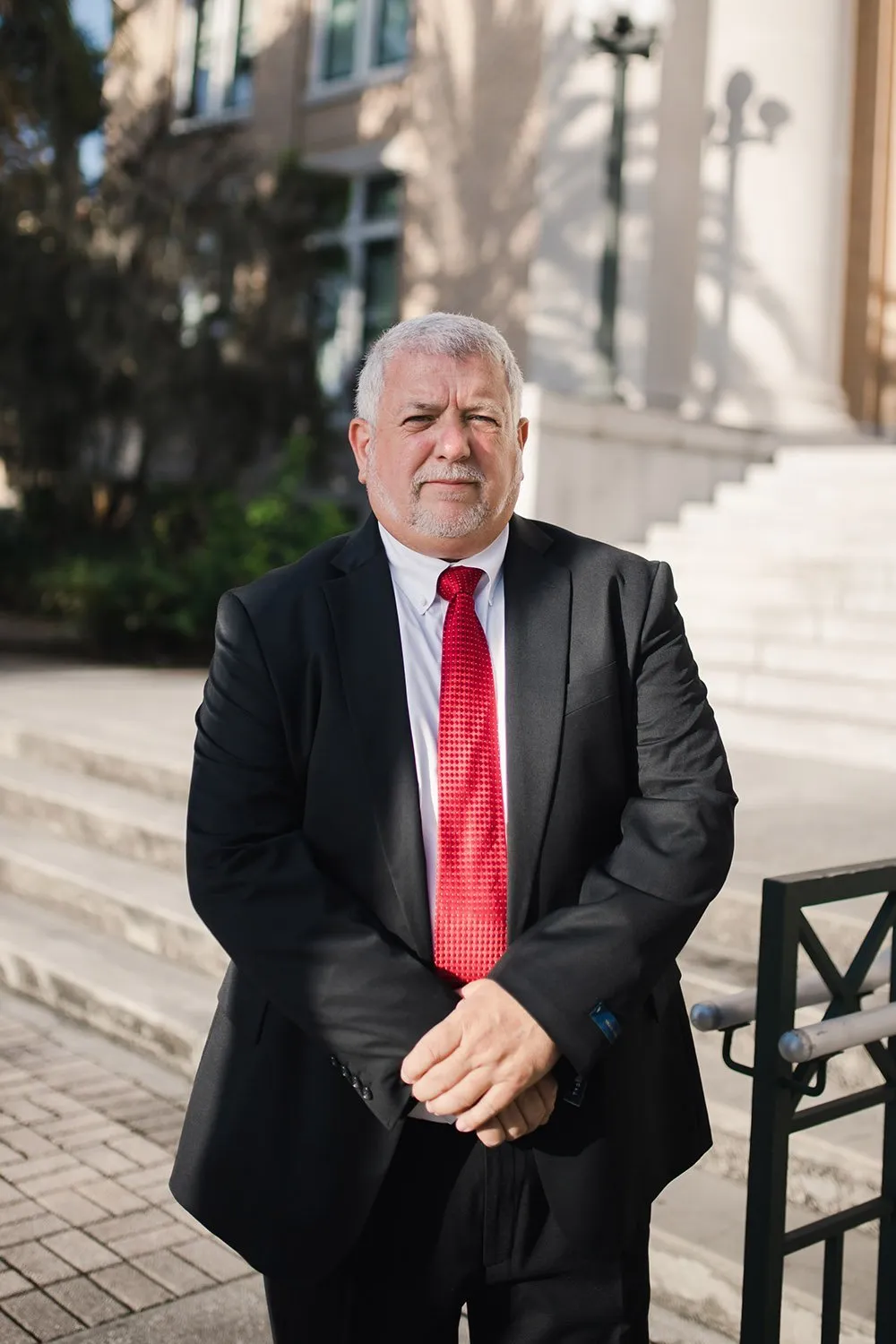 Find Out What You Should Do Next
We're committed to making sure you know your options – and that you have the best information possible so that you can make the best decision for you and your family.
get a free consultation
You've gotten to know us a little better - now tell us about how we can help you. If you've sustained an injury or been in an accident, don't hesitate to schedule a free consultation with us to learn about your options.