How to Maximize Your Car Accident Settlement After an Accident.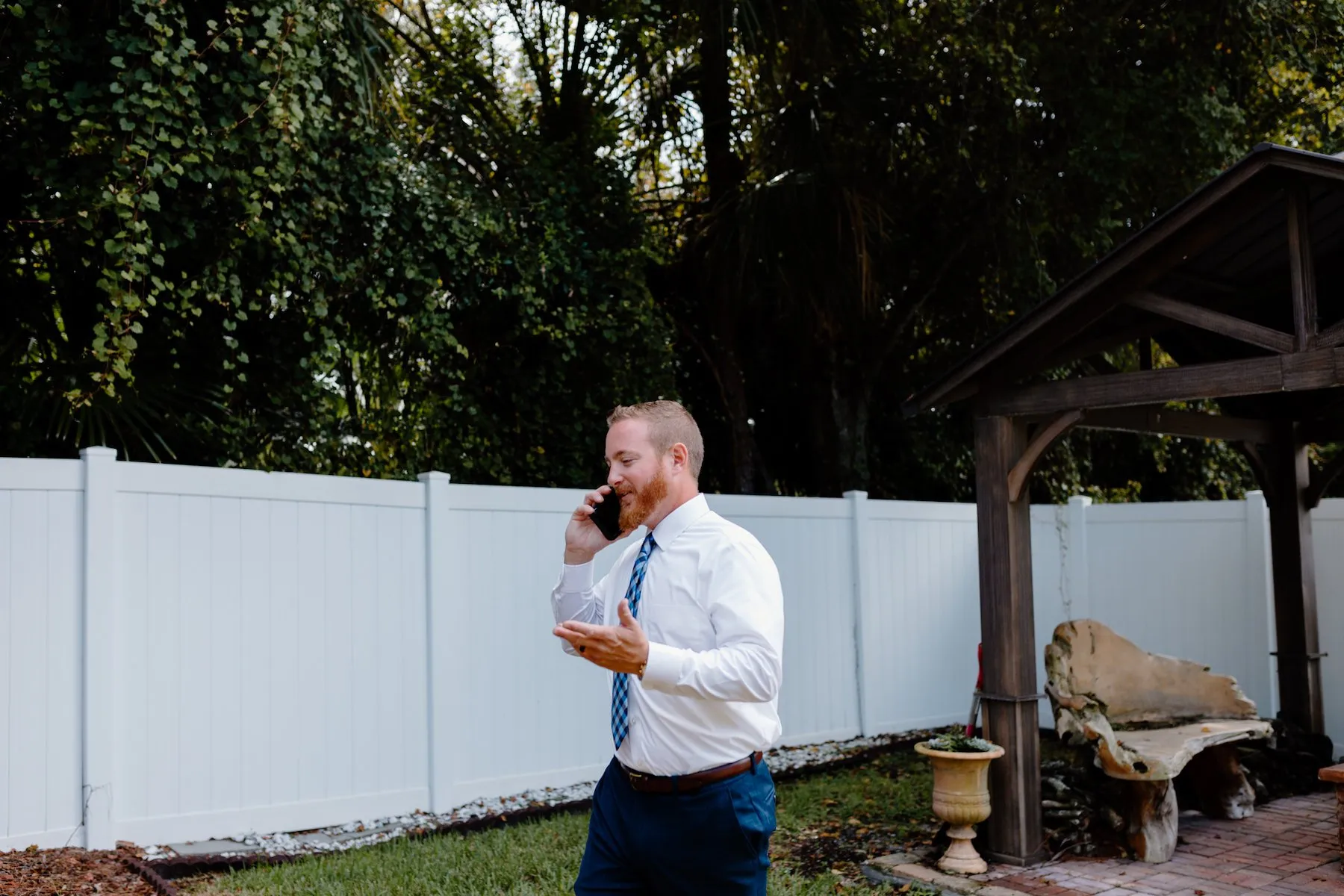 Struggling with bills after your car accident? Struggle no more. You can maximize your car accident settlement to get the coverage you need.
Coverage for Costly Car Accidents
Car accidents
can be a huge financial burden. With medical costs, car repairs, and additional unexpected expenses, it can quickly become an amount that can be overwhelming. To protect yourself now and in the future, you need to be compensated for the amount you deserve. Here's how you can maximize your car accident settlement.
Before you call your insurance company, call your lawyer. They can advise what to say and what not to say when talking to the police, the other driver, and your insurance company. Any recorded statement you give can be later used against you when trying to negotiate for your settlement. A lawyer can also maximize your car accident by including all expenses related to the accident and compiling evidence to
prove your claim.
Document the Wreck and Injuries

To maximize your car accident take photos and videos of the exterior of both cars, the interior, any debris at the scene, the location, and any other factors that contributed to the accident. Also, take photos of any injuries too, if you're able. These photos are evidence that can support your insurance claim.
Along with photos, also keep a record of every receipt, bill, and expense that is
related to your car accident.
These documents include medical bills, car repairs, tow truck costs, therapy, physical therapy, lost wages, vacation and sick days used and more. Your lawyer can maximize your car accident settlement to get these expenses covered. You'll also want to document rejected settlement offers as well. Your lawyer can use them to say why their offer was too low and why you deserve more.
As you can after your car accident, seek medical care. In Florida, every driver is required to have at least $10,000 in personal injury protection or PIP. To be eligible to receive coverage from PIP, you must seek medical care within two weeks after your car accident. It's also important to seek medical care so you can be aware of the extent of your injuries and prepare for future expenses. If your injuries exceed the PIP money, you can use your medical bills, records, and treatments to show that you deserve better compensation.
The insurance company's job is to settle quickly, which means they may pressure you to accept a settlement offer after your accident. It may cover current medical bills and a couple thousand extra to coerce you into settling. However, this is not enough. Insurance companies will not take future expenses and unexpected expenses into account. Your lawyer will. By rejecting their initial offer and hiring a lawyer, you can maximize your car accident settlement and
get the amount you deserve.
When coming up with an amount for your insurance claim, you can't only think about what it costs you now. You also have to consider what it will cost you in the future. To maximize your car accident settlement, you and your lawyer will work together to compile all the future expenses you could have. These expenses could include chiropractic care, physical therapy, modifications to your home, mobility aids, and other costs.
Most insurance claims are settled without getting the court involved, but sometimes it's necessary to go the extra length. If your insurance company still refuses to pay you the amount you deserve, you can maximize your car accident settlement by taking them to court. Having a judge as a third party can
force your insurance company to fairly compensate you.
Sometimes even the threat of court can be enough to get the insurance company to settle.
A Lawyer Dedicated to You
David A. Papa is a lawyer that is not afraid to go the extra mile to get you the justice you deserve. He's built his reputation on honesty, compassion, and dedication. He'll even take your case to court if he needs to. For over 20 years, he's been helping families in the Tampa Bay area get the settlement they need after their car accident, and he can help you too. If you want to maximize your car accident settlement, start by
contacting Papa Injury Law for a free consultation.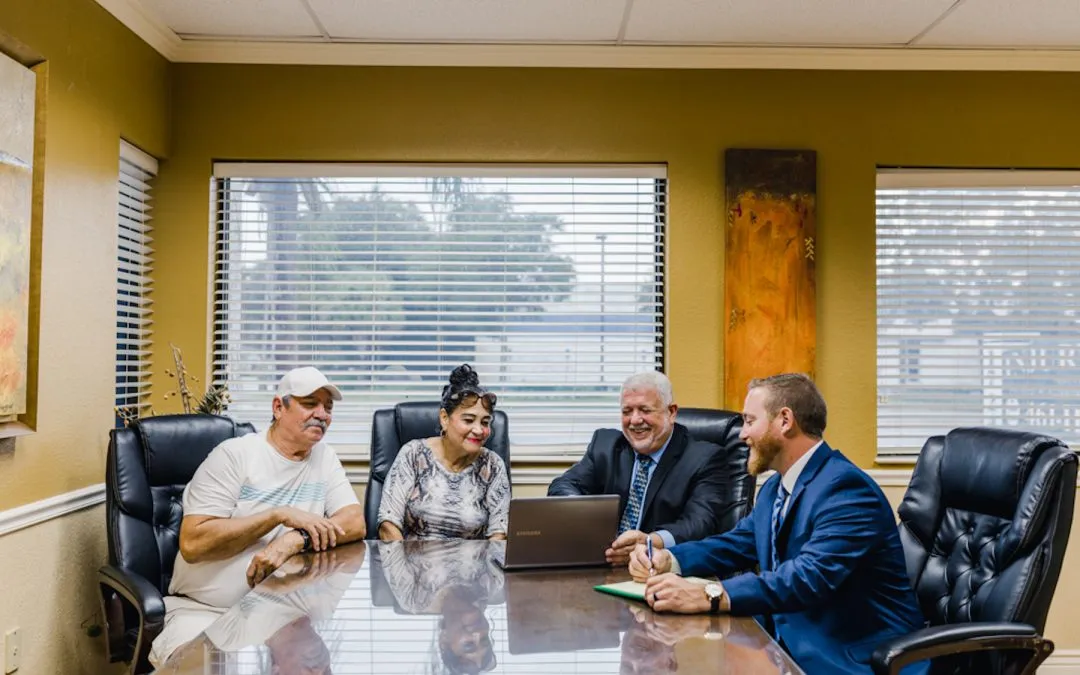 After a car accident, it's important that you know all your options to move forward in the right direction. Here's when suing the at fault driver is your best option after your car accident. When Insurance Isn't Enough Sometimes your insurance policy can't cover all...
read more
Were you injured in a car accident?
Watch this exclusive video for the resources and information you need to get things back on track.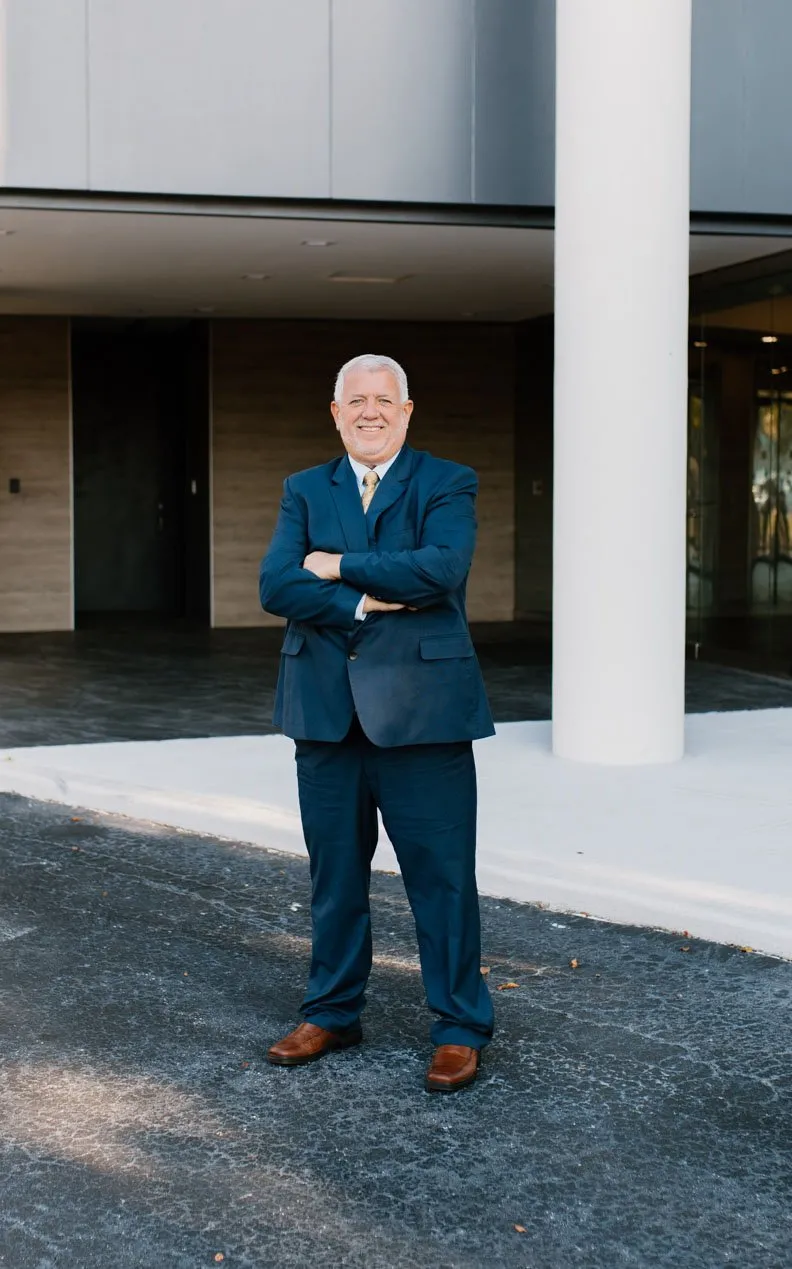 Find Out What You Should Do Next
We're committed to making sure you know your options – and that you have the best information possible so that you can make the best decision for you and your family.
get a free consultation
You've gotten to know us a little better - now tell us about how we can help you. If you've sustained an injury or been in an accident, don't hesitate to schedule a free consultation with us to learn about your options.