If You Employ Delivery Drivers, a Personal Injury Lawyer For Your Business is Essential, and We're Telling You Why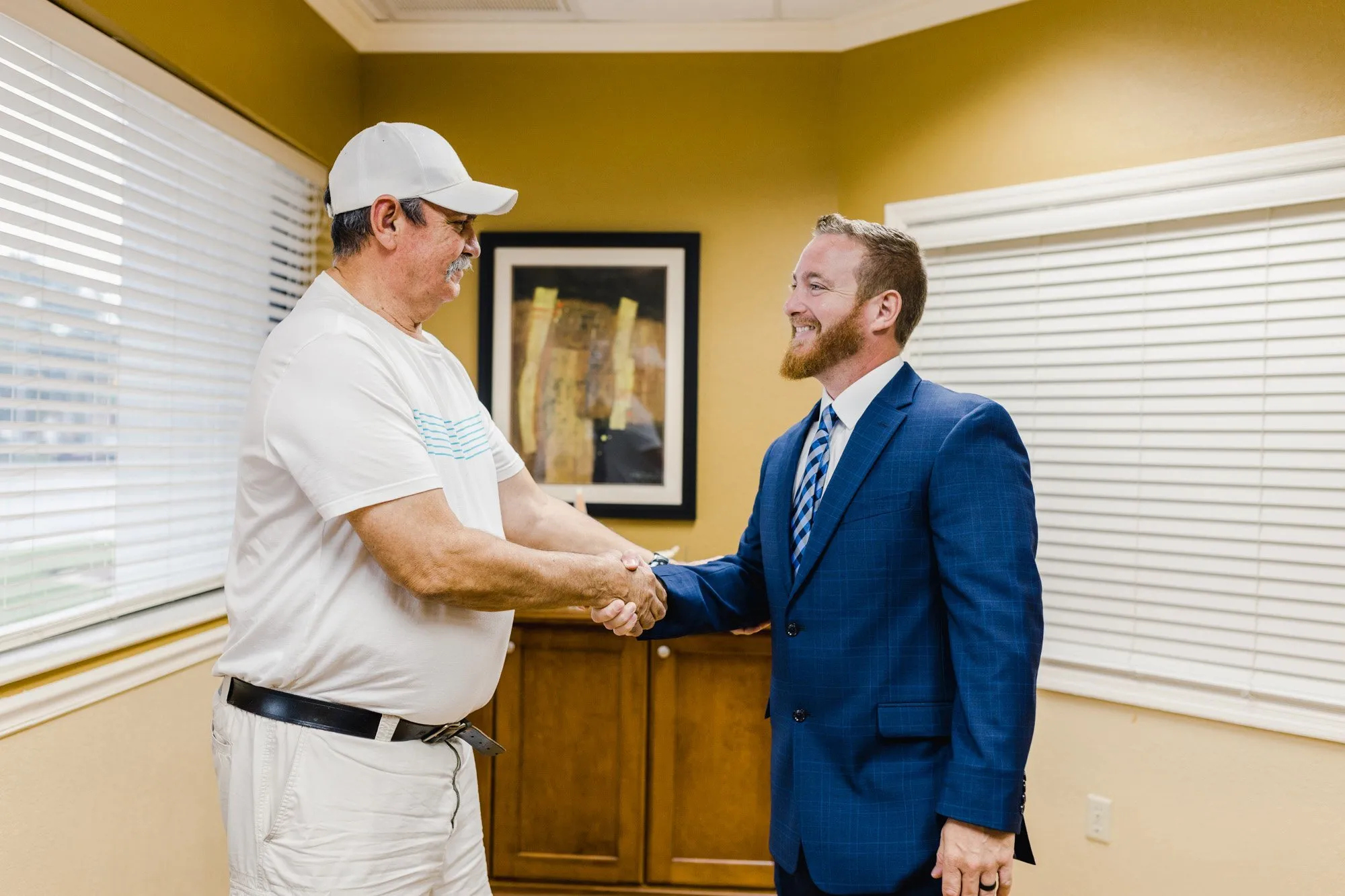 Is it useful to work with a personal injury lawyer for your business if you employ drivers? How might you benefit from being proactive about setting up a relationship with a lawyer now, rather than waiting until it becomes necessary? Being a business owner means having to make so many decisions, and choosing a lawyer for an accident that might happen doesn't feel like a big priority. However, the truth is that making these decisions and creating plans now will make your life a whole lot easier if the worst-case scenario ever does happen. A
great personal injury lawyer
is an asset to your business in more ways than you might think; today, we're diving a little deeper into why that's the case.
The Benefits of a Personal Injury Lawyer for Your Business
One of the biggest benefits of establishing a relationship with a personal injury lawyer now, rather than in the wake of an accident, is that it allows you to be as prepared as possible when an emergency happens. Too often, businesses are left scrambling after an accident or injury on the job. By consulting with an expert to come up with a plan now, you'll be able to better protect your employees who are injured and your business itself.
A great personal injury is someone with experience and connections; they will give you access to their network of specialized professionals who can help with an element of a personal injury case. If you or an employee are injured on the job, you may need access to more than an attorney: from mental health professionals to tow truck operators, physical therapists, mechanics, physicians, and so much more, your attorney's extended network will be a reliable, fully vetted resource for any needs following an accident.
Starting a business means coming up with a business model; starting off a new quarter or year successfully means mapping out your goals. In every element of successful entrepreneurship, preparation is essential. This is especially true when it comes to less-than-ideal situations. In order to keep your business running as smoothly as possible, prepare for the good as well as the bad. Have plans for the logistical aftermath of an accident: connect injured employees with a trusted attorney, a vouched-for network of professionals, and a plan to protect them as they deal with the results of their injury. A personal injury attorney is an incredibly valuable resource to utilize as you map out an accident recovery plan for your business, and it's never too early to start.
How to Find the Right Lawyer
How can you make sure you're working with the best personal injury attorney for the job? The key is to find a dedicated, passionate advocate who has a proven track record of success. First and foremost, your attorney should be effective: go with someone who is willing to be aggressive and resourceful in order to get successful outcomes. Of course, the best way to determine an attorney's quality and efficacy is to see what their previous clients have to say. Look for someone who has positive reviews and testimonials from their past clients, all of which speak to their reliability, responsiveness, and quality of representation.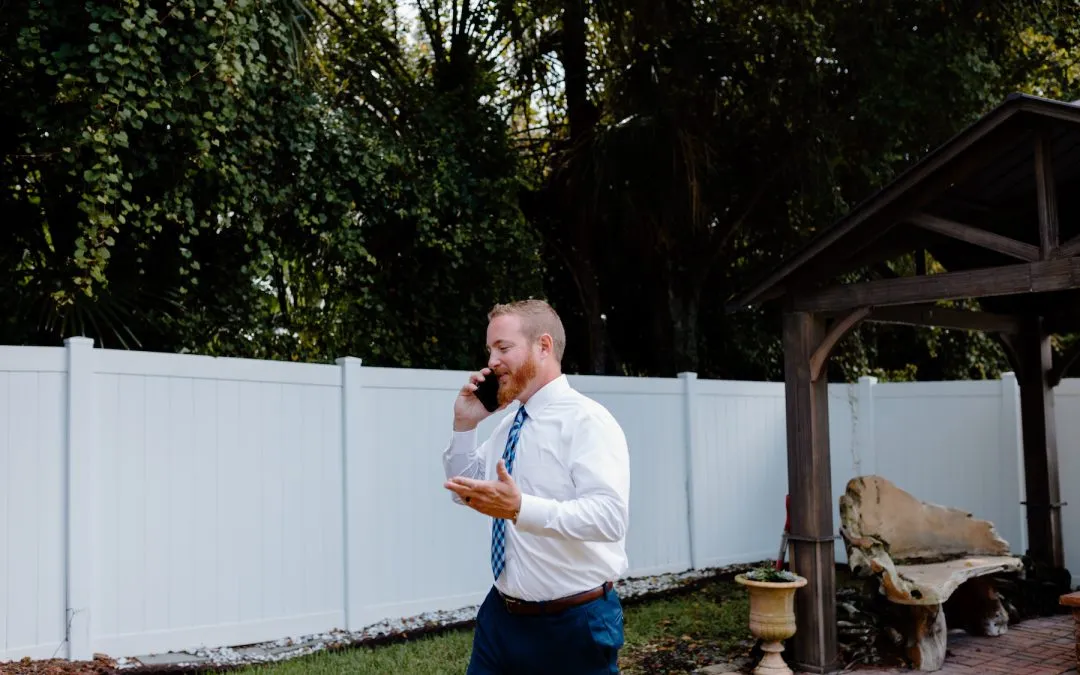 Struggling with bills after your car accident? Struggle no more. You can maximize your car accident settlement to get the coverage you need. Coverage for Costly Car Accidents Car accidents can be a huge financial burden. With medical costs, car repairs, and additional...
read more
Were you injured in a car accident?
Watch this exclusive video for the resources and information you need to get things back on track.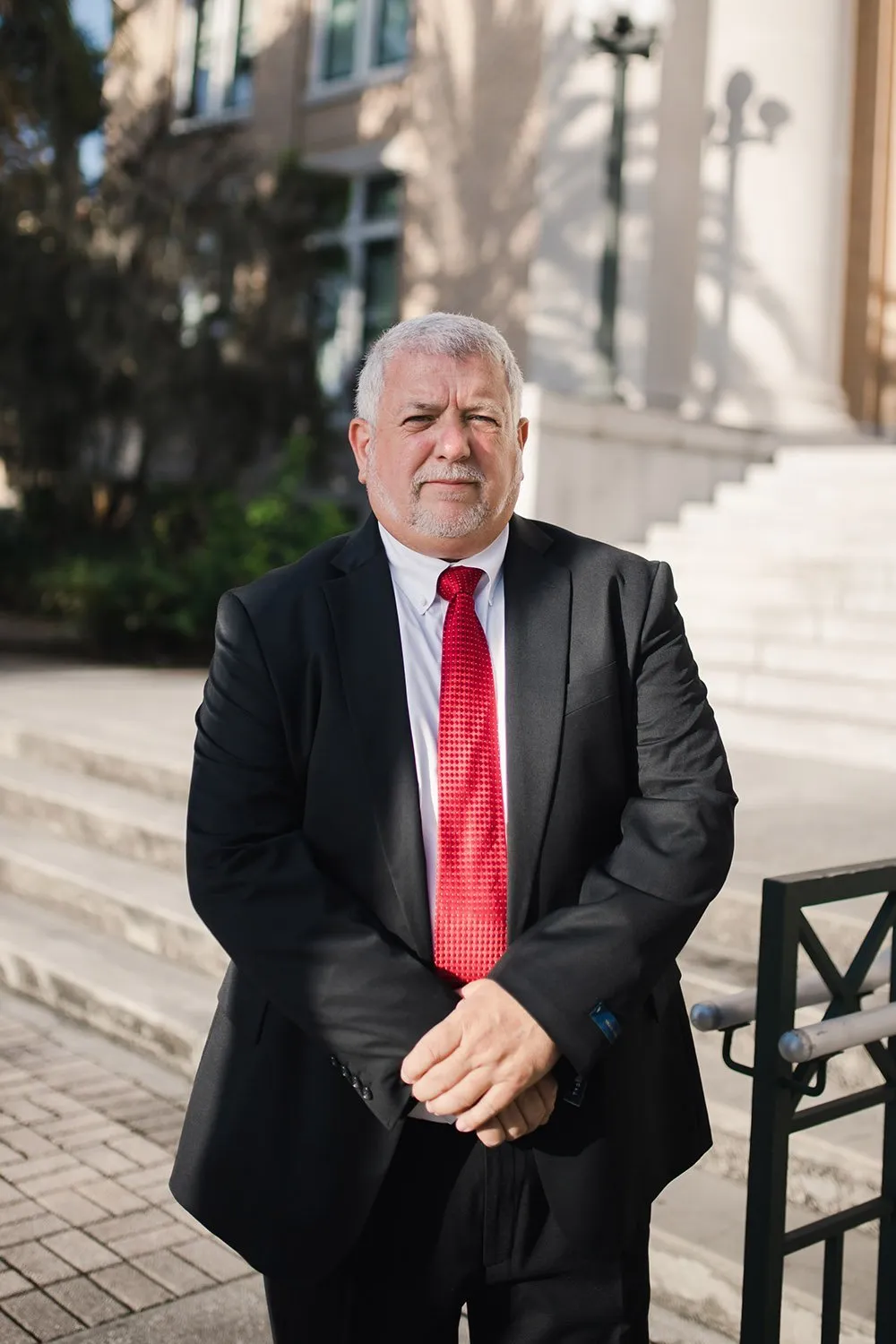 Find Out What You Should Do Next
We're committed to making sure you know your options – and that you have the best information possible so that you can make the best decision for you and your family.
get a free consultation
You've gotten to know us a little better - now tell us about how we can help you. If you've sustained an injury or been in an accident, don't hesitate to schedule a free consultation with us to learn about your options.