Injured in a Car Accident? It's Normal to Feel Overwhelmed, but You're Not Alone. Here's a List of the Professionals Who Are There to Help You.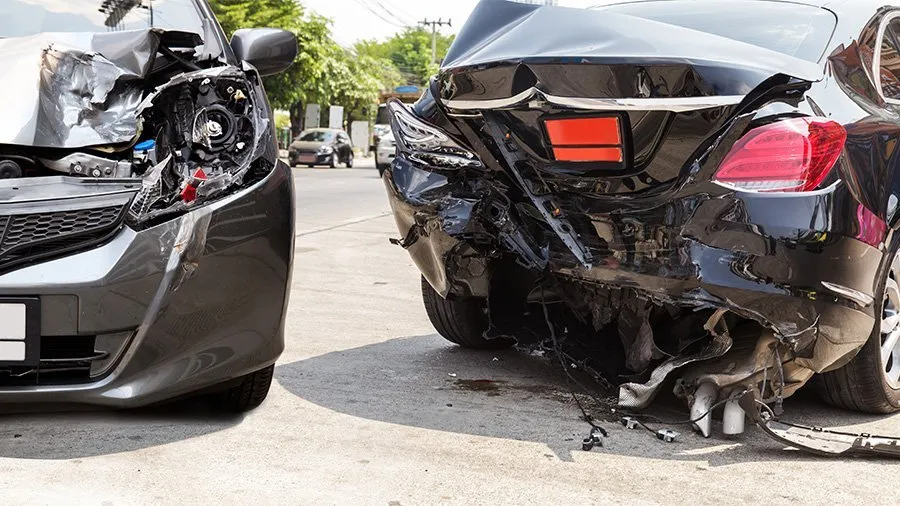 Being unexpectedly injured in a car accident can get very overwhelming very quickly. Unless it's something you've experienced before to a similar degree, it can be difficult to stay organized and to know which resources are available to help you through the process. That said, rest assured that those resources are available to you – and, in this blog post, we'll be breaking down some of the professionals whose assistance will help make the aftermath of a car crash much easier for you. Whether your accident was very recent or a few weeks ago, getting things back on track starts with knowing who to turn to and which services to use. Let's get started.
This is probably the biggest no-brainer of them all, but it goes without saying that the safest route by far is to report your car accident to the police (preferably on-site). This is particularly important if you are not at fault, but it's critical either way: having a police report on file is a crucial piece of information, especially if your car sustained considerable damage or if you were injured at the scene. Some accidents are required by law to be reported to the police (this includes accidents in which a car was totaled, one of the drivers was intoxicated, a fatality or serious injury occurred, or one of the parties left the scene without providing their information). However, it's important that you file a report even after none of the above criteria are true. In the state of Florida, your report must be filed within 10 days of the accident.
If you sustained an injury at the scene of the accident, chances are that you've already seen a physician. However, even if you sustained no visible injuries, it is highly advisable that you get checked out by a physician as soon after the accident as you can, just to make sure that no stone goes unturned when it comes to your health. Car accidents can cause silent issues, like concussions or even internal bleeding; to put your mind at ease, schedule a check-up as soon as you can.
No one wants to deal with insurance companies, but this is a crucial part of making sure you get justice and are able to return to normal as soon as you can. In the interest of getting you justice, we highly recommend consulting with an attorney you can trust when dealing with your insurance company. Your attorney is your best advocate, and they will work to make sure that you receive the best possible outcome, whether it's from your insurance, the other driver's, or any other necessary action.
Always seek out a trusted mechanic when determining what needs to be done to fix your car (or if your car is beyond fixing). Make sure that your mechanic provides thorough documentation of their inspection, as well as a price quote for the scope of work required to fix the car. Like a police report, this is an important piece of information to help paint a full portrait of the ramifications of your accident.
Your Personal Injury Lawyer
We've said it before and we'll say it again: your personal injury attorney is the greatest asset you can have when seeking justice in the aftermath of an accident. They will be your advocate throughout the insurance process, they will help to ensure that all relevant documentation is obtained and organized, and they will keep you fully informed about your options every step of the way. If you experienced an injury, loss, or loss of income due to your car accident, it's critical that you know your options and move forward in the most productive way possible for you and your family. That starts by consulting with a personal injury lawyer with a track record of honesty, good faith, and great results.
Car accidents can turn your world upside down. The best way to move forward is to stay informed about your resources and to know who's there to help you. To learn more about what to do in the aftermath of a car accident, check out our free video.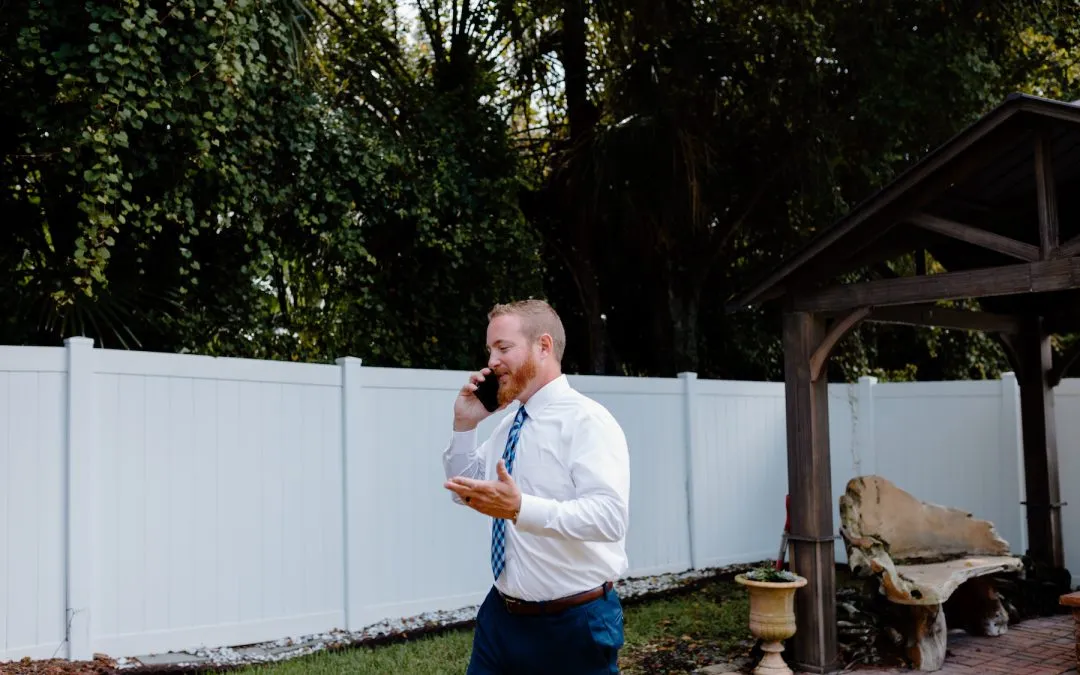 Struggling with bills after your car accident? Struggle no more. You can maximize your car accident settlement to get the coverage you need. Coverage for Costly Car Accidents Car accidents can be a huge financial burden. With medical costs, car repairs, and additional...
read more
Injured in a Car Accident? Learn What To Do Now.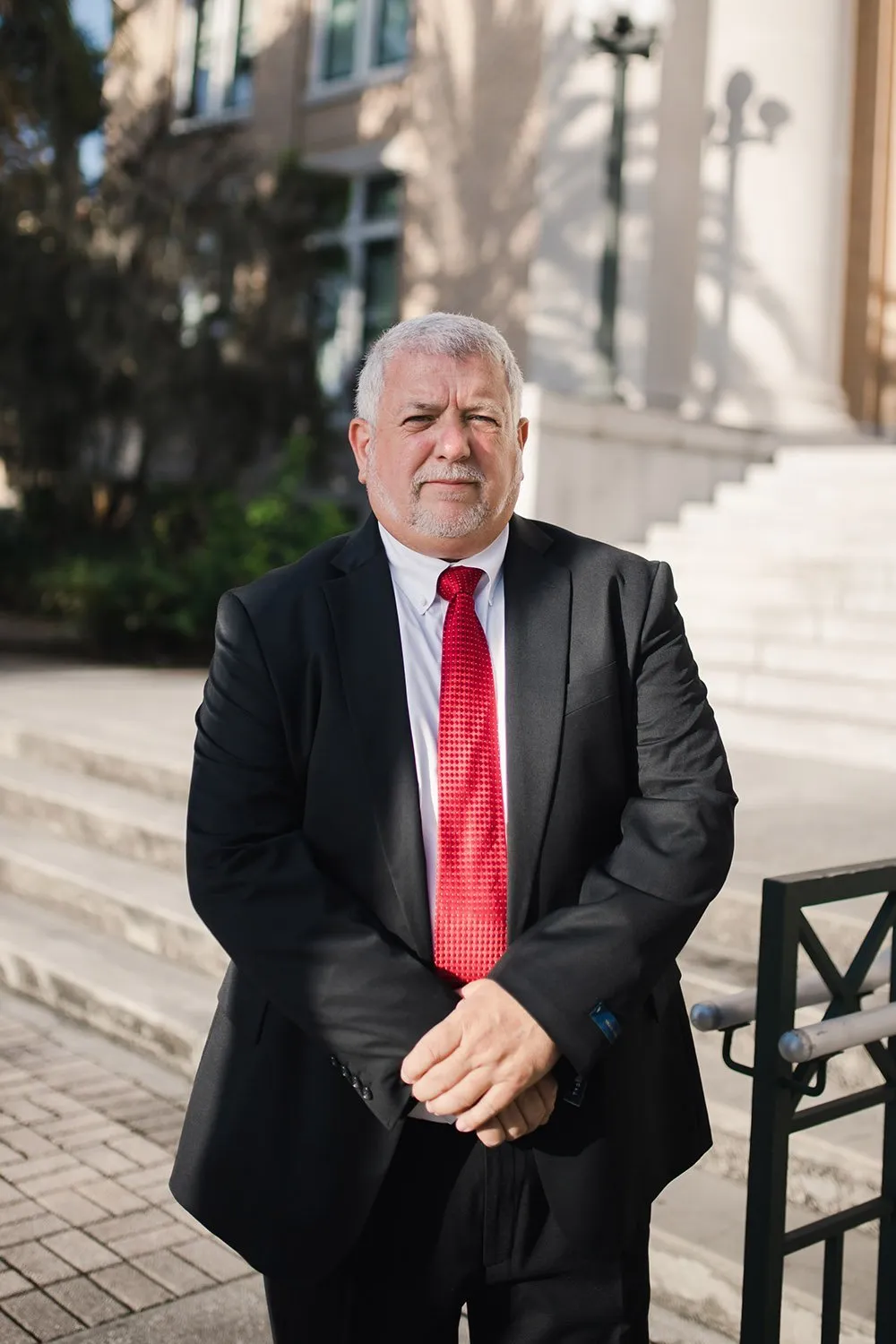 Find Out What You Should Do Next
We're committed to making sure you know your options - and that you have the best information possible so that you can make the best decision for yourself and your family.
get a free consultation
You've gotten to know us a little better - now tell us about how we can help you. If you've sustained an injury or been in an accident, don't hesitate to schedule a free consultation with us to learn about your options.