Papa Injury Law is the answer for your business's personal injury needs, and here's why.
If your business employs delivery drivers, it's worth your while to consider establishing a relationship with a commercial personal injury lawyer now, before an accident happens. Being proactive about finding a
reliable personal injury attorney
is a great way to set yourself up for success in order to avoid scrambling to find the resources you and your team will need in the wake of an accident. Today, we're going over some of the biggest benefits of working with a commercial personal injury lawyer before an accident occurs. This blog post is intended to be educational and should not be taken as legal advice. Let's get started.
​​Why Papa Injury Law is the Answer for your Business's
Personal Injury Needs
Whether your business was recently involved in a personal injury case or you're trying to be proactive in case you're faced with that situation in the future, establishing a relationship with a reliable personal injury attorney is one of the most prudent decisions you can make. A good PI lawyer won't just help you
protect your business
in this scenario; they can equip you with information and resources in order to protect and equip your employees in case anything happens to them. For over
20 years
David Papa has successfully been helping individuals throughout Tampa Bay get justice following injuries. Today, we're taking a closer look at why he's the perfect attorney to help you navigate your personal injury preparedness plan
A Legacy That Speaks for Itself
For more than 20 years, David Papa has had a standout career defending those who have experienced personal injury in the Tampa Bay area. One of the reasons for his impressive record of successes is his determination: while most attorneys enter personal injury cases with the intention of settling for the first or second offer they get, David is willing to go all the way to court with a case if it's in his client's best interest. An experienced trial attorney, David will advocate for his clients as far as needed in order to guarantee that they receive the
best possible outcome,
not the one that's most convenient for him.
A Passion for Putting People First
No one understands the importance of morale and team culture better than a small business owner. As both an experienced personal injury attorney and a business owner himself
places humanity above profit
, championing the best interests of his clients and team members alike. He's a strong source of information about not just the technicalities of personal injury law, but about
how it affects a small business.
By working with him, you'll be collaborating with someone who understands your position from multiple angles and has the knowledge it takes to help you take the best possible care of your team.
Whether you or your team members speak primarily in English or Spanish, the Papa Injury Law team has you covered. One of the most special attributes that Tampa Bay has to offer is its vibrant and diverse community, which is reflected in the
Papa Injury Law team
. With fluency in both
English and Spanish
, this specialized and skilled team is able to assist yours in whatever language is most comfortable and effective in order to ensure that no important piece of information falls between the cracks.
A Network of Specialists and Professionals

Perhaps one of the most useful aspects of working with a skilled personal injury attorney is benefiting from their network of world-class professionals. Over the past two decades, David Papa has built professional relationships with some of the most respected individuals across various industries and specialties in Tampa Bay, including:
Physicians
Nurses
Chiropractors
Therapists and counselors
Physical therapists
Mechanics
Tow truck operators
Insurance adjusters
Entrepreneurs
By establishing a relationship with David Papa, you'll have access to the very best specialists in Tampa Bay on the occasion that you or your team need it.
Working with an attorney in a situation as delicate as a personal injury case requires an unwavering foundation of trust, and that's exactly what David Papa and his stellar team prioritize above all else. We aren't just professionals in the legal sphere: we're parents, children, siblings, neighbors, drivers, and hard workers. Some of us have been in similar situations, and all of us are aware of the toll it can take on businesses and individuals alike. Our greatest priority is to establish a
baseline of trust
built on honesty and integrity so you can rest assured that we've got your back every step of the way.
If you're a business owner in Tampa Bay interested in working with a personal attorney to address your business's personal injury needs, David Papa is the best choice you can make. To learn more about Papa Injury Law, don't hesitate to
schedule your free first consultation
with David.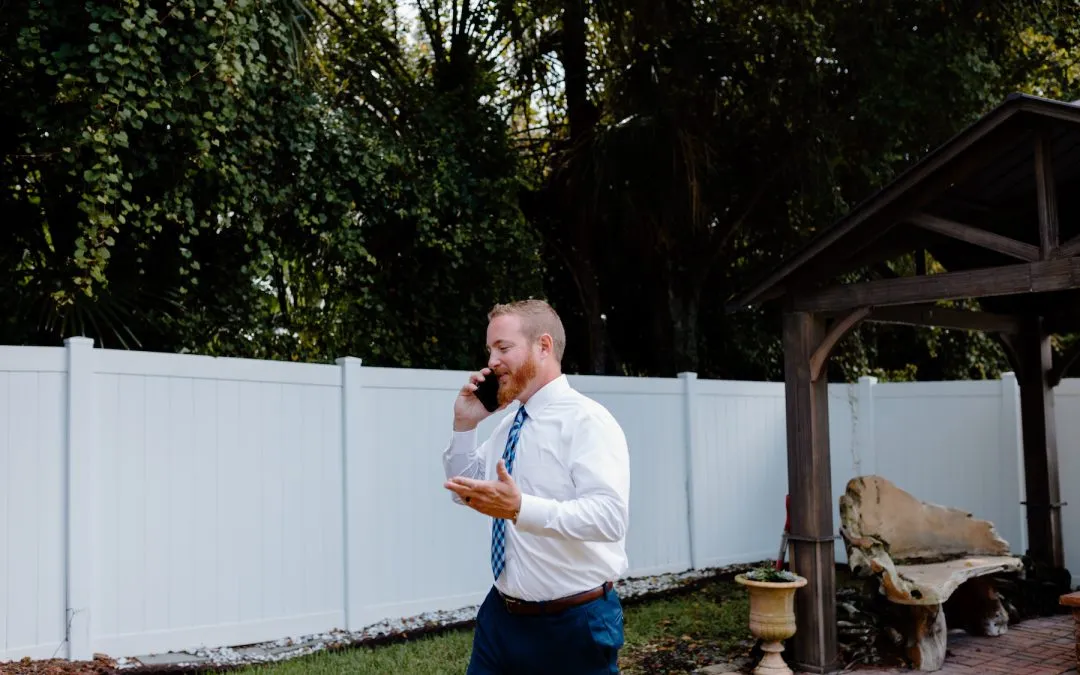 Struggling with bills after your car accident? Struggle no more. You can maximize your car accident settlement to get the coverage you need. Coverage for Costly Car Accidents Car accidents can be a huge financial burden. With medical costs, car repairs, and additional...
read more
Were you injured in a car accident?
Watch this exclusive video for the resources and information you need to get things back on track.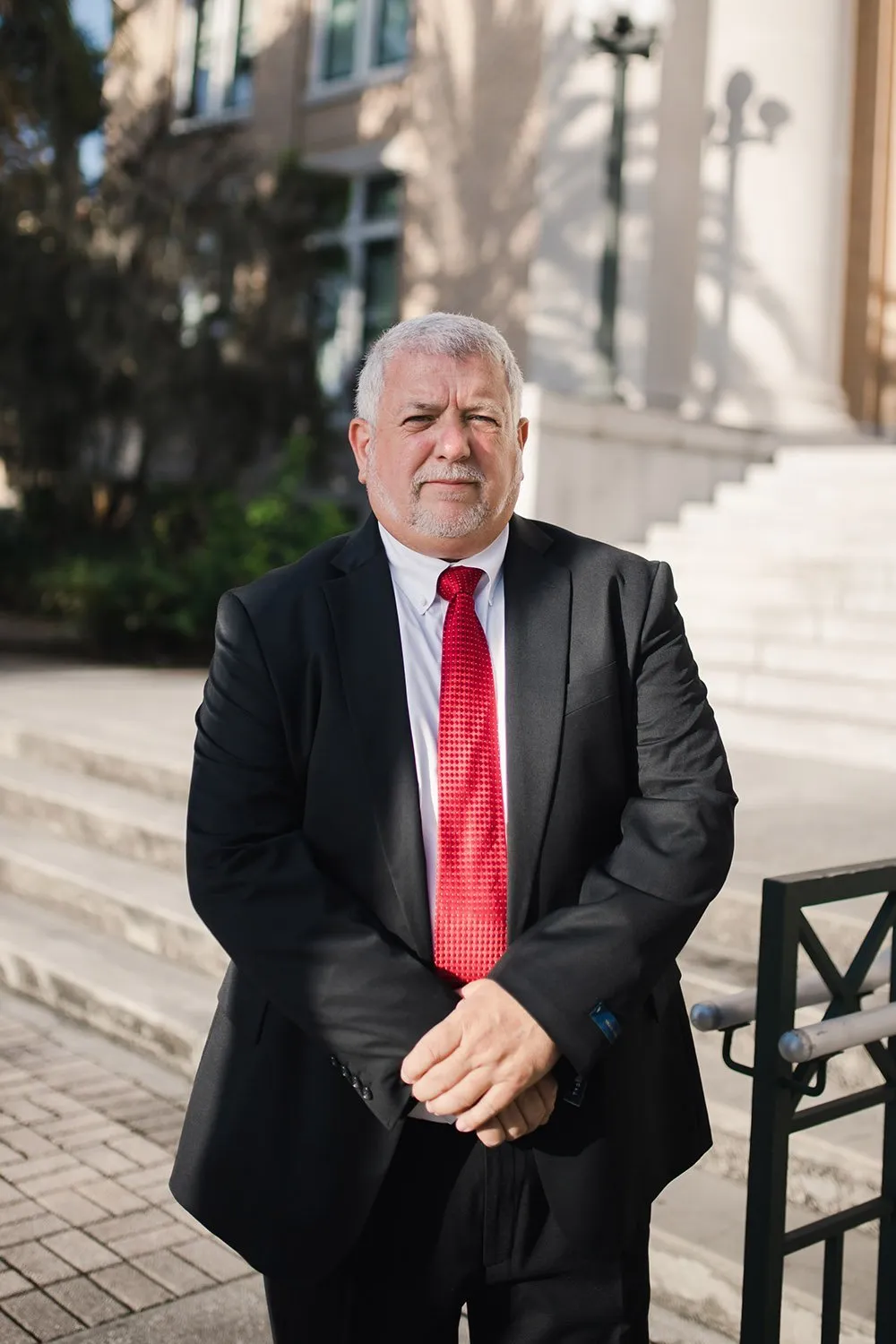 Find Out What You Should Do Next
We're committed to making sure you know your options – and that you have the best information possible so that you can make the best decision for you and your family.
get a free consultation
You've gotten to know us a little better - now tell us about how we can help you. If you've sustained an injury or been in an accident, don't hesitate to schedule a free consultation with us to learn about your options.