Stay Calm and Know Your Resources: a Timeline of What to Do After Being Involved in a Car Accident.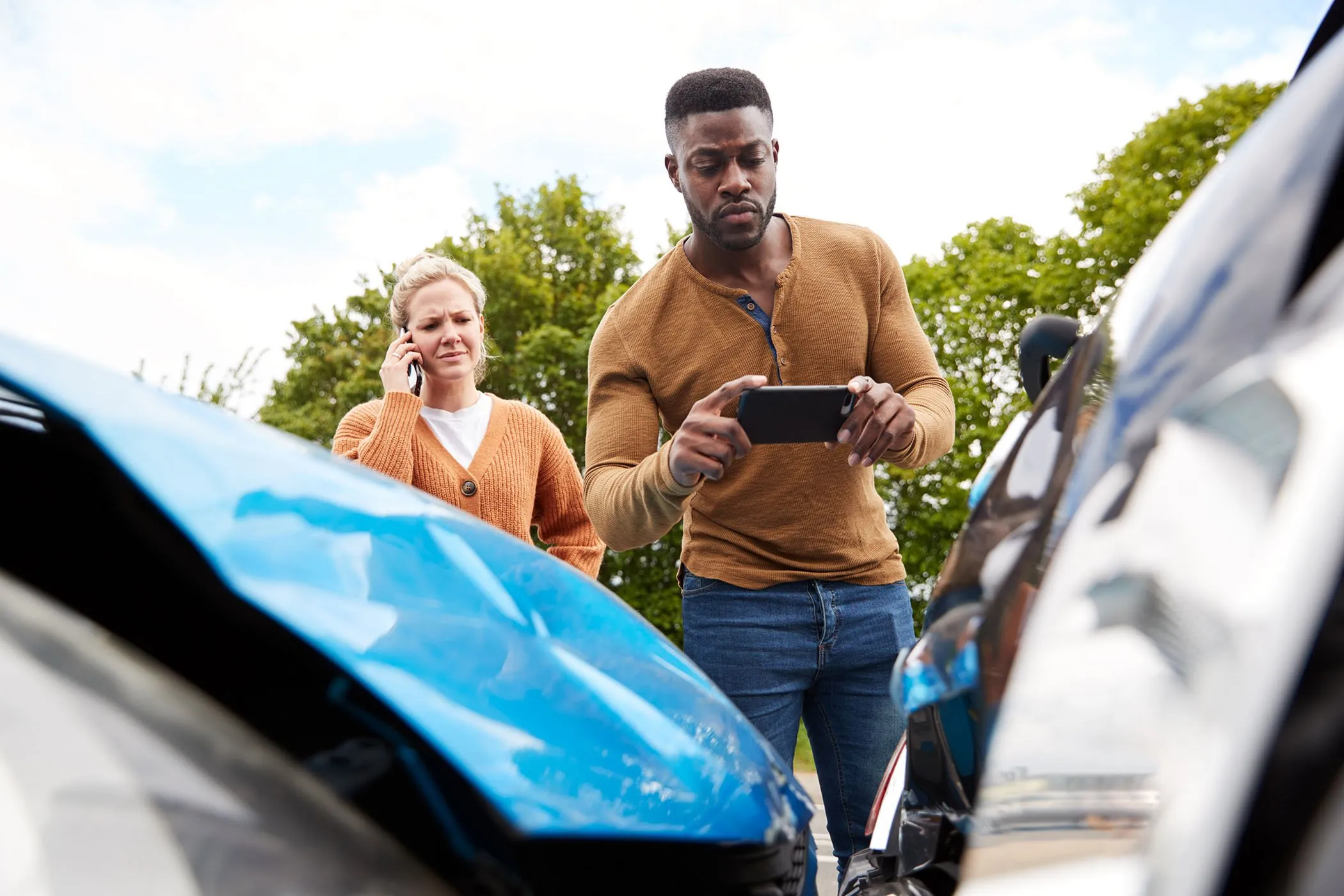 Whether you were recently involved in a car accident or simply want to be prepared, knowing how to navigate such a high-stress situation is crucial. An accident can turn your world upside down, and understanding your rights along with your responsibilities is an important part of making sure you and your loved ones are able to move forward. From the immediate aftermath of the accident to weeks after, we're helping you navigate this stressful time by outlining – in chronological order – what to do after being involved in a car accident. Stay calm, stay informed, and know that there are plenty of resources available to support you. Let's get started.
If you're looking for information about a car accident you were recently involved in, don't skip this section. Though these steps are ideally taken at the scene (or, at least, the day of), many of them can (and should!) still be done a few days after your accident.
Make sure you have all of the necessary information from the other driver, including:

Name, address, and phone number
Driver's license number
Proof of insurance
License plate number
Names and contact information of any passengers who were with them
Names and contact information of any witnesses at the scene

Call the police and have a report filed as soon as you can. Ideally, this would be at the scene of the accident. However, in the state of Florida, you have until 10 days after the accident to file a police report. Once you do, make sure you get a copy of the badge number(s) of the officer(s) who assisted you.
See a doctor. Of course, if you had serious injuries on the scene, chances are that you have already done this. However, even if you had no visible injuries, it's recommendable that you get yourself checked out in order to rule out any potentially hidden injuries and avoid future complications.
File a claim with your insurance provider. You won't be responsible for providing all of the details of the accident on-scene, but it's a good idea to get things moving as early on as you can.
The Days or Weeks Following the Accident
Once you are a few days out of your car accident, it's time to start evaluating your situation and reviewing your options.
If your car wasn't completely totaled, see a mechanic you trust to get a breakdown of the damage and a price quote for the necessary repairs.
Start collecting the documentation of any hardship you've experienced due to the accident. This includes your car repair estimate, any doctor's or hospital bills, and proof of reduced income or unemployment, or anything else that occurred as a direct result of the crash.
Stay in touch with your car insurance provider. The more proof you can give them of the damage done to your car, the better: provide photos, your mechanic's quote, and anything else that helps to paint a full picture of the damage.
If you have witnesses who can attest to the fact that you were not at fault, make sure that you have their contact information and stay in touch with them.
The Most Important Step: Find a Personal Injury Attorney You Can Trust
Experiencing a car accident can be a tremendous disruption to your life, and it's important to know that there are plenty of professionals out there who can advocate for you. Of these, your most important and effective advocate will be your personal injury attorney. If your health, well-being, or finances were seriously disrupted by a car accident, know that you have a right to getting justice, both for yourself and your family. By working with a passionate, trustworthy attorney with a history of good outcomes, you'll be able to make sure that you and your loved ones can move forward from this situation.
Staying calm and evaluating your options after being involved in a car accident can be difficult to do, but it's crucial in order to protect your best interest in the long run. The good news is that you don't have to (and you shouldn't) do it all yourself. To learn more about your options after a car accident, don't hesitate to schedule a free consultation with us. We'll talk through what happened and come up with a plan to get you back on track. Click here to book your appointment with David Papa.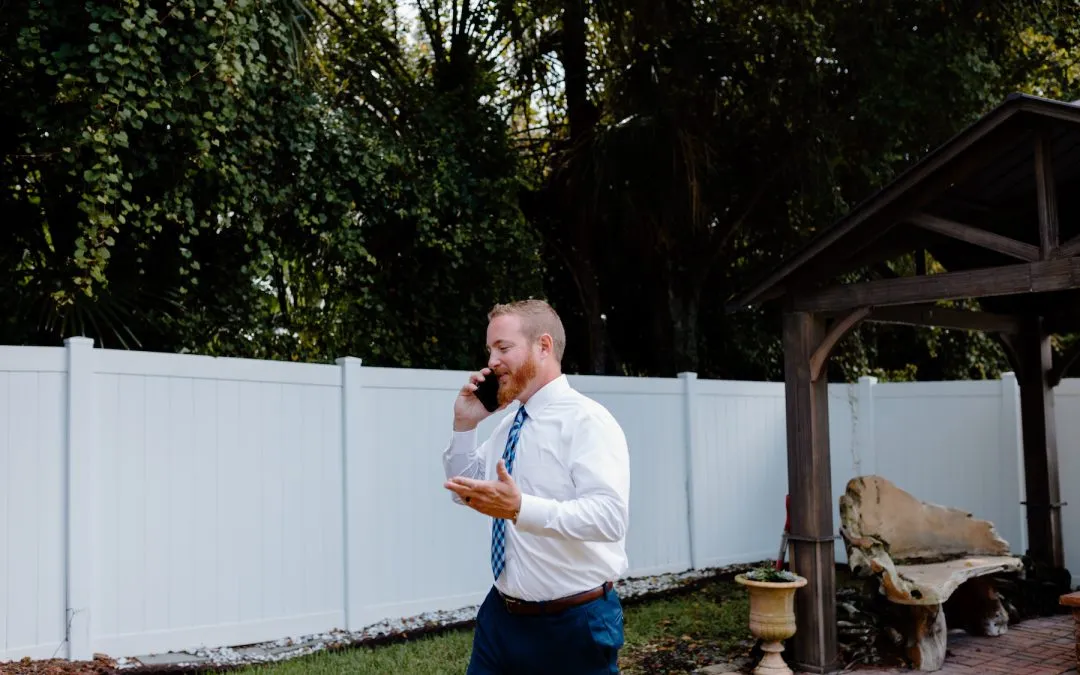 Struggling with bills after your car accident? Struggle no more. You can maximize your car accident settlement to get the coverage you need. Coverage for Costly Car Accidents Car accidents can be a huge financial burden. With medical costs, car repairs, and additional...
read more
Were you injured in a car accident?
Watch this exclusive video for the resources and information you need to get things back on track.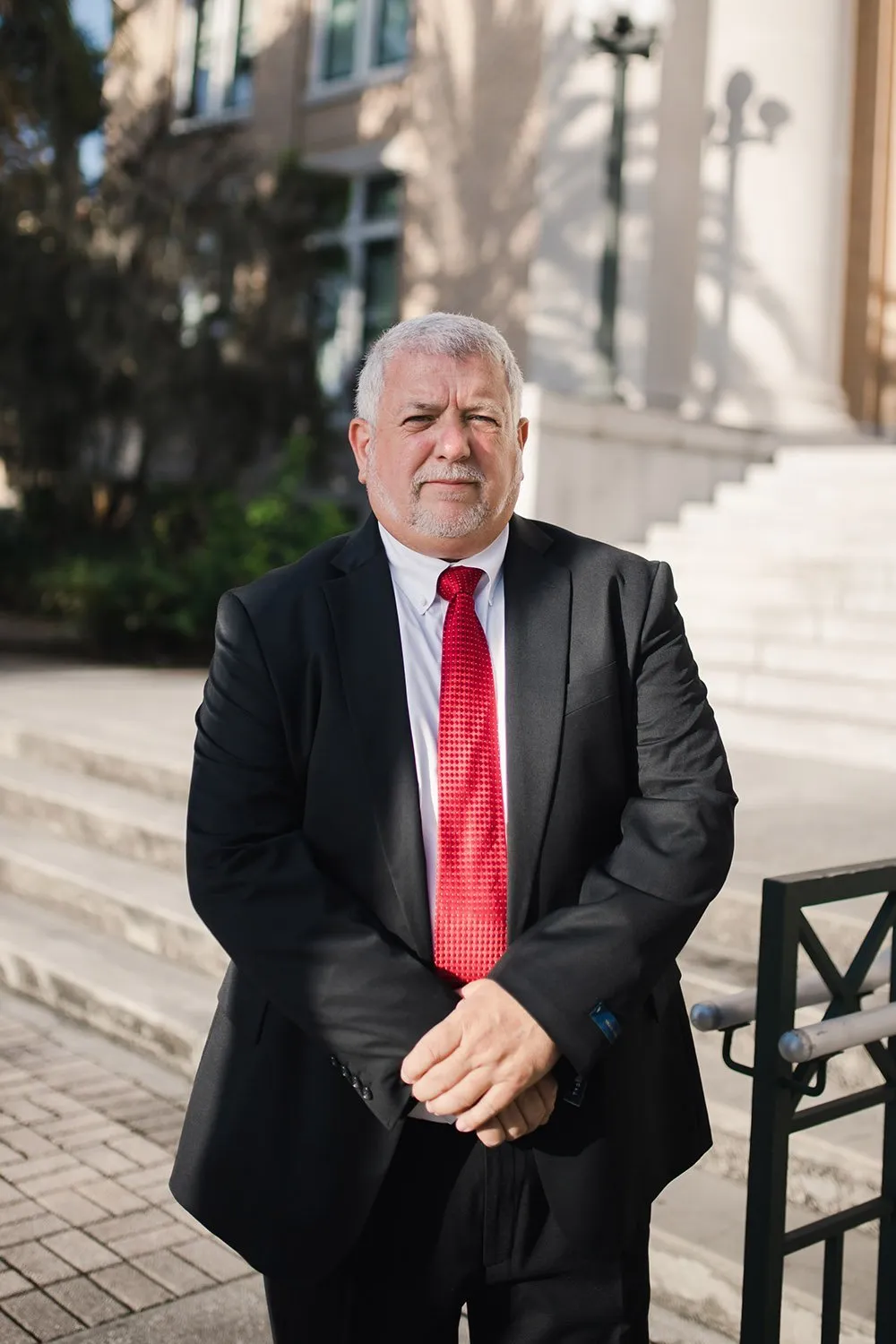 Find Out What You Should Do Next
We're committed to making sure you know your options – and that you have the best information possible so that you can make the best decision for you and your family.
get a free consultation
You've gotten to know us a little better - now tell us about how we can help you. If you've sustained an injury or been in an accident, don't hesitate to schedule a free consultation with us to learn about your options.