The Best Personal Injury Lawyer is One Who Sees You as a Human Being, Not a Number. Here Are the Questions You Should Ask to Find The Best Lawyer for Your Car Accident Case – Papa Injury Law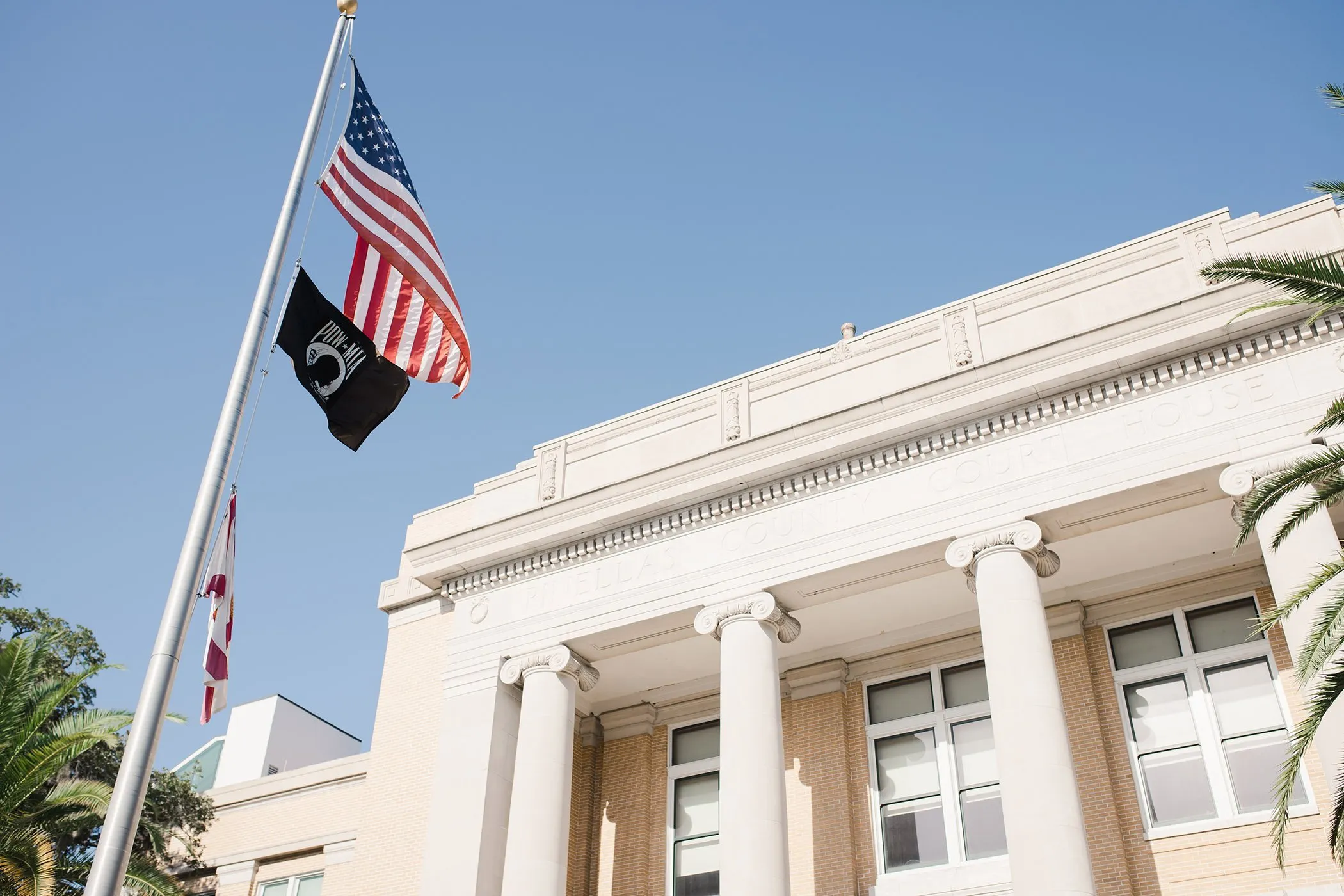 It can be hard to determine which personal injury attorney is the right person to handle your case. After all, everyone puts their best foot forward online. The truth is, the best way to evaluate the quality of an attorney you're considering is to speak with them directly, knowing a key set of questions to ask in order to get an idea of their values, their track record, and the quality of the advocacy they're able to bring to the table for you. That's why we've compiled a shortlist of the six most important questions you should ask to find the best lawyer for your car accident case (and the answers you should look for). By sticking to these, you'll be able to figure out who's
truly got your best interest at heart
and is willing to go as far as it takes to get you the justice you deserve.
Question 1: Do you have reviews or video testimonials from past clients that I can see?
Of course, the answer to this question should be a yes, followed by specific instructions about how to access your attorney's testimonials. As a rule of thumb, it's a good sign if your attorney's client testimonials aren't just on Avvo or Yelp, but easy to find on their website, as well.
Question 2: How many of your cases have you settled, and how many have you taken to court?
The vast majority of personal injury cases end in settlements, despite the fact that most of the time, the better outcomes come from taking a case all the way to trial. It's extremely important to determine early on whether an attorney you're considering is
willing to go all the way
with your case and take it to trial in order to secure the best possible outcome for you.
Question 3: Do you charge your clients if you don't win? What does your fee model look like for a win and for a loss?
You should look for an attorney who will not charge you a dime unless you win, period. Make sure your attorney is specific when answering this question. A lawyer who truly has your best interests at heart will not saddle you with last-minute expenses or surprise case fees if you do not win. If you find an attorney who is confident enough in their advocacy to pledge not to charge you anything unless you win, consider it a major green flag.
Question 4: After looking at or hearing about my case, what do you anticipate some of our challenges being?
Your attorney is your number-one advocate throughout this entire process, and that hinges on their ability to be honest with you. You need to know where you stand, which includes what your greatest hurdles will be over the course of your case. If the attorney you're considering gives you vague answers or insists that you're guaranteed a win, look elsewhere; find an attorney who is confident in their ability to overcome any challenges with your case, but who will be honest with you about what those challenges are.
Question 5: How many of your clients are referred to you by other clients or peers?
An attorney's record of receiving clients through referrals speaks volumes about their prowess as an advocate and about the general quality of the experience they provide. If you're considering an attorney who gets the majority of their clients through referrals from other clients or their peers, it's a great sign that their reputation and the quality of their work
speak for themselves.
Question 6: How often will we be in direct communication over the course of my case?
Get an understanding early on about the degree of communication you can expect from your attorney. Though it's unrealistic that you will have unlimited, 24-7 access to your lawyer, you should absolutely have the liberty to speak with them freely about any questions or concerns. Beyond that, you should be able to trust that they'll take the initiative in communicating any updates or developments in your case to you.
Sincerity and Specificity, Always
As a rule of thumb for all of the questions above (and any others you decide to ask), always be on the lookout for two key qualities from your attorney: sincerity and specificity. If a lawyer beats around the bush or gives you vague answers without a clear explanation, consider it a red flag. Your first meeting with an attorney will set the tone for the rest of your interactions over the duration of your case. You should be able to trust that your lawyer is someone whose opinion you can trust – who you can rely on to be honest with you and to provide clear, informed guidance about how to move forward with every step of your case.
These are the questions you should ask to find the best lawyer for your car accident case, because they will accomplish two key things: they will tell you about a given attorney's track record and bandwidth for your own case and they will allow you to determine whether you can trust the lawyer you're considering to be sincere and clear with you every step of the way. First consultations are crucial; we'd be happy to
schedule a free consultation
with you to answer any questions you may have and come up with a plan of action to get you the justice you deserve.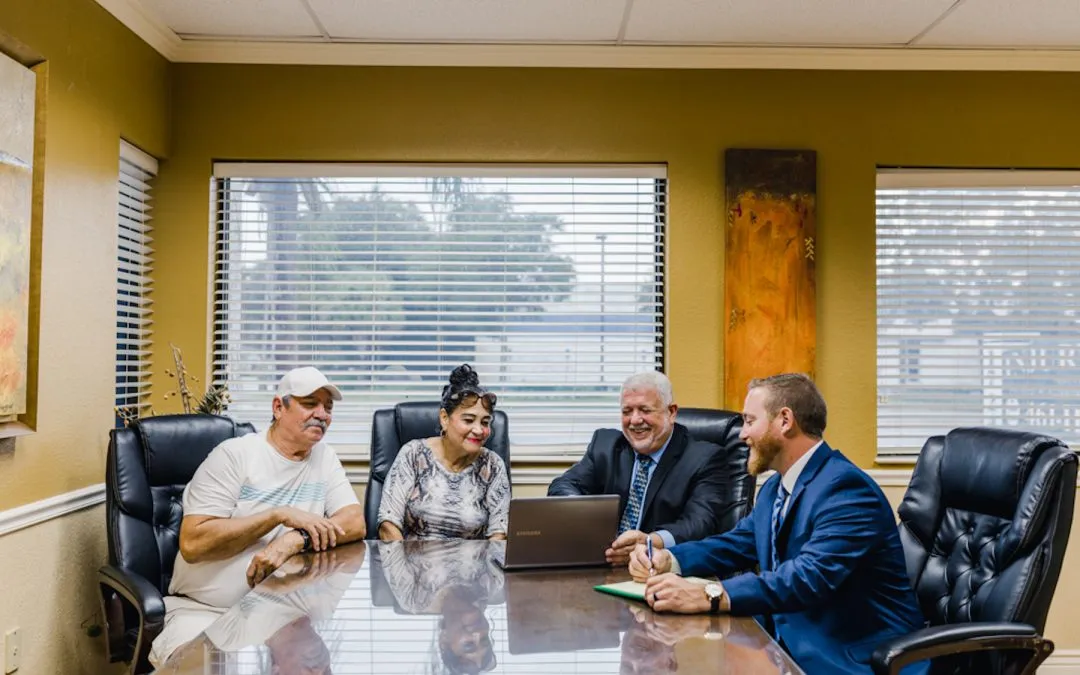 After a car accident, it's important that you know all your options to move forward in the right direction. Here's when suing the at fault driver is your best option after your car accident. When Insurance Isn't Enough Sometimes your insurance policy can't cover all...
read more
Were you injured in a car accident?
Watch this exclusive video for the resources and information you need to get things back on track.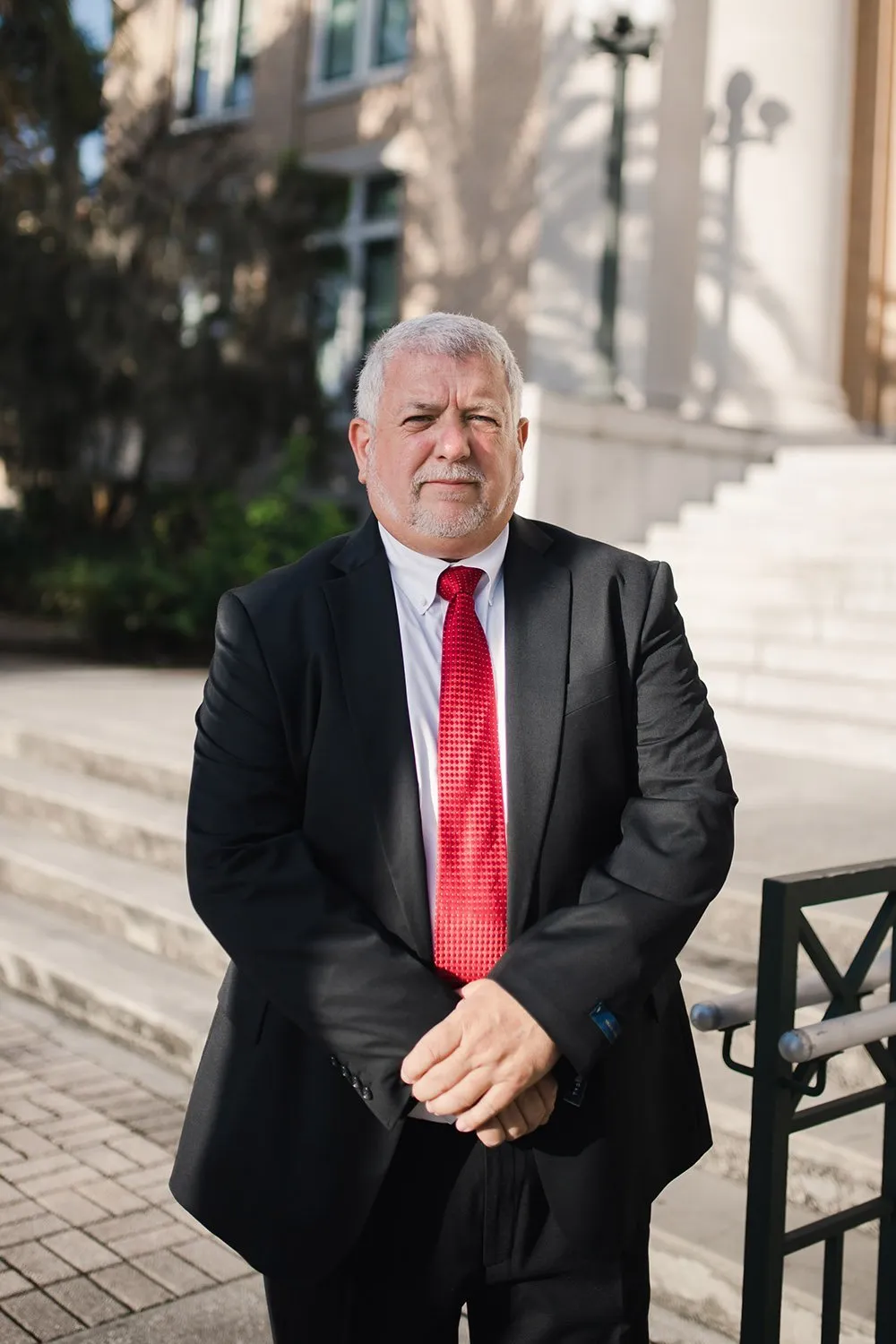 Find Out What You Should Do Next
We're committed to making sure you know your options – and that you have the best information possible so that you can make the best decision for you and your family.
get a free consultation
You've gotten to know us a little better - now tell us about how we can help you. If you've sustained an injury or been in an accident, don't hesitate to schedule a free consultation with us to learn about your options.