What to Understand About the Insurance Company's Role in Auto Accidents (and Their Payments)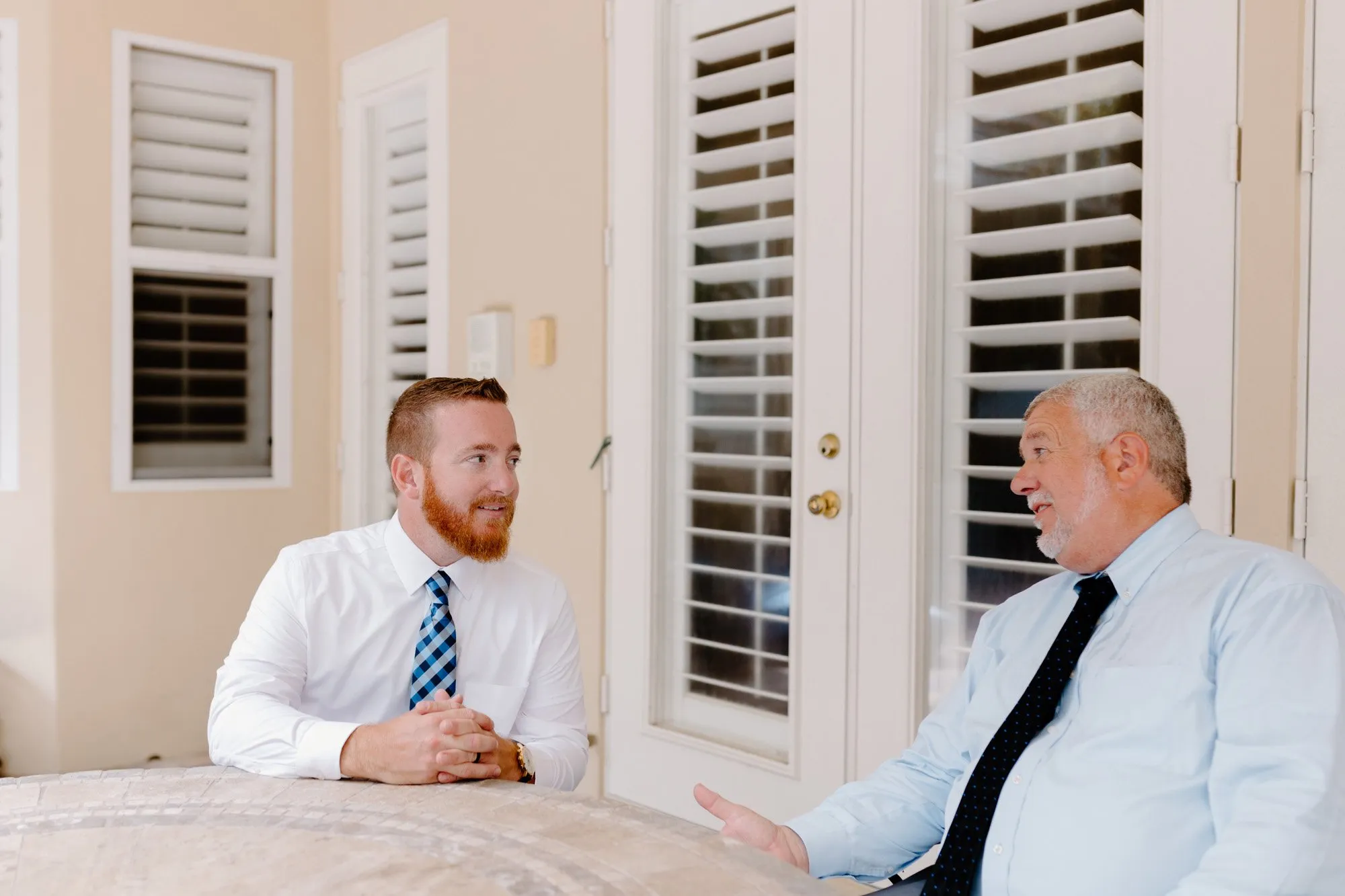 Car insurance is one of those ambiguous things that most drivers don't know too much detail about unless they have to (or, in other words, in the event of an accident). This can make for an especially stressful aftermath of a car accident: on top of recovering from injuries, dealing with car repairs, and trying to get your life back on track, you may also find yourself facing insurance curveballs that you hadn't anticipated. Our goal for this blog post is to go over the need-to-know aspects of an insurance company's role in an auto accident so that you have a baseline of knowledge to go from if you find yourself in that situation. Let's get started.
Florida is a No-Fault State
The most important thing to know about insurance in Florida is that we are a "no-fault state." This means that regardless of whether you were or were not the one who caused a car accident, your insurance company must pay for any damage or injuries incurred. Even if you were not at fault in causing a car accident, your insurance company pays for your share, and the other party pays for theirs; their insurance will not cover your expenses, even if they were the ones who made the accident happen.
In the Immediate Aftermath
Another important thing to know about insurance coverage in the wake of a car accident is that most policies have a mandatory window of time within which you must contact them after an accident. This varies depending on your insurance company and coverage, so be sure to look at yours in order to avoid missing this important window.
In the aftermath of a car accident, you'll feel as though you have a million things to deal with: police officers, the other parties involved, ambulances and medical help, and caring for your car. It can be common to forget about contacting your insurance company altogether, which can end up being extremely detrimental depending on how long you wait. If it's possible and safe to do so, make sure you contact your insurance company as soon as possible once your accident happens.
Know Who Your Claim Adjuster Is (and What They Do)
Once you submit an insurance claim, your point of contact is likely to be an insurance adjuster. This is the person who will keep you updated on the status of your claim, as well as request and organize documentation associated with your claim. They will also be the person who determines your settlement based on your coverage and expenses.
Whether you are or are not planning on moving forward with an insurance claim (versus litigation), documentation is crucial. If you can do so safely, take photos of the damage done to your car (and any injuries sustained) at the scene of the accident. Request a copy of the police report that was filed by the officers who showed up to the accident. Keep copies of all of your bills and receipts for expenses incurred throughout your accident.
Insurance companies are likely to request proof of any expenses that you submit with your claim. They may also want to prove that the damage done to your car was caused by the accident, not any other factors; if you have "Before" photos of your vehicle to contrast with the "After" photos from the scene of the accident, that's a great way to protect yourself and your claim.
Before you move forward with pursuing an insurance claim, you should know that signing certain documents may limit your options for seeking justice after a car accident. It's common for insurance companies to require you to sign a liability waiver before moving forward with your claim. This may contractually prevent you from seeking legal action following your accident.
Our biggest piece of advice: always consult a trusted attorney before signing anything from your insurance company.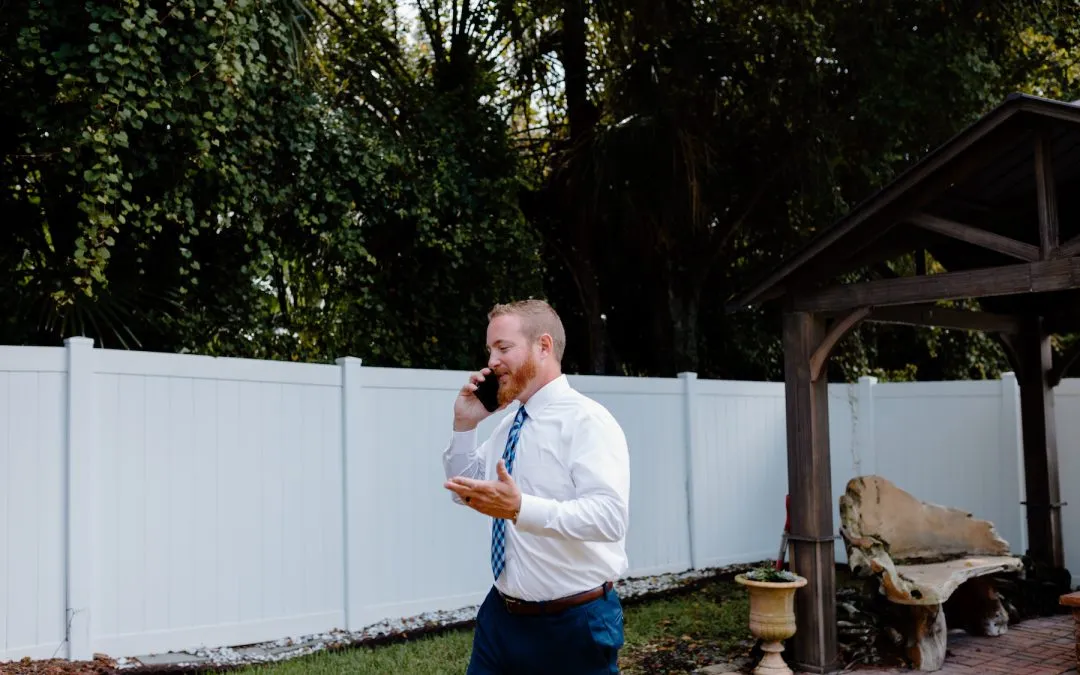 Struggling with bills after your car accident? Struggle no more. You can maximize your car accident settlement to get the coverage you need. Coverage for Costly Car Accidents Car accidents can be a huge financial burden. With medical costs, car repairs, and additional...
read more
Were you injured in a car accident?
Watch this exclusive video for the resources and information you need to get things back on track.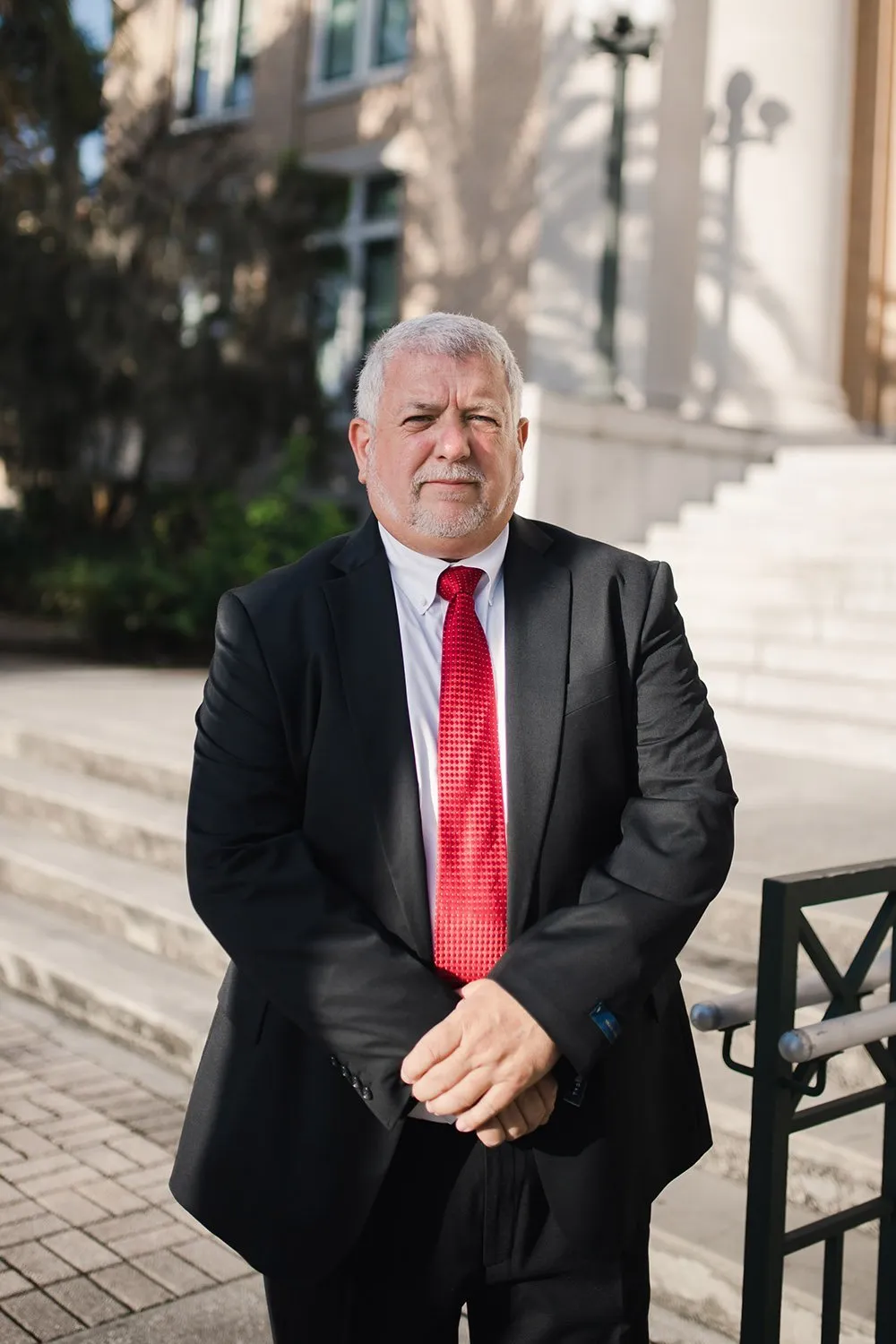 Find Out What You Should Do Next
We're committed to making sure you know your options – and that you have the best information possible so that you can make the best decision for you and your family.
get a free consultation
You've gotten to know us a little better - now tell us about how we can help you. If you've sustained an injury or been in an accident, don't hesitate to schedule a free consultation with us to learn about your options.