Why You Should Use Papa Injury Law's Decades of Experience in Tampa Bay to Your Advantage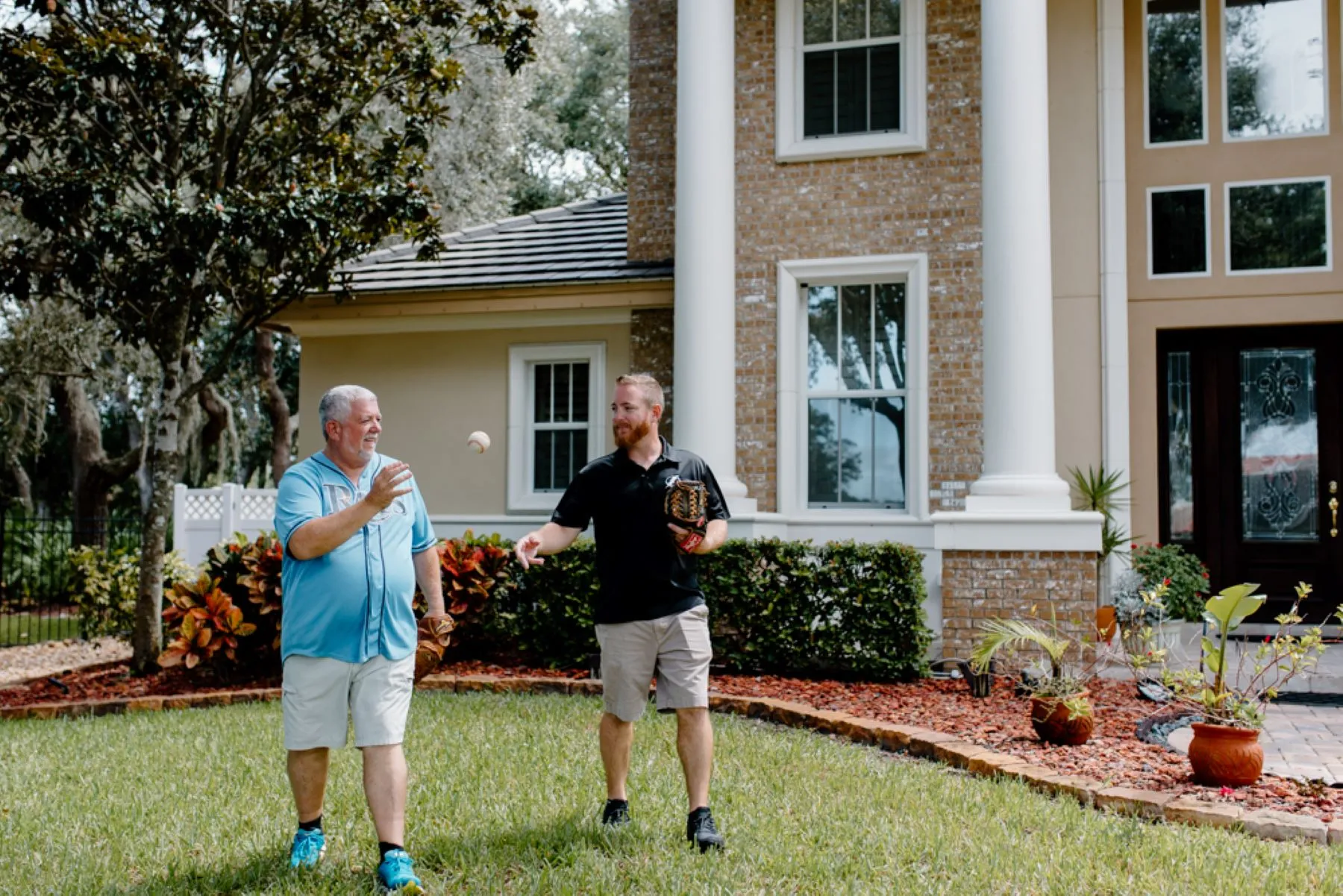 Experiencing an unexpected injury–whether it's in a car accident, in the workplace, or walking down the street–through no fault of your own is devastating, but it doesn't mean that you're left without options. Recovering from an injury like this goes beyond the physical; it means having to get your finances in order, sacrificing your time and energy, and potentially having to make long-term (or even permanent) changes in your life. You deserve justice for the physical, mental, and emotional ramifications of an unexpected injury or accident, and the best way to secure that justice is to work with an attorney who you can trust to secure it for you. At Papa Injury Law, our decades of law experience in Tampa Bay are put to work in order to best serve you. Let's take a closer look at what that means.
20 Years of Successful Outcomes

David Papa, founder and owner of Papa Injury Law, has over 20 years of experience advocating for families right here in Tampa Bay. During that time, he has gone above and beyond the industry standard in order to help his clients succeed and secure the justice they deserve.
Over the years, David has built a world-class, bilingual team with one objective in mind: serving the Tampa Bay community with personal injury law services that they can count on. As a family-owned and operated business, Papa Injury Law is determined to extend our family's values to our customers, treating them with the same respect, courtesy, and devotion that we treat the members of our family.
To us, treating our clients like family doesn't just mean building rapport and providing support; it means doing everything in our power to ensure that their cases are successfully handled from beginning to end. That doesn't end at providing stellar legal services; it means providing essential resources, too.
Professional Connections to Benefit You

When you're involved in an accident or seriously injured, chances are you need a lot more than a lawyer. The reality is that you'll require a myriad of professional services in order to get your life back on track, including:
Medical care (short-term, long-term, or both)
And much more. In the past 20 years, David Papa has done more than build a stellar reputation for himself; he's built relationships with world-class professionals here in Tampa Bay, forming a network of skilled service providers to whom he can refer his clients as needed.
When working with Papa Injury Law, you can trust that you'll be recommended to the best of the best services depending on your needs, regardless of the industry or specialty you need.
Settlements Aren't the Only Option
Nine times out of ten, working with a big corporate law firm on your case will mean being advised to settle out of court. We're not saying this is a bad option; we're saying that it should never be treated as your only option.
More often than not, getting the best possible outcome for your case can mean taking it all the way to court. Bigger firms can hesitate to pursue this course of action because it's not the easiest or fastest option. However, for an attorney who has your best interest in mind and nothing else, it can certainly be the best option.
At Papa Injury Law, we prioritize transparency. We'll give you a clear rundown of your options as they emerge, and we'll provide our professional opinion regarding the possibilities they present. Ultimately, the choice is always yours, and we won't pressure you to do something you don't want to do. We will, however, make sure you're well aware of all your options, starting with the ones that serve your best interests, not ours.
David Papa has a decades-long legacy of successful outcomes both in and out of court, and he'll put that knowledge, wisdom, and experience to work in order to get you the justice you deserve.
If you recently experienced an injury and are curious about your options, we're the team you should call. We're here to place all of our resources and experience to work in order to get you justice, and we'll treat you like family every step of the way. We also won't charge you anything unless we win your case. To schedule your free first consultation with us, click here.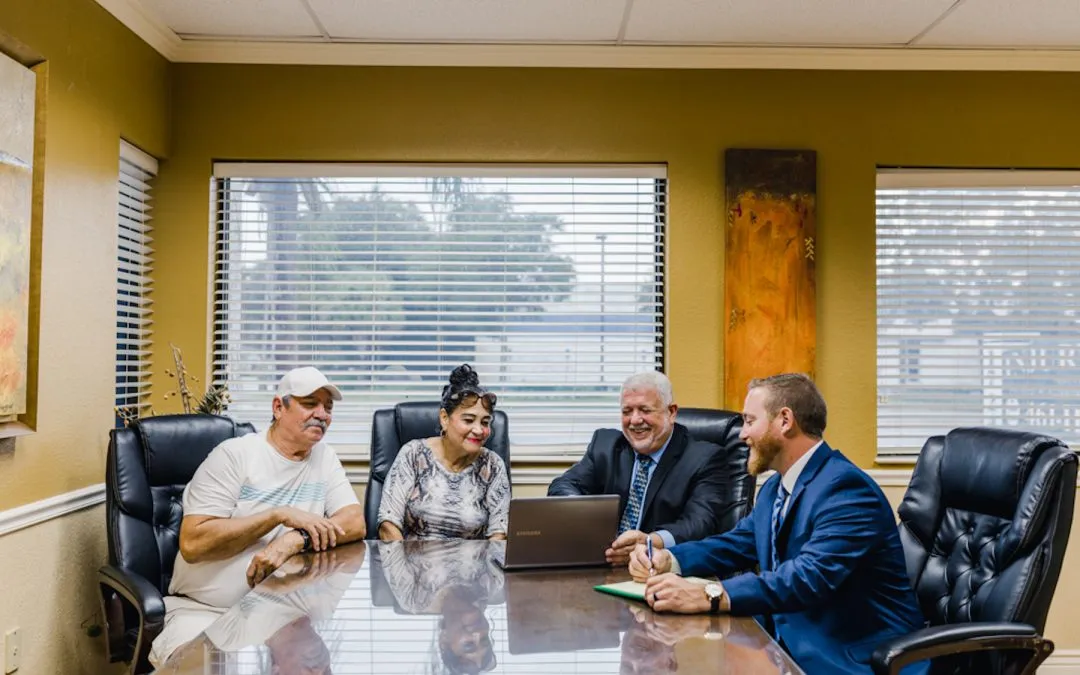 After a car accident, it's important that you know all your options to move forward in the right direction. Here's when suing the at fault driver is your best option after your car accident. When Insurance Isn't Enough Sometimes your insurance policy can't cover all...
read more
Were you injured in a car accident?
Watch this exclusive video for the resources and information you need to get things back on track.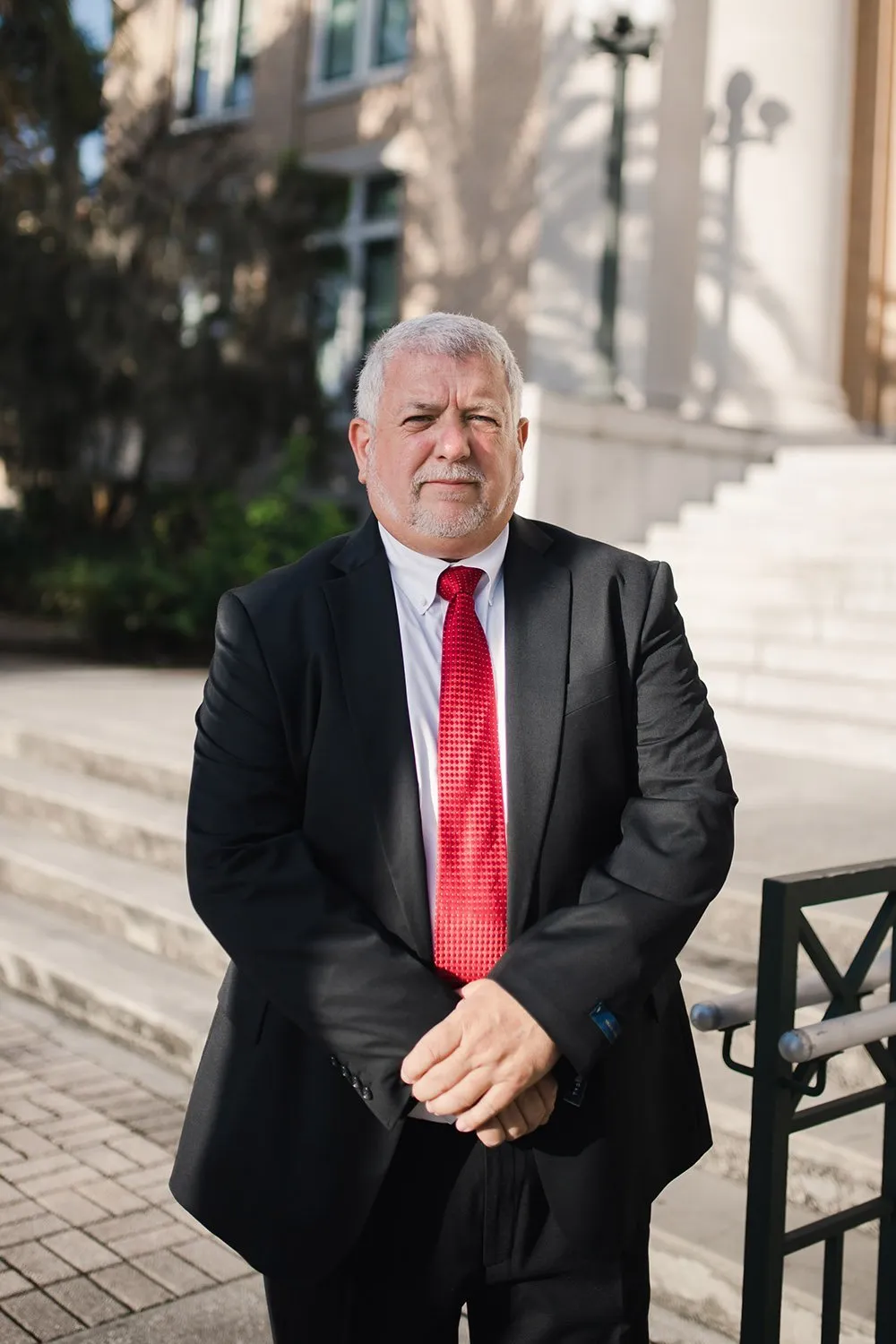 Find Out What You Should Do Next
We're committed to making sure you know your options – and that you have the best information possible so that you can make the best decision for you and your family.
get a free consultation
You've gotten to know us a little better - now tell us about how we can help you. If you've sustained an injury or been in an accident, don't hesitate to schedule a free consultation with us to learn about your options.