Your Wesley Chapel Auto Accident Lawyer

Don't know what to do after your accident? A Wesley Chapel auto accident lawyer can help guide your next steps.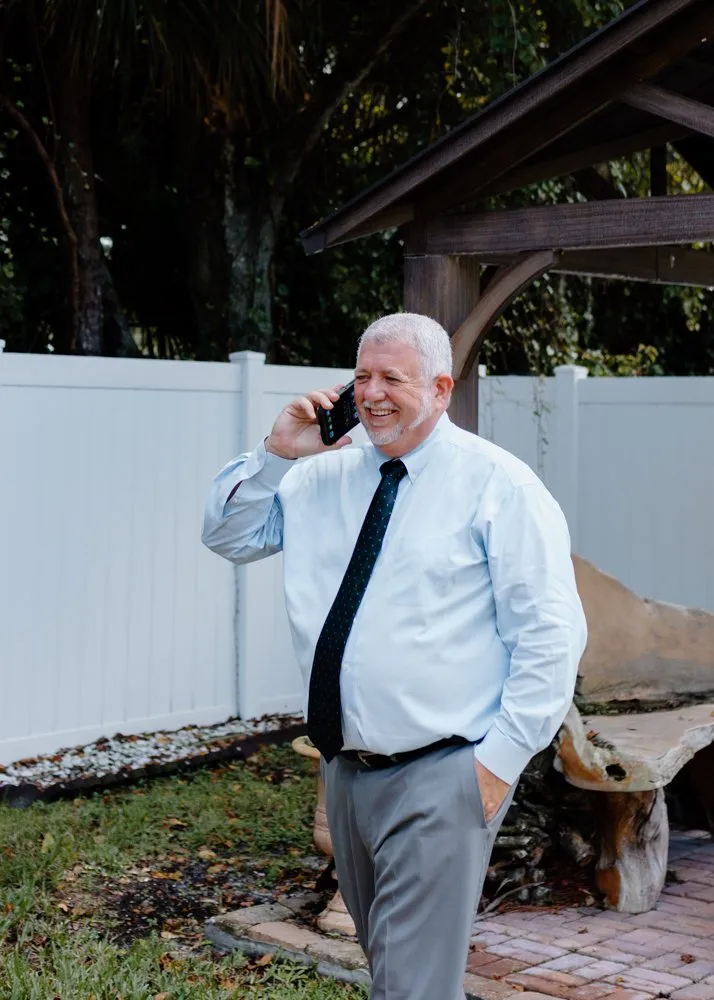 The Best Outcome for a Bad Situation
Car accidents can be life-changing, but with the right guidance they don't have to be. At Papa Injury Law, we're here to help you create the best outcome from a bad situation. From educating you on what to do after your car accident, to protecting you from insurance company tactics, we are with you every step of the way.
What to do After Your Car Accident

After your accident, you may be wondering what to do next. We're here so you don't have to worry about that. After 20 years of representing personal injury cases, we know the next steps you should take after your auto accident to set up your legal defense.
Seek Medical Attention
If you or someone else on the scene has been injured, then your first step is to get medical attention. Even if it's a small injury, you'll want to document the treatment so you can be compensated for it later.
Contact Your Insurance Company
Your car insurance company will be covering your injuries and car damages, so you'll want to report the accident as soon as you can.
Take Photographs and Videos
You'll want to document the interior and exterior of both cars, road conditions, the location, weather, and any injuries if you're able to. These photos and videos will later be used as evidence when negotiating your insurance claim.
Report the Accident to the Police
If the accident was severe, if you don't know who caused it, or if anyone was injured you will need to call the police. When they arrive on the scene, be sure to also ask for their names, badge numbers, and the case number on the report for later.
Have Your Car Safely Towed Away
If your car isn't driveable, you'll need to call a tow truck to take it to an auto repair shop. Be sure to record the driver's information and keep track of the towing cost as well.
Call a Lawyer
Before you even call your insurance company, you'll want to call a lawyer. They can instruct you on your next steps and what you should and shouldn't say to your insurance company, the police, and the other driver.
It's not just important to know what you should do after a car accident, but it's also important to know what not to do. Check out our Car Accident Tips to learn about what you should do, and shouldn't do, after an auto accident.
Demand a Higher Settlement:
A common tactic your insurance company might use against you is offering a lowball offer. They want to save money, so while you are in a vulnerable position, they're hoping you will feel desperate enough to accept their first offer. Often this amount isn't nearly enough to cover the full extent of your damages.
Fight Against Denied Claims:
Another tactic insurance companies use against you is denying your claim even if it's reasonable. If your insurance company is using this tactic, we can file a complaint for bad faith and they may end up having to pay you punitive damages.
Take Them to Court:
If your insurance company is acting in bad faith or is denying you the coverage you need, we can take them to court. Having a third-party judge can force the insurance company to pay you a fair amount, and most times the threat is enough to make them cooperate and the case doesn't even have to go to trial.
A Lawyer Who Knows the Wesley Chapel Area
If you've been involved in any Wesley Chapel auto accidents, then you'll want a lawyer that knows the Wesley Chapel area. David A. Papa has been serving the Tampa Bay area for over 20 years. He has been an active member of the community, fighting for those who need it most. A local Wesley Chapel auto accident lawyer, like David A. Papa, can also recommend local mechanics, medical professionals, and other contacts you might need to recover from your auto accident.
Maximize Your Insurance
Settlement
You'll have a lot of bills to cover after your car accident, but your focus should be on healing, not stressing over expenses. By hiring Wesley Chapel auto accident lawyer David A. Papa, you can get the most out of your settlement. Here's how.
Including All Expenses
One way David A. Papa can maximize your benefits is to include all your costs, now and in the future. Insurance companies may only offer enough to cover your medical bills now, but you could still be paying costs down the line. These expenses could include physical therapy, chiropractic care, mobility aids, therapy sessions, and more.
Proving Your Claim
When filing for an insurance claim, you have to prove that the amount you're asking for is justified. That means you have to provide evidence like medical records, bills, photographic evidence, and more to meet the burden of proof. The criteria include:
Duty of Care: The at-fault driver had a responsibility to prevent accidents and possible injuries.
Duty Violation: The at-fault driver didn't fulfill their duty of care, resulting in injuries and damages.
Cause and Effect: Their negligence directly caused your injury and damages.
You Suffered Damages: Because of the accident, you have lost wages, medical expenses, damage to your car, etc.
Once you provide enough evidence to prove these standards, your insurance claim can be approved. A Wesley auto accident lawyer like David A. Papa will be able to navigate your insurance claim and get you the benefits you deserve. Having a lawyer negotiate with insurance claim adjusters for you is also especially helpful when your PIP money can't cover all the costs and you have to sue the other driver.
He Can Protect You From Mistakes
After a car accident your first instinct might be to talk to the other driver, the police, or your insurance company, but don't. The first person you should talk to is your Wesley auto accident lawyer, so they can advise you not to say anything to them that might affect you later. When you file for your insurance claim, your insurance company will use your statements against you. Even if you say "I'm fine," after your car accident that could cost you money later. By having David A. Papa on your side, he can help prevent you from making any mistakes.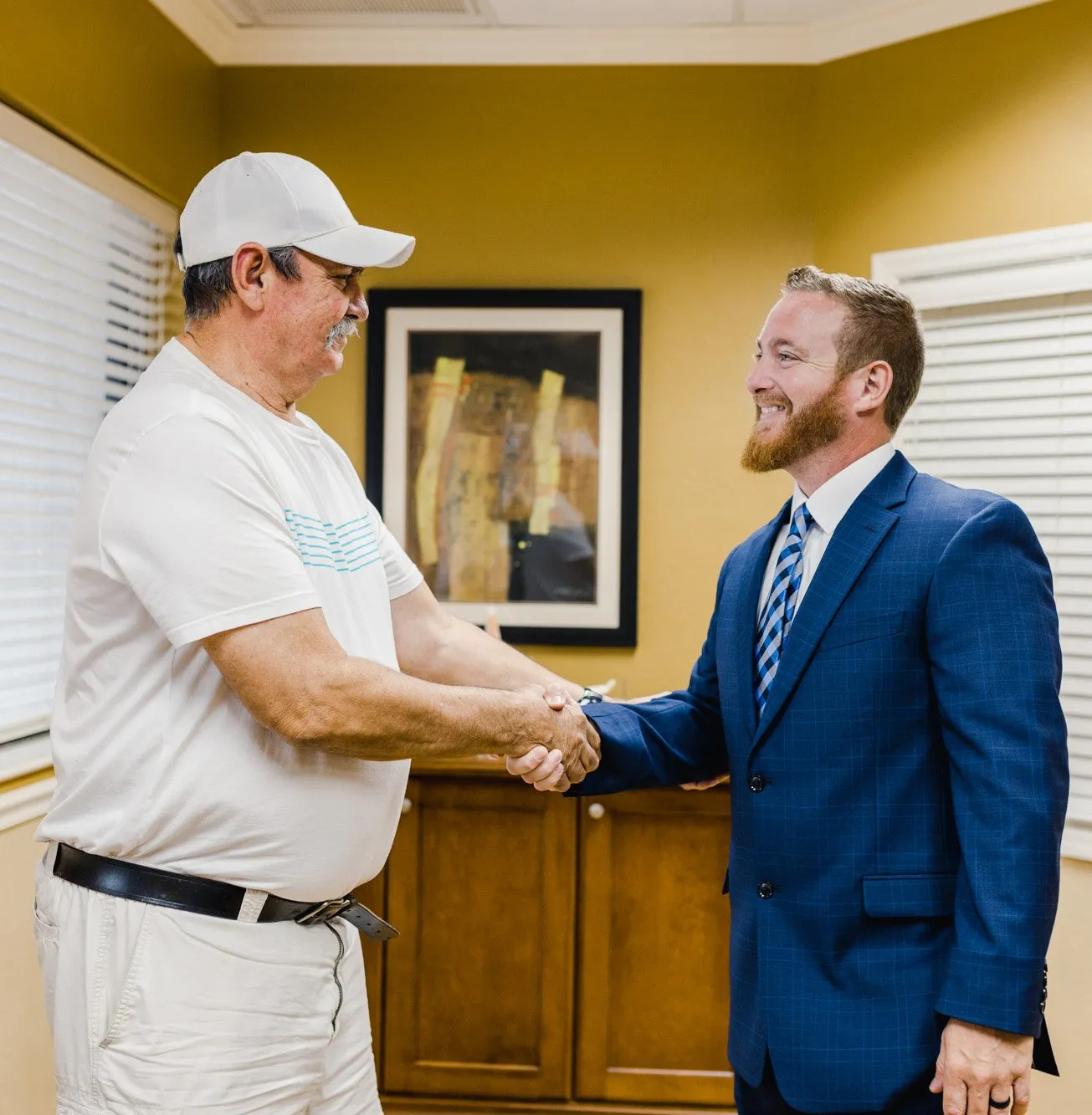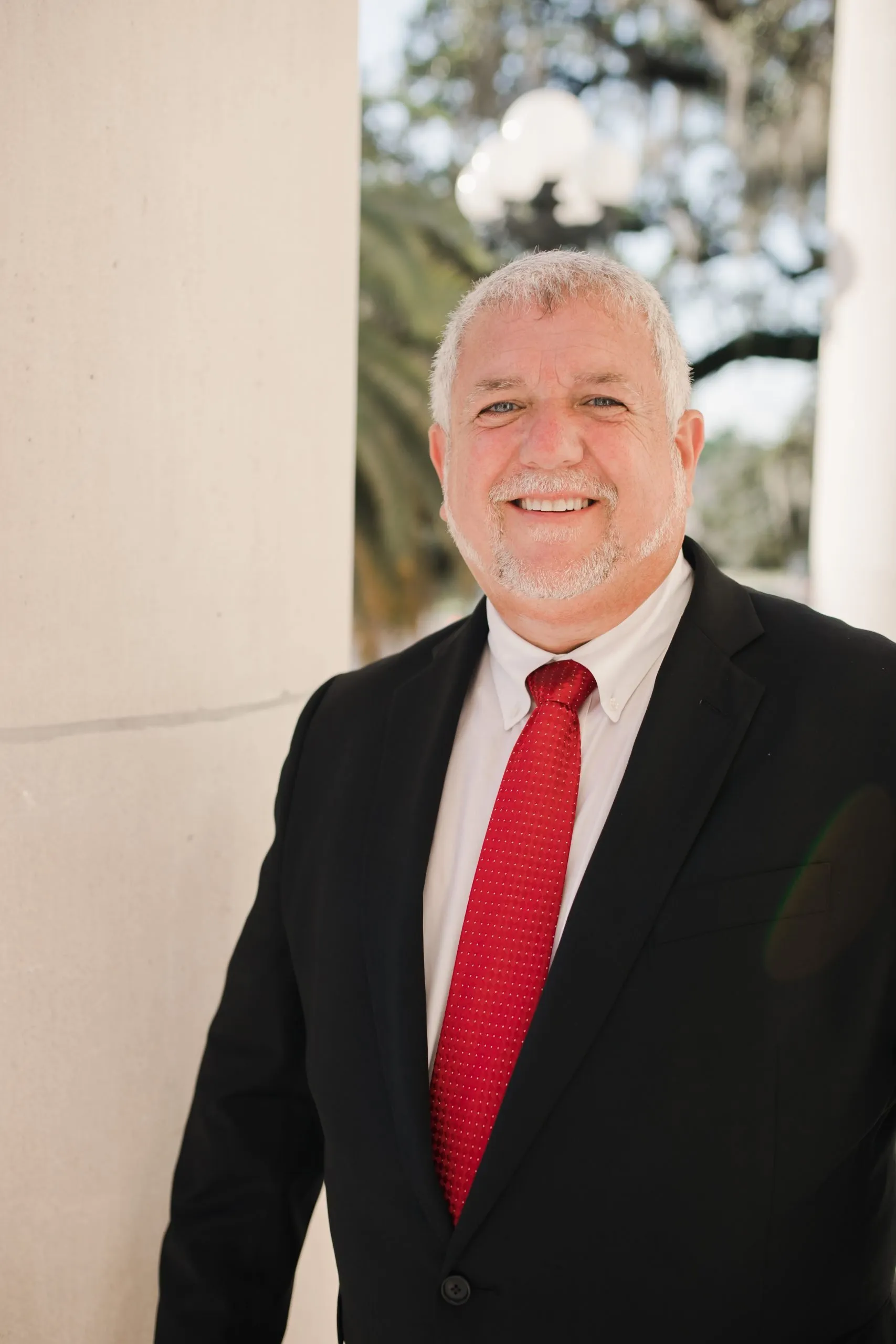 David A. Papa's Promises to You
David A. Papa is a Wesley Chapel auto accident lawyer that wants to help guide you after your accident. He's built his law career on the foundation that to be a good lawyer you must be a good person first. For every client, he is honest, understanding, and reliable. He built his 20-year-long law career on these traits and hasn't wavered since. If you're interested in learning more about David A. Papa, hear him tell you in his own words. Watch our video to learn more about David A. Papa and his promises to you.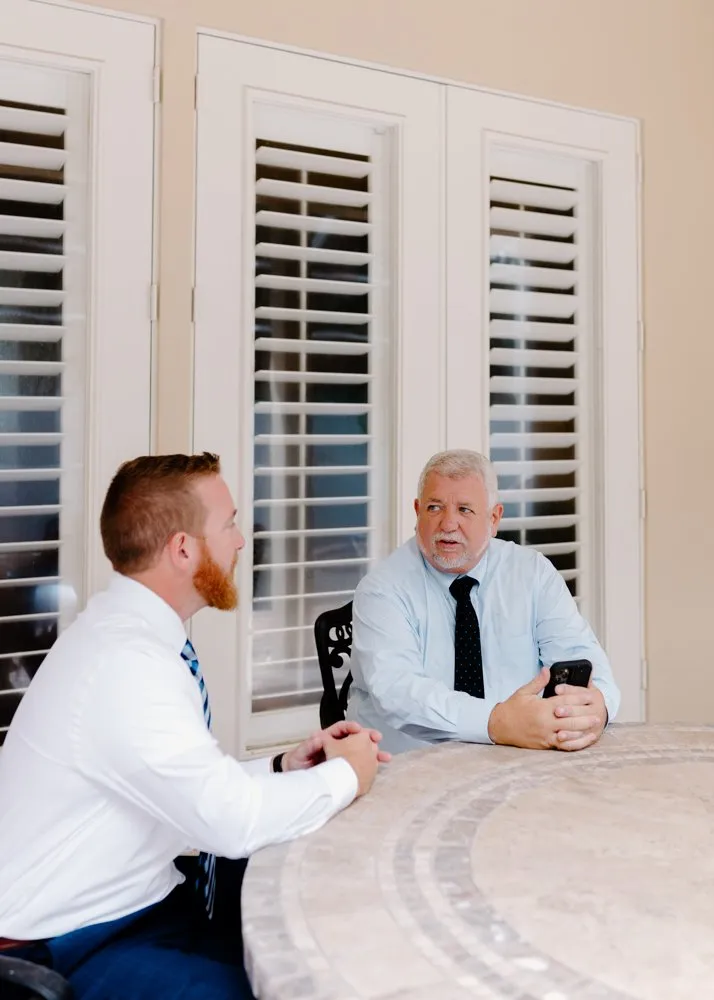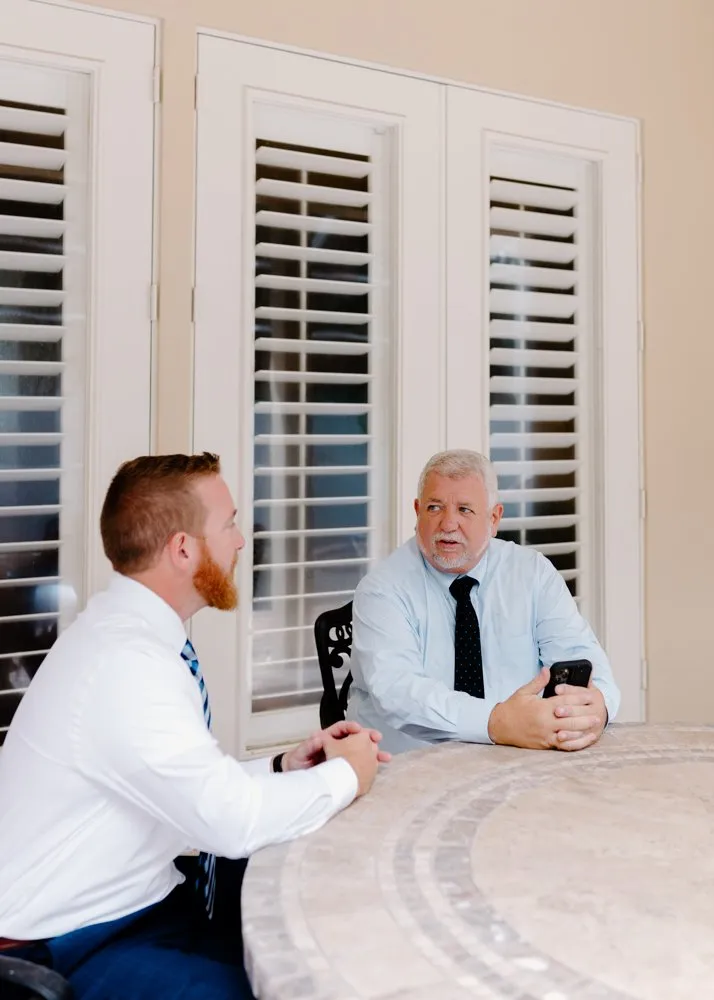 Honesty, Compassion, and Hard Work
With Papa Injury Law, you never have to worry about what happens next. We are here to provide guidance and support after your car accident. Our belief is that everyone deserves the best legal defense, so we provide it. We pride ourselves on our 20-year track record of wins. We achieved that through honesty, compassion, and hard work. Our relationship with our clients comes first every time, we look forward to starting yours.