David A. Papa is Not Your Average Personal Injury Lawyer. Here's Why You Can Trust Him with Your Car Accident Case.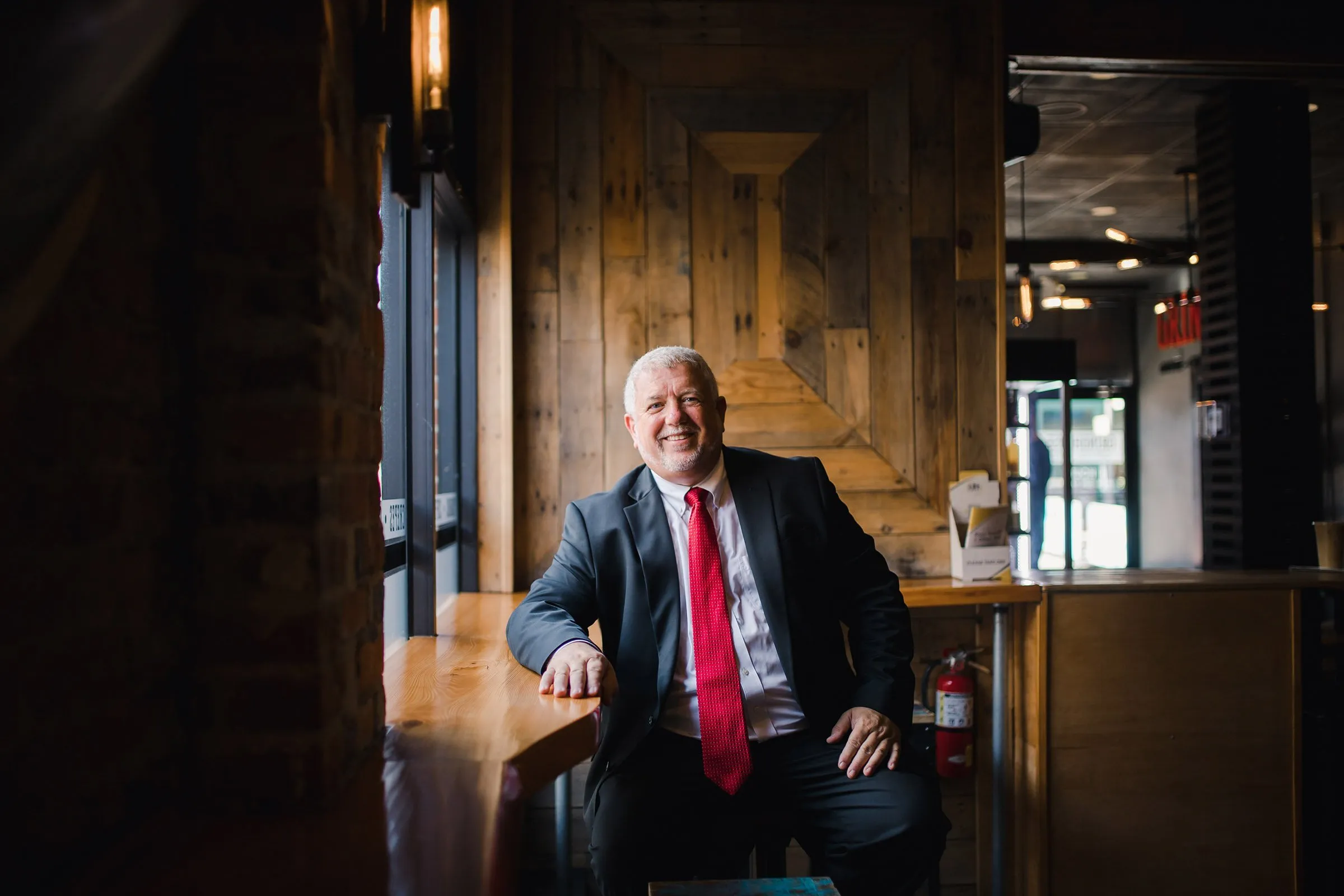 Finding a good personal injury attorney for your car accident case can feel overwhelming, especially given everything you're already dealing with in the aftermath of your crash. What you're dealing with is unique to your own situation and circumstances: no two car accidents are identical, ad the aftermath of each one is different. If you're seeking justice after your accident, it's crucial to work with an attorney who understands this, seeing you as a human being and not a potential outcome. At Papa Injury Law, we are proud to have a 20-year legacy of helping individuals and families get the justice they deserve after an accident turns their world upside down. Part of this legacy is placing our clients' unique needs and circumstances at the forefront of everything we do, offering passionate, people-centered advocacy that gets results. David A. Papa is not your average personal injury lawyer; he's a fighter for justice, a thoughtful advisor, and an impassioned advocate. Most importantly,
he's here for you
. Keep reading to find out how.
Family-Owned and Operated
Papa Injury Law is a
family-owned and operated business
; the values that we bring to every case are the same ones we cultivate around our dinner tables. Integrity is the undercurrent of our practice, and it fuels our commitment to transparency, honesty, and hard work. We approach every client relationship with the highest degree of respect. To us, that doesn't just mean listening to our clients and their stories; it means establishing a relationship built on open communication and honest feedback. Most importantly, it means respecting our clients' opinions, trusting their decisions, and always prioritizing their goals.
No Administrative Hoops to Jump Through
When you work with David A. Papa, you work directly with him. You don't jump through a series of administrative hoops, bouncing between paralegals and assistants before getting to speak directly to your lawyer. Working with David means being able to trust that important updates and information regarding your case will come directly from your attorney – and that he's always there to answer your questions or provide advice.
Willing to Take Your Case All the Way
Over 90% of personal injury cases are settled out of court. We've said it before, and we'll say it again: every case is different, and sometimes settlements can be the best course of action. However, they should not be your lawyer's only course of action. David A. Papa is a rare attorney who is willing to take your case all the way to trial if that's what it takes to get the justice you deserve. When you work with David, you can rest assured that no options are off the table and that your case will be handled with your needs, preferences, and best interest in mind.
Won't Charge You a Dime Unless You Win
At Papa Injury Law, you are not charged a dime for legal services unless you win your case. No hidden conditions, no surprise fees – just passionate, client-driven advocacy. Our firm is willing to take on the costs associated with your case without the promise of a paycheck because that's not what it's about for us. We are confident in our ability to get you a favorable outcome, and we are committed to providing you
exceptional legal services
every step of the way.
David A. Papa is not your average personal injury lawyer. His family-owned and operated practice places your unique needs first, offering open communication, passionate advocacy, and a worry-free billing structure every step of the way. If you'd like to learn more about your options, don't hesitate to
schedule a free consultation with David.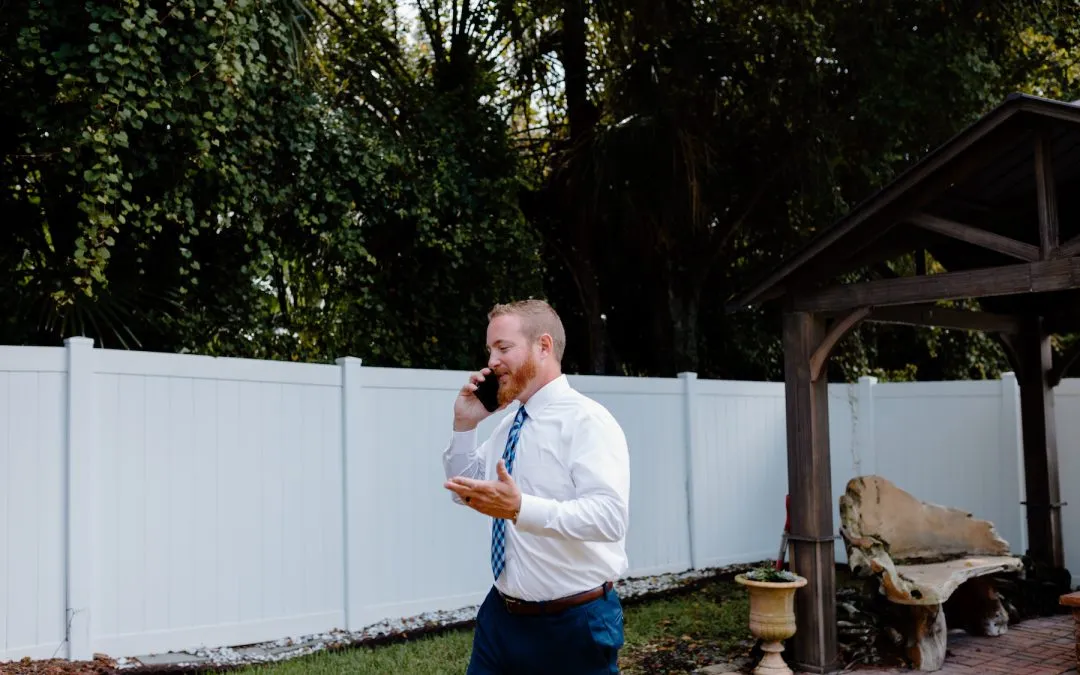 Struggling with bills after your car accident? Struggle no more. You can maximize your car accident settlement to get the coverage you need. Coverage for Costly Car Accidents Car accidents can be a huge financial burden. With medical costs, car repairs, and additional...
read more
Were you injured in a car accident?
Watch this exclusive video for the resources and information you need to get things back on track.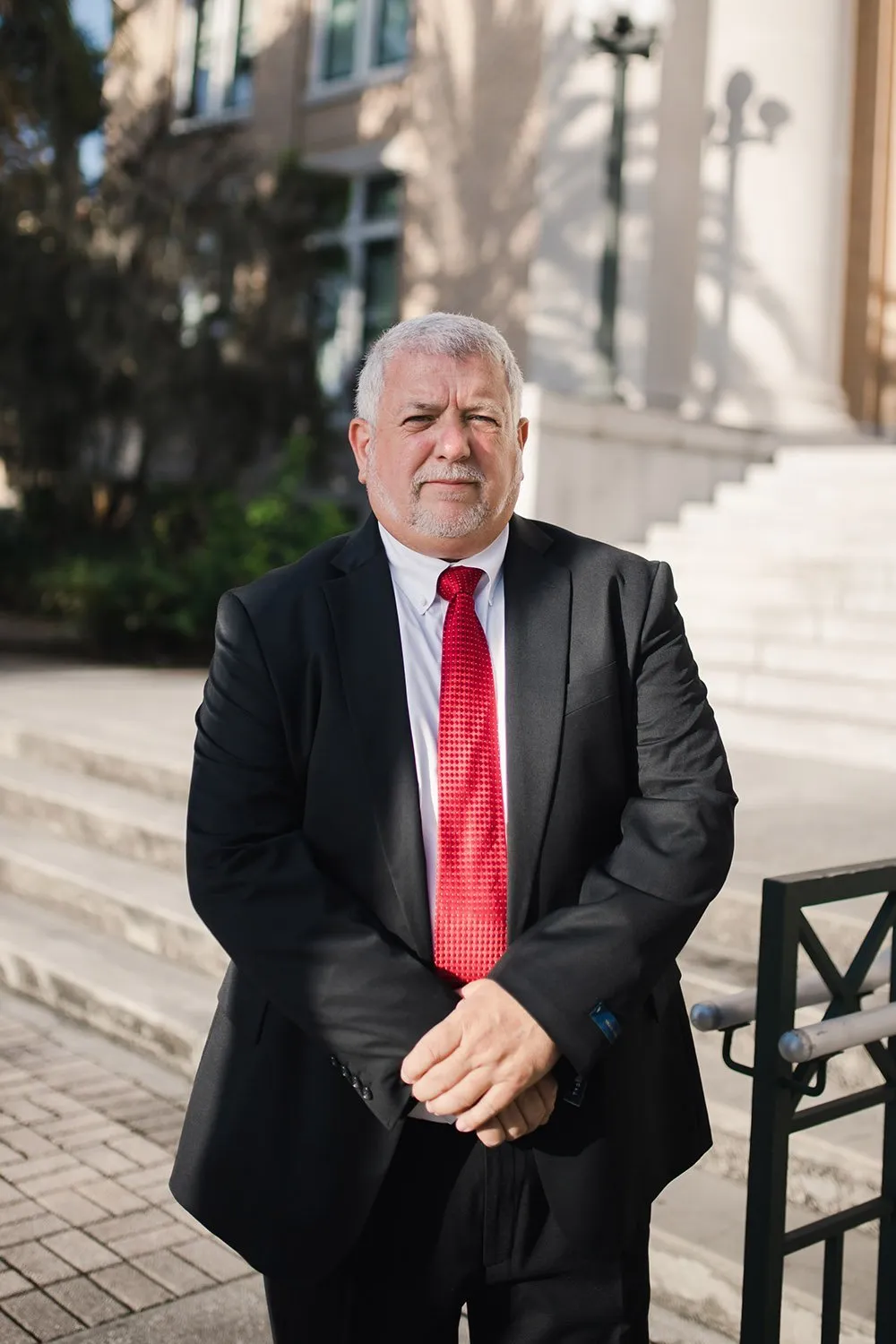 Find Out What You Should Do Next
We're committed to making sure you know your options – and that you have the best information possible so that you can make the best decision for you and your family.
get a free consultation
You've gotten to know us a little better - now tell us about how we can help you. If you've sustained an injury or been in an accident, don't hesitate to schedule a free consultation with us to learn about your options.