David A. Papa's Decades With Clearwater Auto Accidents Can Help You Make the Most Of Your Bad Situation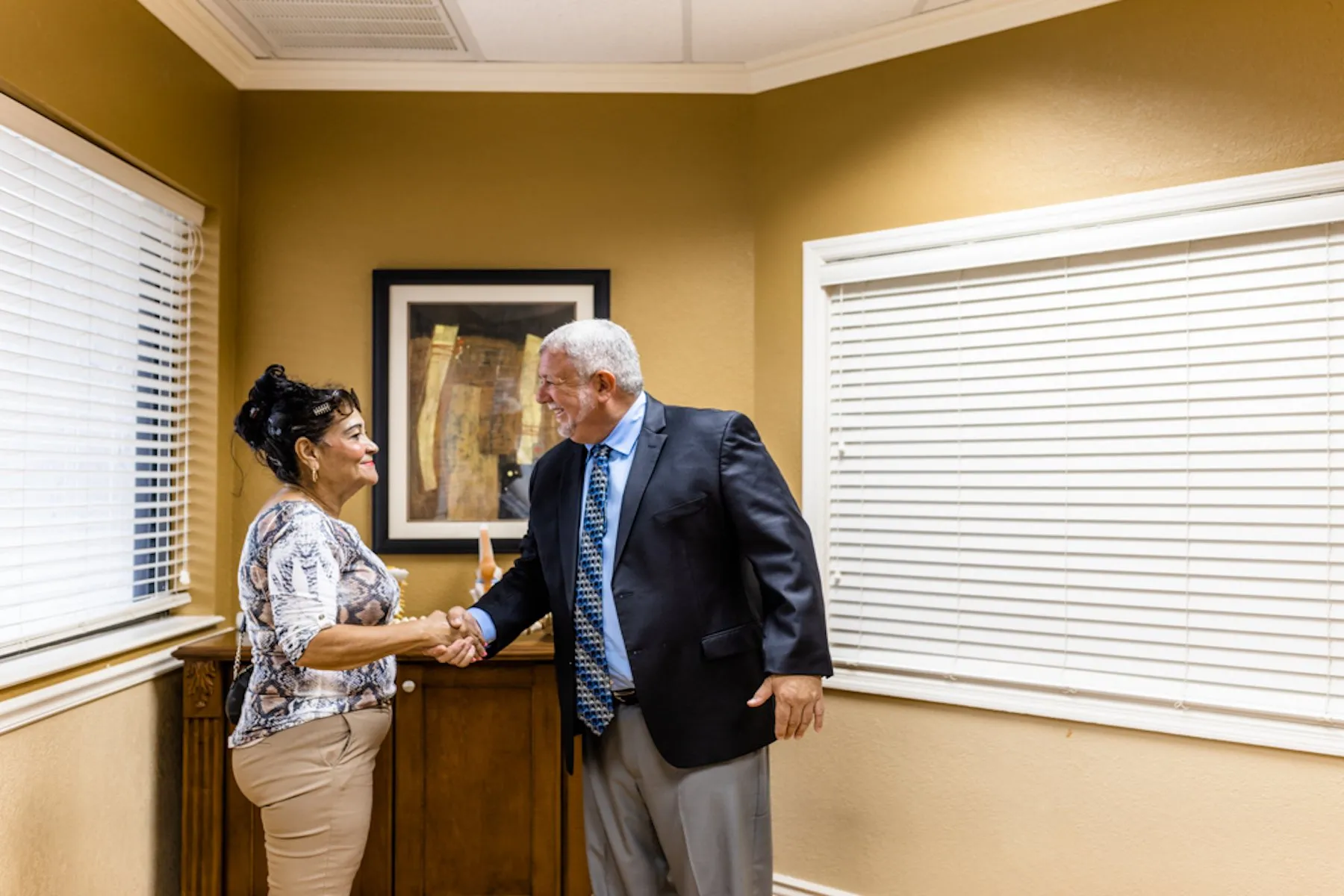 You were recently in a car accident, and picking up the pieces doesn't come with an instruction manual. Between dealing with injuries (whether they're your own, a loved one's, or both), taking time off work, limited car availability, and the exasperating experience that is dealing with the insurance company, it can feel like everything is absolutely out of control. Though it may feel counterintuitive, this is the worst time to try and handle absolutely everything yourself. Not only is it virtually impossible; it'll just end up taking an ongoing toll on your physical, mental, and financial health. Working with an experienced attorney is one of the smartest things you can do in the event of a car accident. David Papa, with his 20 years of experience with Clearwater auto accidents, is just about the smartest decision you can make. Here's why.
It Doesn't Have to Be Scary
Too many people associate speaking to an attorney with committing to a long, painful, and fruitless legal battle. That doesn't have to be the case. Many of the reasons why working with an attorney is such a good idea have nothing to do with suing (though you deserve justice, and a good attorney will get it for you).
Getting competent legal representation means giving yourself an invaluable resource as you navigate the aftermath of a devastating car accident. It means having access to an experienced expert who can guide and advise you as you make potentially life-changing decisions. Most importantly, it means having peace of mind that you and your loved ones are being taken care of.
At Papa Injury Law, doing right by our clients is our only goal, and we leverage our decades of experience to do just that. Let's explore how exactly we make that possible.
Resources That Benefit You
Whether you suffered grave injuries in your accident or minor ones, medical attention is a must in the aftermath of a car crash. Navigating through your insurance's physician marketplace, waiting in line for days or even weeks for an appointment, dealing with countless bureaucratic hoops–those are all unfortunate realities of going through the medical research process alone.
At Papa Injury Law, those issues are circumvented by one very important resource: our extensive resource. David Papa has long standing relationships with skilled physicians, nurses, physical therapists, mental health counselors, and various other professionals whose knowledge bses extend far beyond the medical industry. These include mechanics, tow truck operators, financial advisors, massage therapists, and much more. He can connect you with the services you need, minimizing your wait time and making sure that you have the assistance you require.
Goals That Align with Yours

Seeking justice from a car accident isn't easy, but sometimes it's the best thing you can do for yourself or your family. Unlike a big corporate firm with thousands of associate attorneys, David Papa doesn't care about hitting a quota or bringing on as many clients as possible; he cares about making sure that your outcome is the best one possible for you and your family's needs.
This means being willing to take your case as far as it needs to go in order to secure the outcome you deserve–even if that means going to court. It also means not charging you a dime unless we win your case–and, even then, charging you a fair amount.
The team at Papa Injury Law cares about integrity, transparency, and communication. We advise and educate our clients so that, together, we can make the best possible decisions. We will never push or pressure you into an outcome that makes you uncomfortable; we'll equip you with the knowledge and professional advice you need to make decisions you feel confident in.
Family Values, Through and Through

Papa Injury Law is a
family-owned and operated business
, and that means a great deal to us. Every single client who comes onboard is treated like a member of our family, because that is what we see you as from Day 1. We will provide you with sound advice, exceptional service, and a great deal of care in order to get through this difficult time as successfully as possible.
We won't snub your calls or send you an email every now and then; we'll speak to you face to face, checking in with you often to ensure that you're as updated as possible on every step of your case. We encourage questions and prioritize transparency, because we understand how important this is. Being your legal team is an honor and a privilege, and we treat it accordingly.
If you were in a car accident and want to know what your options are moving forward, you've come to the right place. David Papa and his team will put their decades of experience with Clearwater auto accidents in order to serve your best interest. To get started, set up your free first consultation now.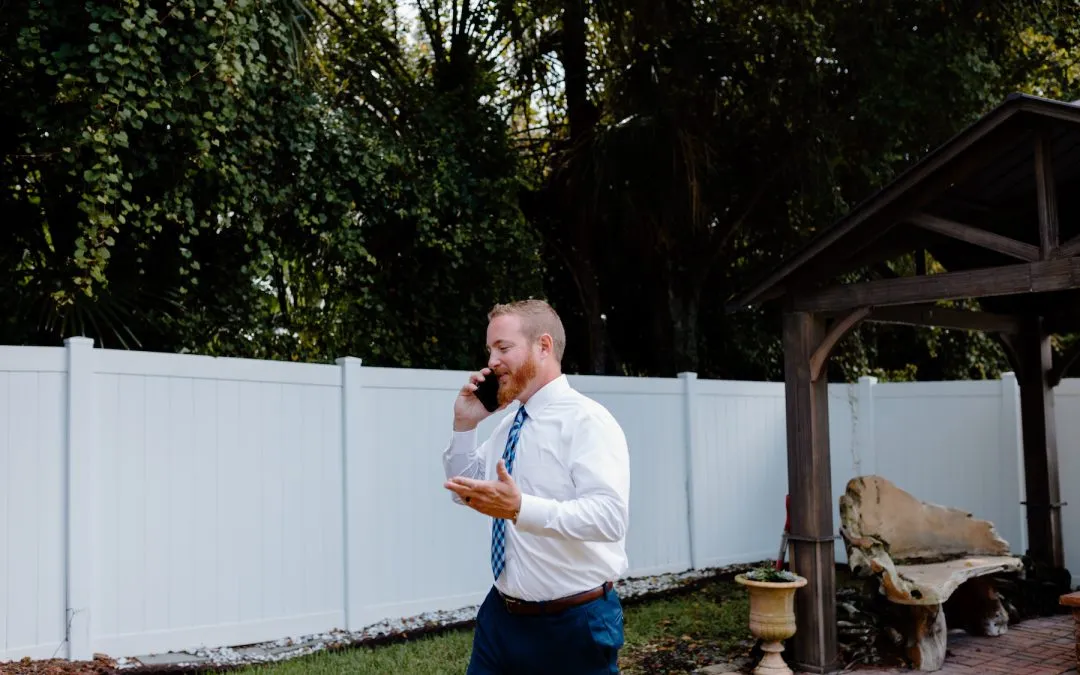 Struggling with bills after your car accident? Struggle no more. You can maximize your car accident settlement to get the coverage you need. Coverage for Costly Car Accidents Car accidents can be a huge financial burden. With medical costs, car repairs, and additional...
read more
Were you injured in a car accident?
Watch this exclusive video for the resources and information you need to get things back on track.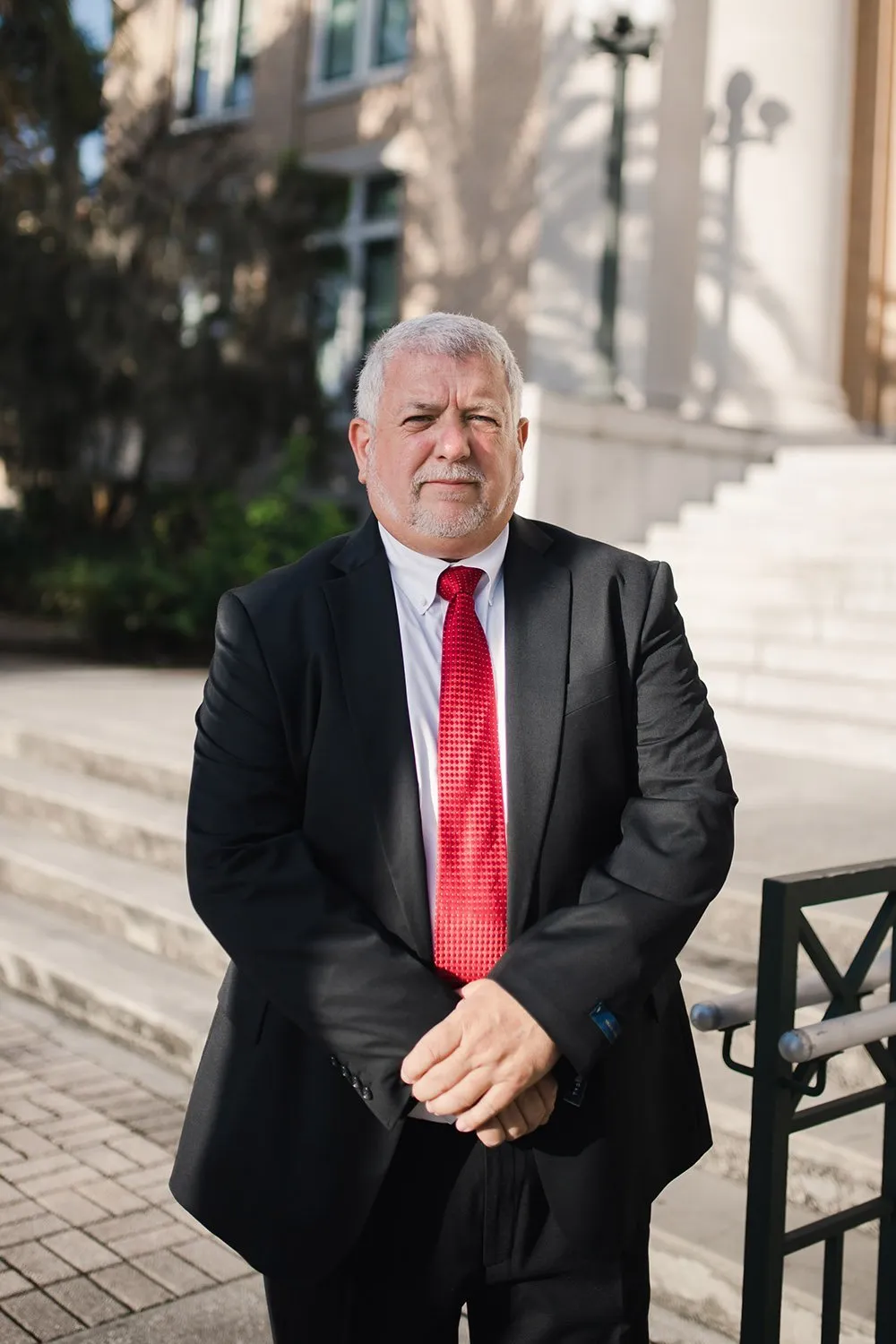 Find Out What You Should Do Next
We're committed to making sure you know your options – and that you have the best information possible so that you can make the best decision for you and your family.
get a free consultation
You've gotten to know us a little better - now tell us about how we can help you. If you've sustained an injury or been in an accident, don't hesitate to schedule a free consultation with us to learn about your options.