David Papa Has Helped People Who Were Seriously Injured in Car Accidents for the Past 20 Years. Here's How He Can Help You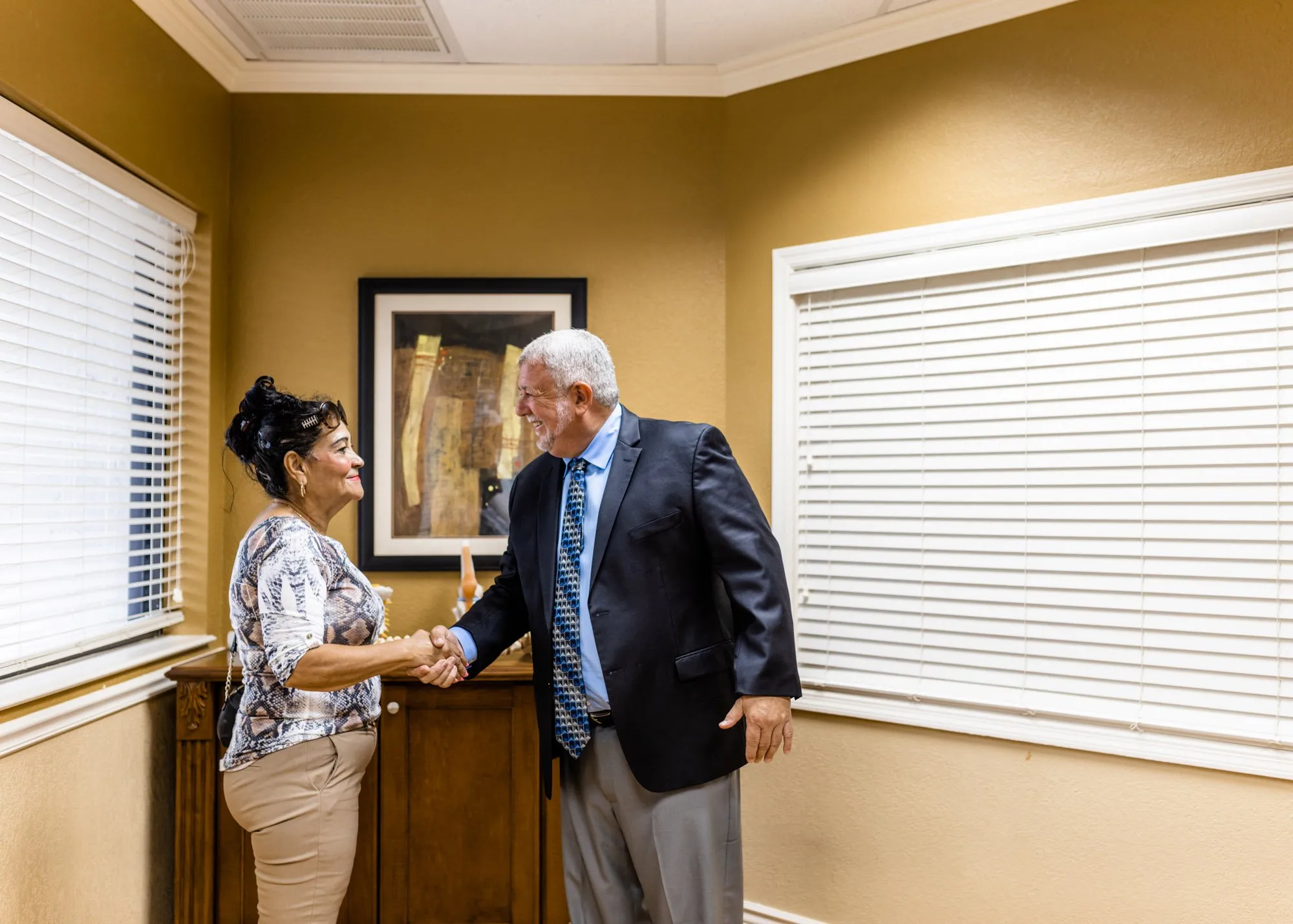 One of the most common and damaging misconceptions among people who are seriously injured in car accidents is that there's nothing they can do. The reality is that this couldn't be further from the truth. Over his 20 years serving his community as a personal injury attorney, David A. Papa has seen first-hand just how possible it is to get justice after being seriously injured in car accidents, and he's here to use his
decades of successful advocacy experience
to help you and your family do the same. The aftermath of a car accident can be physically, emotionally, and financially overwhelming, but the best thing you can do is understand your options when it comes to getting justice. Here's everything you need to know about how David A. Papa has sustained his successful track record of helping clients get justice.
Above and Beyond is the Norm
One of the most important things to ask yourself when considering a personal injury lawyer is just how far they are willing to advocate for you. In many personal injury firms, the norm is to take the first settlement that comes your way, regardless if it's in your client's best interest. Doing this is how many personal injury attorneys keep their "success" rates high. Don't get us wrong: there are some instances when it really is in the client's best interest to take a personal injury settlement. However, that is not always the case, and a great attorney will know the difference. David A. Papa has been committed to going as far as necessary to get the best possible outcome for his clients, even if that means taking a case all the way to court. He will collaborate with you every step of the way, providing his
expert guidance
while listening to your wants and needs in order to make the best decision for you regarding your case. Throughout the process, you can trust that you're working with an attorney who prioritizes your best interest above all else.
Family-Operated with Family Values
As a family-owned and operated law firm, Papa Injury Law is founded on the values that we hold dear in our homes. Respect, dignity, integrity, and determination are at the heart of our practice, and we keep those values alive every day by committing ourselves to offer the best possible services to every client. Over the 20 years that we have spent advocating for our community's families, we have seen first-hand how difficult an
accident or injury
can be to overcome. Our goal is to help our clients handle the legal and financial aspects of an accident's aftermath so they can focus on what matters most: healing physically, mentally, and emotionally.
We are confident in our ability to bring about positive outcomes for our clients, which is why we make a simple pledge for every single case: we won't charge you a dime unless we win, plain and simple. From your first consultation to any other meetings you have with the Papa Injury team, our services are complimentary unless we win your case and get you the justice you deserve. We're not here in search of a paycheck; we are here because we are passionate about helping the members of our community navigate life-altering events with hope, safety, and a plan to get back on track.
References to Other Professionals Who Can Help
Having been in the business for over two decades, David A. Papa has built relationships with some of our area's most respected health and emergency service providers. From physicians to physical therapists, mental health professionals,
chiropractors,
personal trainers, mechanics, and first responders, David Papa has access to a network of highly qualified and skilled references to help you with any aspect of your accident's aftermath. Your lawyer doesn't exist in a vacuum; they are only one piece of the puzzle when it comes to protecting your best interest and getting your circumstances back on track. We are happy to refer you to skilled service providers who can help you navigate this difficult time as easily as possible.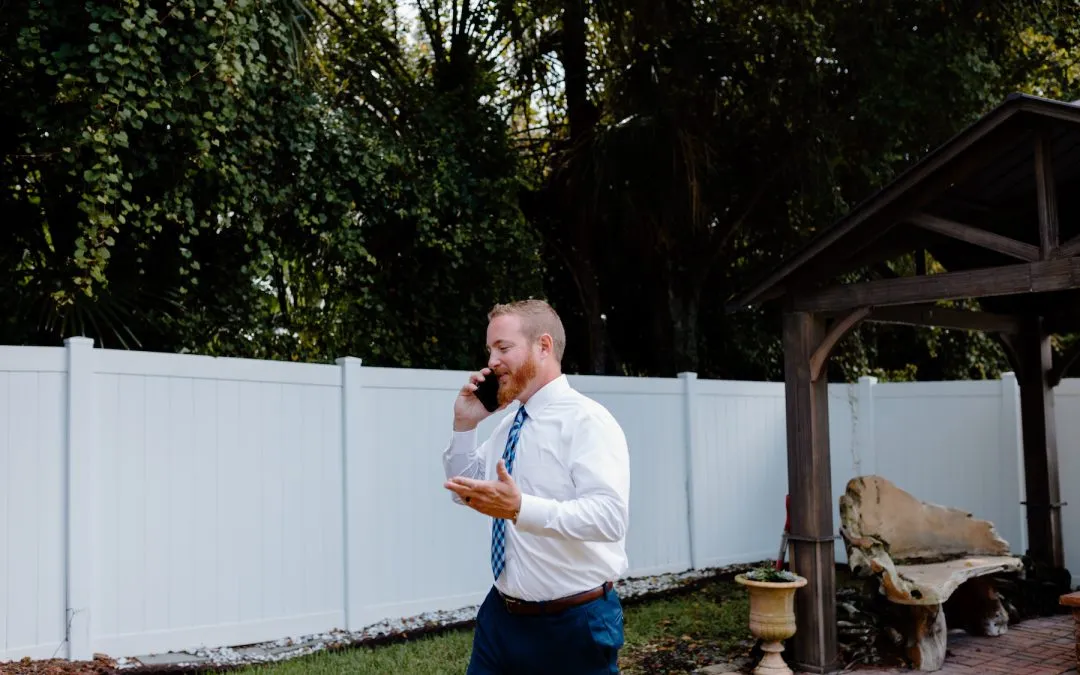 Struggling with bills after your car accident? Struggle no more. You can maximize your car accident settlement to get the coverage you need. Coverage for Costly Car Accidents Car accidents can be a huge financial burden. With medical costs, car repairs, and additional...
read more
Were you injured in a car accident?
Watch this exclusive video for the resources and information you need to get things back on track.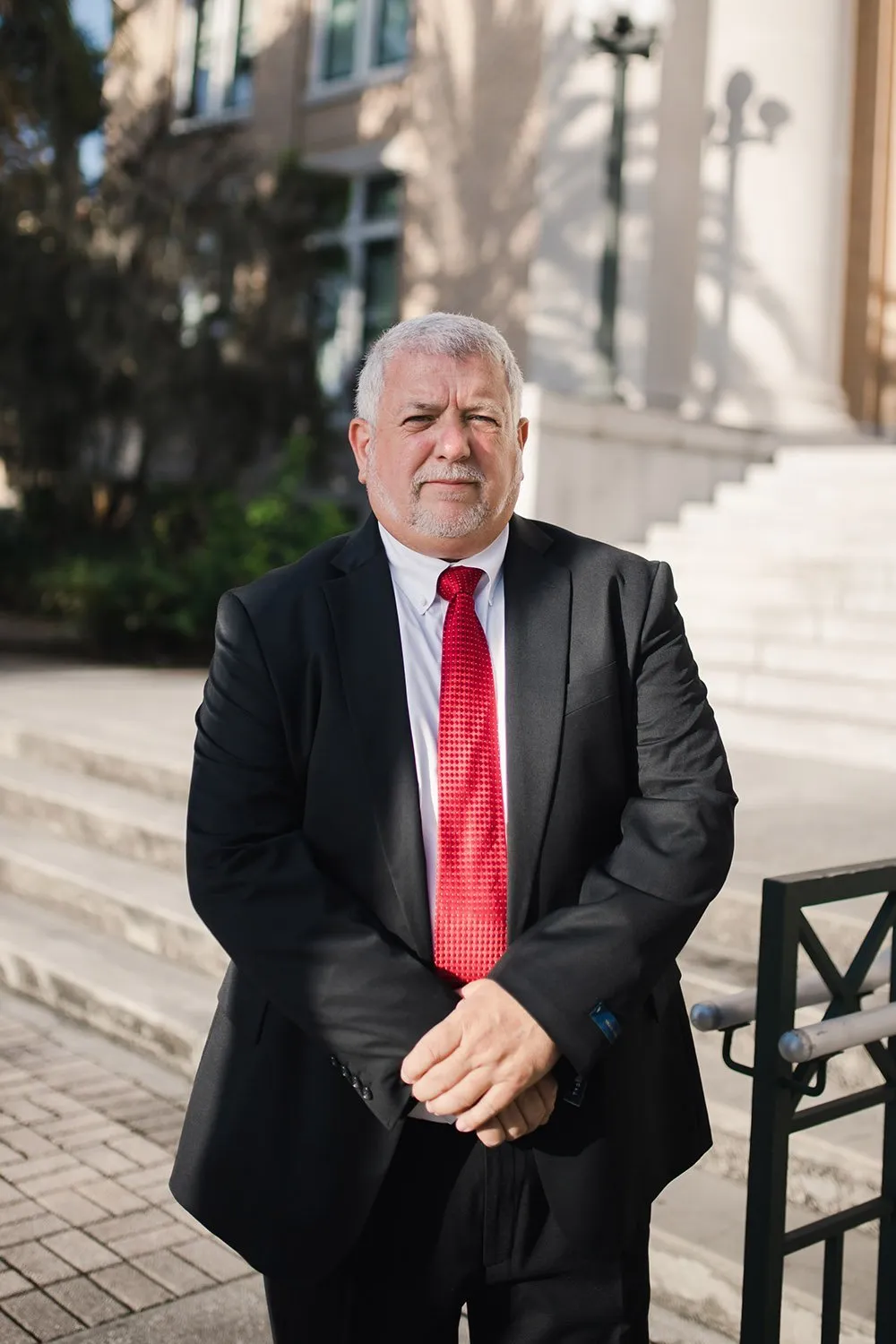 Find Out What You Should Do Next
We're committed to making sure you know your options – and that you have the best information possible so that you can make the best decision for you and your family.
get a free consultation
You've gotten to know us a little better - now tell us about how we can help you. If you've sustained an injury or been in an accident, don't hesitate to schedule a free consultation with us to learn about your options.