Did You Get Huge Medical Bills After a Car Accident? A Trusted Personal Injury Lawyer Can Help You Figure Out What To Do.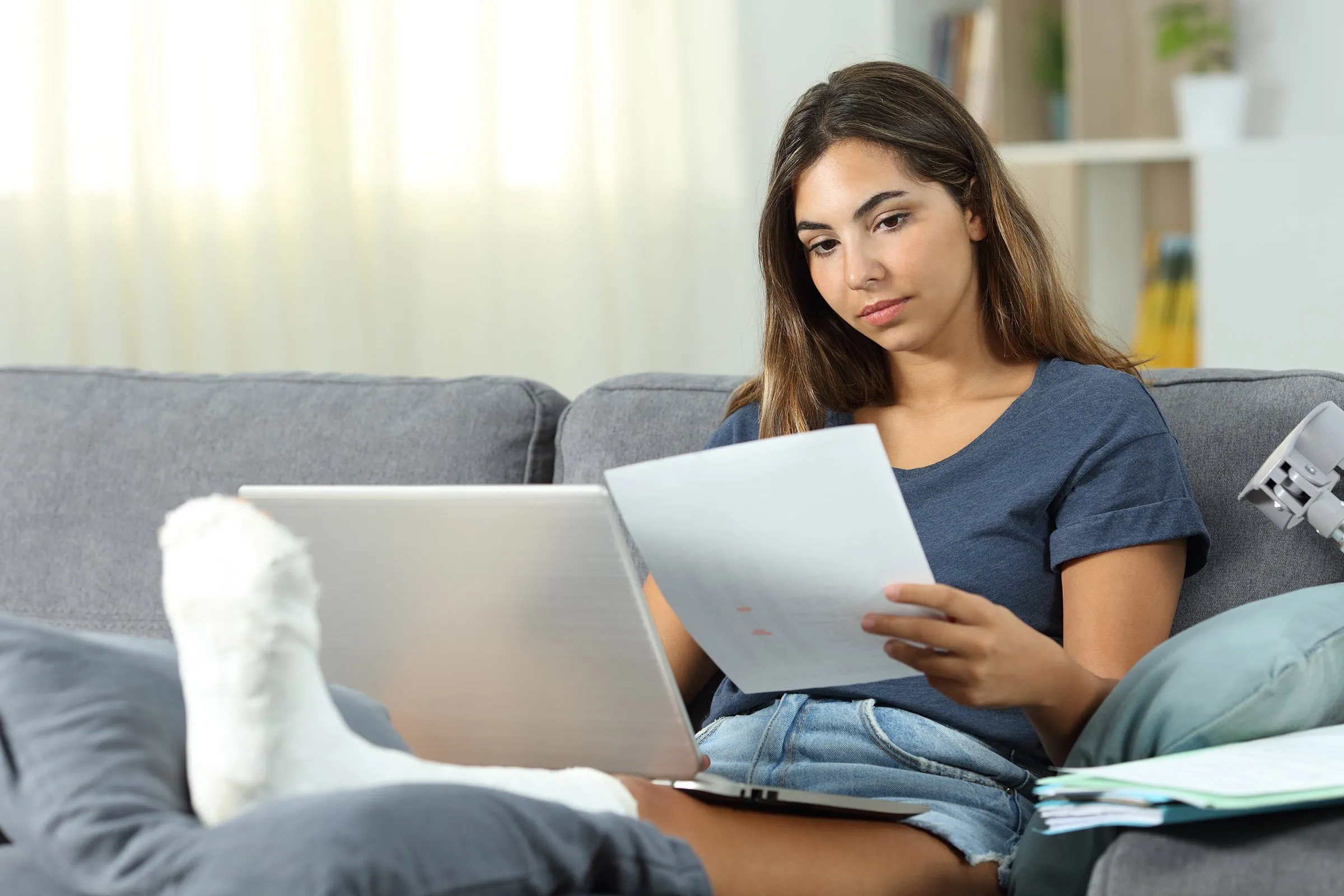 Getting medical bills after a car accident can be overwhelming, to say the least. After being involved in an accident, your health and safety are of the utmost importance. If you received medical care for any injuries or concerns following a car accident, you absolutely did the right thing. With that said, we understand that medical bills can be quite stressful – but it's important to remember that you don't have to navigate this complicated aftermath alone. At Papa Injury Law, our priority is to equip you with the resources and advocacy you need to get justice after an accident. Today, we're going over how you can stay organized, manage your medical bills, and seek financial retribution after
involvement in a car accident
. Please remember that this blog post is for educational purposes only and should not be taken as legal advice. Let's get started.
You Got Some Huge Medical Bills. Now What?
First and foremost, the most crucial thing to do in the aftermath of a car accident is stay organized and document everything. Make copies of every medical bill and breakdown you receive and store it all safely. If you have insurance, make sure you're also documenting what is and is not covered by your insurance. It's also worthwhile to cross-reference your billing with your insurance policy in order to make sure that you get all of the coverage to which you are entitled. If you notice any discrepancies or missing coverage, be sure to contact your insurance company and document every interaction.
If you are uninsured, it may be a good idea to look into any bill coverage or discounting programs offered by your hospital. You may qualify for medical bill assistance depending on the procedures and treatment you received, your income, and other factors.
Of course, medical bills are only one piece of the complicated puzzle that comes with navigating the aftermath of a car accident. Among the things you'll have to take care of are mechanic expenses, towing expenses, and car insurance claims, not to mention the actual recovery process – both physical and emotional – if you experienced any trauma from the accident. All in all: it's a lot. One thing you should aim to do right off the bat is document everything. If you have any photos from the scene of the accident, save them. Get a copy of the accident report if you can, and be sure to keep any car-related bills and insurance payouts on file. You can never document too much, so be diligent about keeping track of every expense, doctor's visit, and recovery-related appointment in the aftermath of your car accident.
Find an Attorney You Can Trust
The best way to
seek justice
after being involved in a car accident is to work with an attorney who you can fully rely on to have your back throughout the entire process. You shouldn't have to navigate a mountain of paperwork and bills after getting into an accident, and if you weren't at fault, you are entitled to getting justice. Work with an attorney who has a proven track record of doing right by their clients and advocating for them
every step of the way
. Go with a firm that's willing to take your case as far as it needs to go in order to get you the best outcome possible – and who won't charge you a cent unless they win your case. Remember: an attorney's fees should not be something you have to deal with after an accident, and you should only work with an attorney who can promise you that and honor that promise.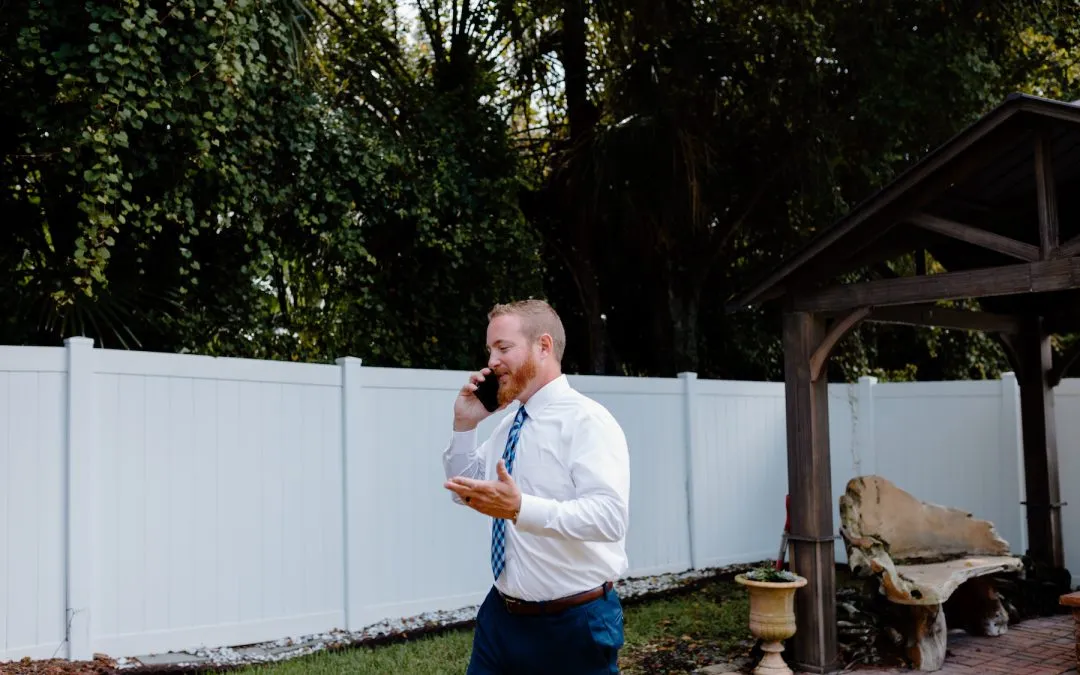 Struggling with bills after your car accident? Struggle no more. You can maximize your car accident settlement to get the coverage you need. Coverage for Costly Car Accidents Car accidents can be a huge financial burden. With medical costs, car repairs, and additional...
read more
Were you injured in a car accident?
Watch this exclusive video for the resources and information you need to get things back on track.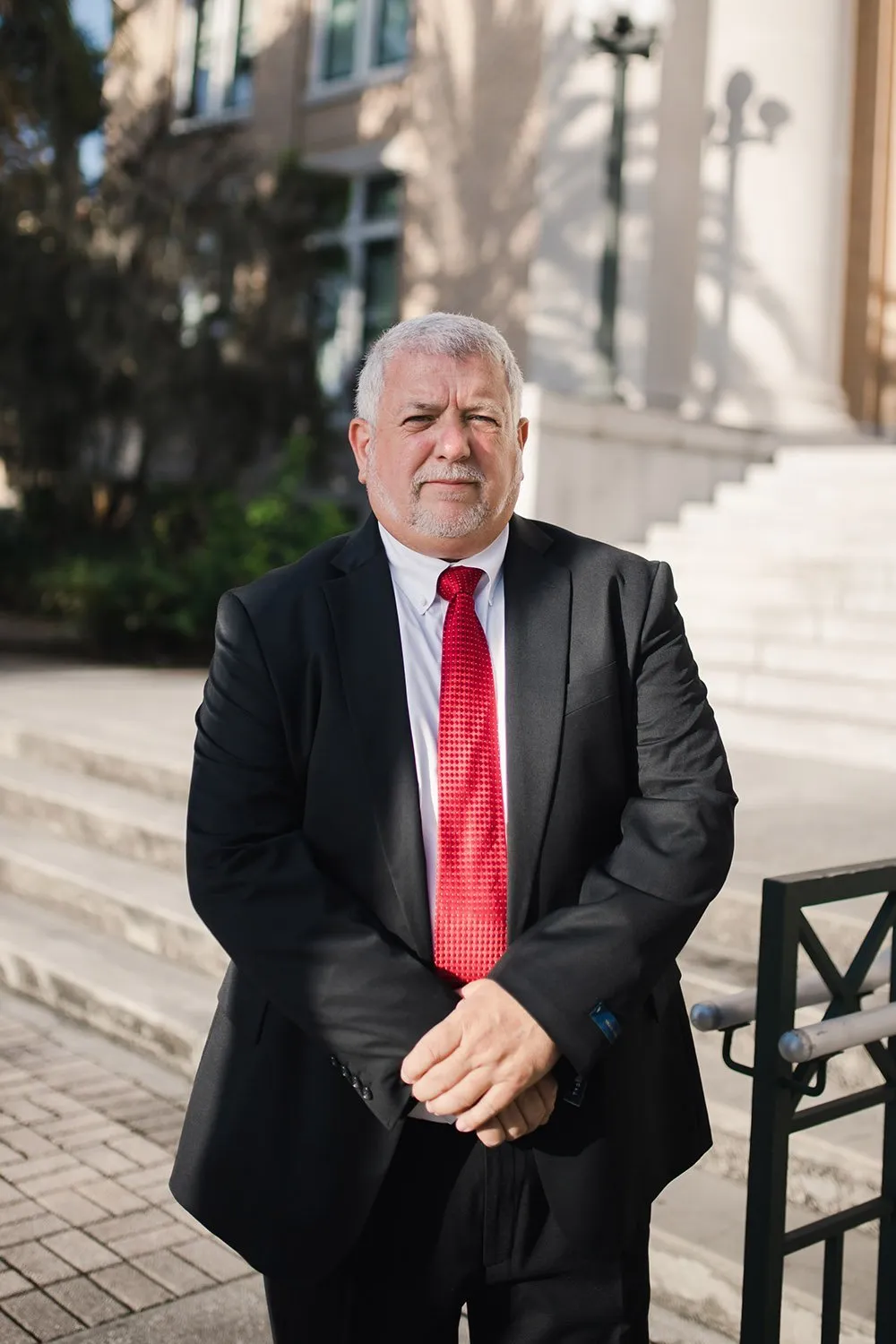 Find Out What You Should Do Next
We're committed to making sure you know your options – and that you have the best information possible so that you can make the best decision for you and your family.
get a free consultation
You've gotten to know us a little better - now tell us about how we can help you. If you've sustained an injury or been in an accident, don't hesitate to schedule a free consultation with us to learn about your options.