Don't Ignore Your Mental Health – 6 Tips to Make Sure You Don't Isolate Yourself After a Car Accident.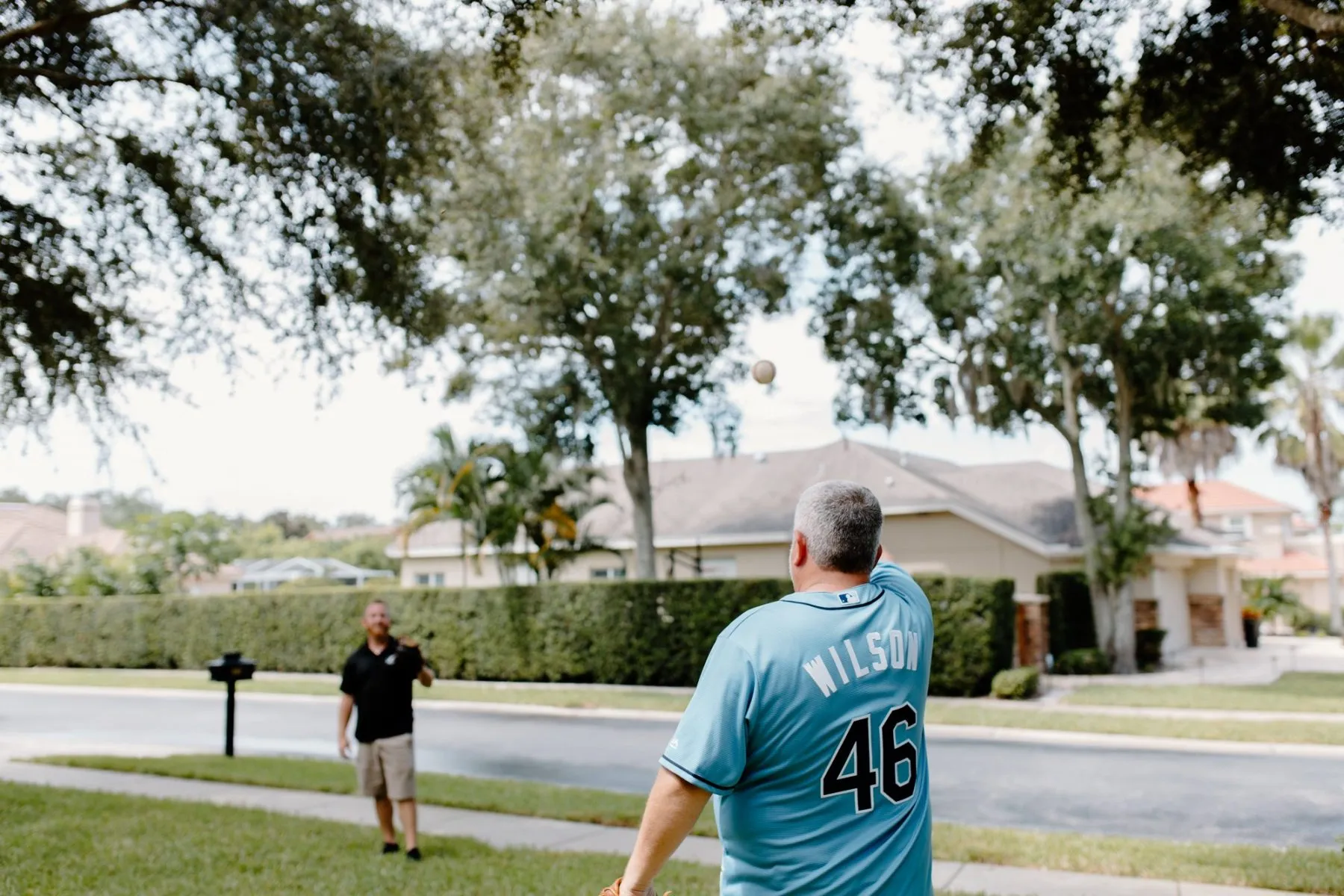 A car accident is a traumatic event. It can be especially traumatic if you feel like you're going through it alone. Here are six tips to make sure you don't isolate yourself after a car accident.
Importance of Mental Health
Mental health is often underlooked and underappreciated until it becomes inhibiting to your daily life. Just like your physical health, it's also important to maintain your mental health, especially after a traumatic event, like a car accident. Even if you don't have any physical injuries, that doesn't mean you've walked away from your car accident completely unchanged. We all heal at different paces. It's important that you don't isolate yourself after a car accident. Isolation can only impede the healing process. Here's how you can re-engage:
Healing the body is a great place to start to heal the mind.
After your car accident, make sure you give yourself time to rest and recover.
It may be difficult to stay patient as you heal from your injuries, but if you overextend yourself as you're still recovering, it could lead to worse problems down the road. If you're able to, take time off work. If not, then speak to your work supervisor so they can help accommodate your needs. Also, be sure to communicate with your doctor throughout your treatment and recovery process.
Car accidents are traumatic events. Often, it can be difficult for those that have been through one to get behind the wheel again. It could be because you're afraid of getting into another accident, you're experiencing extreme anxiety, or you fear you may harm yourself, a loved one, or another person. Fear can impact your daily life and lead you to distance yourself from others, but don't isolate yourself after a car accident. Instead, get ahead of the fear before it becomes worse.
It could be possible that you are experiencing post-traumatic stress. A therapist can help you overcome your fears by recommending a form of behavior or cognitive therapy like prolonged exposure therapy. Together, you and your therapist can help you get back behind the wheel and make sure you don't isolate yourself after your car accident.
3. Surround Yourself with a Strong Support System
When you're ready to talk about your car accident, turn to people you trust like friends, family, or a partner. Your loved ones want what's best for you and to help you heal. In times like these, it's important to remember that you're not alone. A strong support system can help calm your fears and offer help when and where you need it.
Exercise can boost your mood and help improve mental health. Even taking a short thirty-minute walk can help frame a more positive outlook. A little exercise can also help you recover physically too. So instead of isolating yourself, surround yourself with nature and interact with the world outside you.
5. Bring Another Driver into the Car
As mentioned, getting behind the wheel again after your accident can be overwhelming. Don't isolate yourself after a car accident, instead, have another driver with you. Having another driver in the car can offer you extra support and company, and if need be, they can take the wheel for you. When getting behind the wheel, start with short, low-stakes drives around the neighborhood or a parking lot, and don't avoid the crash site.
6. Consider a Defensive Driving Course

We tend to fear the things we don't understand. To conquer your fear, consider taking a defensive driving course. Knowing what to do in worst-case scenarios may make you feel more confident and secure behind the wheel and give you a better sense of control. Being in a class with people in a similar situation will also help you expand your support system.
Compassion Above All Else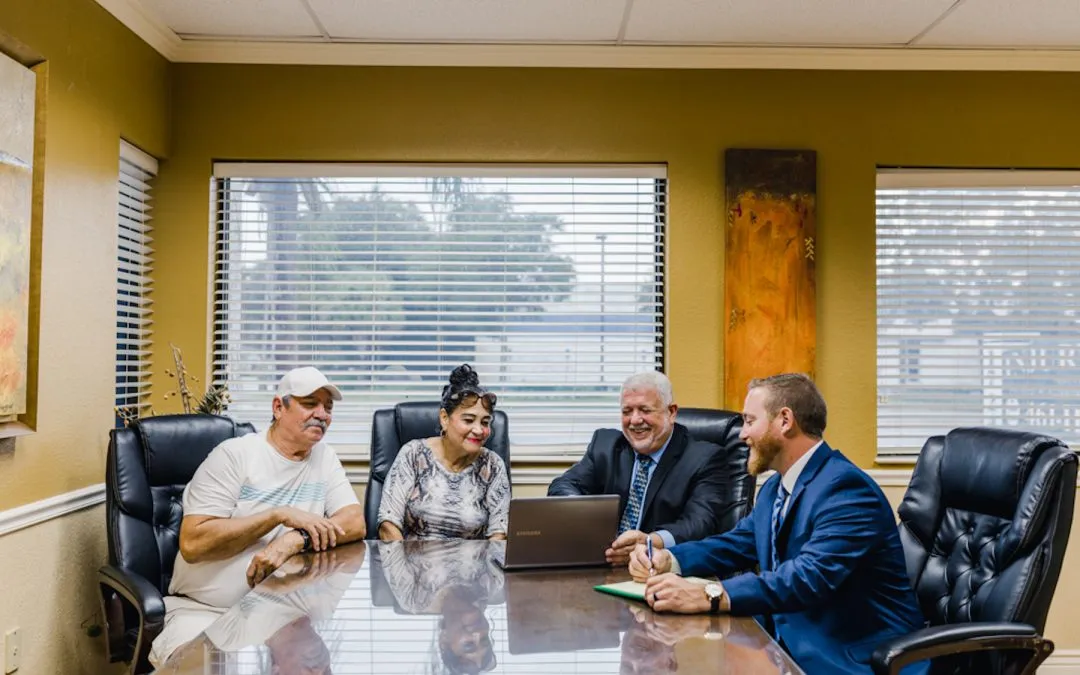 After a car accident, it's important that you know all your options to move forward in the right direction. Here's when suing the at fault driver is your best option after your car accident. When Insurance Isn't Enough Sometimes your insurance policy can't cover all...
read more
Were you injured in a car accident?
Watch this exclusive video for the resources and information you need to get things back on track.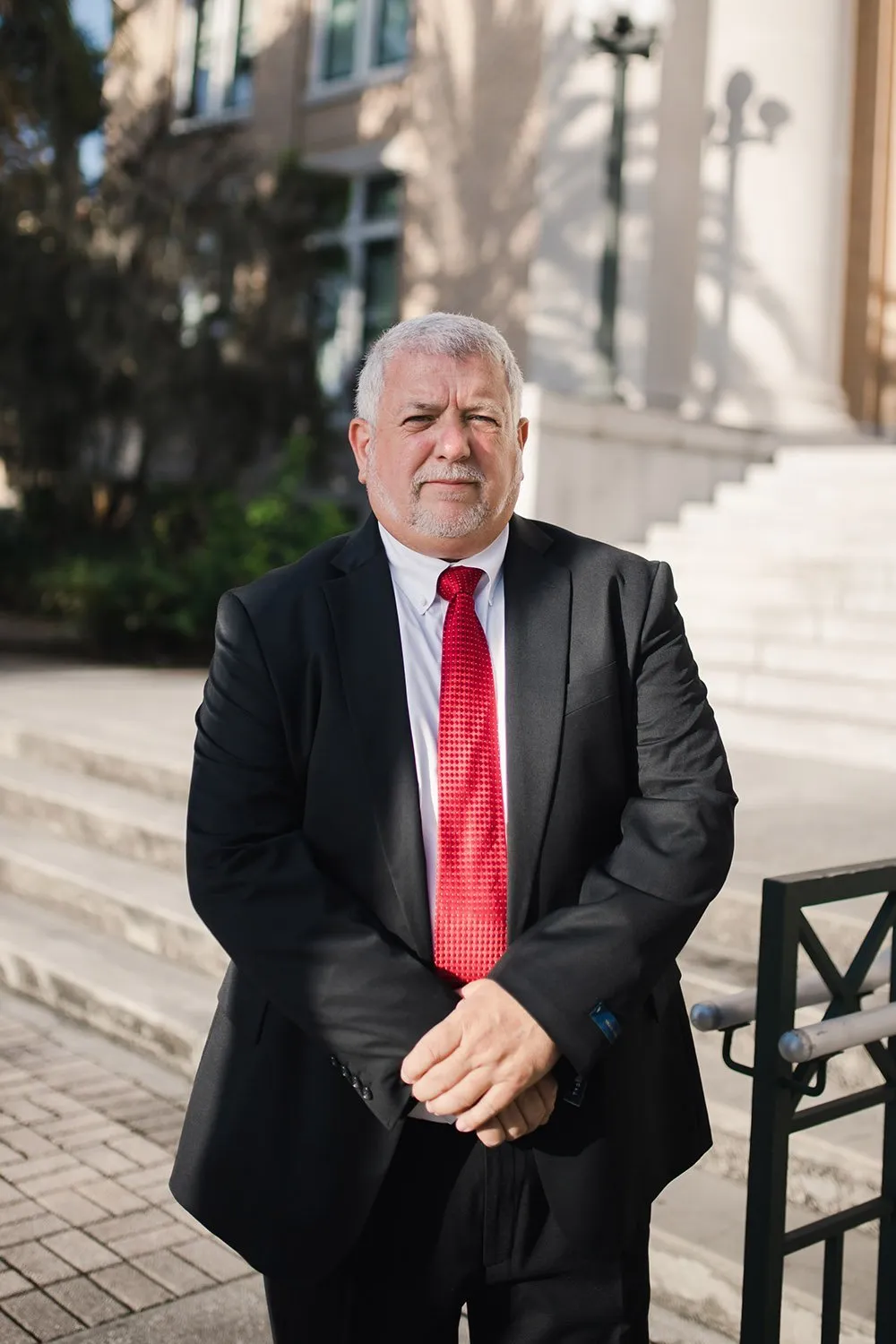 Find Out What You Should Do Next
We're committed to making sure you know your options – and that you have the best information possible so that you can make the best decision for you and your family.
get a free consultation
You've gotten to know us a little better - now tell us about how we can help you. If you've sustained an injury or been in an accident, don't hesitate to schedule a free consultation with us to learn about your options.