Every On-The-Road Business Should Have a Relationship With a Personal Injury Lawyer. Here's Why.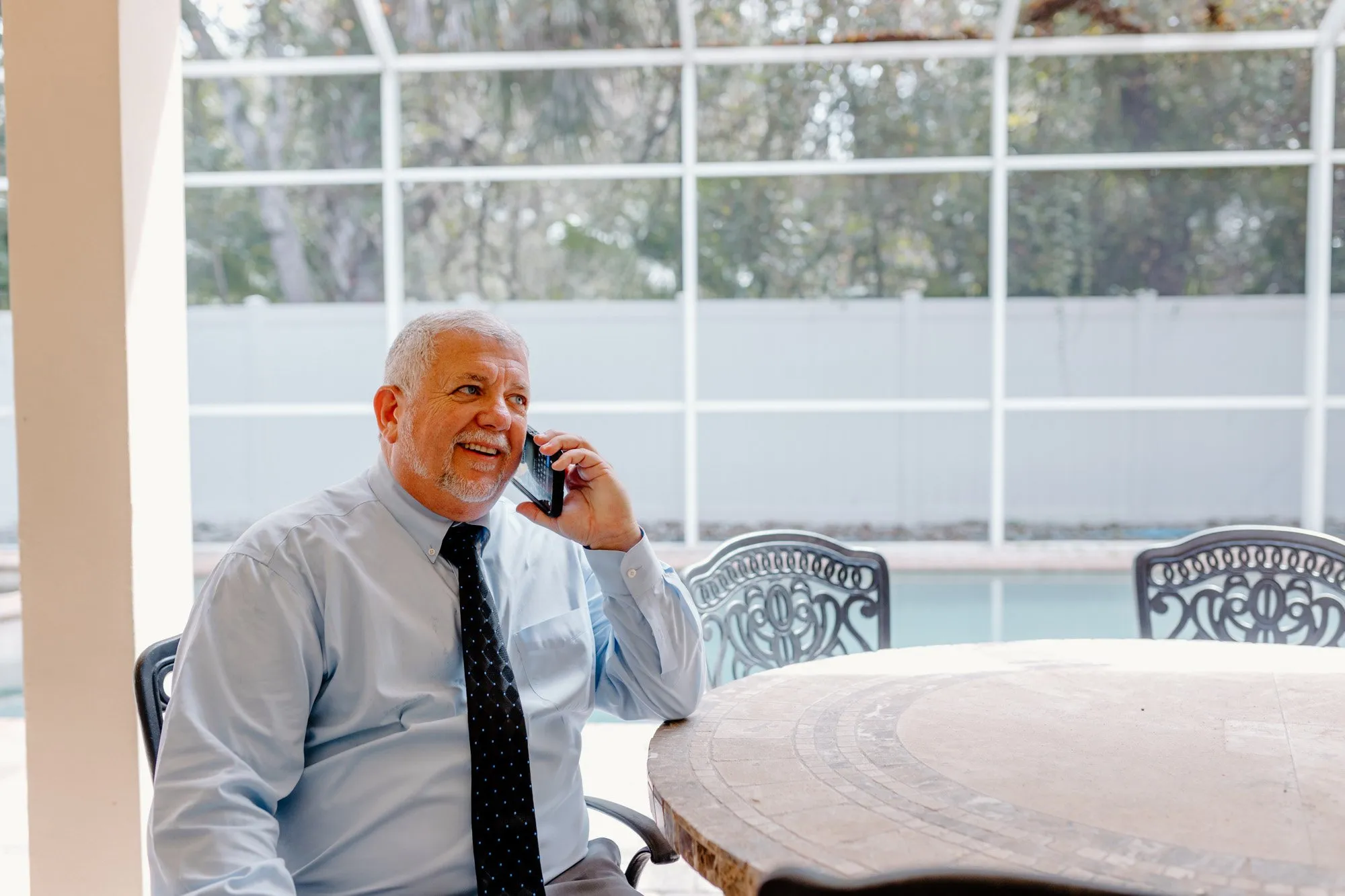 Running an on-the-road business means having to take a lot of precautions to make sure that your team is safe and well-provided-for in case of an accident. Most business owners who oversee a team of delivery drivers have a set list of provisions under their belt in order to ensure smooth sailing: from navigation apps that optimize travel times to ongoing safety training, there are plenty of "standard" safety measures you can take. With that said, one extremely underrated precaution also happens to be one of the most effective. Working with a
great personal injury lawyer
can be an extremely valuable asset to an on-the-road business, and here's why.
More than Personal Injury
Working with a personal injury attorney isn't just about having access to a legal expert if the worst-case scenario happens; it's also about being referred to a network of highly skilled specialists for any service you might need
following an accident
. Whether you or a team member require mental health counseling, physical therapy, specialized physicians, at-home nurses, skilled mechanics, trustworthy tow truck operators, or any other service following an accident, an established personal injury attorney will be able to refer you to their network of vetted professionals to help with anything you need.
Morale is correlated to the extent to which your team feels valued and taken care of, and that happens when they are given the tools they need to feel successful, supported, and safe. By taking all of the precautions you can – including training, quality vehicles, and intuitive navigation apps – to help their time on the road be successful, you'll be setting them up for a positive experience at your company. However, accidents do happen, and it's just as important to be prepared for them as it is to prevent them. By giving your team access to a skilled attorney and their network of professionals, you'll be demonstrating how much you care about their safety and well-being not just as members of your team, but as human beings. That's a morale booster if we've ever seen one.
One of the most useful things a personal injury attorney can help you do to prepare for accidents on the job is to assist you in coming up with a plan for what to do when one happens. From determining what your immediate actions to be to thinking of eventualities that might to have occurred to you, a
skilled personal injury attorney
is an expert in their field, and they can apply that expertise to making sure that you, your team, and your business as a whole make it through an accident as smoothly as possible.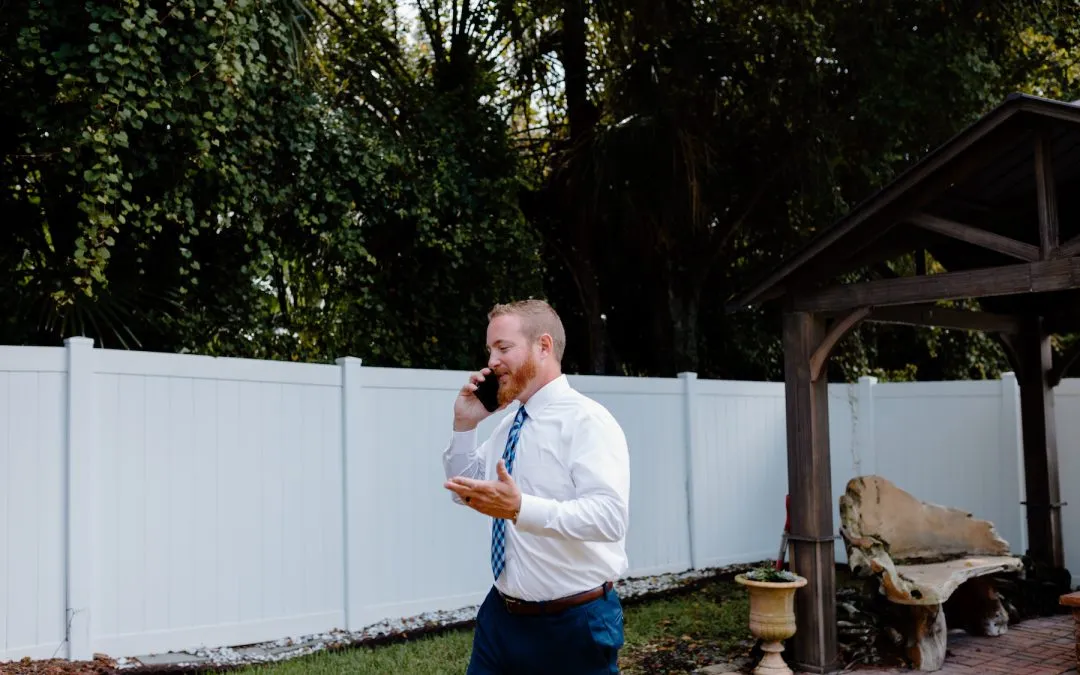 Struggling with bills after your car accident? Struggle no more. You can maximize your car accident settlement to get the coverage you need. Coverage for Costly Car Accidents Car accidents can be a huge financial burden. With medical costs, car repairs, and additional...
read more
Were you injured in a car accident?
Watch this exclusive video for the resources and information you need to get things back on track.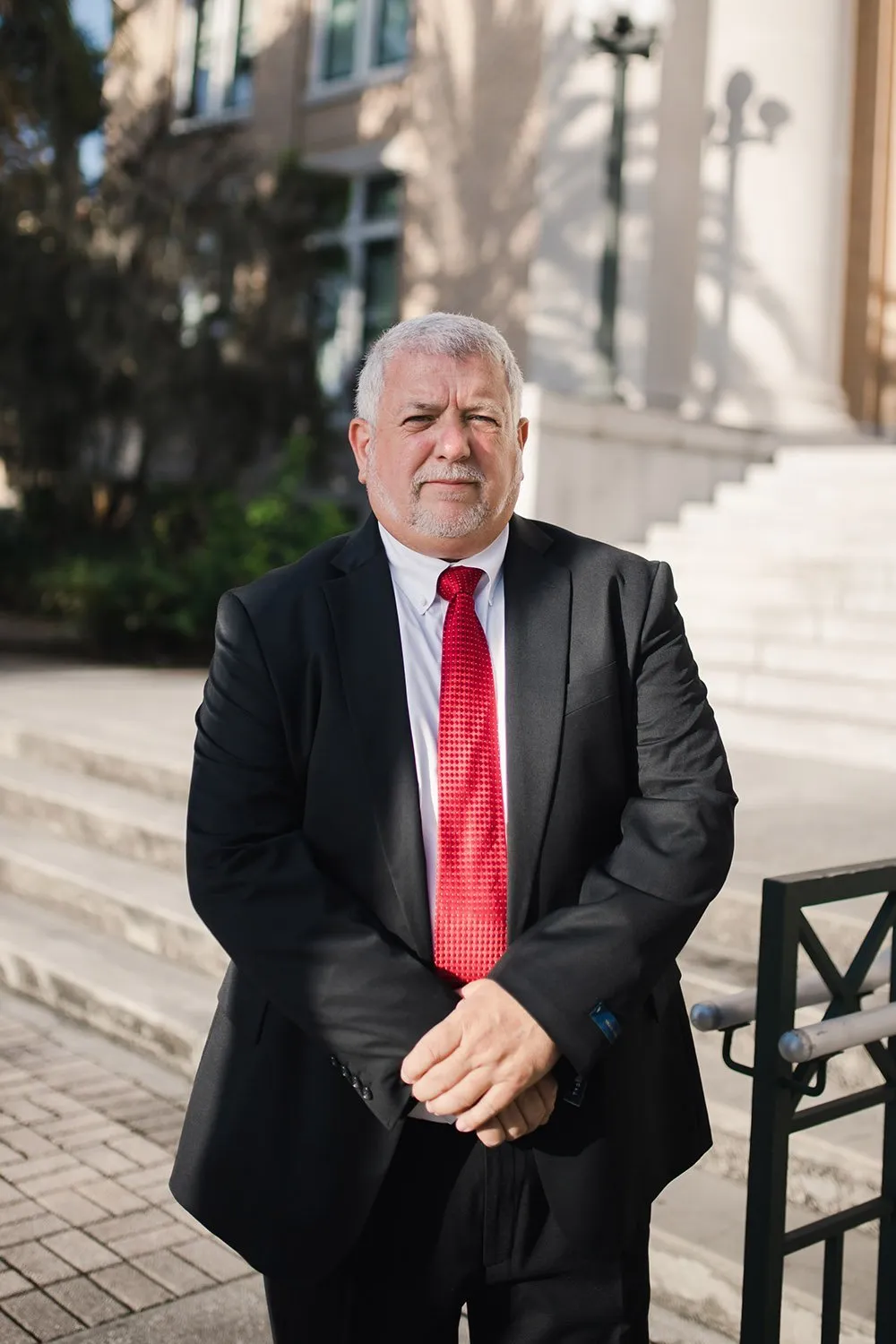 Find Out What You Should Do Next
We're committed to making sure you know your options – and that you have the best information possible so that you can make the best decision for you and your family.
get a free consultation
You've gotten to know us a little better - now tell us about how we can help you. If you've sustained an injury or been in an accident, don't hesitate to schedule a free consultation with us to learn about your options.