Find Yourself a Lawyer That Can Negotiate a Higher Car Accident Settlement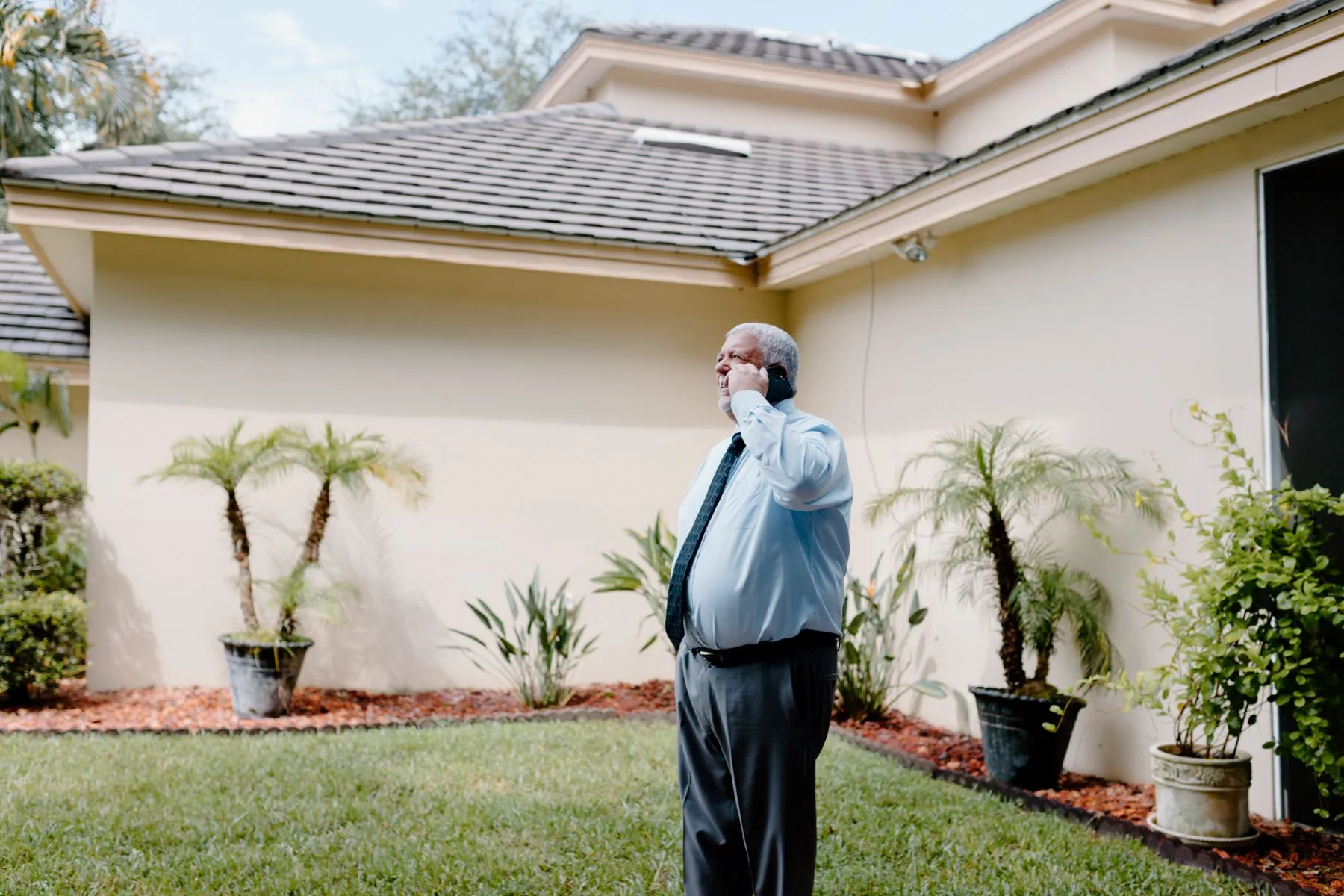 As if car accidents aren't already emotionally damaging, they can be financially damaging too. To protect yourself from damages you can't cover, hire a lawyer that can negotiate a higher car accident settlement for you.
Receive the Coverage You Deserve
Car accidents often come with a hefty price tag. It can be overwhelming to think about how much the damages can cost you, whether you have insurance or not. However, you can minimize, or even erase, the amount you have to pay out of pocket by hiring a lawyer. With a lawyer on your side, you can negotiate a
higher car accident settlement
and receive the coverage you deserve.
When you're in a car accident, you might be worried about damage to your car and the hospital bill for your injuries; however, there are other hidden costs that can also contribute to that final total. Here are some hidden costs that you might not know about:
Increase Insurance Rates
After most car accidents, premium rates will increase, but the insurance company might not inform you when and by how much.
Lost Wages
If you have to take off work or use vacation days or sick days, then those are days that you aren't getting paid.
Lifelong Physical Impact
While some injuries can heal quickly after a car accident, some can cause chronic pain and discomfort. They might require physical therapy and
chiropractic care
for an undetermined amount of time.
Car Expenses
If your car is totaled, you might have to purchase a new car. If it has extensive damages, you might need to cover alternative transportation fees until it's fixed.
Medical Insurance
If you don't seek medical care within two weeks after your car accident, you may be denied medical insurance under Florida's personal injury protection requirement.
Slow Insurance Payout
Insurance can be slow or stingy on the payout which means you might need to pay out of pocket.
You might be watching your bank account diminish before your eyes, but don't stress about it. Your lawyer can negotiate a higher car accident settlement so you don't have to cover these expenses out of pocket.
How A Lawyer Makes the Most Out of Your Car Accident Settlement
A personal injury lawyer's job first and foremost is to
protect their client.
Often that means they'll have to negotiate with your insurance company so you can receive a proper amount to cover your damages. Here are some ways your lawyer can maximize the benefits of your car accident settlement.
One way insurance companies save money is by starting with a lowball offer. Insurance companies want to save as much money as possible while getting your case solved quickly. To pressure you into settling early, they might make an offer early and make you feel like you have to rush your case.
Don't accept their offer.
Their initial amount doesn't often cover all the costs you have and you have enough time to ask for more. Your lawyer can also use this rejected offer as evidence when coming up with a counter car accident settlement amount.
One way to get a better car accident settlement is to
include all costs related to your car accident.
These costs include lost wages, transportation, medical bills, and car repairs. Your lawyer will also include future costs like therapy, physical therapy, chiropractic care, mobility aids, and more. With receipts and documents as evidence, your lawyer can prove you deserve compensation for your expenses.
Fight Against a Denied Claim

To save money, an insurance company might deny your claim even if it's legitimate. Insurance companies use this "deny first" strategy to pressure you to accept a lower offer. In this case, your lawyer has three options to fight against the denied claim.
1. Ask them to reconsider
Your lawyer can present new evidence that proves your claim is justified.
2. File a complaint
All insurance companies are obligated to review your case in good faith. By denying a just claim, they could be acting in bad faith. In this case, your lawyer can file a complaint against the insurance company. If they are guilty, then they will have to pay you for punitive damages.
3. Take them to court
If all else fails and they are still denying you the amount you deserve, your lawyer can take them to court. A third-party judge can force your insurance company to pay you the compensation they owe.
Contact Us to Help With Car Accident Settlement

Having trouble with your insurance claim? We can help you get the car accident settlement you need. For over 20 years, David A. Papa has been helping his clients get the justice they deserve after their car accidents and he can help you too.
Contact Papa Injury Law for your free consultation.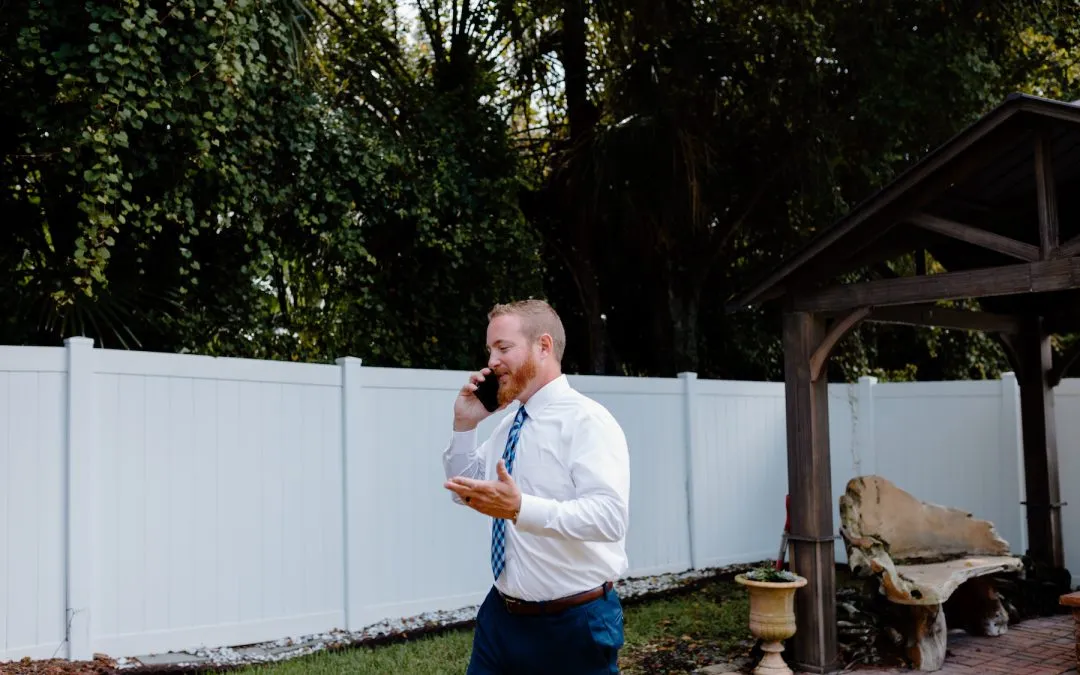 Struggling with bills after your car accident? Struggle no more. You can maximize your car accident settlement to get the coverage you need. Coverage for Costly Car Accidents Car accidents can be a huge financial burden. With medical costs, car repairs, and additional...
read more
Were you injured in a car accident?
Watch this exclusive video for the resources and information you need to get things back on track.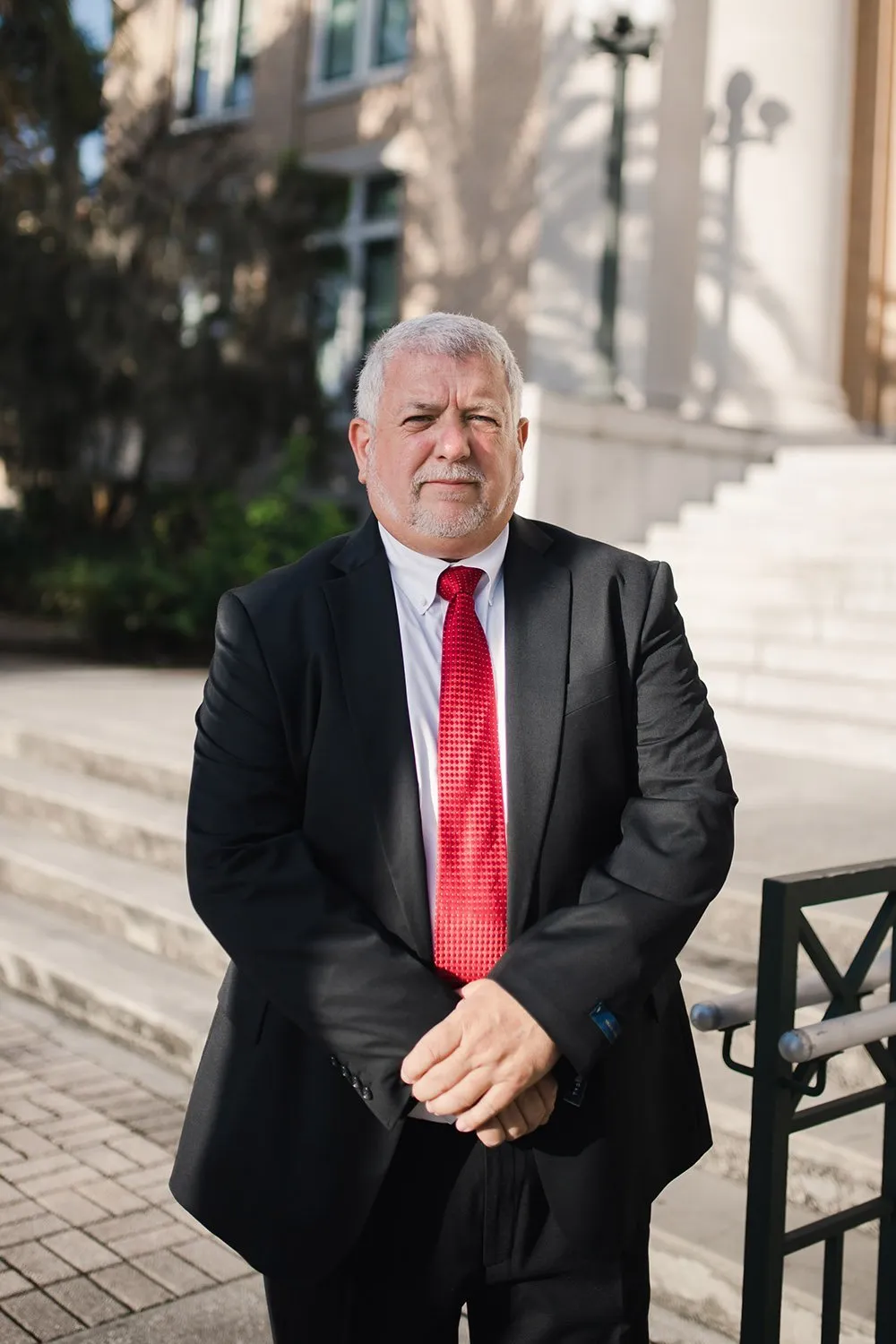 Find Out What You Should Do Next
We're committed to making sure you know your options – and that you have the best information possible so that you can make the best decision for you and your family.
get a free consultation
You've gotten to know us a little better - now tell us about how we can help you. If you've sustained an injury or been in an accident, don't hesitate to schedule a free consultation with us to learn about your options.