Here's Everything You Need to Document When You're in a Car Accident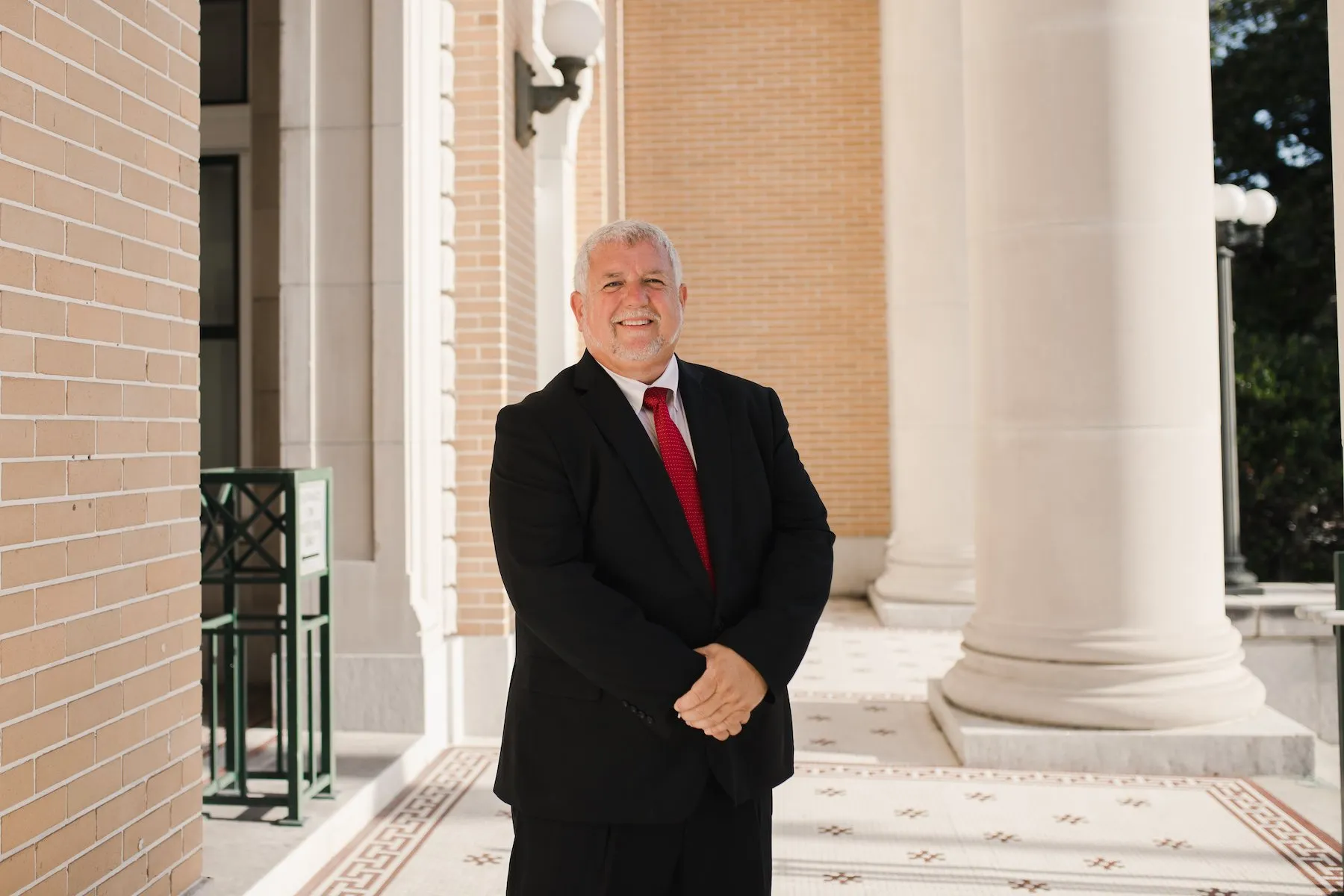 After your car accident, you can be overwhelmed and not know what to do next, but it's important not to panic. We're here to tell you everything you need to document when you're in a car accident so you can focus on what matters.
Evidence for Your Insurance Claim

When filling an insurance claim for your car accident, you have to meet certain requirements to get the settlement you want. Your lawyer will ask you for documents, photos, and other testimony that they can use as evidence to prove that your settlement is justified. If you are unable to document evidence at the scene or afterward, ask a loved one to do it for you. We also recommend creating a file so it's easier to keep track of everything you need to document when you're in a car accident.
Photos or Testimony of the Wreck
One of the most important things you need to document when you're in a car accident is the wreckage. Whether it's through photos or a hand-written account, or preferably both, you'll want to record as many details as you can. This includes photos of the exterior and interior damage of the vehicles, vehicle position, location, street signs, license plates, skid marks, and any debris that was a part of the accident like tree limbs or vehicle parts. You'll also want to record weather, road conditions, and any other factors that lead to the accident. If you're able to, take photos of the wreck on the scene. If not, you can obtain photos from emergency responders, tow truck drivers, insurance companies, or the mechanic who looked over your car.
Tow Truck Service, Car Repairs, and Transportation Costs
Along with documenting the wreck itself, it's also important to record the cost of repairs after the accident. The cost of your car starts when the tow truck tows it away from the scene. Be sure to record the tow truck company's information and get a receipt for towing costs. Once your car is in the shop, get a written estimate for the car from the mechanic as soon as 24 hours after. If your car will take a long time to fix, you may also need to rent a car, use a rideshare app, or use public transport.
Be sure to keep a record or receipt of these costs as well.
At the scene of the wreck, police will fill out a police report. If you're able to ask for their names, badge numbers, and the case numbers of the report written so you can later get a copy. Their report includes information that can support your case like the date, time, location, weather, speed, potential witness statements, and most importantly, the other driver's insurance information. Also, if any tickets were written on the scene, then
your lawyer can find a record in the police report.
Medical Records, Bills, and Treatment

To maximize your settlement, another important thing you'll need to document when you're in a car accident is the amount of work missed after. Missed days at work can translate to lost wages that can be compensated by your insurance. Have your work supervisor outline your days missed and give an estimate of how much it cost you. You can also use your work schedule and pay stubs as evidence as well.
At Papa Injury Law, we're here to help keep you safe and informed. Along with everything you need to document in a car accident, there are other important steps you need to take to protect yourself. Taking photos and getting the other driver's information is just the beginning. To learn more, check out our
Car Accident Tips: Do's and Don'ts guide.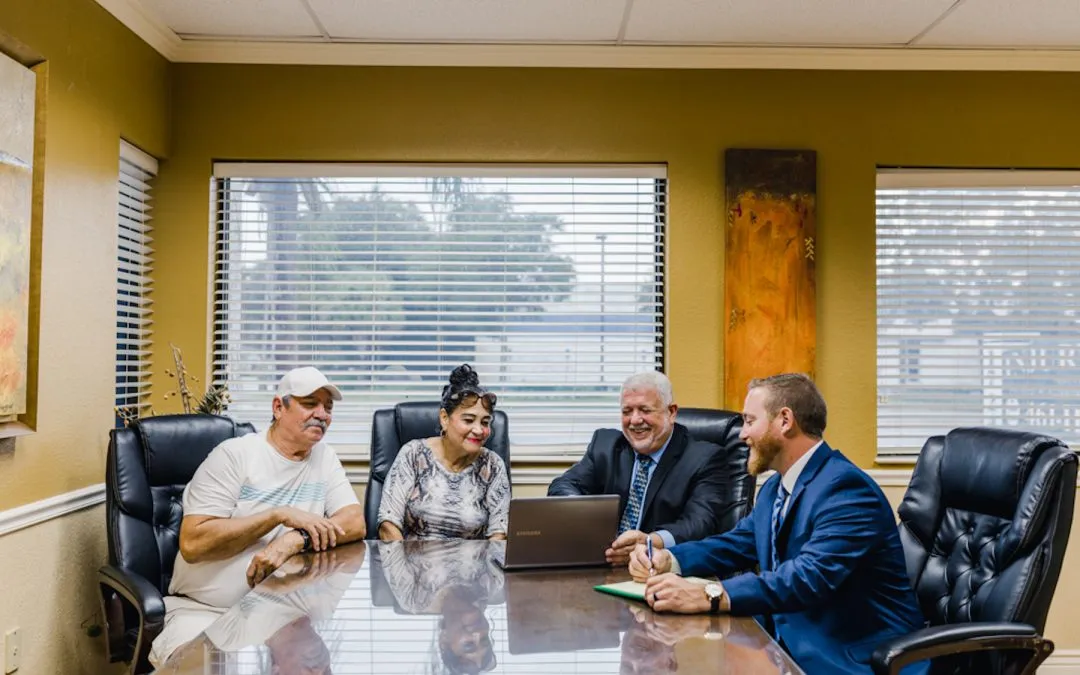 After a car accident, it's important that you know all your options to move forward in the right direction. Here's when suing the at fault driver is your best option after your car accident. When Insurance Isn't Enough Sometimes your insurance policy can't cover all...
read more
Were you injured in a car accident?
Watch this exclusive video for the resources and information you need to get things back on track.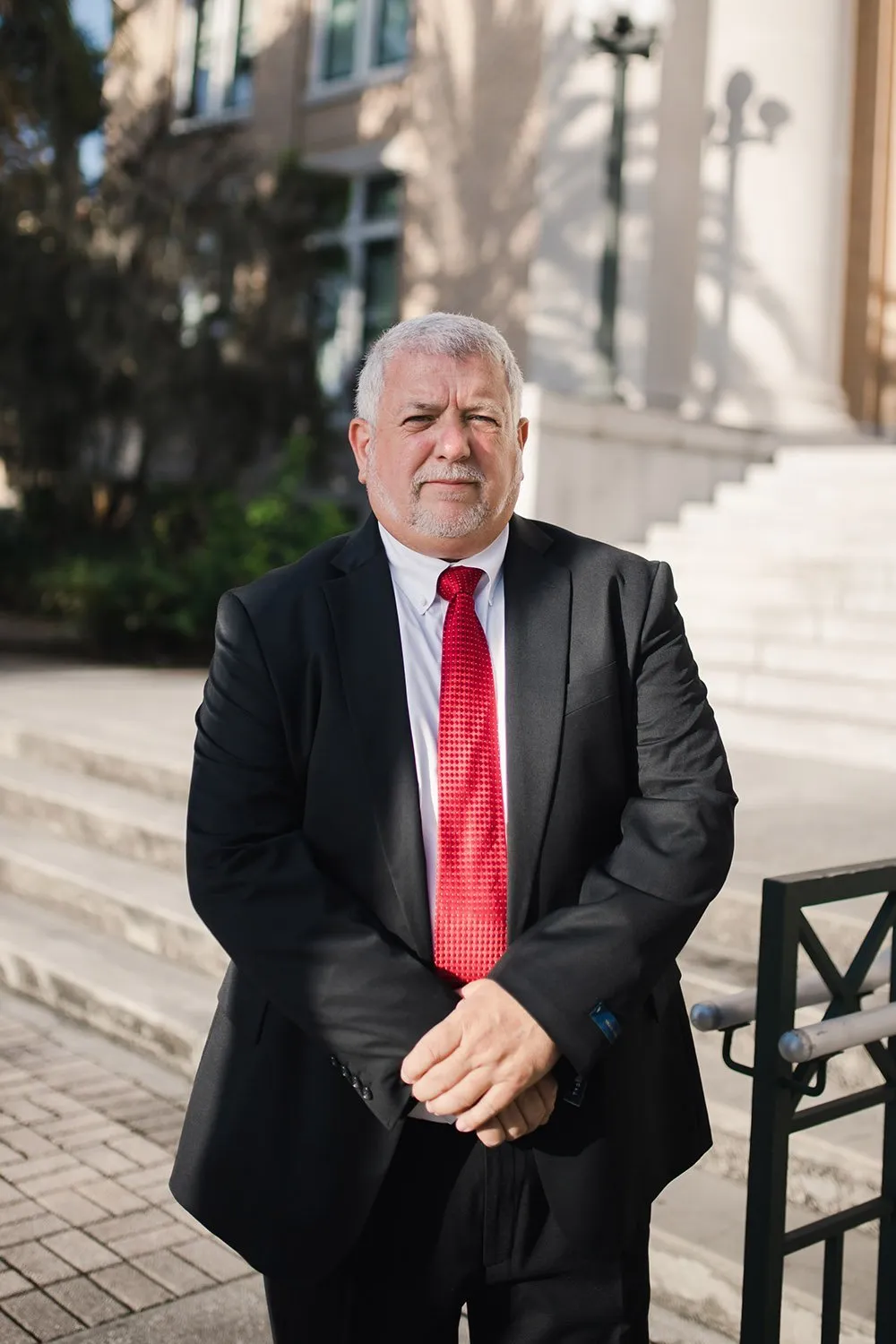 Find Out What You Should Do Next
We're committed to making sure you know your options – and that you have the best information possible so that you can make the best decision for you and your family.
get a free consultation
You've gotten to know us a little better - now tell us about how we can help you. If you've sustained an injury or been in an accident, don't hesitate to schedule a free consultation with us to learn about your options.