How to Know if Suing the At Fault Driver is Your Best Option After a Car Accident.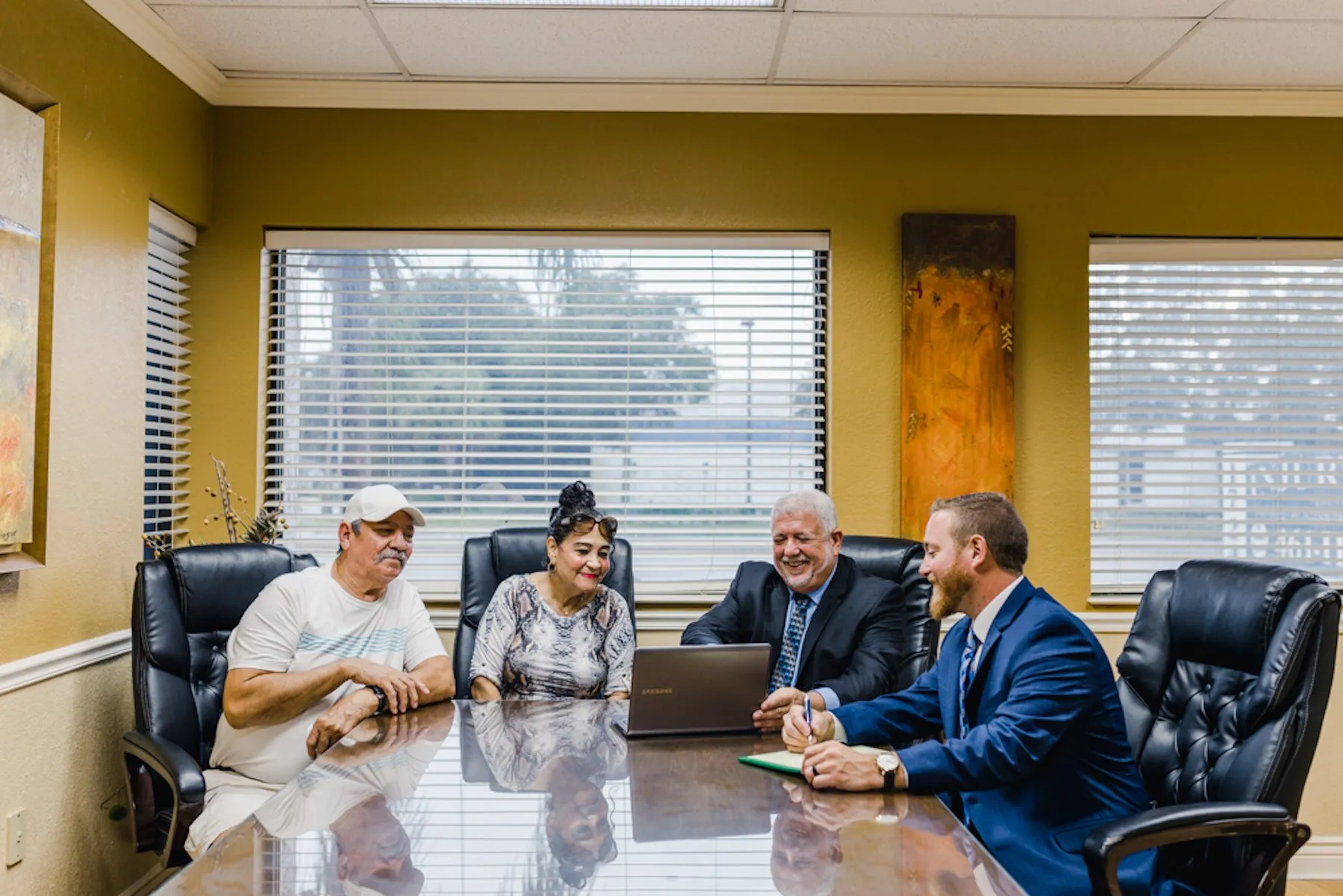 After a
car accident,
it's important that you know all your options to move forward in the right direction. Here's when suing the at fault driver is your best option after your car accident.
When Insurance Isn't Enough
Sometimes your insurance policy can't cover all your damages. If you're left with bills you can't pay, it can put a financial strain on you now and in the future. With expenses to worry about on top of injuries to recover from, one person's mistake can cause a lifetime of difficulties. If you've been in a car accident and have suffered severe damages, then suing the at fault driver might be your best option to receive compensation.
Personal Injury Protection
Florida requires every driver to have at least $10,000 in personal injury protection, or PIP, to cover damages regardless of fault. PIP covers you, your household relatives, passengers that don't own a vehicle, and people you let drive your car. It also covers 80% of medical costs, 60% lost wages, and a $5,000 death compensation. However, if your injuries are severe, PIP may not cover them. PIP only covers damages up to $10,000 and it doesn't cover any damage to your car. If you have severe or extensive injuries then you will most likely exceed your PIP money. When this happens, your best option is to sue the at fault driver.
Suing the At Fault Driver in a No Fault State
Florida is a no-fault state, which means that regardless of who's at fault each party must rely on their own insurance to pay for their own damages. However, that doesn't mean you can't legally assign blame or that you can't sue the at fault driver. When suing the at fault driver, your lawyer has to prove negligence. To prove negligence, your lawyer will have to prove that the other driver was at fault on all four counts:
Duty of Care
The at fault driver had a responsibility to prevent accidents and possible injuries.
Duty Violation
The at fault driver didn't fulfill their duty of care, resulting in injuries and damages.
Cause and Effect
Their negligence directly caused your injury and damages.
You Suffered Damages
Because of the accident, you have lost wages, medical expenses, damage to your car, etc.
Once the court establishes the other driver was at fault, they can be held accountable for your damages. This ruling can make up for the expenses that PIP can't cover.
Hit by an Uninsured Driver

If the at fault party is uninsured, you can still gain compensation. In this situation, suing the at fault driver would not be the best option. An uninsured driver would have to pay out of pocket for your damages, and they might not be able to cover the cost. However, with uninsured motorist coverage and collision coverage, you can still receive compensation.
Uninsured Motorist Coverage

Most insurance policies include uninsured motorist coverage to protect you if you're hit by an uninsured driver. Uninsured motorist coverage is only excluded from your policy if you reject it in writing. If your lawyer can prove the uninsured driver is at fault, then UIM can
cover your damages
. Most insurance companies require you to make a UIM claim within 30 days after the accident. The amount uninsured motorist coverage covers typically equals your personal liability insurance limits. So if you have $50,000 in personal liability, you'll also have $50,000 in UIM.
For an extra fee, you can add collision coverage to your insurance policy. This added coverage covers your car's damages. Collision coverage is applicable if you're in an accident, if you were at fault, if you're hit by an uninsured driver, or if you were hit in a hit-and-run. The only thing it does not cover is personal injuries.
When suing the at fault driver, you'll need a lawyer that can provide you with the best legal defense. For over 20 years, David A. Papa has been helping those in car accidents
get the settlements they deserve.
If you are looking for the best outcome in this terrible situation, David A. Papa will be there to be sure you come out on the other side.
Don't let one person's mistake define your life. Get the justice you deserve so you can move forward. Start your road to recovery by contacting Papa Injury Law for a
free consultation.
Together, we'll get you the best outcome after your car accident.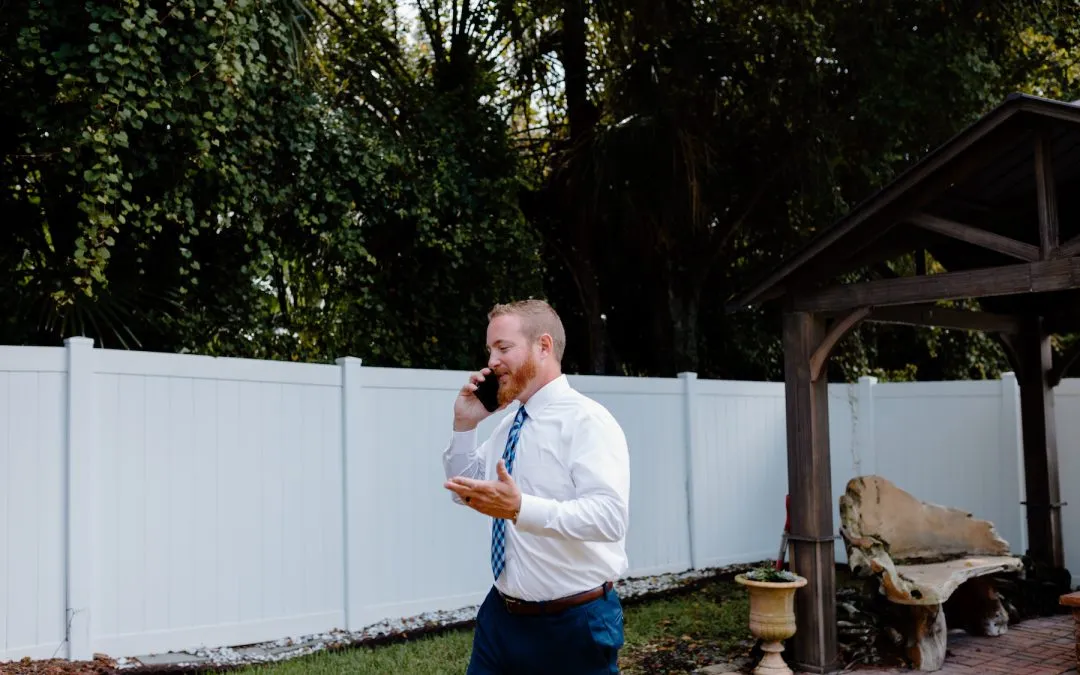 Struggling with bills after your car accident? Struggle no more. You can maximize your car accident settlement to get the coverage you need. Coverage for Costly Car Accidents Car accidents can be a huge financial burden. With medical costs, car repairs, and additional...
read more
Were you injured in a car accident?
Watch this exclusive video for the resources and information you need to get things back on track.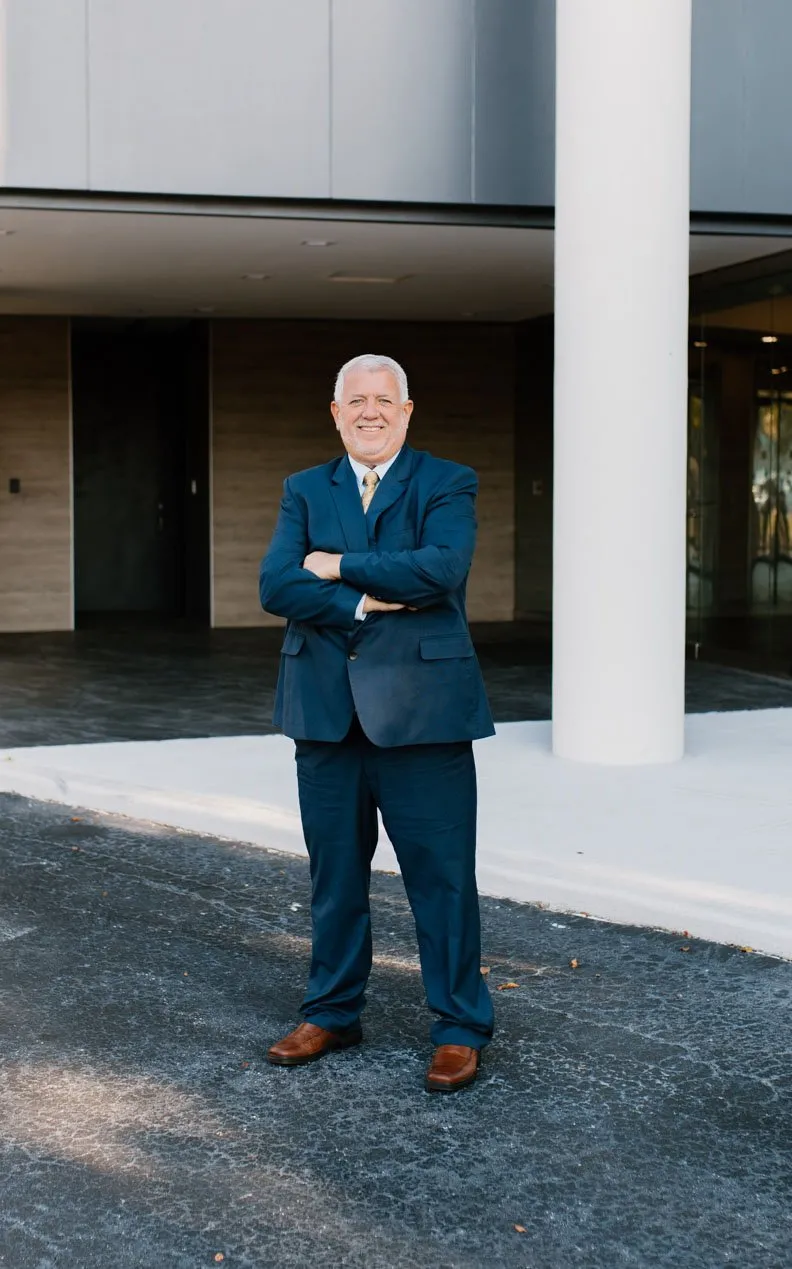 Find Out What You Should Do Next
We're committed to making sure you know your options – and that you have the best information possible so that you can make the best decision for you and your family.
get a free consultation
You've gotten to know us a little better - now tell us about how we can help you. If you've sustained an injury or been in an accident, don't hesitate to schedule a free consultation with us to learn about your options.