If You Got into a Car Accident While Traveling, Papa Injury Law Should Be Who You Call to Figure Out Your Next Steps. Here's Why.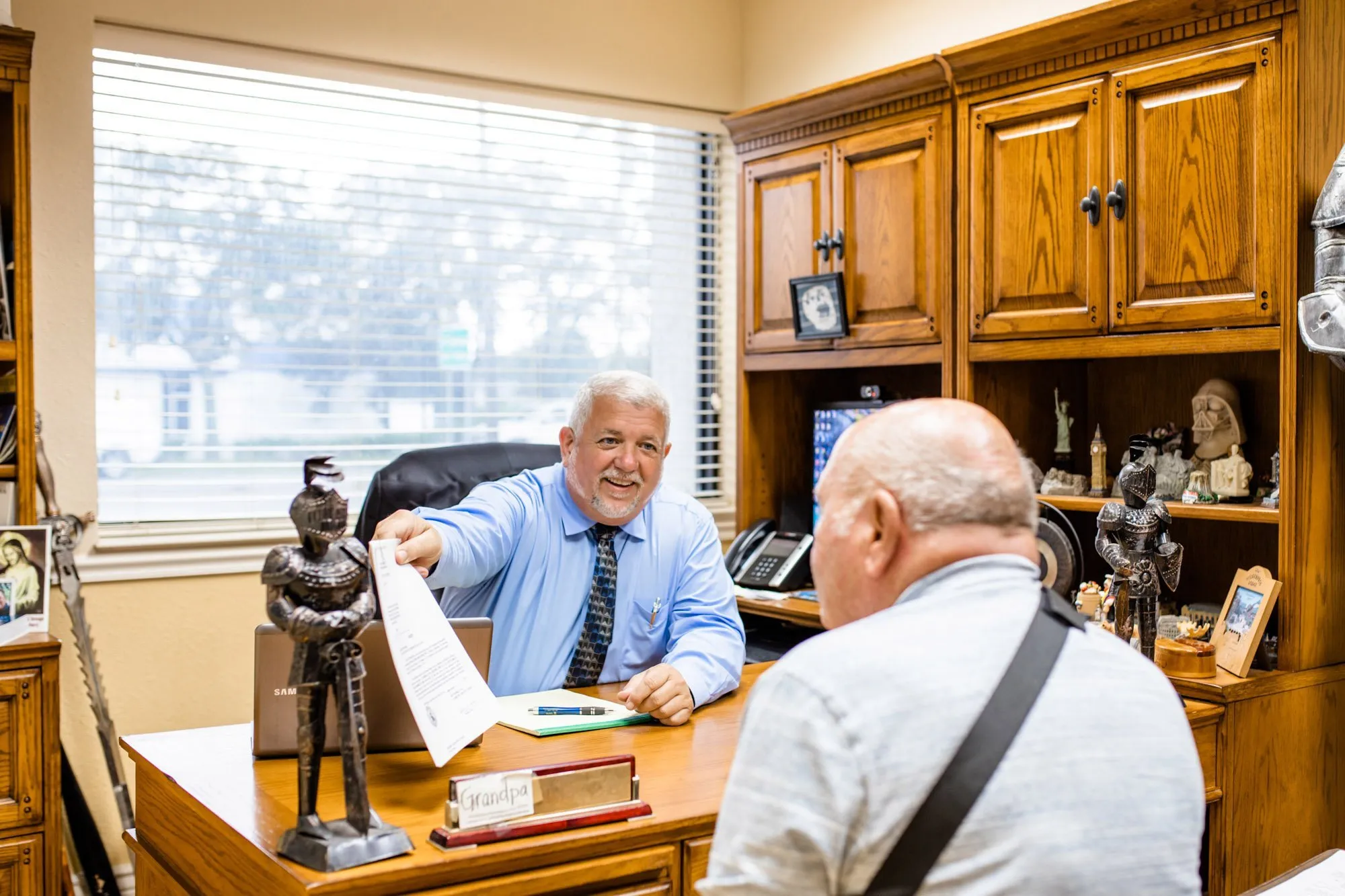 Nothing puts a damper on a vacation like getting into a car accident while traveling. If you were forced to deal with this unfortunate turn of events, it's bad enough to have it happen while you're traveling and even worse to be left to deal with the fallout long after your trip is done. In this scenario, the best thing you can do is find an attorney you can truly trust to help you navigate this process as smoothly as possible. David A. Papa has been helping Tampa Bay families navigate the aftermath of accidents for over 20 years, and his
legacy of successful outcomes speaks for itself
. If you're navigating the aftermath of an unexpected accident and feel overwhelmed, he's here to help. To see for yourself why David has earned his reputation as one of the Tampa Bay area's most reliable personal injury attorneys, just keep on reading.
Committed to Going All the Way
Too many personal injury attorneys talk a big game on advertisements and during intake meetings, but the reality is that they often accept lower-than-fair settlements in order to keep their "win" ratio high, stay out of court, and attract new clients. Don't get us wrong: sometimes setting can be a great option – but it's not your only option. At Papa Injury Law, we are proud of our successful track record in taking cases as far as they need to go in order to get our clients the outcomes they deserve. We're here to work with you to make the best decision for your circumstances and your family. We'll never aim to tell you how you should think or what you should do. Instead, we provide the facts of the matter along with our professional opinion in order to help you make the best decision possible. If you decide to move forward with taking your case to court, we will be your passionate advocates every step of the way.
Family-Owned with Family Values
As a
family-owned and operated business
, Papa Injury Law is proudly founded on the values that we bring home with us every day: integrity, loyalty, respect, and determination. Those principles are not only at the core of what we do, but of who we are. We approach every case with the intention of protecting, advocating for, and educating our clients – and we always deliver on that promise by staying true to the values on which we are founded. Every client who trusts us with their case becomes an extension of our family, and they are treated as such.
Above and Beyond is the Standard
We are proud members of the Tampa Bay community, and we celebrate the cultural diversity that makes it unique. This means offering legal services in both English and Spanish. We believe that a language barrier should never affect the quality of your legal representation, and we work hard to make sure you get the advocacy you deserve every step of the way.
Celebrating our community, and being active members in it, is of the utmost importance to us. This is why we offer our clients connections to some of our community's most esteemed professionals to help along their accident recovery in any way that's needed. Our network includes renowned physicians, mental health professionals, physical therapists, mechanics, tow truck operators, nurses, massage therapists, and more. We understand that recovering after a car accident can be complex, and we want to equip you with all of the resources needed to help you recover and get back on track.
You Don't Pay a Dime Unless We Win
Our first priority is offering exceptional services and getting justice for our clients, and that means putting the quality of your advocacy above all else – including financial gain. We operate under a simple promise: we don't charge you a dime unless we win your case. Car accidents already come with so many unforeseen expenses; your legal representation should not be something you have to worry about. You can trust us to get the positive outcome you deserve without charging you a dime unless we do.
Being involved in a car accident while traveling can be difficult to navigate. We're here to help make sure it's as easy as possible for you and your family. To get started, make sure you
schedule your free consultation with us.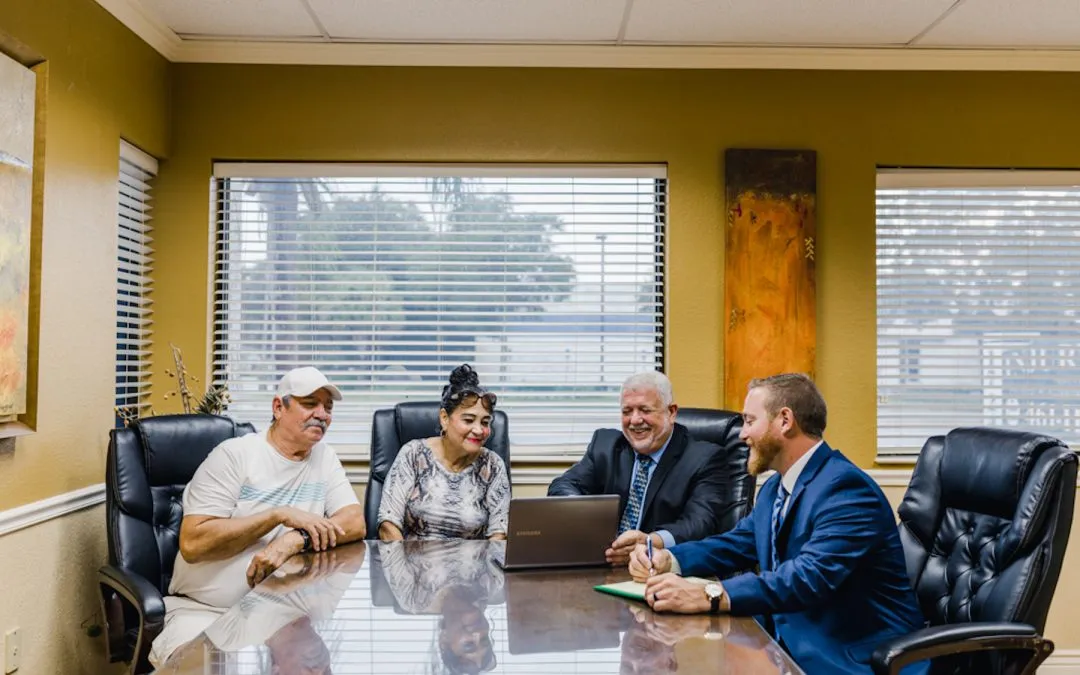 After a car accident, it's important that you know all your options to move forward in the right direction. Here's when suing the at fault driver is your best option after your car accident. When Insurance Isn't Enough Sometimes your insurance policy can't cover all...
read more
Were you injured in a car accident?
Watch this exclusive video for the resources and information you need to get things back on track.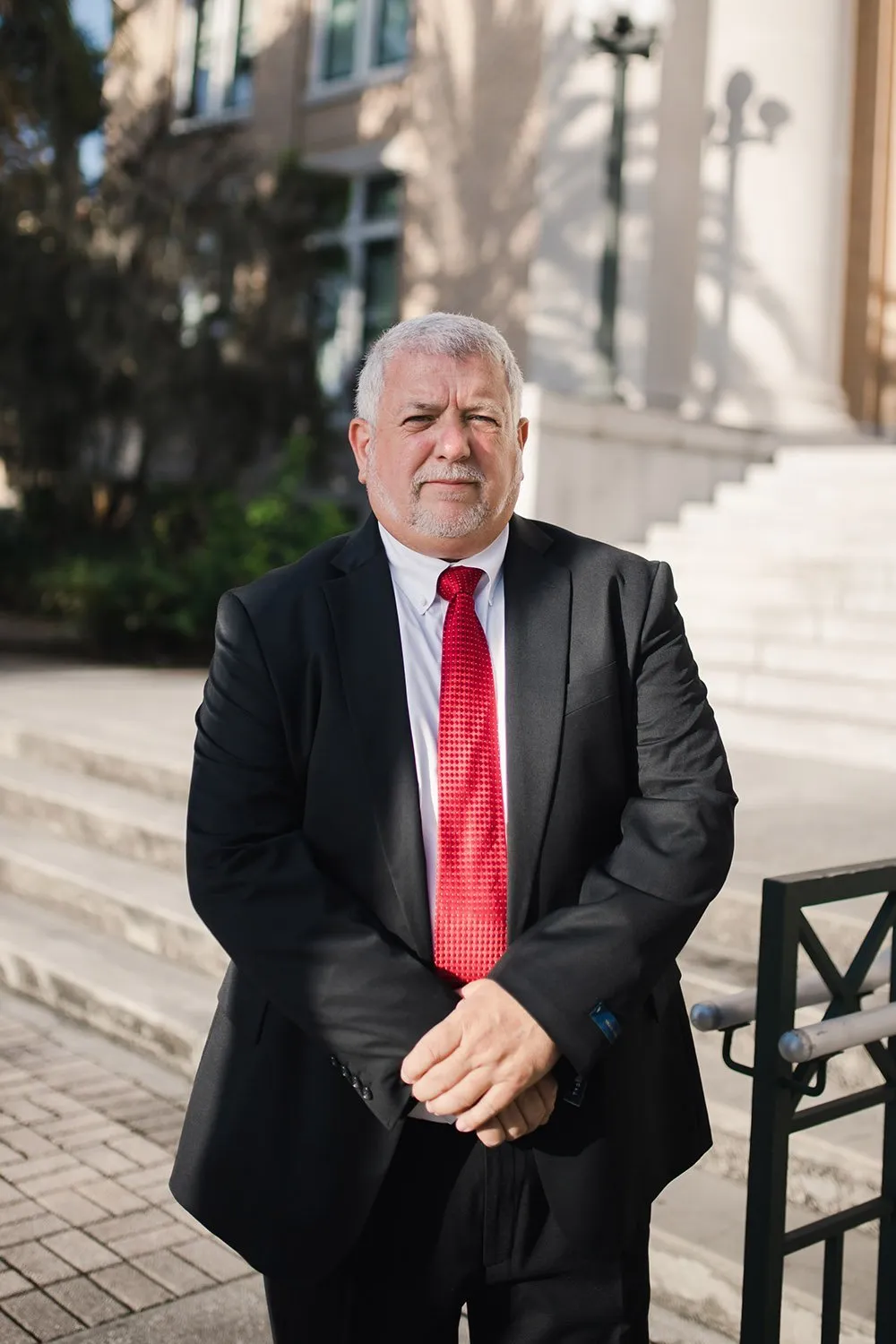 Find Out What You Should Do Next
We're committed to making sure you know your options – and that you have the best information possible so that you can make the best decision for you and your family.
get a free consultation
You've gotten to know us a little better - now tell us about how we can help you. If you've sustained an injury or been in an accident, don't hesitate to schedule a free consultation with us to learn about your options.