If You Had Expensive Medical Care or Surgery After a Serious Car Accident, You Need a Personal Injury Lawyer. Here's Why.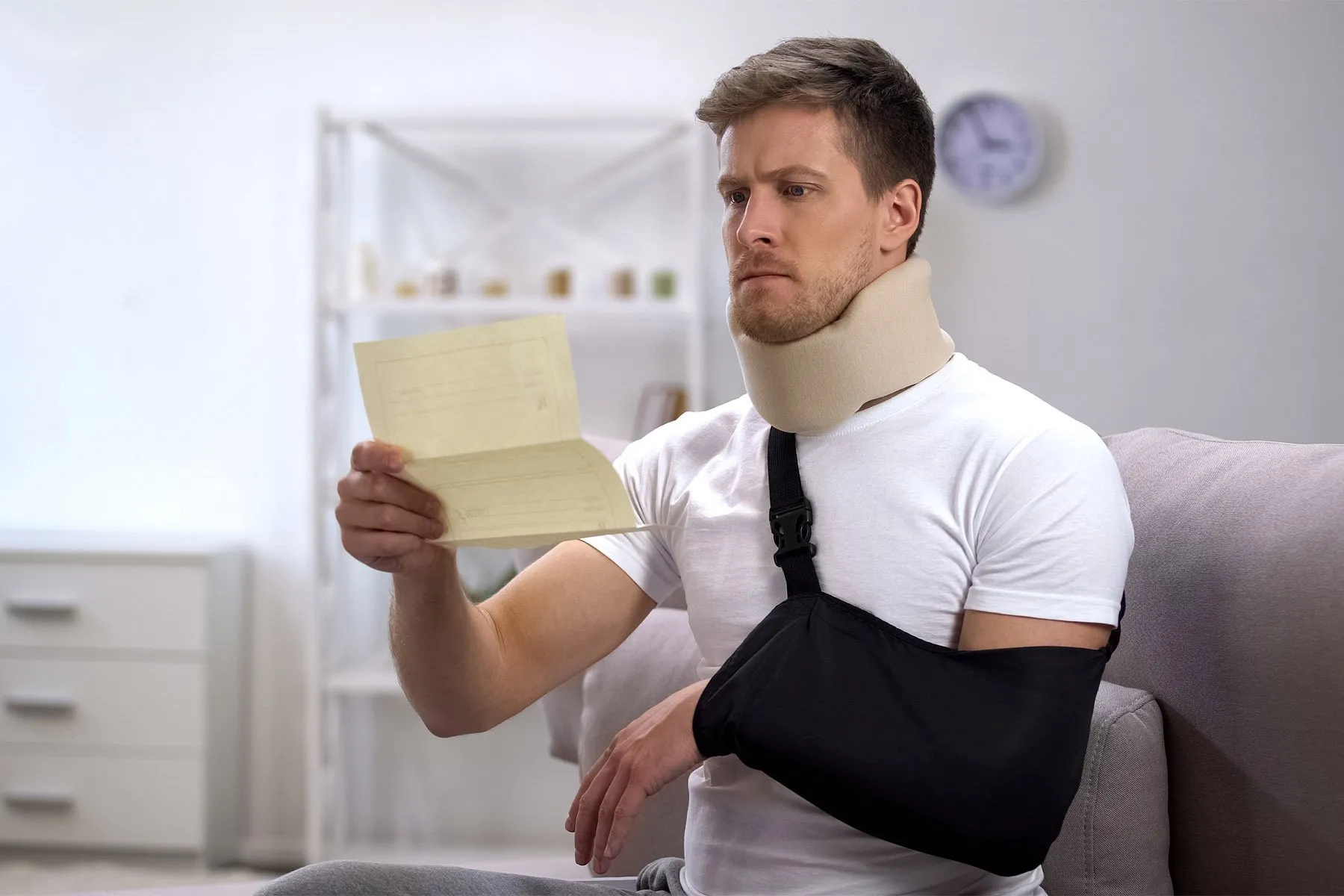 If you had to get surgery after a serious car accident, it can feel like it'll take forever to get everything back on track. Car accidents can turn your whole life upside down, and adding in a surgery on top of that just piles on more things to take care of. Your well-being, both physically and emotionally, comes first during this difficult time, but it's also important to remember that you have options when it comes to seeking justice for what you've been through because of your accident. Whether it's financial compensation for medical expenses or simply the peace of mind that comes with
getting justice
, you have the right to seek the outcome that will best equip you to move forward as healthily as possible. Today, we're going over why it's a good idea to work with a personal injury attorney to pursue justice, and the qualities you should look for in order to find the best attorney for your needs.
Life Happens. Justice Should, Too.
There's no way to predict when you'll be in an accident, or to fully prepare for the fallout caused by one. What many people don't consider before getting into an accident is the full extent to which it can turn your life upside down: from physical and emotional scars to the cost of receiving care, time taken off work, automobile repairs or replacement, dealing with insurance companies, and so much more, a lot is put on your plate after an accident when, in reality, you should only have to focus on one thing: your well-being. Though it's inevitable that there will be certain tasks you'll have to take care of no matter what, working with a personal injury is a great way to help lessen the load that falls on your shoulders.
The Truth About Personal Injury Lawyers
One of the most common misconceptions about working with an attorney
after an accident
is that it just creates more work for you – more things to deal with when you're already stretched so thin. However, that doesn't have to be the case. Working with a great personal injury attorney means working with someone who will make the process easier for you, not harder. They'll help you manage your negotiations with insurance companies. They will ensure that all of your documents (doctor's reports, medical bills, mechanic's invoices, missed work logs, and other documentation) are accounted for and organized. They can put you in contact with resources to help along your recovery process, including doctors, massage therapists, physical therapists, mental health experts, and more. Your attorney will be your most valuable advocate and resource in the aftermath of a serious car accident; the most important decision you can make in your pursuit of justice is your representation.
With so many options for legal representation out there, it can be difficult to discern who's the real deal. Our number-one piece of advice is to always pay attention to action over words. Every attorney is capable of talking about how great they are; look for proof of that fact in the form of:
Extensive testimonials from previous clients who can vouch for the attorney's dedication and reliability
A website that's easy to navigate and provides a clear pathway to getting in contact with the attorney
Quick responses and clear communication
A pledge not to charge you at all unless they win your case, no ifs, ands, or buts
A proven track record of successful outcomes, including a willingness to take your case as far as it needs to go in order to get you the best result.
The best attorneys are the ones who genuinely care about doing right by you and your family. They will go above and beyond the call of duty to give you resources that help you get back on your feet and prioritize your wellness. They will truly be your advocate every step of the way.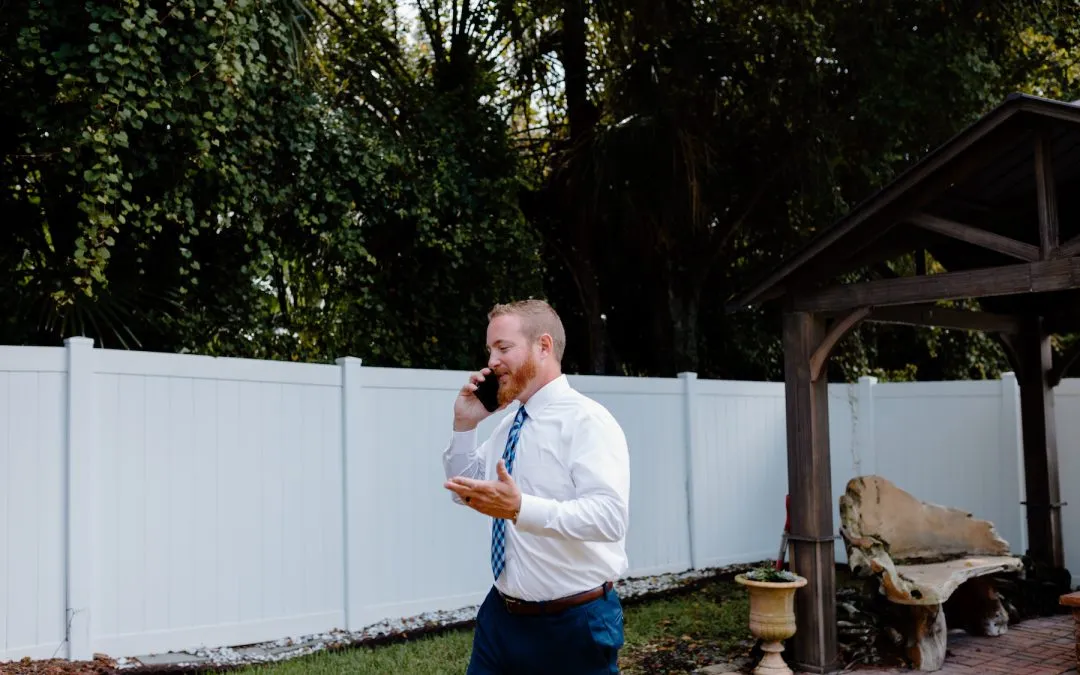 Struggling with bills after your car accident? Struggle no more. You can maximize your car accident settlement to get the coverage you need. Coverage for Costly Car Accidents Car accidents can be a huge financial burden. With medical costs, car repairs, and additional...
read more
Were you injured in a car accident?
Watch this exclusive video for the resources and information you need to get things back on track.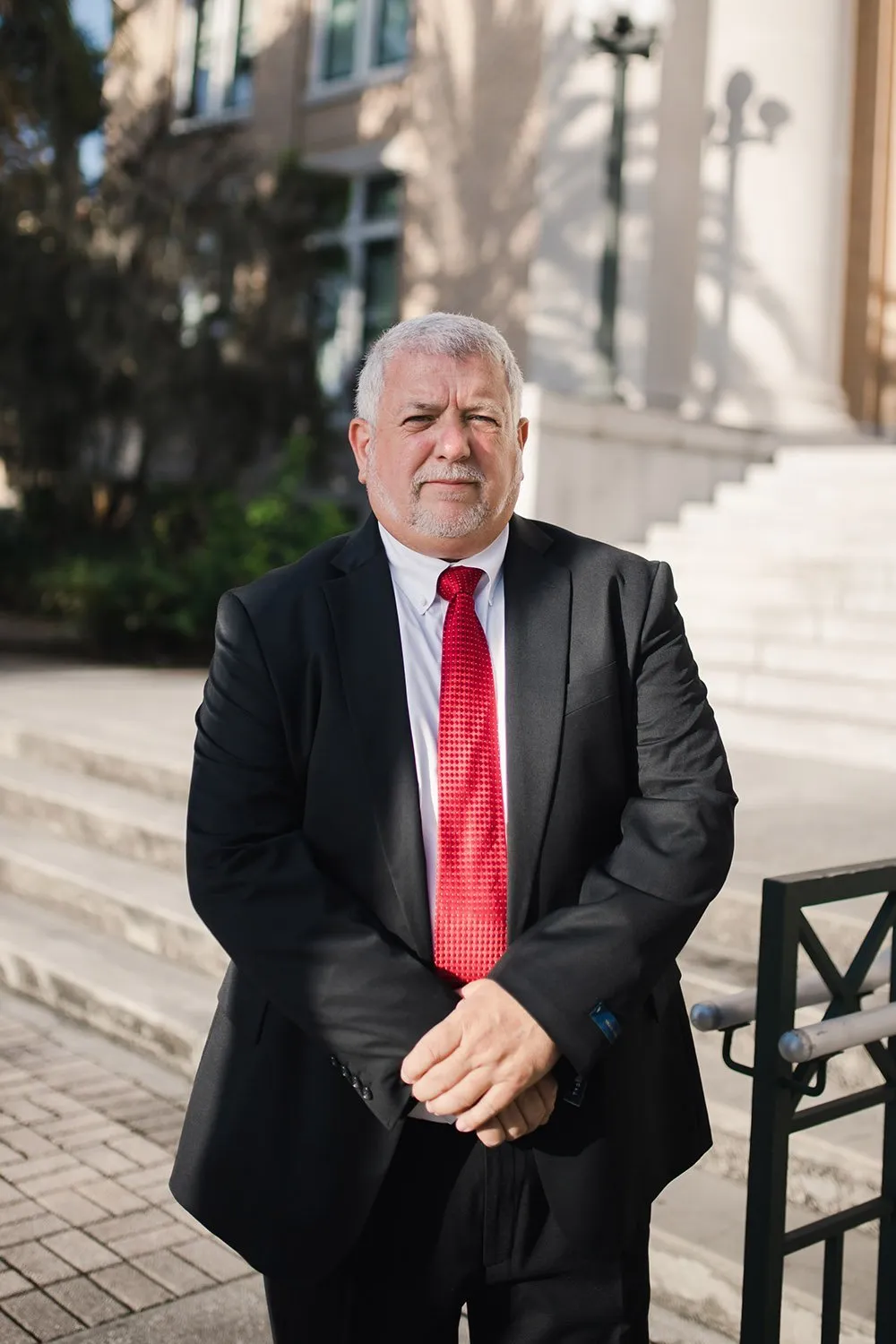 Find Out What You Should Do Next
We're committed to making sure you know your options – and that you have the best information possible so that you can make the best decision for you and your family.
get a free consultation
You've gotten to know us a little better - now tell us about how we can help you. If you've sustained an injury or been in an accident, don't hesitate to schedule a free consultation with us to learn about your options.