Injured in an Auto Accident on I-4 ? You Need an Attorney Familiar With the Area.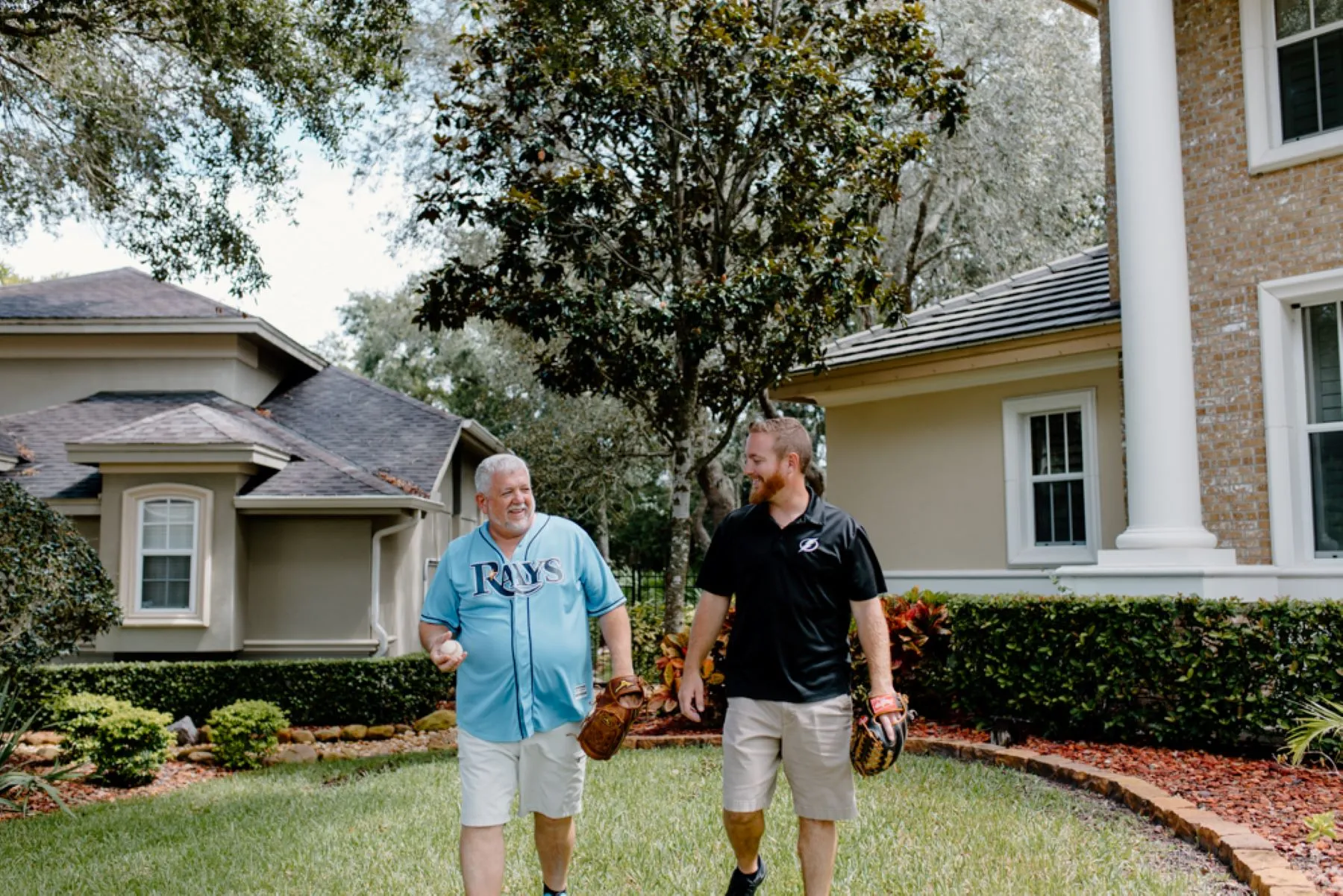 Anyone who lives in or has ventured through Central Florida has experienced first-hand the inefficiencies, dangers, and curveballs of I-4.
Teletrac
, a reputable GPS software company, conducted a study that resulted in I-4 being named the most dangerous highway in the country, and for good reason. Every year, over 100 deadly car accidents occur on the infamous interstate. If you were recently involved in an auto accident on I-4, the most important thing you can do is keep calm. The second is to find a
skilled attorney
who knows the area. Here's why.
The Real Aftermath of an I-4 Auto Accident

On a highway as speedy and treacherous, injuries are the most immediate and serious effects to contend with after an auto accident on I-4. Whether your injuries were minor or major, the most important thing you can do is to get medical attention as quickly as possible following the accident. Of course, depending on the severity of your injuries, this may not be a choice; you may have been ushered to the hospital in an ambulance. However, if you did walk away seemingly unscathed and are wondering whether you should even see a doctor, the answer is an absolute yes for a variety of reasons:
Many injuries can take hours or days to manifest symptoms, if they ever do at all
Untreated "hidden" injuries, like concussions and internal bleeding, can lead to serious complications or even death
If you are interested in seeking justice after the car accident, having a medical report as part of your evidence is a good idea
It'll give you much-needed peace of mind as you deal with the other aftershocks of the accident
Medical treatment is a non-negotiable part of dealing with a car accident. If you don't know where to begin when it comes to finding a doctor,
let us know
and we'll refer you to a reputable and reliable medical professional
Auto accidents on I-4 lead to serious auto repairs on a good day (and, more often, totaled vehicles). This means that you'll have to deal with a series of frustrating and costly steps, including towing the car, seeing a mechanic, getting a rental car, and having repairs done or purchasing a replacement car. These steps can be both time-consuming and expensive, and working with an attorney who knows the area can help in a variety of ways:
They can connect you with trustworthy car repair professionals.
They can help you navigate and document all of the expenses associated with your repairs and potential replacement
They can be your resource as you navigate your insurance claim (since Florida is a no-fault state, your insurance is expected to pay for your damage, even if you did not cause the accident).
Depending on the extent of your injuries, you may need care that extends beyond one or two doctor's visits after your accident. This could mean a chiropractor, physical therapy, massage therapy, and even counseling in order to deal with the emotional
injuries caused by the accident.
In any case, a great benefit of working with a local attorney (as opposed to a corporation with multiple locations) is that they'll have a network of medical professionals at your disposal, referring you to the tried-and-true best people in the business. This won't just connect you with top-tier specialists; it'll save you hours' worth of time and energy doing research.
The more serious your accident, the more likely it is to result in a financial burden. In addition to medical bills and car repairs, you may need to deal with childcare, temporary transportation, reduced hours or time off from work, and even small expenses that add up over time, including home delivery costs, cleaning services, and other essentials that you won't be able to do yourself while recovering. A good attorney will connect you with the
services you need,
and they'll help you thoroughly document all of the expenses you incur as a result of your car accident. This documentation will be an instrumental part of getting you the justice you deserve.
Taking Your Case as Far as It Needs to Go

As you browse through attorneys, ask yourself the following: who has a successful track record of successful outcomes for their clients? When we say successful, we don't mean settling out of court because it's easier; we mean taking the case all the way to court if that's what it takes to get the
best outcome–and winning.
Large corporate firms will connect you with an associate attorney who has to worry about success rates and partner tracks. A local law firm will treat you as part of the family, connecting you with the firm's owner–who has nothing to prove to a board of directors or conference room of firm partners–and who is willing to do right by you, taking your case as far as you're comfortable with in order to win.
An auto accident on I-4 can be devastating, but it doesn't have to be the end of the road. If you were recently injured in an interstate accident, we're here to help make sure you get the justice you deserve–and we won't charge you anything unless we win. To learn more, don't hesitate to
schedule a free first consultation with us.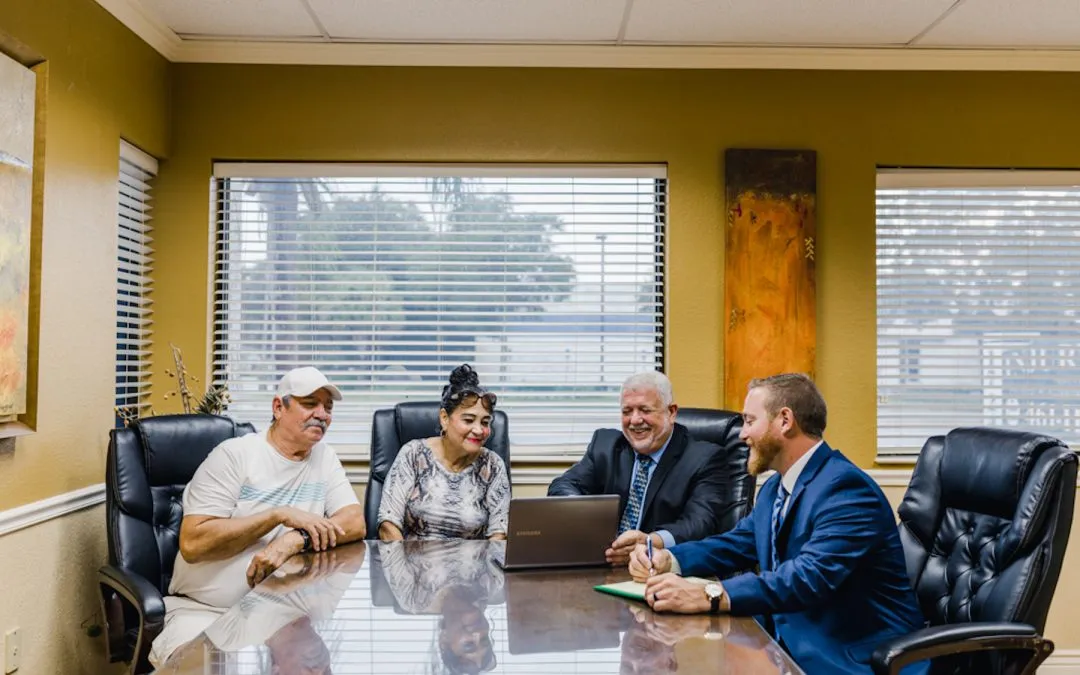 After a car accident, it's important that you know all your options to move forward in the right direction. Here's when suing the at fault driver is your best option after your car accident. When Insurance Isn't Enough Sometimes your insurance policy can't cover all...
read more
Were you injured in a car accident?
Watch this exclusive video for the resources and information you need to get things back on track.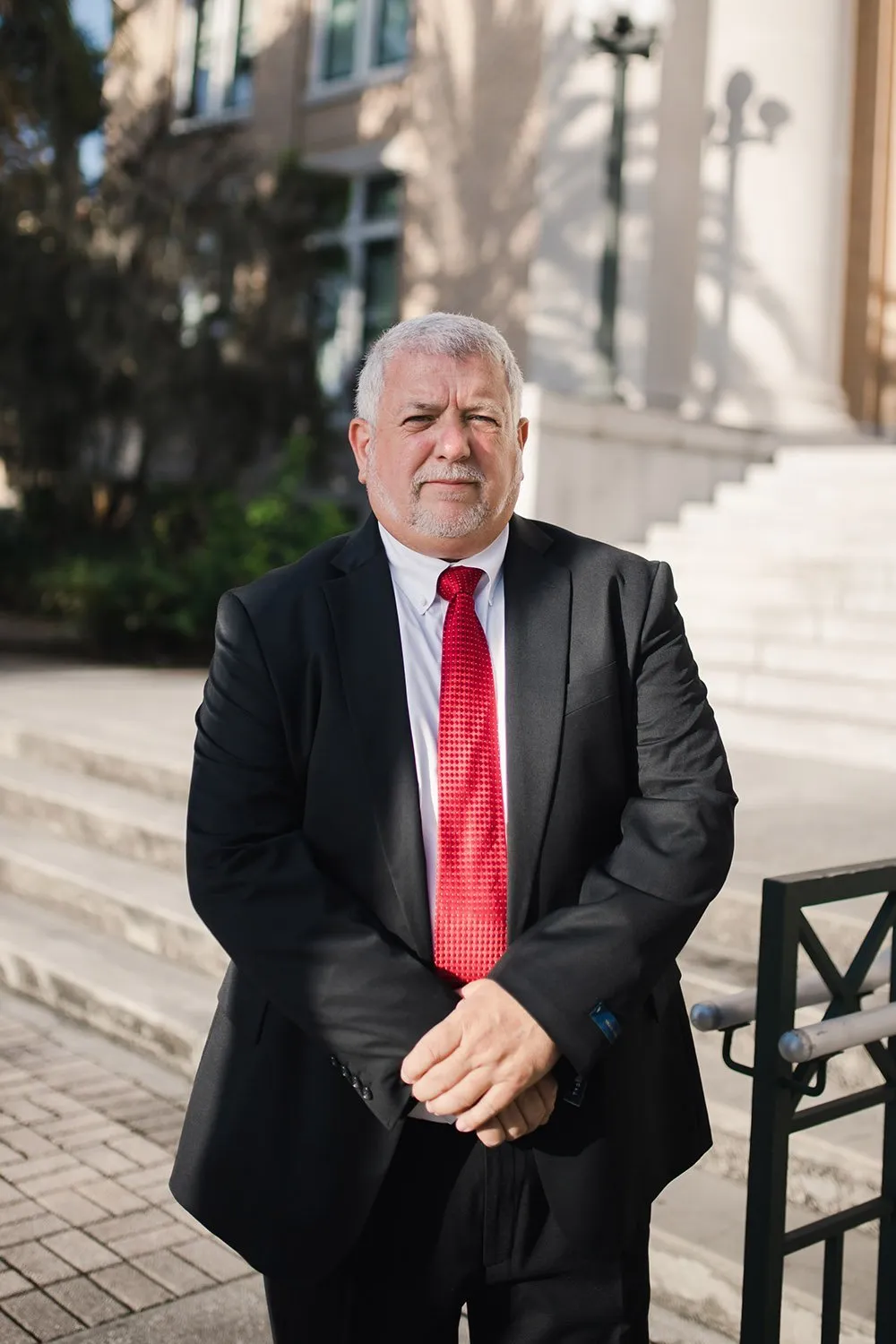 Find Out What You Should Do Next
We're committed to making sure you know your options – and that you have the best information possible so that you can make the best decision for you and your family.
get a free consultation
You've gotten to know us a little better - now tell us about how we can help you. If you've sustained an injury or been in an accident, don't hesitate to schedule a free consultation with us to learn about your options.