Top 10 Unexpected Extra Expenses Associated With a Car Accident – and How to Get Reimbursed.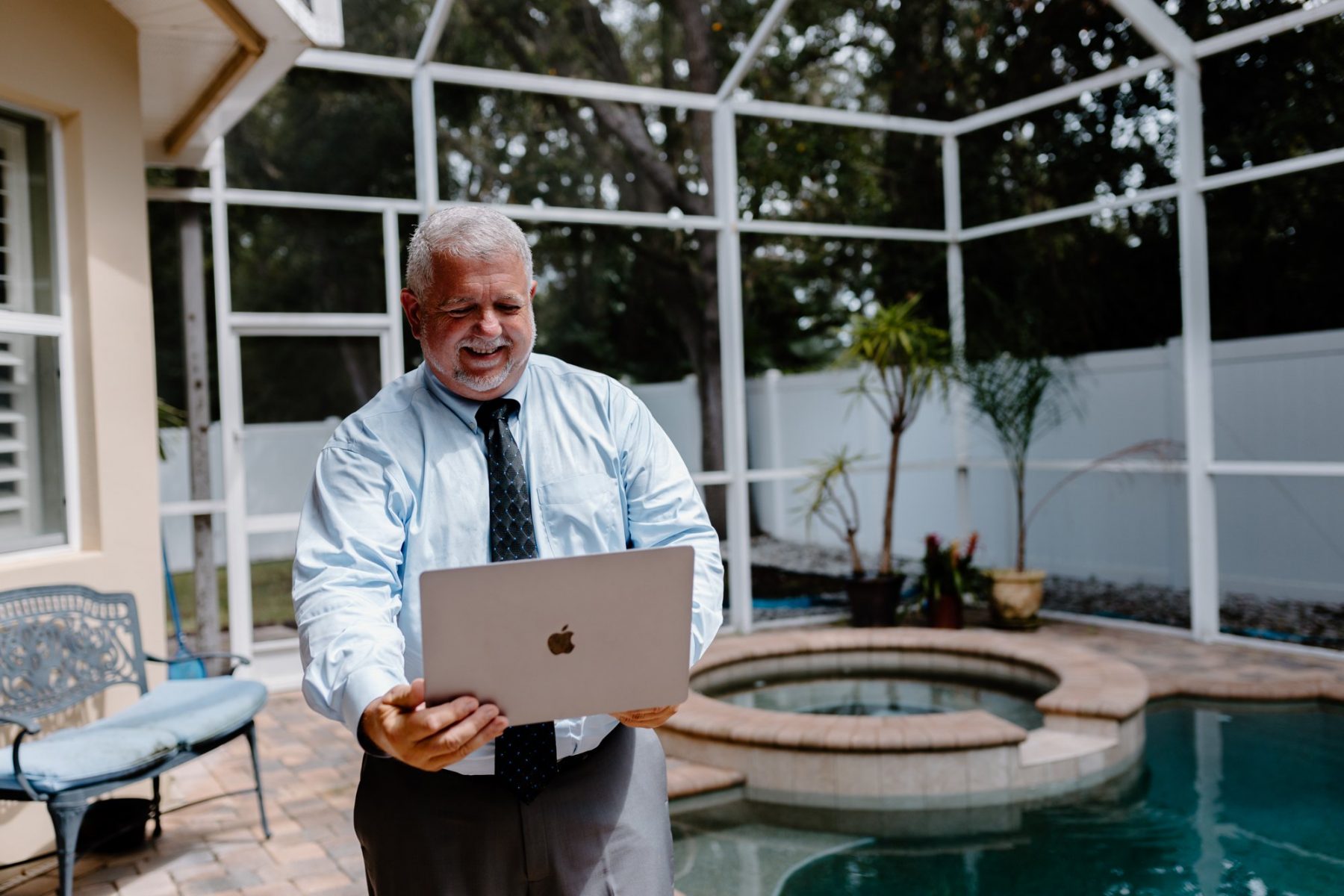 No one is ever prepared for a car accident. It comes out of nowhere and changes your life in an instant. But that doesn't mean it's too late to learn more. If you've been in a car accident, there are extra expenses associated with a car accident you should be aware of, and how you can be reimbursed for them as well.
More Expensive than You Might Think
1. Car Rental, Public Transportation, or Ride-Share Services
If your car is totaled or needs extensive repairs, then you'll need to pay for a rental to drive around. You could also opt to take public transportation, but while some forms are free, most aren't. If your vehicle isn't going to be long in the shop, you may also choose to use a rideshare app, but they also come with their own costs depending on distance and type of ride.
2. Transportation to the Hospital
One of the extra expenses associated with a car accident is the cost of an ambulance ride. In the Tampa Bay area, the cost of an ambulance can be extremely high. You might have to pay $800 or more depending on where you're going and other services you need while in the ambulance.
If your car is unfit to be driven, then you'll need to tow it to a trusted collision center. The cost can depend on the location, company, vehicle, amount of damage, and distance towed, but on average, a tow truck can cost a couple of hundred dollars.
When someone thinks about extra expenses associated with a car accident, dental work can easily be overlooked. From your accident, you could have chipped, cracked, or knocked out teeth and need emergency dental work. Potential costs could include surgery, anesthesia, extractions, crowns, or fillings, and you might even have to pay out-of-pocket. Some insurance companies may consider this as cosmetic and not cover it.
5. Chiropractic Care or Physical Therapy
A lot of the time, car accidents don't stop costing money after the settlement is finalized. There can still be future costs that are directly related to your accident. If you've had severe injuries, you might experience chronic pain or need to relearn how to use your muscles.
In those cases, you could need ongoing chiropractic care or physical therapy.
Cost can depend on the number of sessions, the severity of your injuries, and the clinic you choose.
6. Medications and Medical Devices

After your car accident, your doctor might prescribe antibiotics, pain medications, or other medications. In some cases, the medication may not be covered by insurance or may be generic. In addition to medications, you might need braces, crutches, a boot, a cane, or a wheelchair to get around. You can save money by renting, but most people aren't away of these extra expenses associated with a car accident.
Another unexpected expense could include home care. If your injuries are particularly severe, you might need adjustments for medical devices like ramps, grab bars, or even new flooring. You might also need a home care aide to come to your home and assist you in daily tasks.
While you might not think lost time at work can be counted as extra expenses associated with a car accident, they are. The time you took off work to recover can be counted as lost wages and can also be recovered through your insurance.
After a car accident, your insurance premiums could increase, even if you didn't cause the accident. However, in certain states, you might be able to negotiate or even prevent your insurance rates from rising altogether.
Now you know the extra expenses associated with a car accident, you may be looking in your pocket and asking how you're expected to pay for it. The good news is, with a good lawyer you shouldn't have to. Here's how to get reimbursed for your extra expenses:
Document everything. Document your medical bills, towing costs, dental work, physical therapy, and more. Everything that has a price tag attached to it can be evidence. When negotiating your settlement, bills and receipts can prove that your injury and car damage is a direct result of your accident. Therefore, the amount that you're asking for is justified.
Get a good lawyer. When filing for an insurance claim, you'll want a lawyer that can maximize your settlement. Your lawyer will know the extra expenses associated with a car accident and be able to come up with a settlement that covers your costs now, in the future, and then some.
Car accidents can leave you feeling overwhelmed. The best way to protect yourself is to prepare yourself. To learn more about what you can do, and shouldn't do, after a car accident, check out our
Car Accident Tips: Do's and Don'ts guide.
By following these tips, you'll be set on the right path to get the settlement you deserve.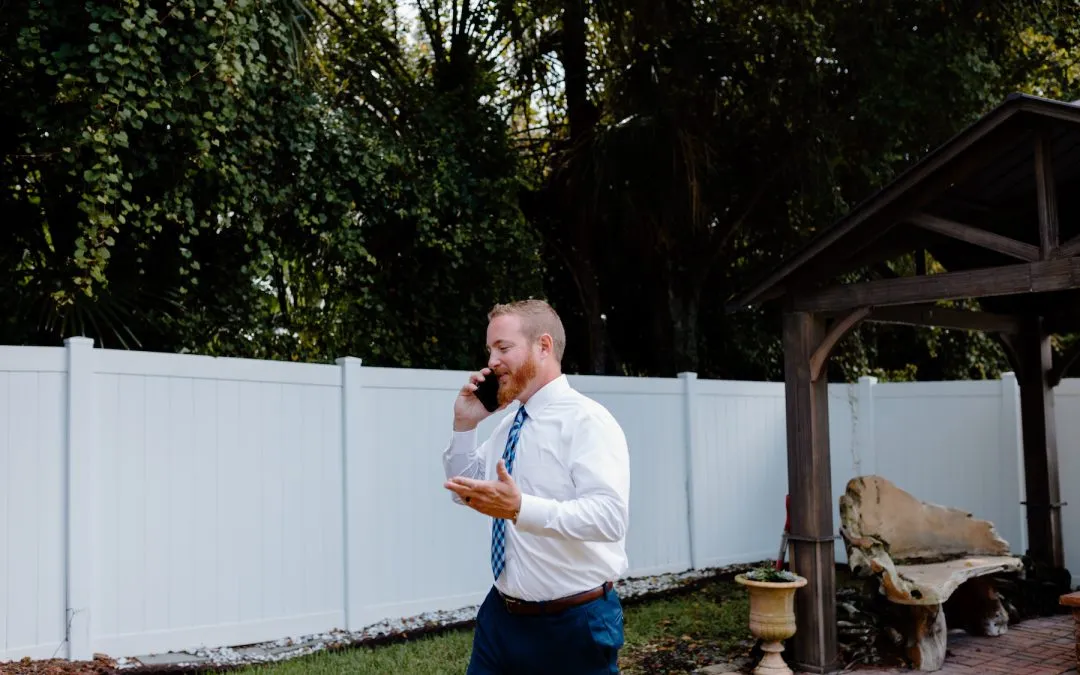 Struggling with bills after your car accident? Struggle no more. You can maximize your car accident settlement to get the coverage you need. Coverage for Costly Car Accidents Car accidents can be a huge financial burden. With medical costs, car repairs, and additional...
read more
Were you injured in a car accident?
Watch this exclusive video for the resources and information you need to get things back on track.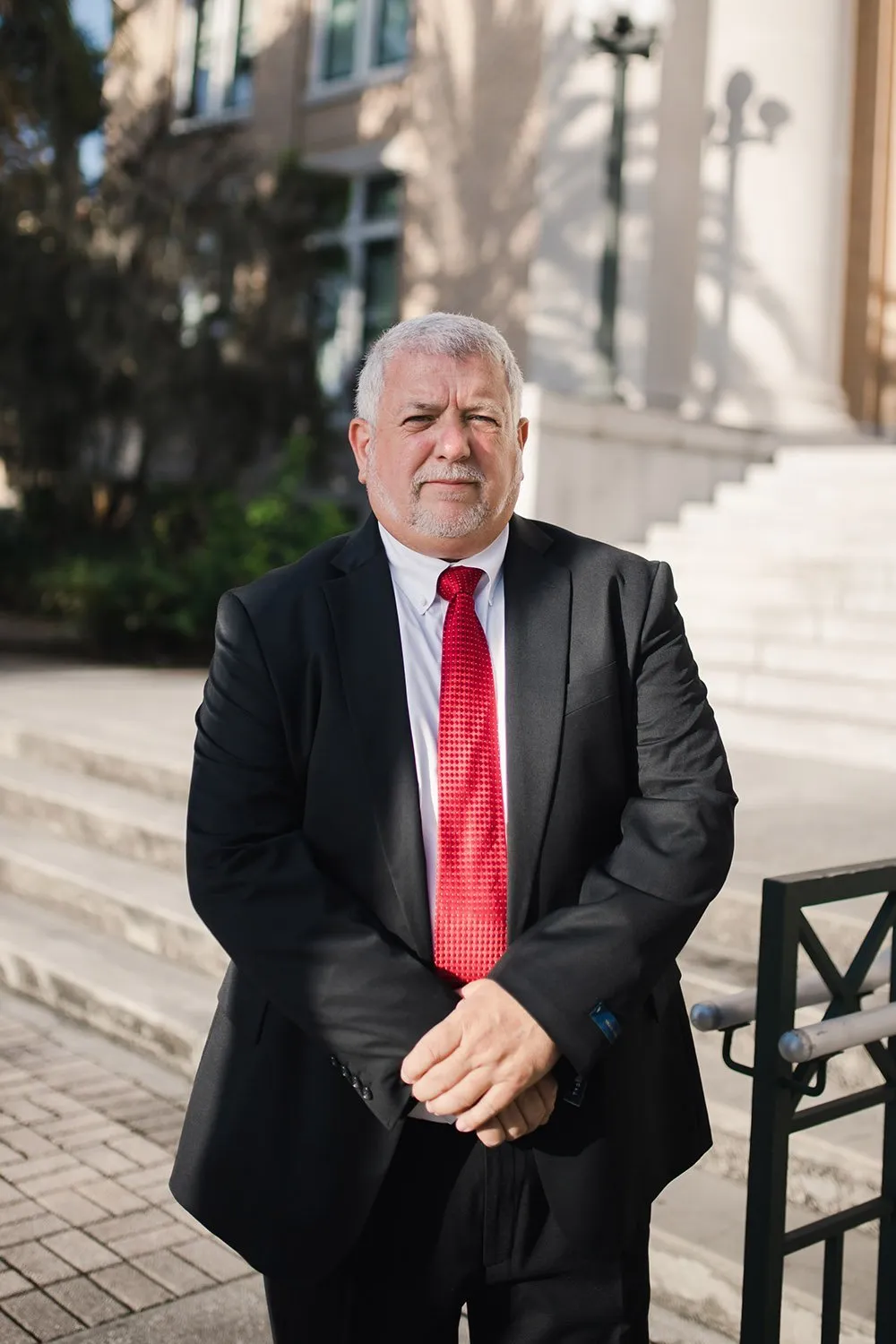 Find Out What You Should Do Next
We're committed to making sure you know your options – and that you have the best information possible so that you can make the best decision for you and your family.
get a free consultation
You've gotten to know us a little better - now tell us about how we can help you. If you've sustained an injury or been in an accident, don't hesitate to schedule a free consultation with us to learn about your options.