Use an Experienced Tampa Bay Law Firm to Get the Justice You Deserve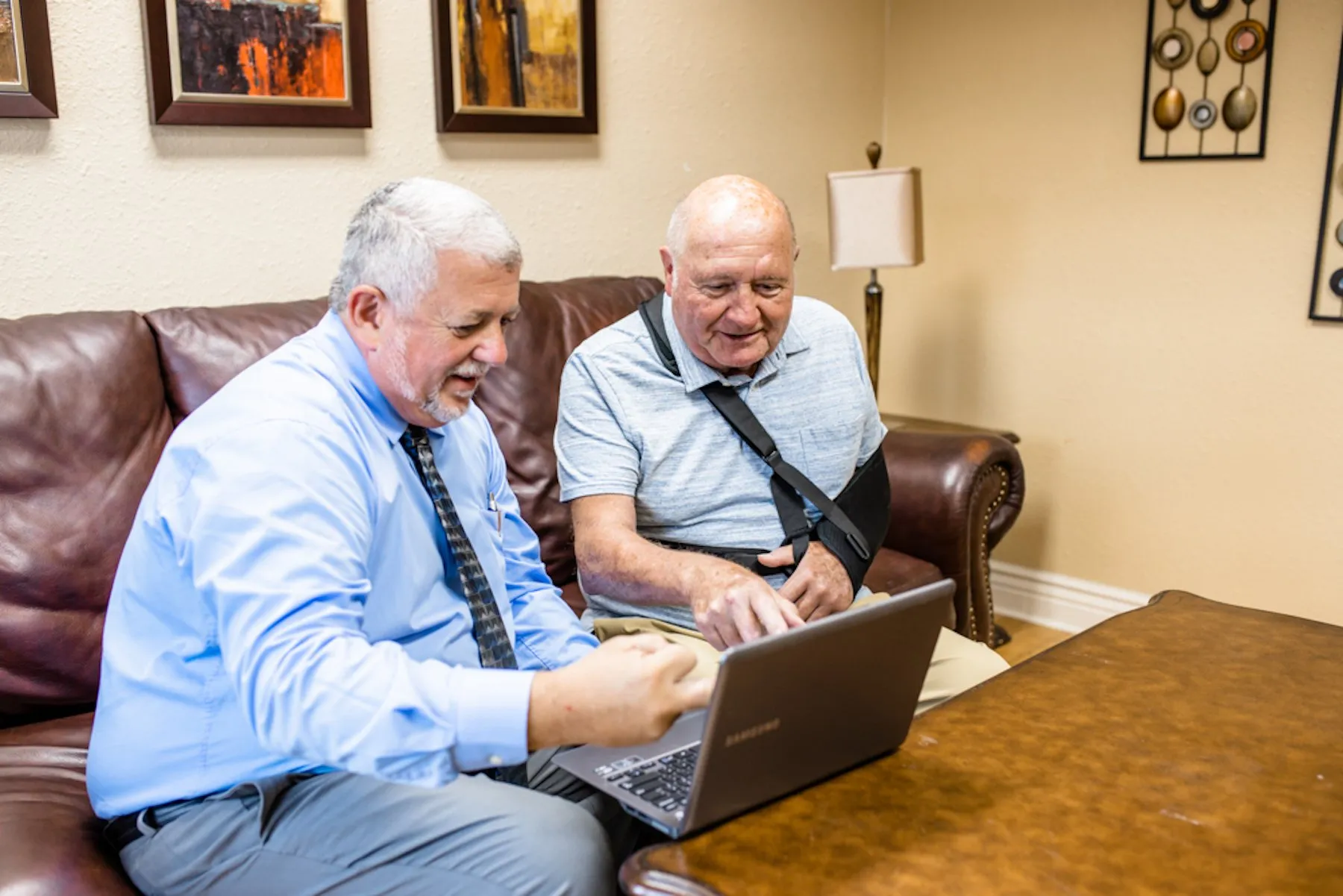 Being involved in a car accident isn't something that anyone can prepare for, largely because there are so many moving parts and unknown variables involved with it. If you recently found yourself in a car accident, you know first-hand what a difficult and disorienting experience it can be. We also want you to know that you don't have to go through it alone. You don't just deserve to have legal representation to get justice after a car accident; you deserve to have the best representation you can possibly get. That means working with a Tampa Bay law firm full of professionals who know the area and, more importantly, who understand how to get you the best possible outcome.
Family Owned Means Family Values
The difference between working with a local, family-owned law firm and a huge corporate firm are stark, and they can be felt right away. Working with a local law firm is rife with perks, not the least of which is having the attention of the entire team (or close to it), including the firm's owner. This means that your attorney is the person with the highest level of expertise in the entire firm, with a legacy of positive outcomes and learning experiences under their belt that can now be leveraged to help you succeed.
At Papa Injury Law, for example, our founder David Papa's 20 years of experience are put to work on your behalf. Every member of our team is committed to helping you get the justice you deserve, and our combined experience is yours to benefit from. Every one of our clients is considered a member of our family–and, as a family-owned and operated law firm, that isn't something we say lightly. Whether you decide to go with us for your legal services or another firm, local is the way to go in order to receive unmatched care and attention.
Unlike local, family-owned law firms, corporate firms are full of hundreds of associate attorneys, each of which is balancing multiple cases at any given time. Corporate law firms must. By nature, have a series of bureaucratic hoops and regulations in place in order to standardize operations and maximize profits. Unless you're a high-profile person, it's unlikely that you'll work directly with the firm's owner or managing partner on your case.
Instead, you'll probably work with an associate attorney who is trying to manage your case alongside multiple others while adhering to KPIs and progress markers in order to move up the corporate ladder. We're not saying that a corporate law firm doesn't have great attorneys; we're just saying that the level of direct attention you're getting is likely quite different from what you'd get with a local Tampa Bay law firm.
Depending on the extent of your injuries, you may need care that extends beyond one or two doctor's visits after your accident. This could mean a chiropractor, physical therapy, massage therapy, and even counseling in order to deal with the emotional
injuries caused by the accident.
In any case, a great benefit of working with a local attorney (as opposed to a corporation with multiple locations) is that they'll have a network of medical professionals at your disposal, referring you to the tried-and-true best people in the business. This won't just connect you with top-tier specialists; it'll save you hours' worth of time and energy doing research.
Networks That Benefit You

Local law firm are deeply entrenched in their communities, and the longer they have been in practice, the truer this becomes. Why does this matter for you? Because an experienced local attorney has an invaluable resource to offer you: their network.
Your local Tampa Bay law firm attorney will be able to put you in direct contact with a vetted network of world-class professionals right in your neighborhood, from doctors to nurses, physical therapists, mental health professionals, car experts, transportation providers, and anything else you may need. You don't have to spend hours of your precious time searching through Google and reviews for recommendations. Instead, you can get direct referrals from a trusted professional whose entire job is to protect your best interest.
Take Your Case Where It Needs to Go

Here's the thing about corporate law firms: they care a lot about numbers. They have to, because it's the only way to get an at-a-glance idea of how their attorneys and cases are performing. The issue with relying on success rates and numbers to this degree is that it can encourage attorneys to opt for the faster, safer outcome in a personal injury case: settling outside of court.
Settling isn't always bad; sometimes, it can be a very solid option, and it should always be considered along with the specifics of your case. However, contrary to how many attorneys approach personal injury, settling is not your only option. Often, it's by far not your best option. Protecting your best interest means being honest with you about how to get the best possible outcome–and that includes going to court. A local attorney like David Papa, who has a two-decade should advise you about all of your options. That means being willing to take your case as far as it needs to go in order to get you the best outcome result.
If you were recently involved in a car accident, a major corporate law firm with giant billboards and a million junior attorneys isn't your only option. You can work with a skilled, highly experienced local Tampa Bay law firm attorney whose track record speaks for itself. To learn more about how we can help you get the justice you deserve, schedule your first free consultation with us.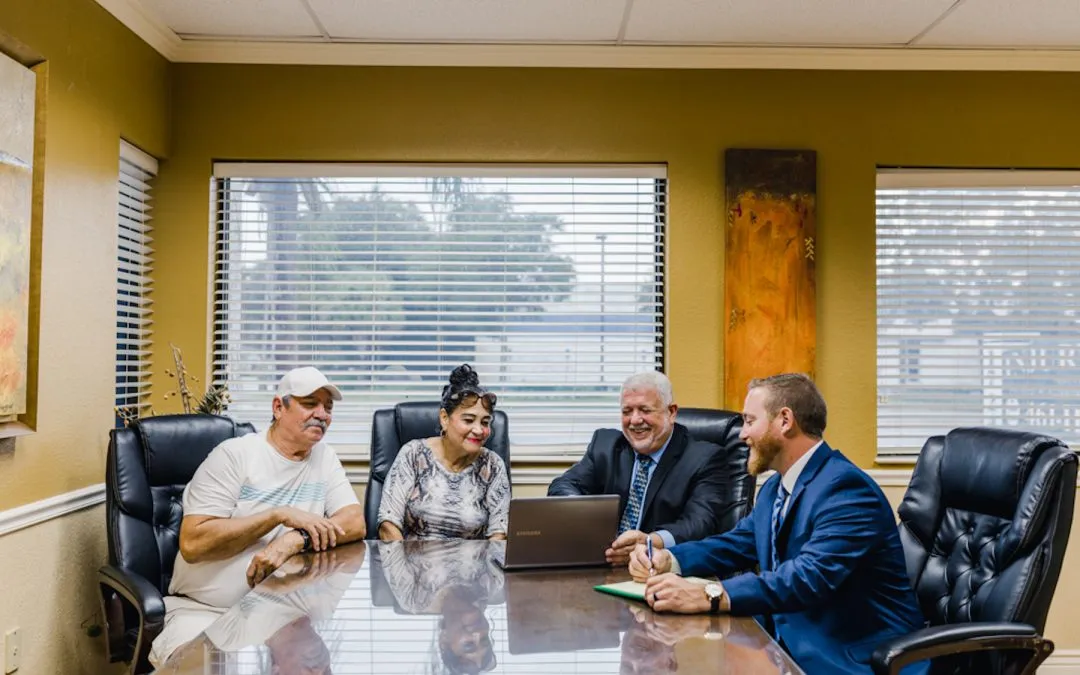 After a car accident, it's important that you know all your options to move forward in the right direction. Here's when suing the at fault driver is your best option after your car accident. When Insurance Isn't Enough Sometimes your insurance policy can't cover all...
read more
Were you injured in a car accident?
Watch this exclusive video for the resources and information you need to get things back on track.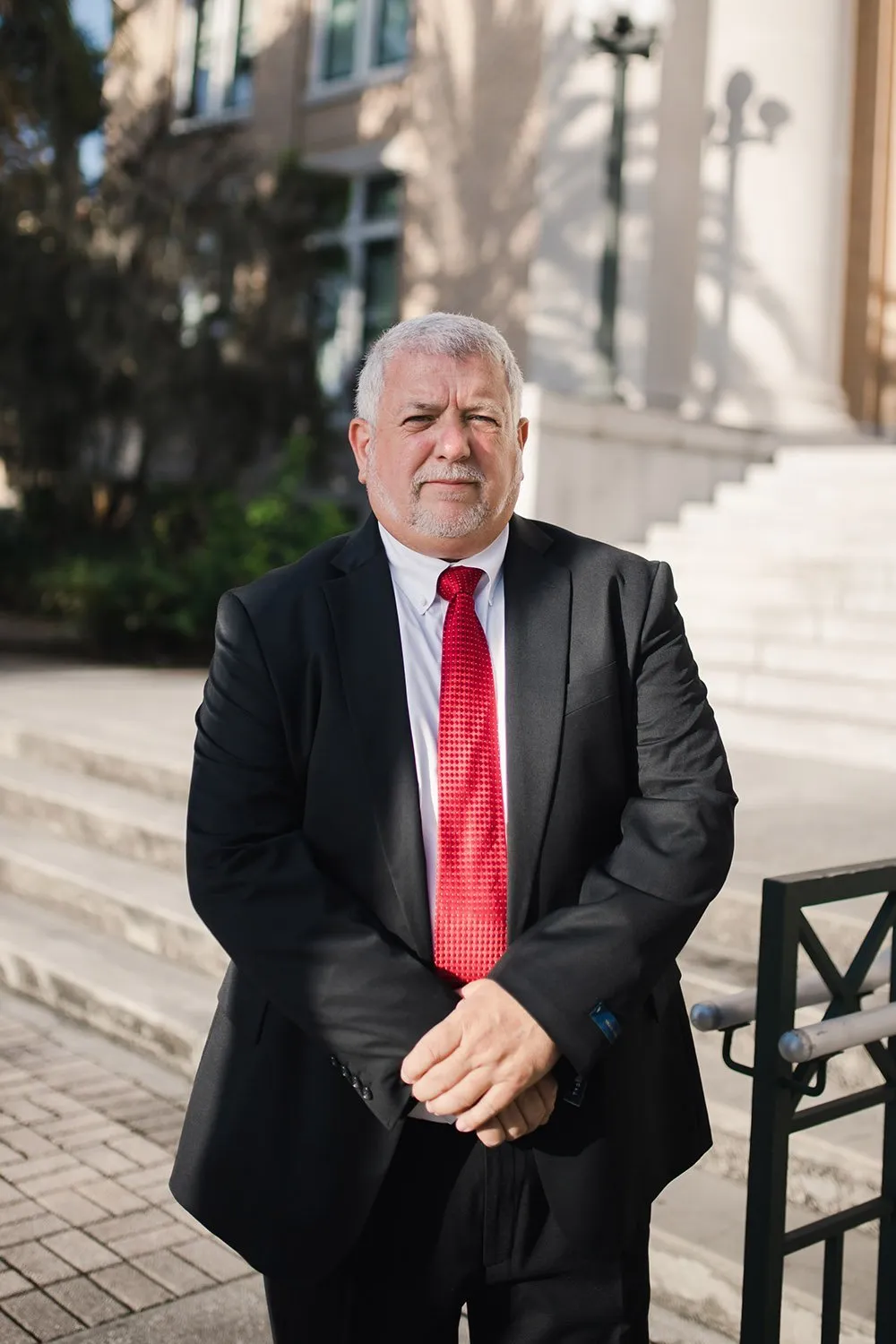 Find Out What You Should Do Next
We're committed to making sure you know your options – and that you have the best information possible so that you can make the best decision for you and your family.
get a free consultation
You've gotten to know us a little better - now tell us about how we can help you. If you've sustained an injury or been in an accident, don't hesitate to schedule a free consultation with us to learn about your options.