Protecting Your Delivery Business is About More than Great Insurance. Here's What Else You Need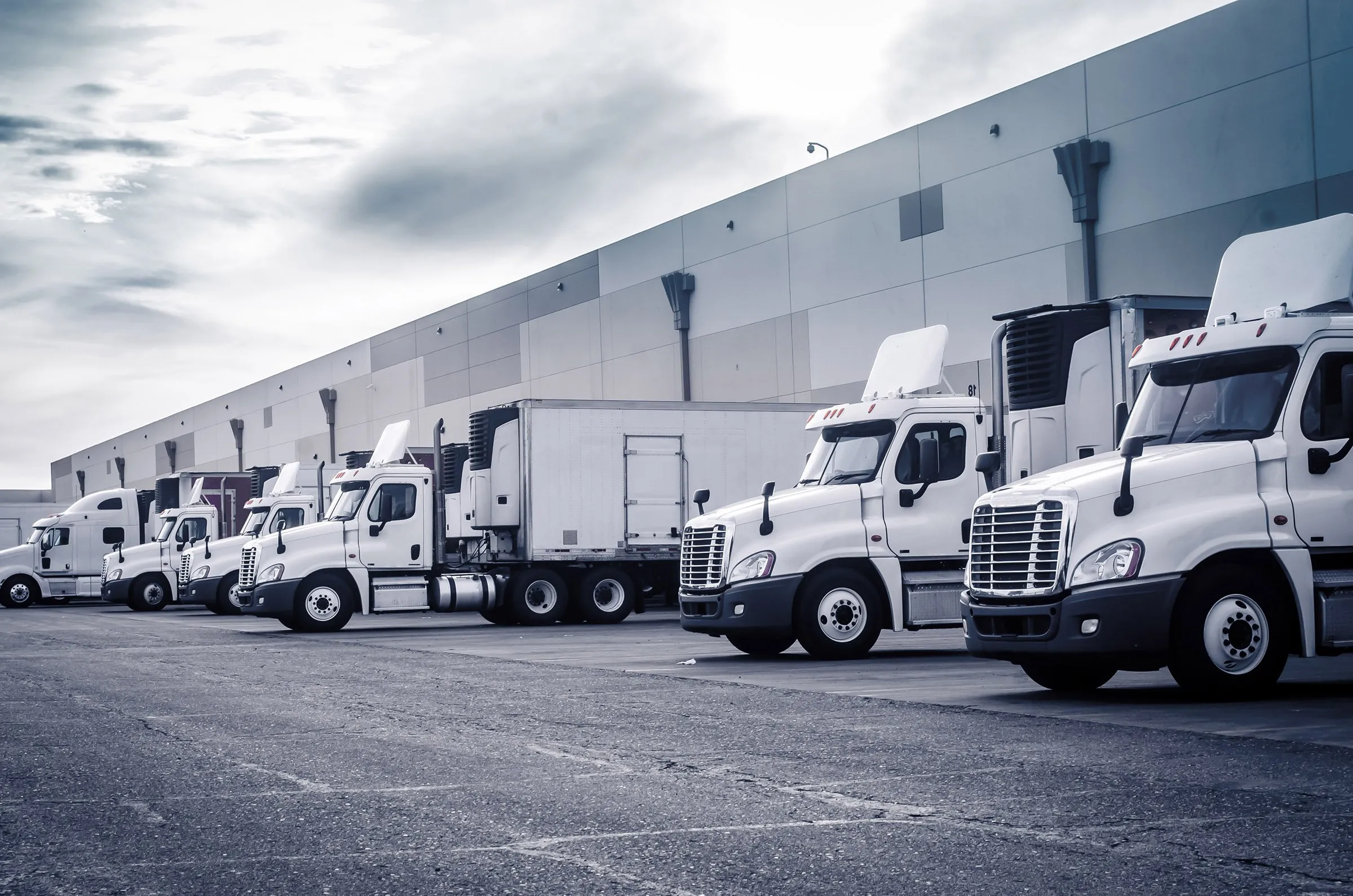 What's the best way to go about protecting your delivery business? Running a successful delivery-based business is as much about keeping your team safe as it is about keeping your customers happy. When it comes to safety, preparation and proactivity are key. Today, we're going over some of the most useful precautions you can take now to set your business up for
safety and success
in the long run. Please note that this is intended for educational purposes only and should not be taken as legal advice. Let's go ahead and dive in.
The best way to keep your drivers safe is to only hire safe drivers in the first place, and the best way to guarantee this is to conduct a background check on every person you're considering bringing onto your team. If possible, hire individuals with driving records that are as close to pristine as possible. Look out for serious offenses or neglectful behavior, including DUIs, reckless driving, and other similar issues. Always go with drivers who have a demonstrated track record of safety in order to minimize your liabilities and
protect your peace of mind.
Training shouldn't end after a team member's first week on the job. Be sure to have regular evaluations and training sessions for all of your drivers to ensure that your standards of safety never slip. Whether that means utilizing a software that helps track your drivers, placing safety notification phone numbers on every company vehicle, or simply conducting random inspections of all vehicles, make sure you're always on top of your team to protect them and your business. On top of that, have annual training to make sure that company policies are familiar to your drivers – and, as a result, consistently upheld. Incentivize your customers to leave feedback about the timeliness of their deliveries and their overall experience with your company so that you understand how the experience is from both the delivery and the recipient's side.
Understand the Benefits of a Great Lawyer
It's always a good idea to be proactive about setting up a relationship with a
trusted personal injury attorney
. Being prepared for the worst-case scenario isn't catastrophizing; it's a good business practice. A reliable PI lawyer won't just advocate on your employees' behalf if they are injured while on the job; that lawyer also will have access to a wide network of professionals who can help get your employee and your business back on track after an accident. From mechanics to massage therapists, to physicians, to mental health specialists, having access to a network of vouched-for, reliable professionals now will help make the aftermath of an accident so much easier. Don't hesitate to set up a consultation with an attorney you can trust so that they can assist you in putting a plan in place for the worst-case scenarios.
Protecting your delivery business is about being proactive and prepared, and working with a great personal injury attorney is a great way to make sure you are both of those. If you're interested in making sure solid procedures are in place for your business in the event of an accident, we're here to help.
Set up a free consultation with us by clicking here.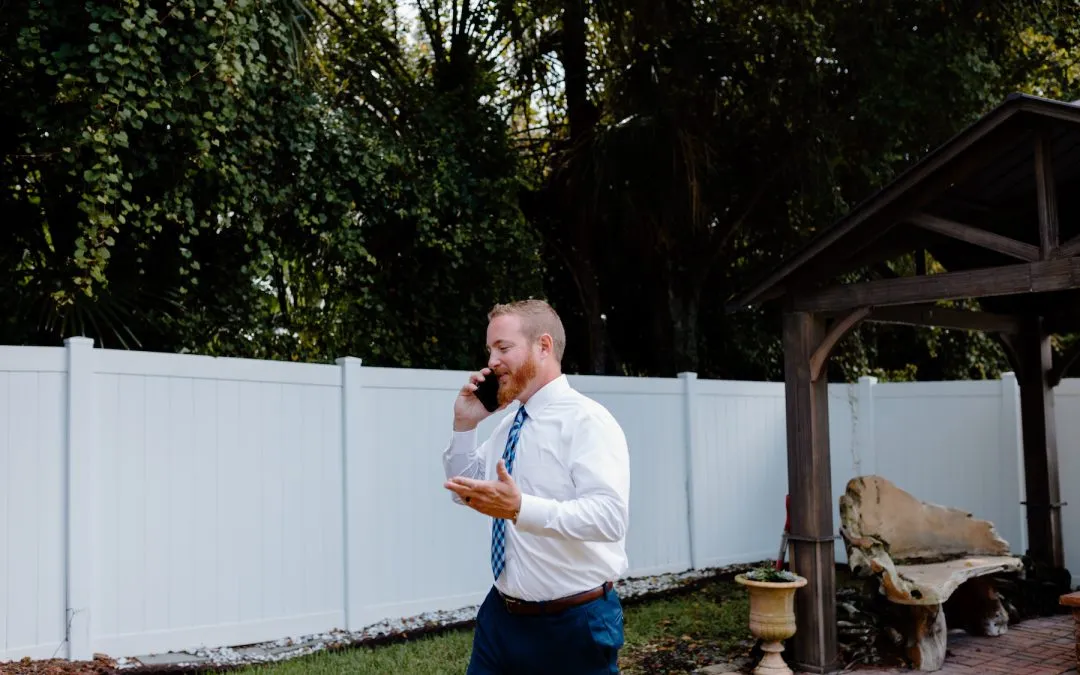 Struggling with bills after your car accident? Struggle no more. You can maximize your car accident settlement to get the coverage you need. Coverage for Costly Car Accidents Car accidents can be a huge financial burden. With medical costs, car repairs, and additional...
read more
Were you injured in a car accident?
Watch this exclusive video for the resources and information you need to get things back on track.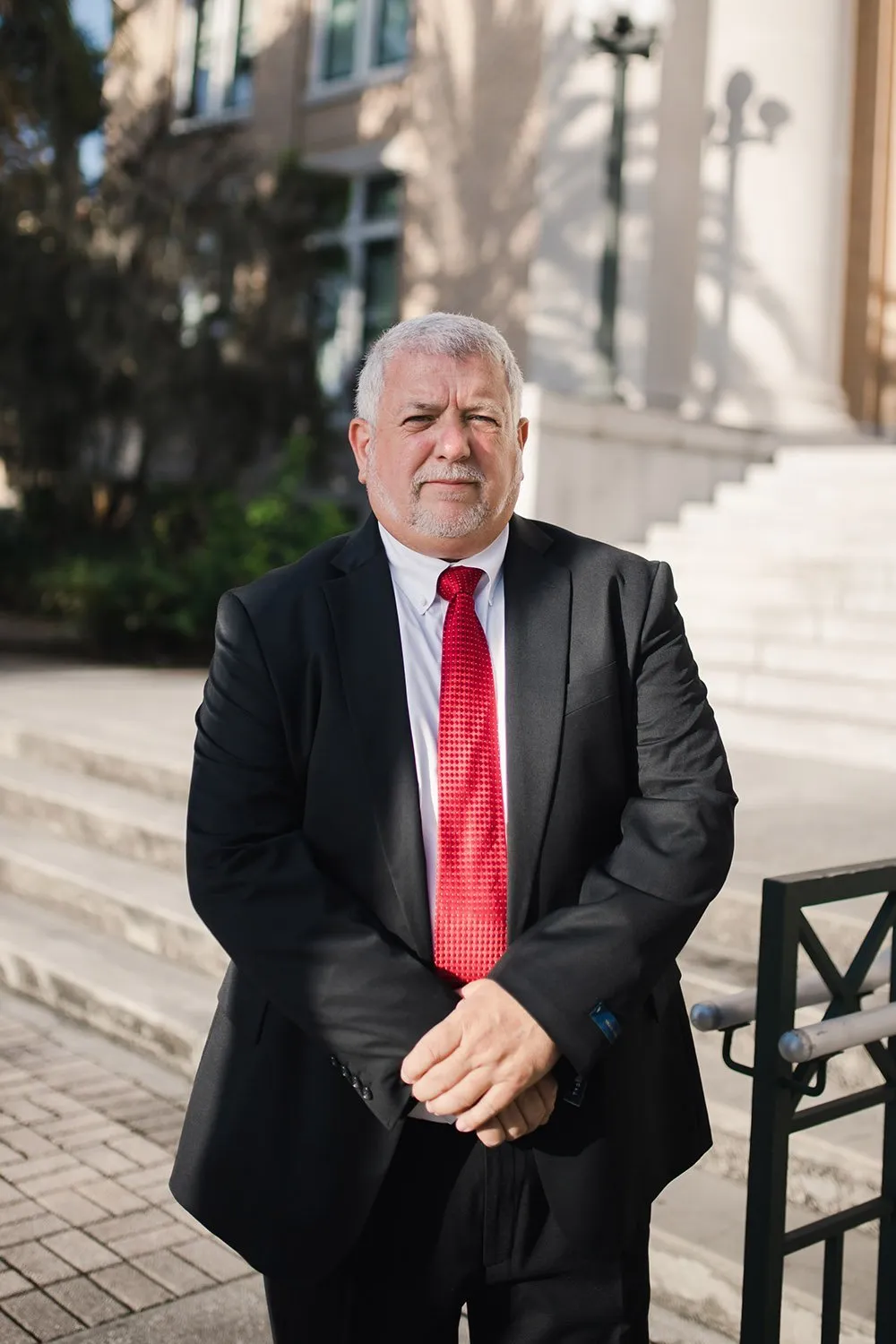 Find Out What You Should Do Next
We're committed to making sure you know your options – and that you have the best information possible so that you can make the best decision for you and your family.
get a free consultation
You've gotten to know us a little better - now tell us about how we can help you. If you've sustained an injury or been in an accident, don't hesitate to schedule a free consultation with us to learn about your options.